Plumbing Leak Repairs
Water leaks can present themselves from a huge number of sources, supply pipes, waste pipes and any number of appliances that use water. The first sign of a leak is frequently a brown watermark on the ceiling below or an unexpected pool of water. Finding the source of a leak and fixing it is one of the most common plumbing jobs we are asked to do.
No leak has ever defeated us at Silver Saints, so you can book a Saint with confidence.
By getting to you fast on our fleet of motorcycles, our multi-skilled handymen lose less time in traffic and avoid parking problems. This means we can offer you an efficient service at great value for money prices. In fact we can guarantee a Same-day or Next-day bookings.
We charge £50+vat for the first half-hour and £25+vat for any half-hour thereafter.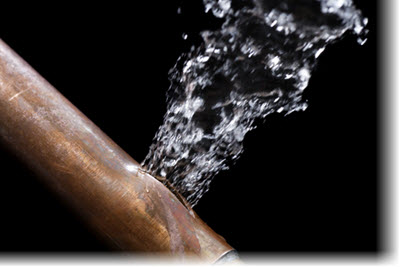 What's included in the service?
Professional & Experienced. All our handymen come from multi-trade backgrounds, have decades of experience, communicate well and understand the importance of customer service.
Quick Response Times. We can usually offer you Same-day or Next-day appointments.
Specific Arrival Times. We agree a 60 minute window of arrival time. So no need to wait in all day.
Silver Service from Booking to Billing. All our work is delivered with unmatched Silver Service.
Six Day Service. We offer appointments from 08:00-17:00 Monday to Saturday at the same great value rates.
We've got London Covered. We cover all London as well as TW, KT, CR, BR postal codes.
All our Work is Guaranteed & Insured. We offer a 12 month guarantee on all labour and parts we supply.
We charge £50+vat for the first half-hour and £25+vat for any half-hour thereafter.
Meet the Saints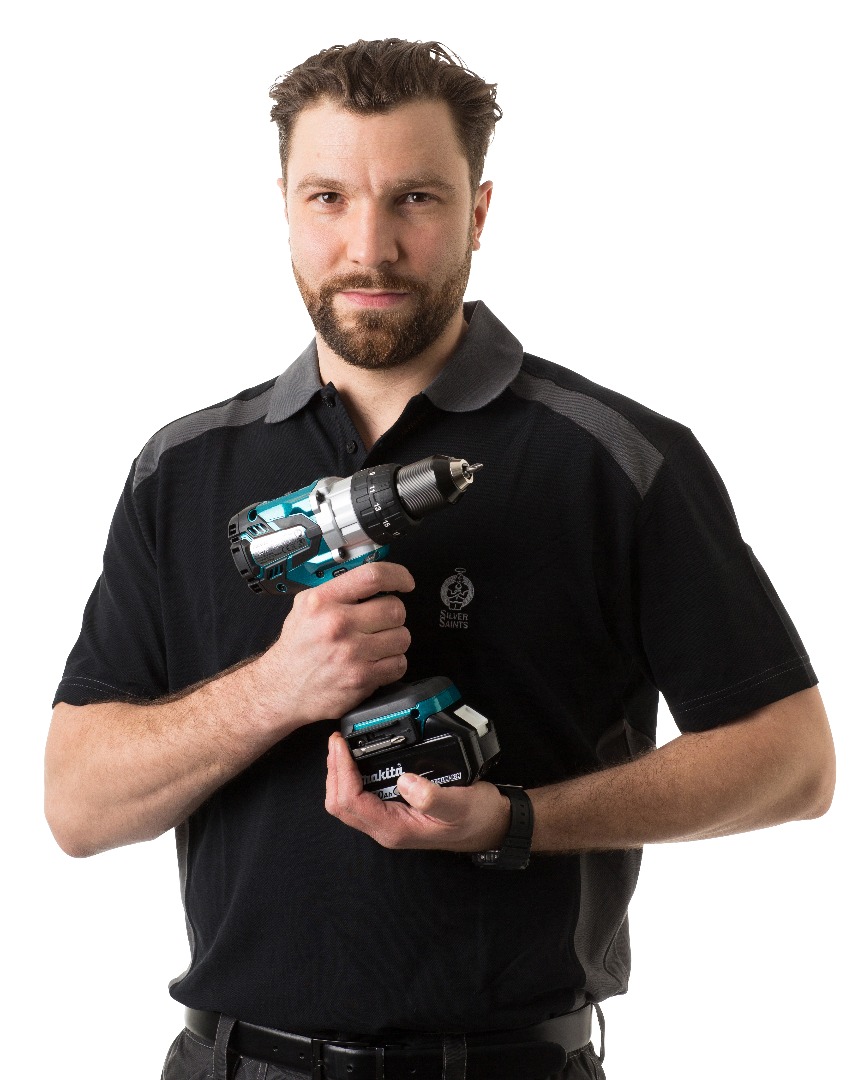 Martin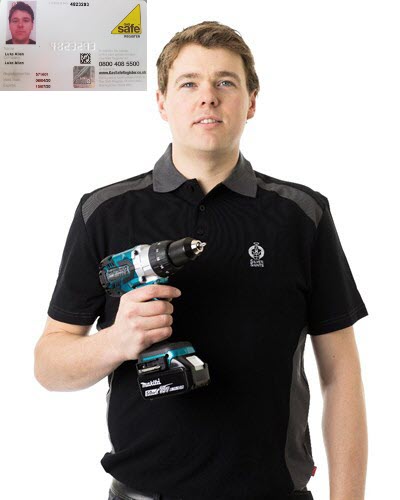 Luke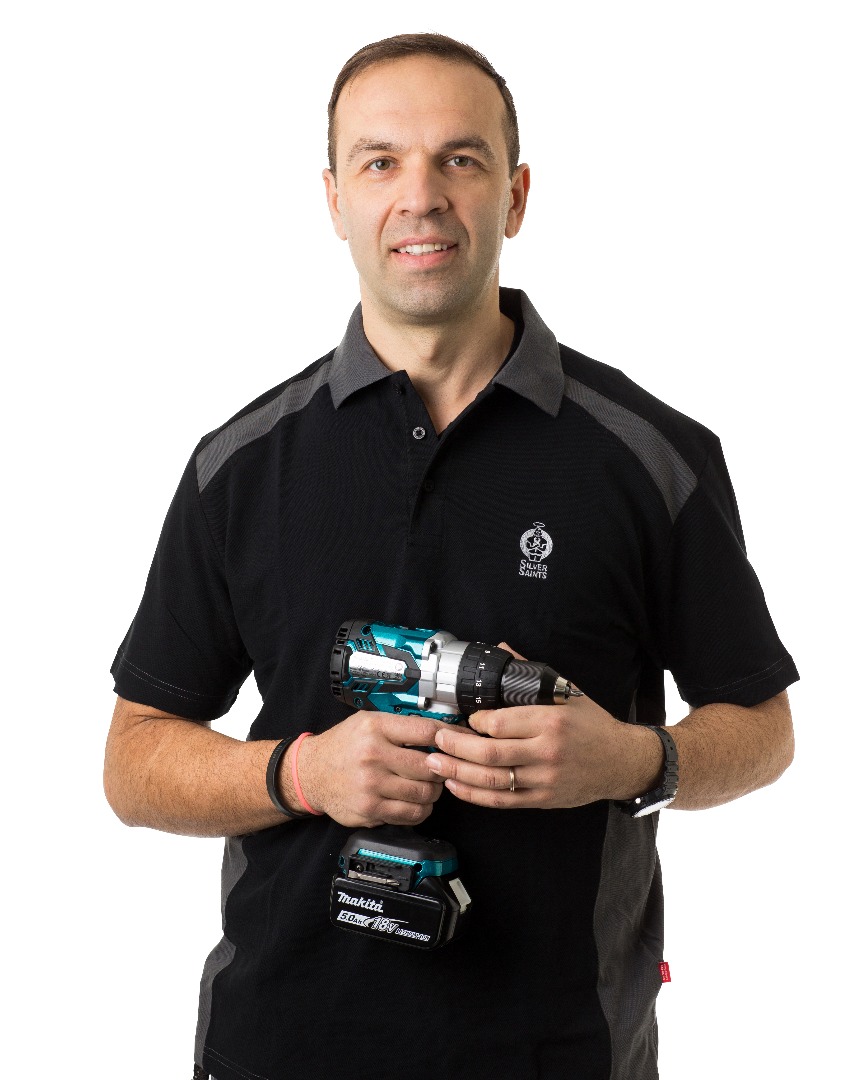 Stan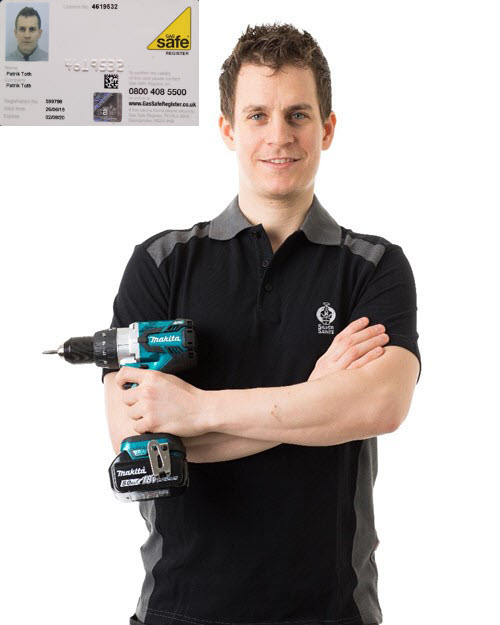 Patrik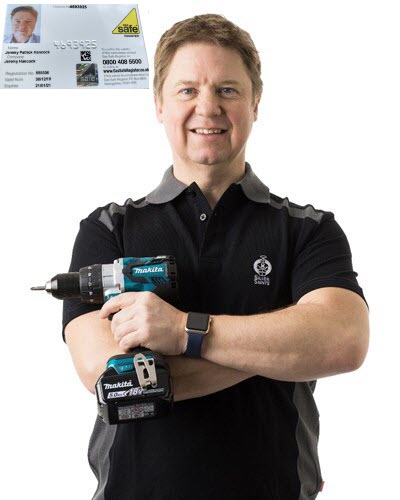 Jeremy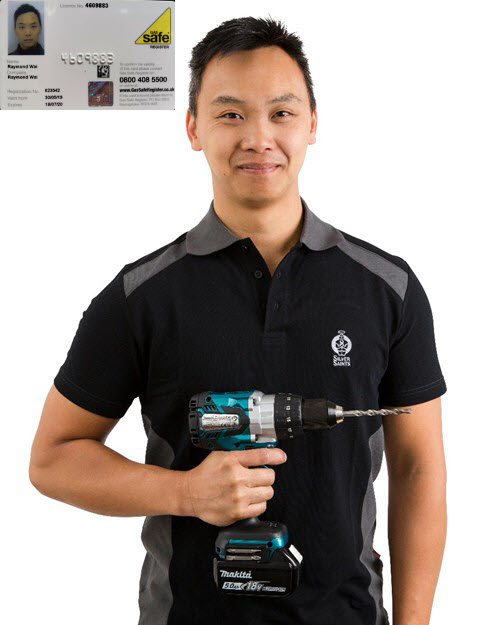 Raymond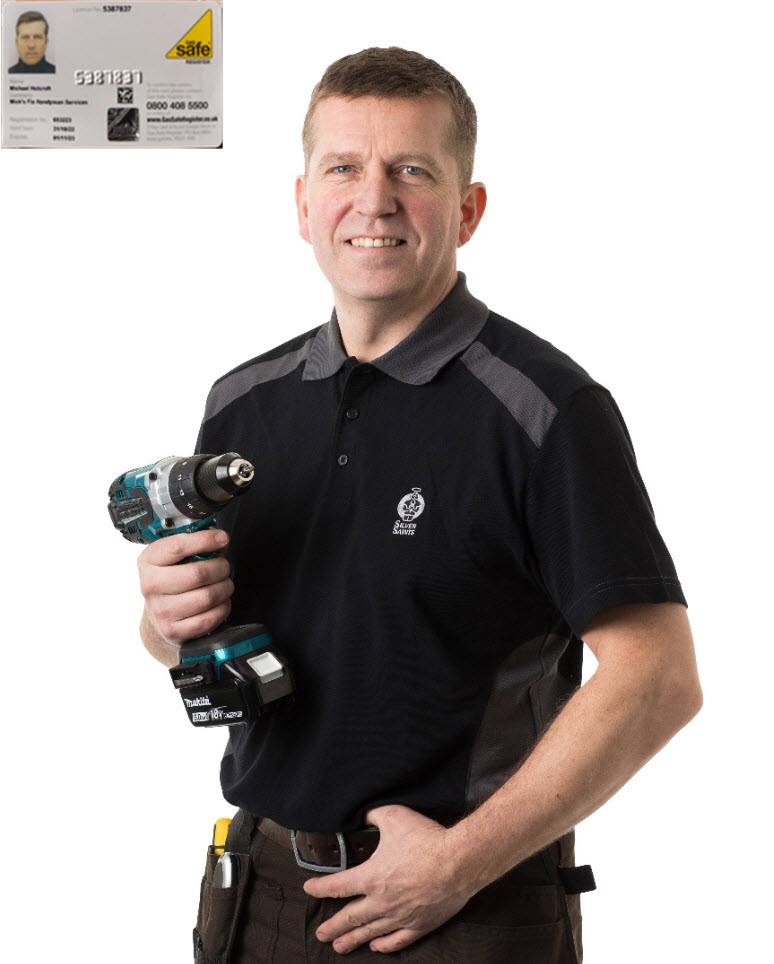 Mick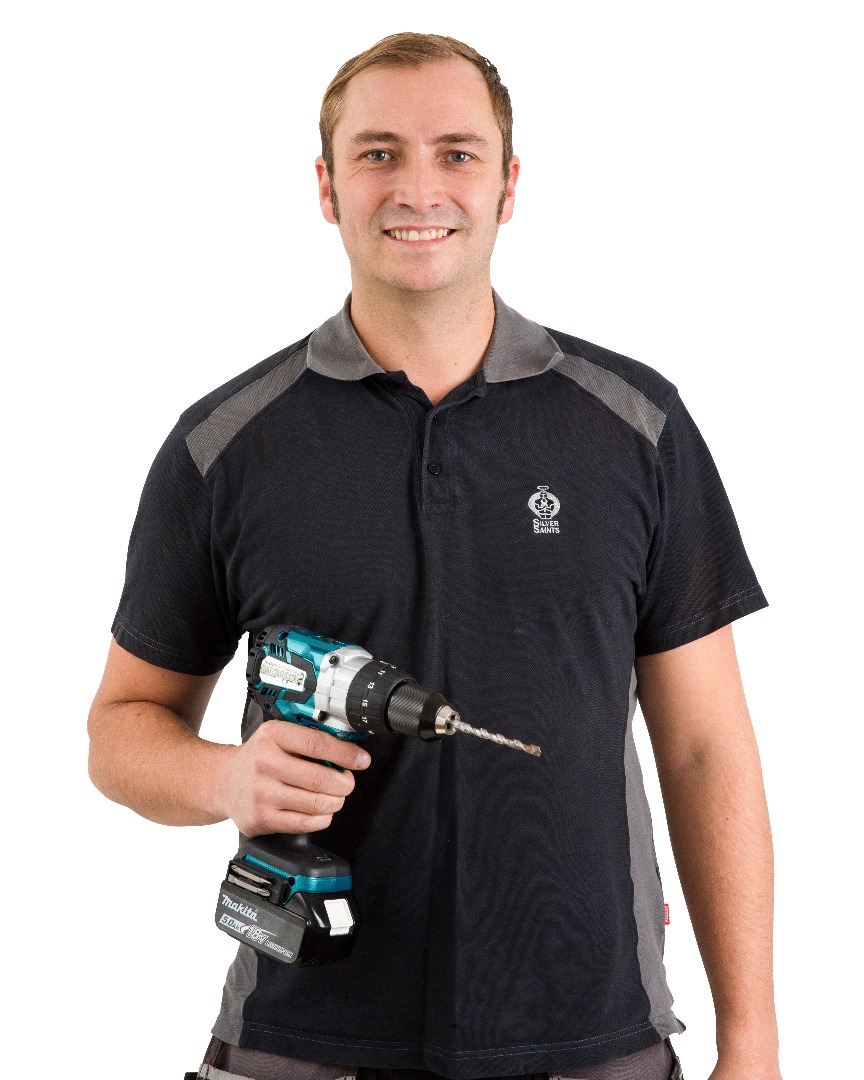 Dave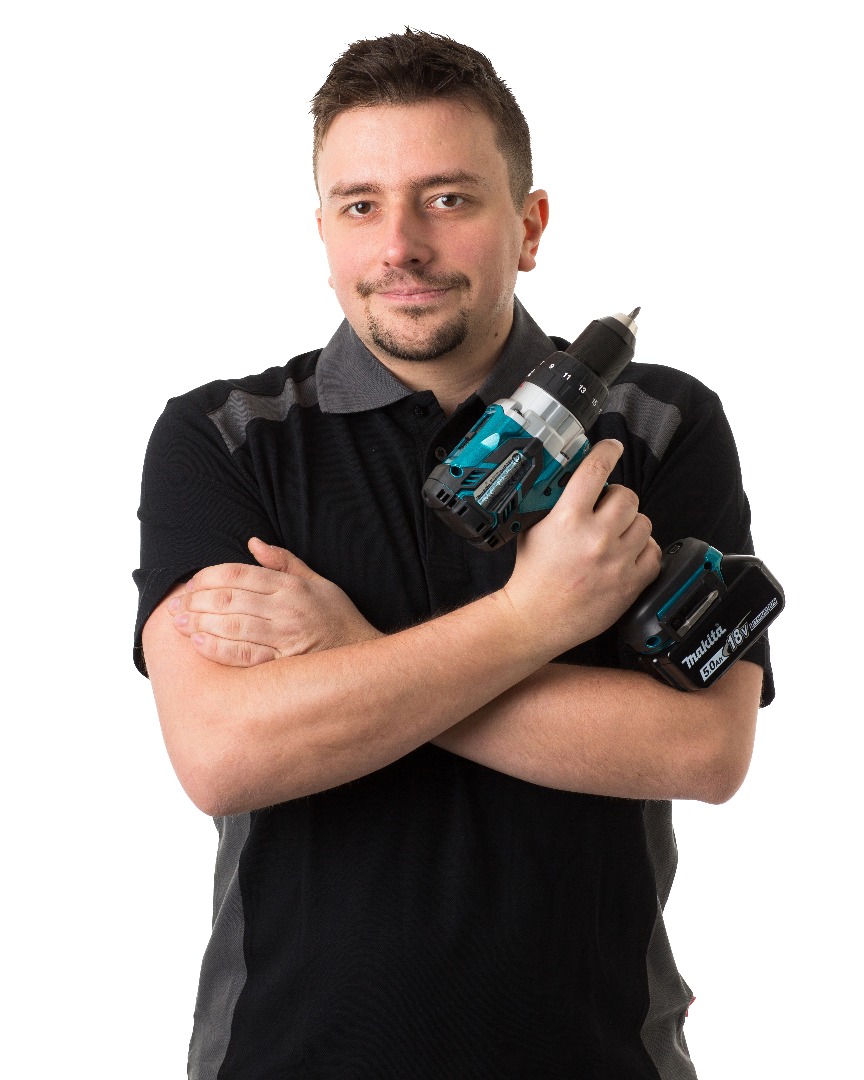 Lukas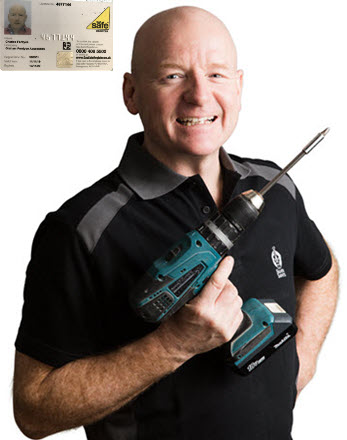 Graham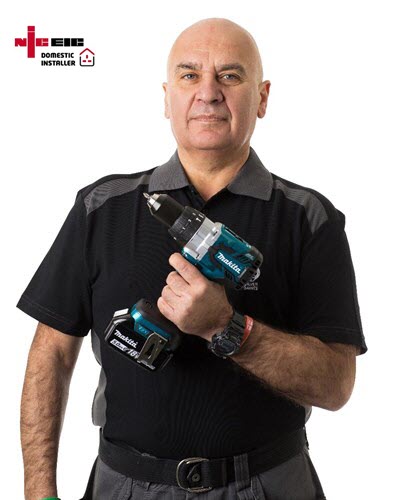 Danny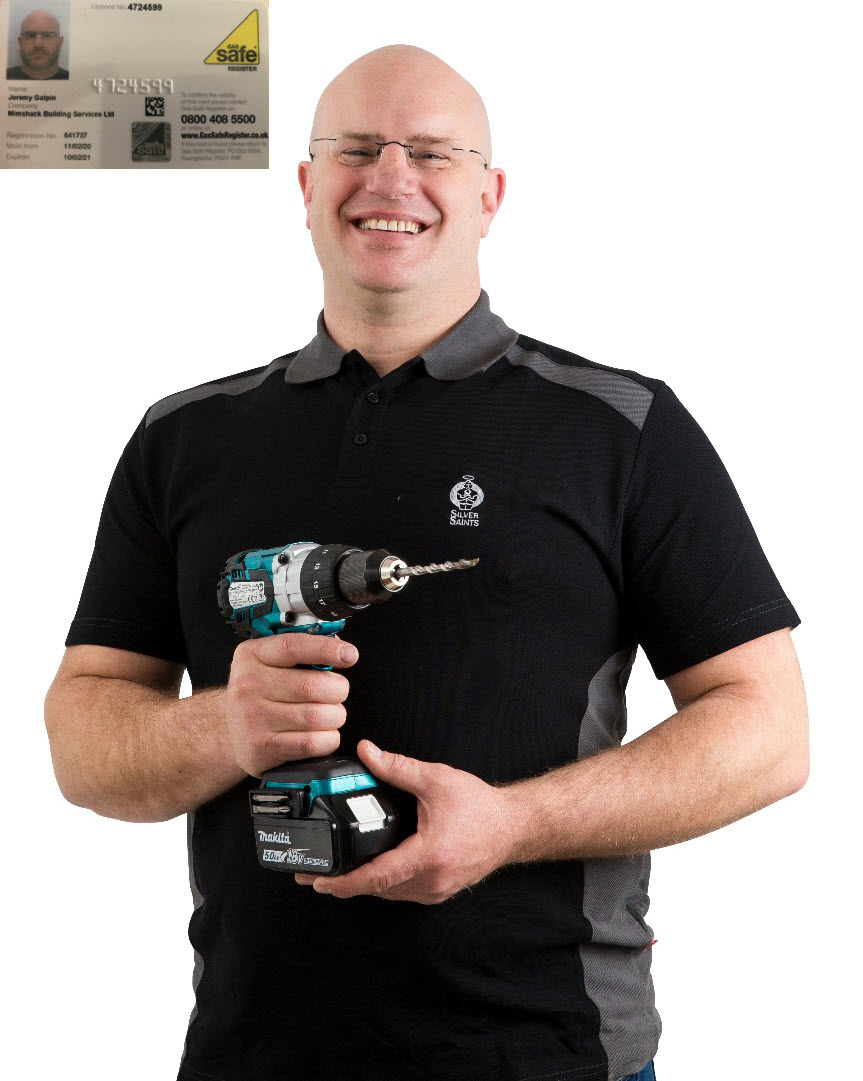 Jerry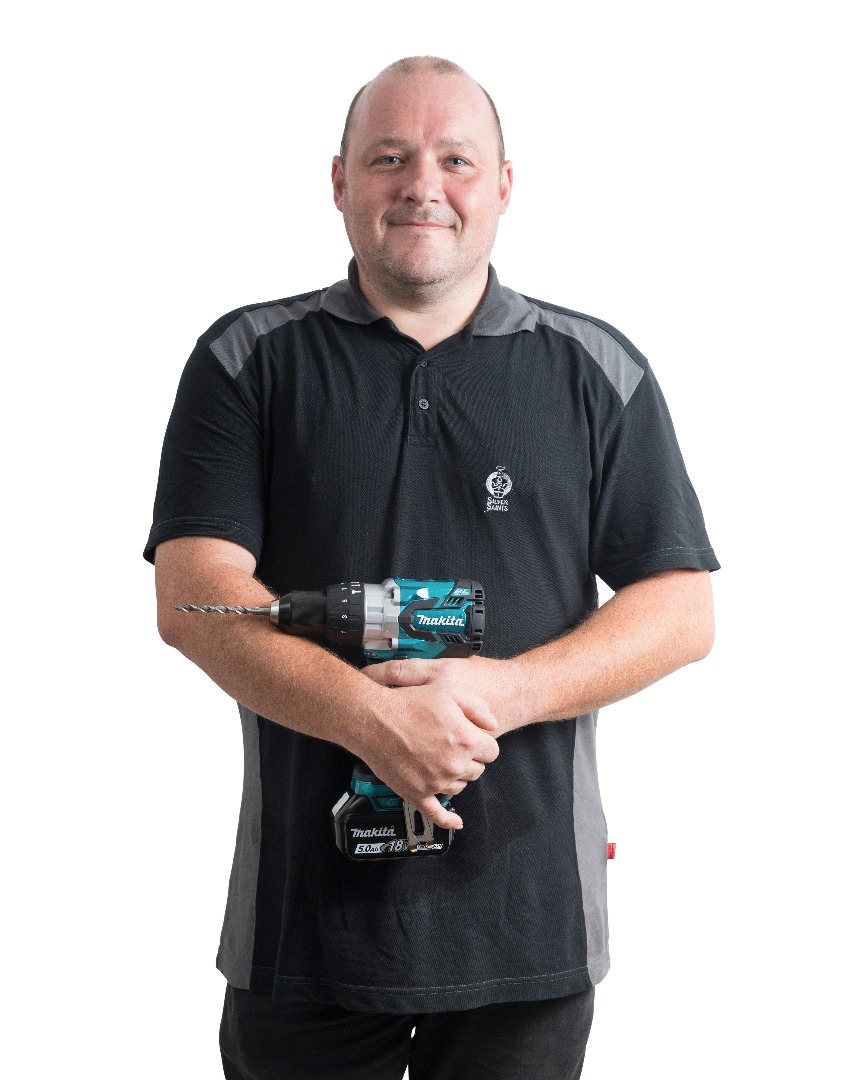 John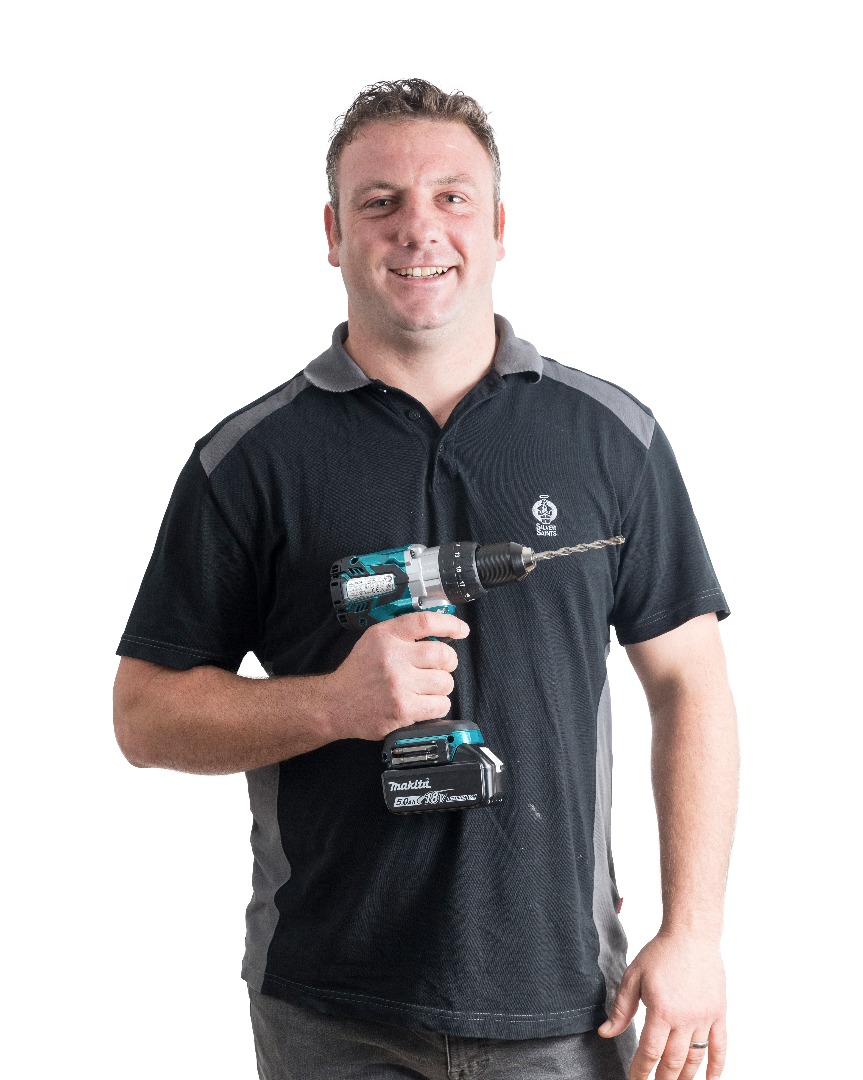 Leon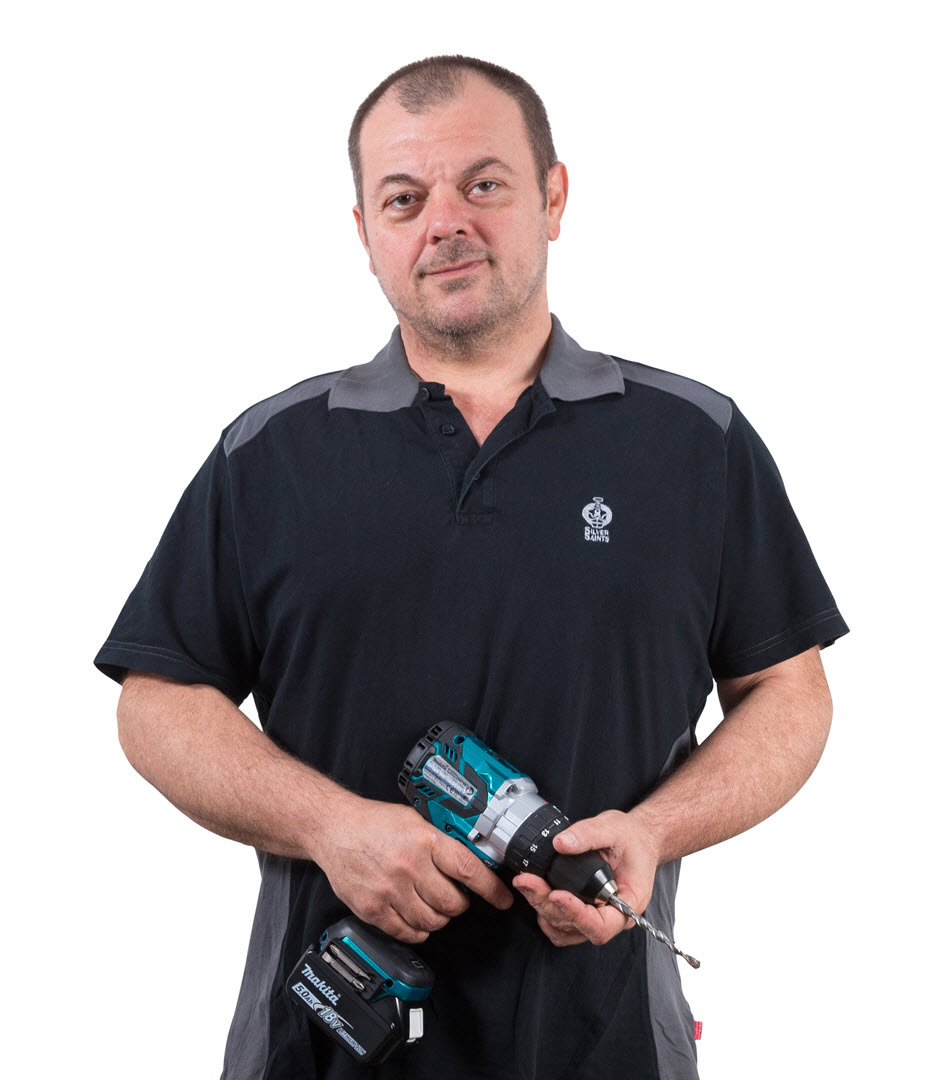 Simone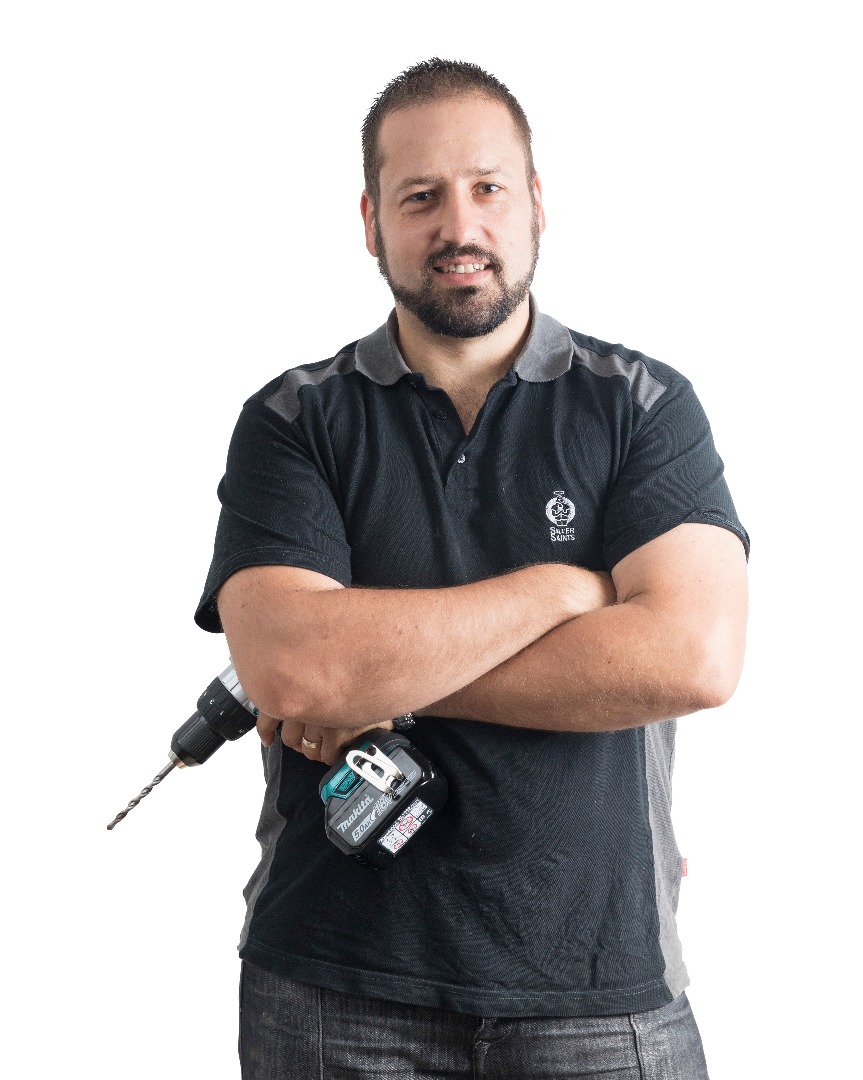 Deon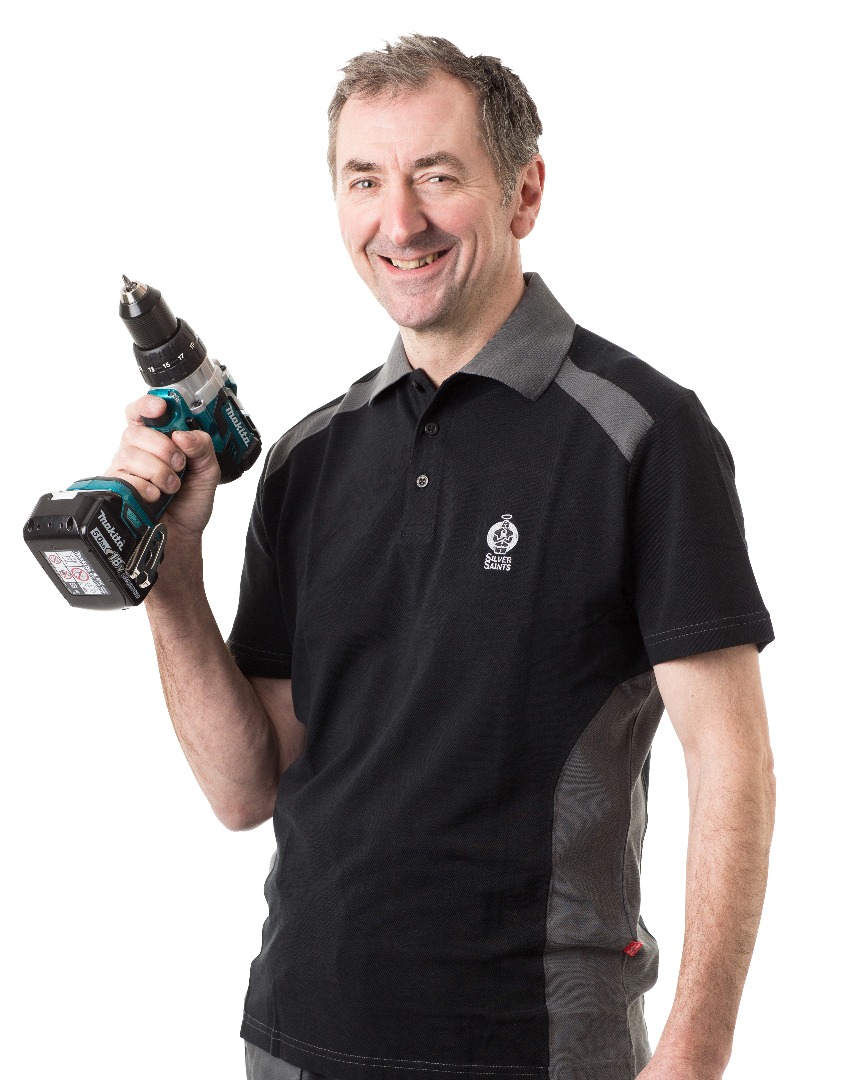 Stefan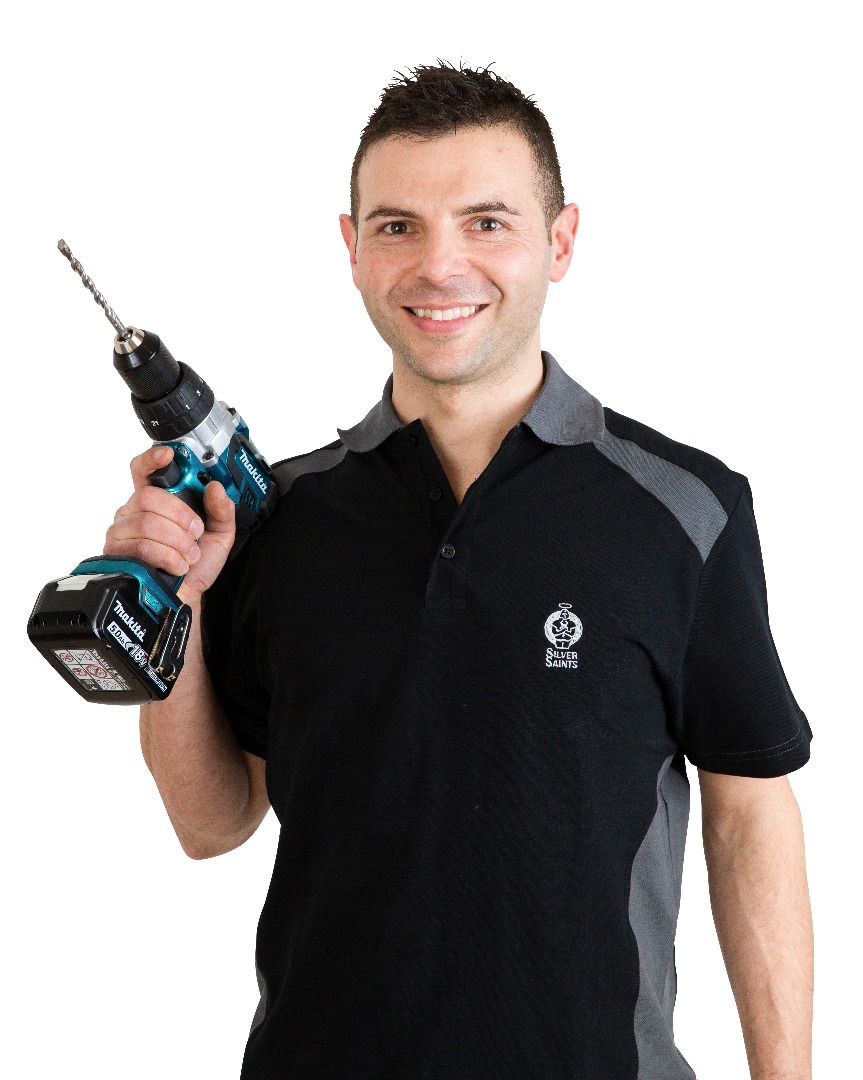 Paolo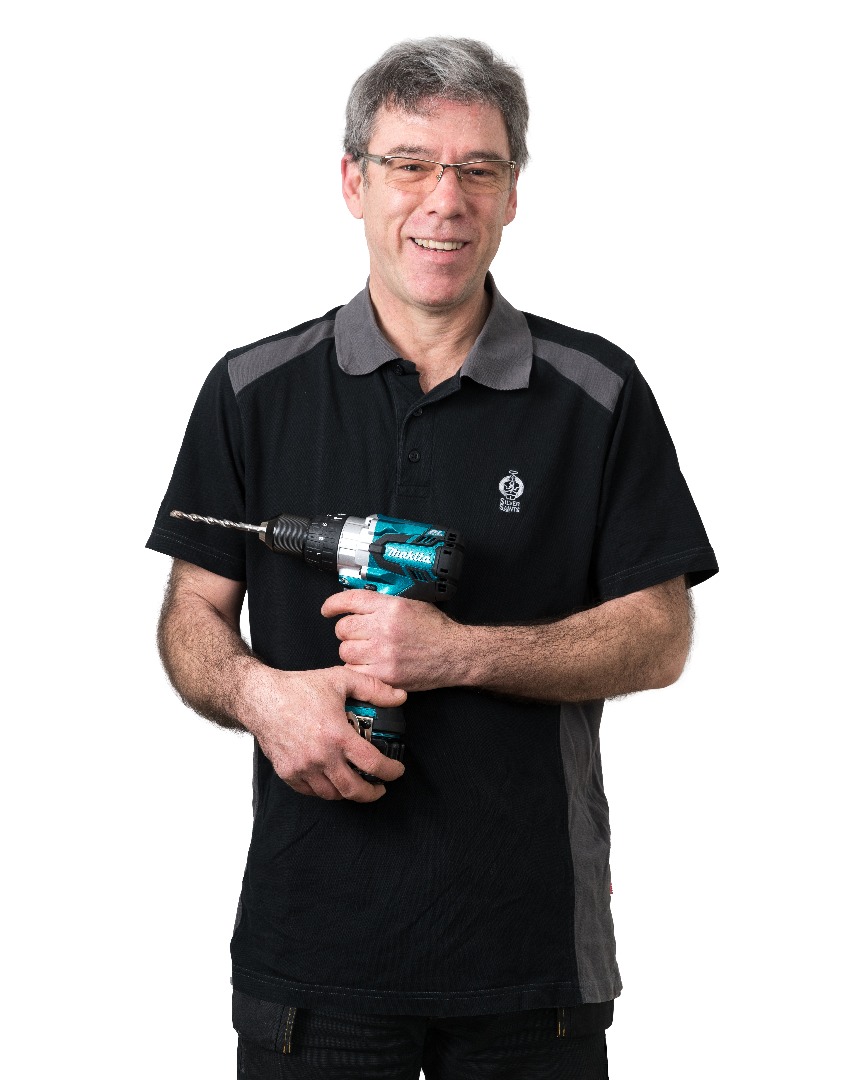 Juan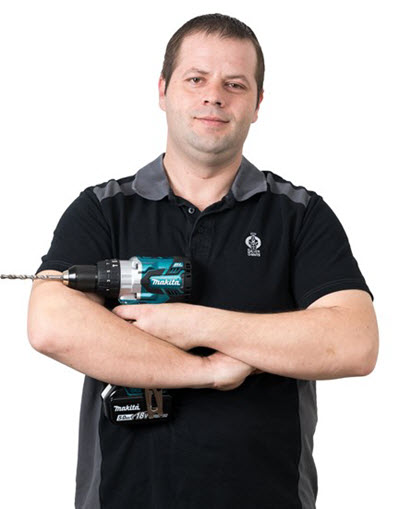 Cosmin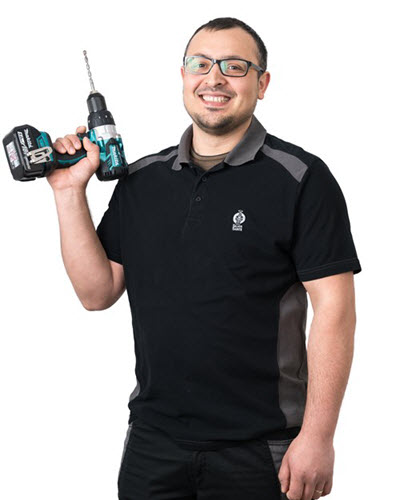 Eugen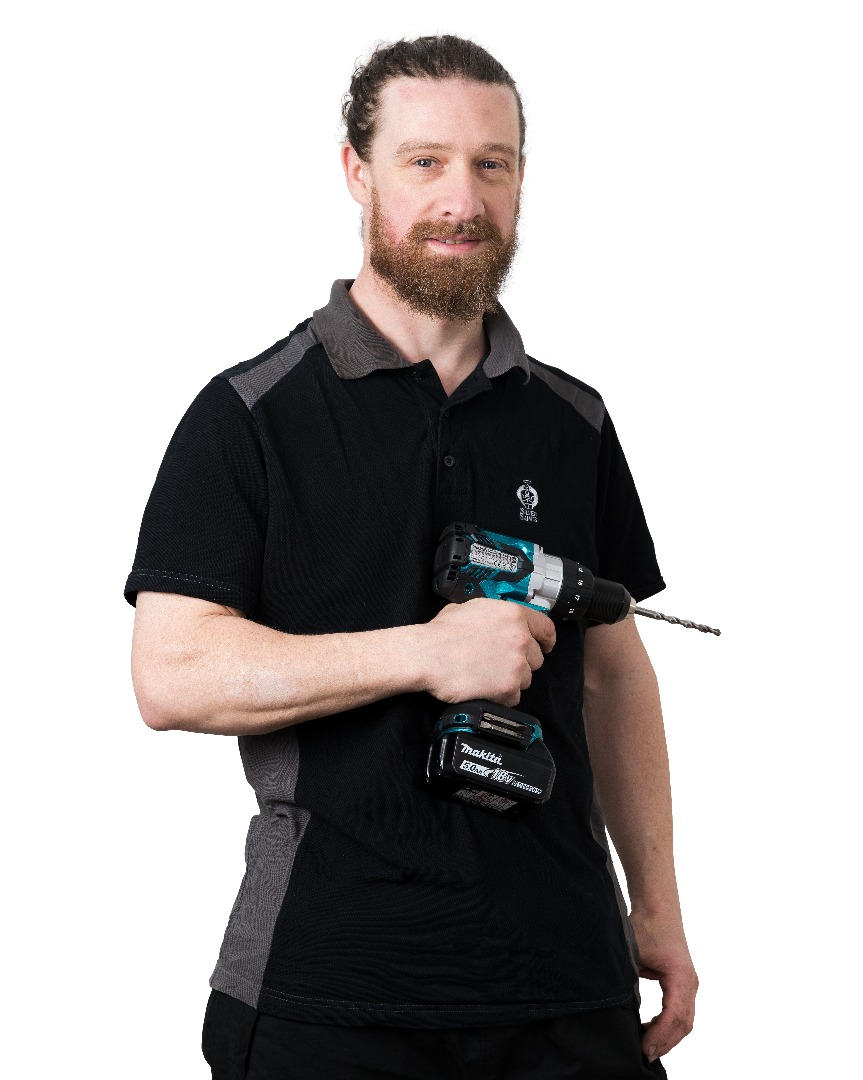 Paul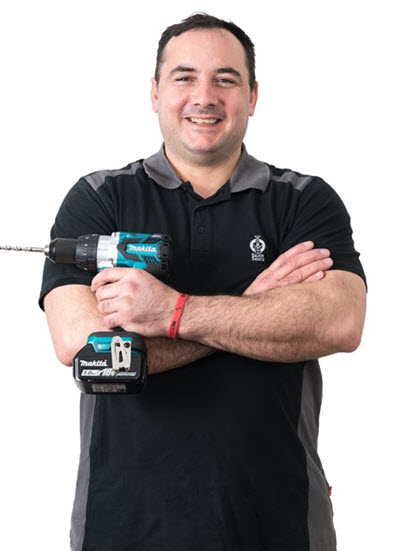 Christo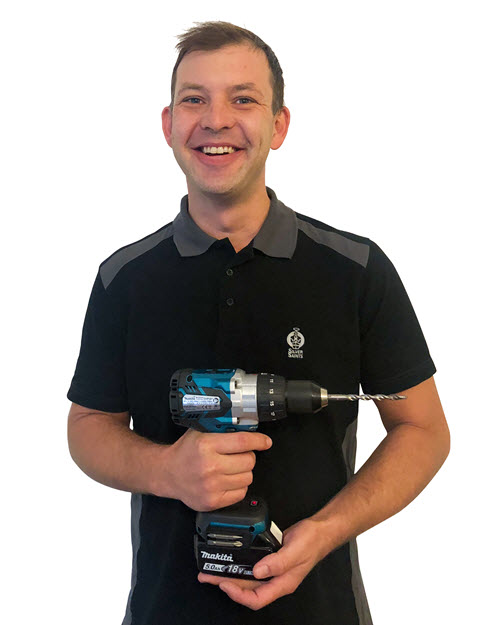 Kieran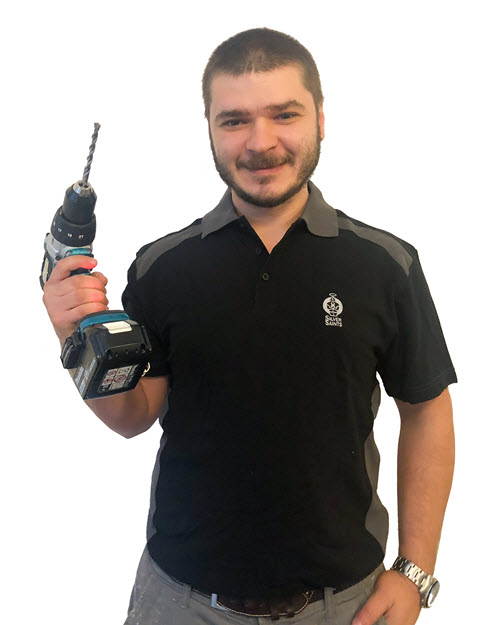 Adrian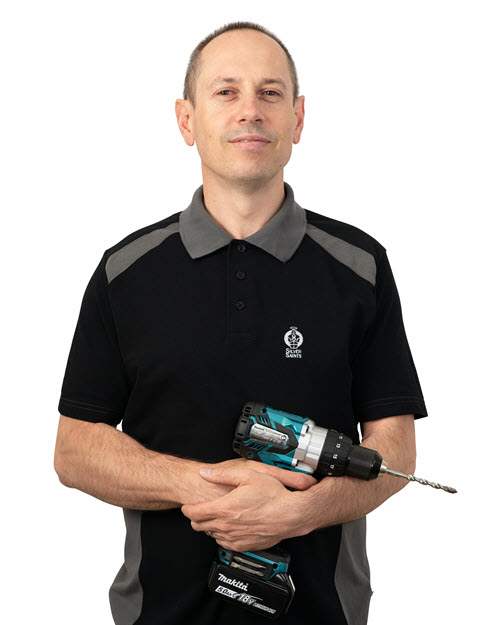 Pieter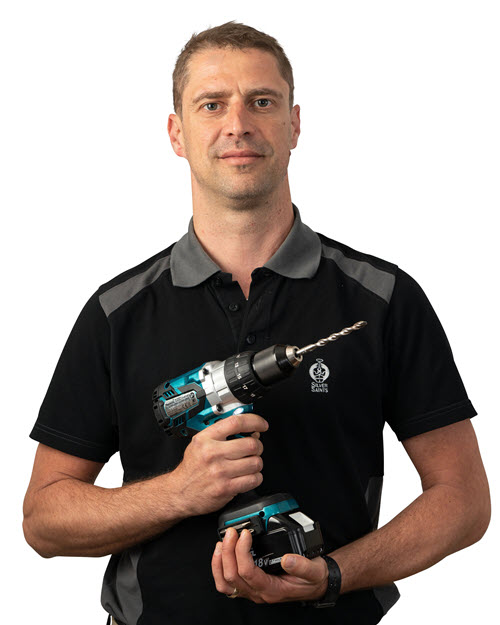 Sandor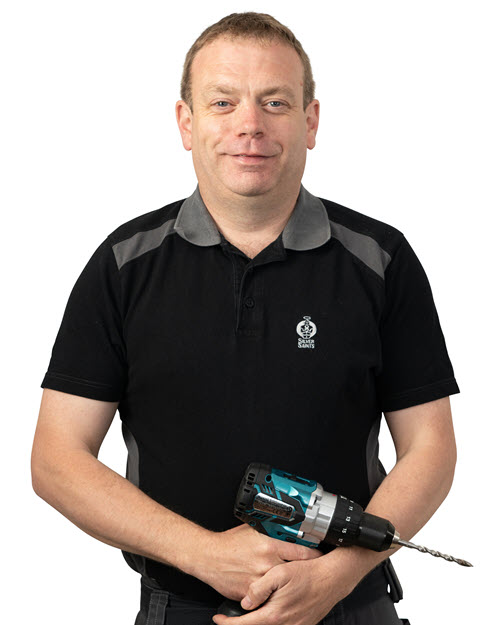 John P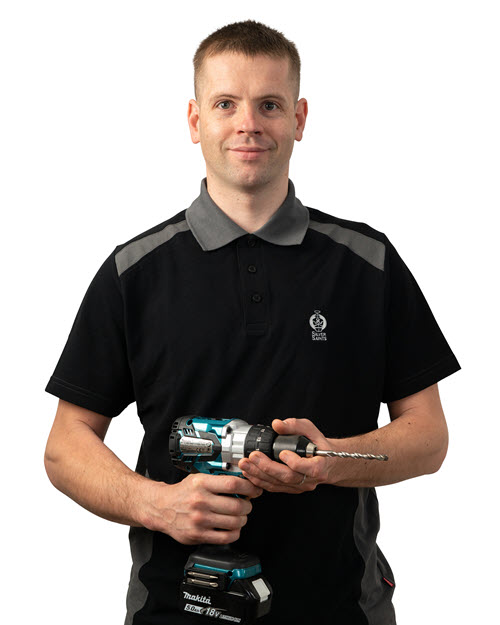 Oleg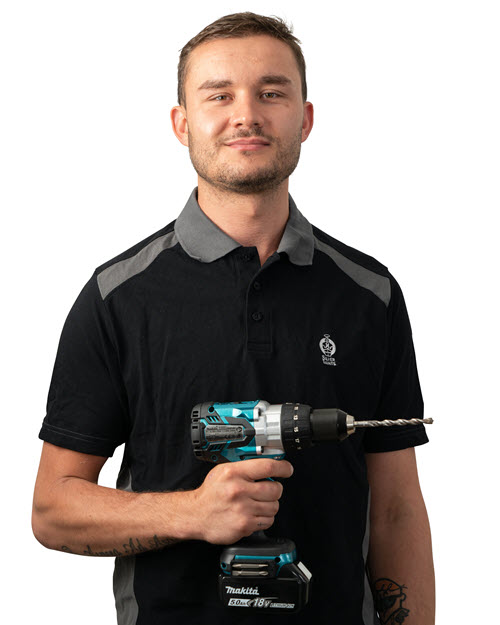 Jeremi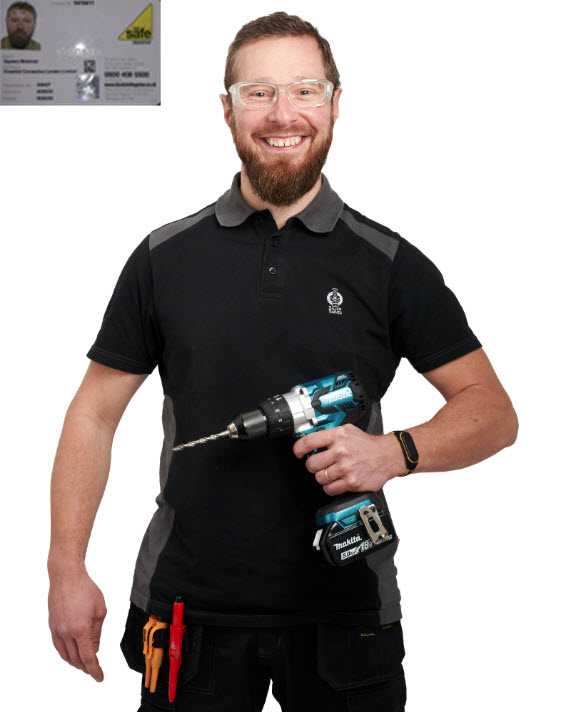 Szymon