Multi-trade Handymen offering Silver Service
By getting to you fast on our fleet of motorcycles, our multi-skilled handymen lose less time in traffic and avoid parking problems. This means we can offer you an efficient service at great value.
All our London Handymen come from professional backgrounds and so understand the importance of customer service. Our handymen strive to leave customers satisfied all the time. With a dedicated operations team we guarantee 'Silver Service' from Booking to Billing on every visit.
We are best described as a team of multi-skilled, experienced and reliable Handymen who travel around London on motorcycles undertaking plumbing, fixing, fitting, assembling and hanging jobs. In fact our team of Saints are one of the most experienced multi-trade handymen in London.
Silver Saints work closely with Checkatrade, Trustpilot and similar vettiing and feedback sites in order to achieve and maintain a extremely high level of customer service and satisfaction. As a small business we only grow & succeed through repeat custom and positive feedback or reviews. We do every thing we can to leave a satisfied customer on every visit and go out of our way to both win and keep your trust. You are in safe hands with the Silver Saints.
A Professional London Handyman Service. Offering Silver Service from Booking to Billing and Beyond!
Silver Saints is London's premier handyman service. All our 'Saints' have decades of multi-trade experience which means there are few jobs under a roof Silver Saints can't do. We offer same-day bookings and guarantee Silver Service from Booking to Billing.
Our website highlights a few of our most common tasks but if there is anything on your 'to-do' that requires a practical mind and a skilled hand then a Silver Saints London Handyman can help.
Same or Next Day Bookings Available
Silver Service from Booking to Billing
Most Experienced Handymen in London
Specific and agreed times of arrival
Specialist Gas Safe & Electrical Saints available
All Our Work is Guaranteed and Insured
Contactless Service Available (Read More)
Meet the Saints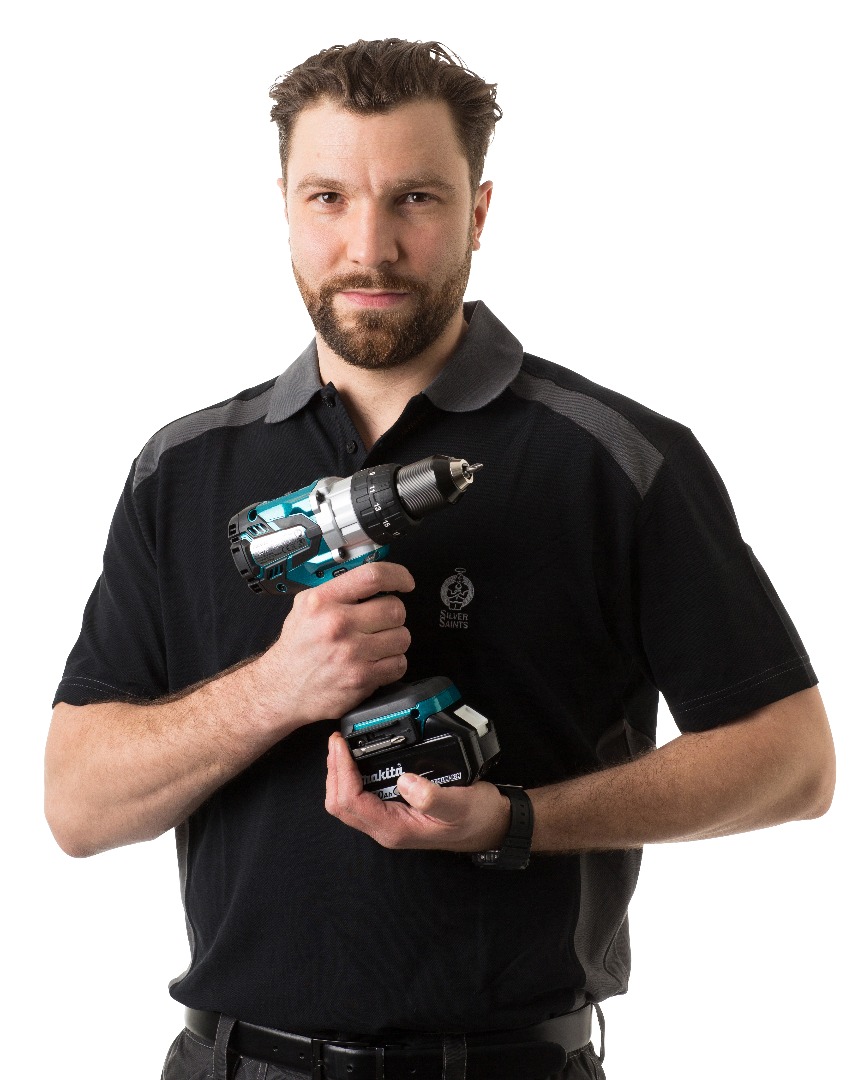 Martin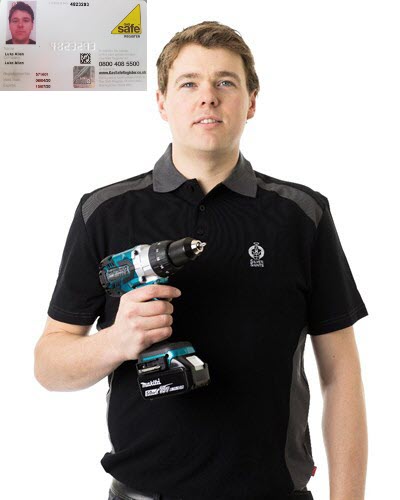 Luke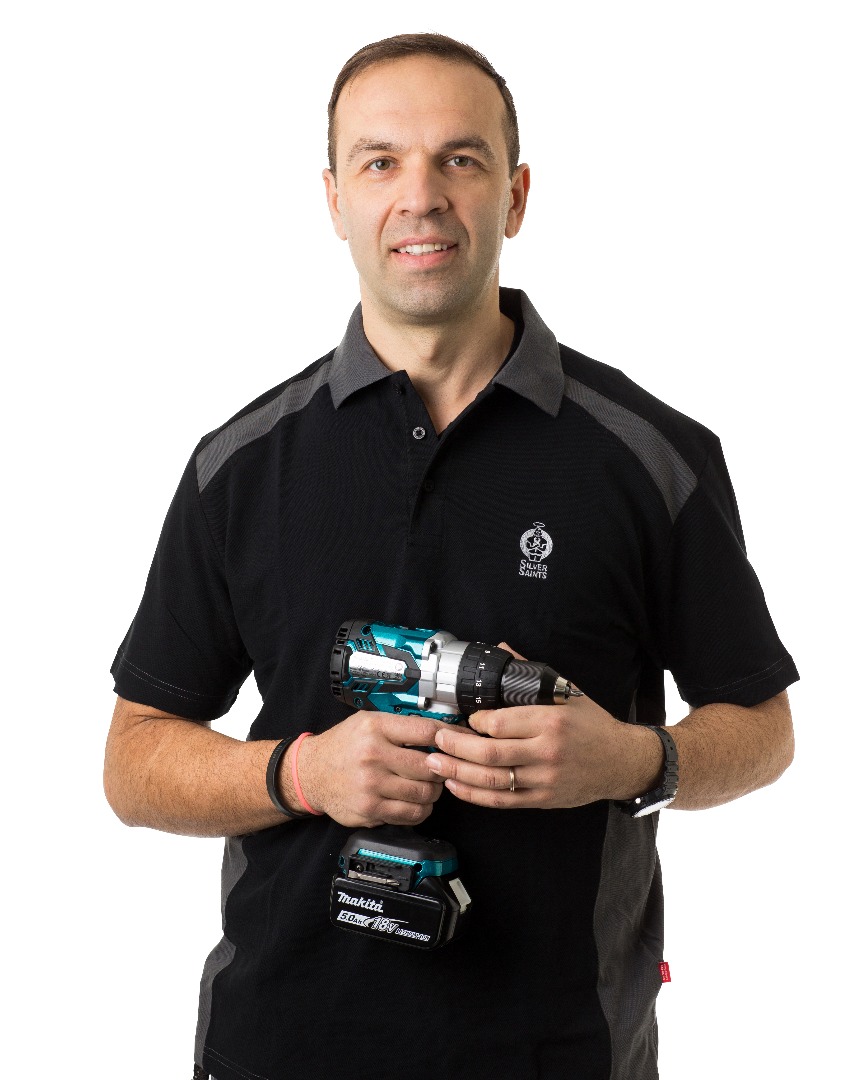 Stan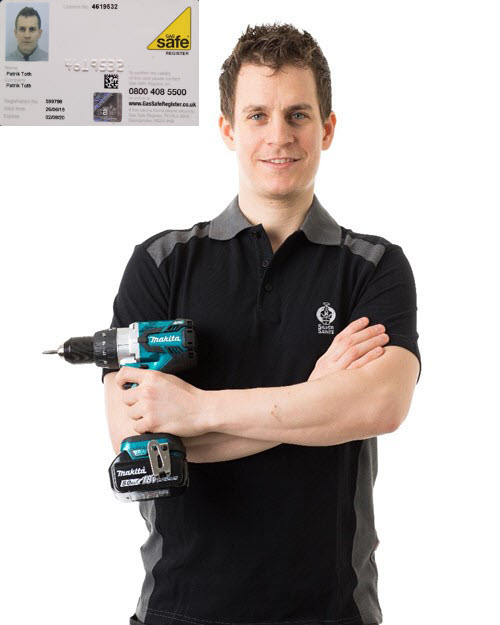 Patrik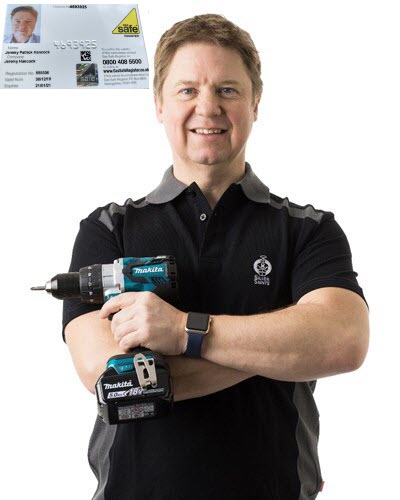 Jeremy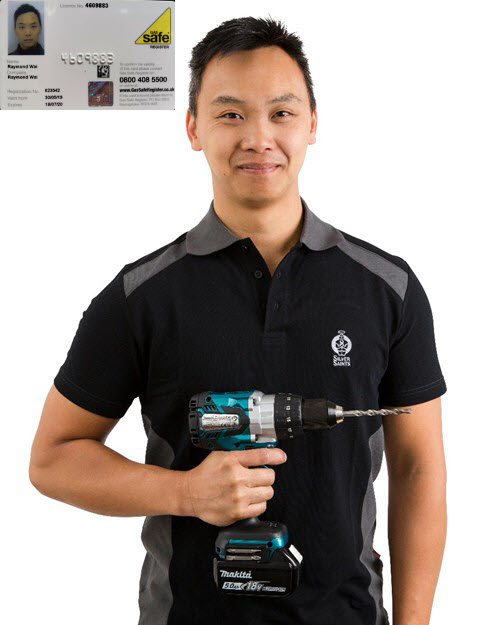 Raymond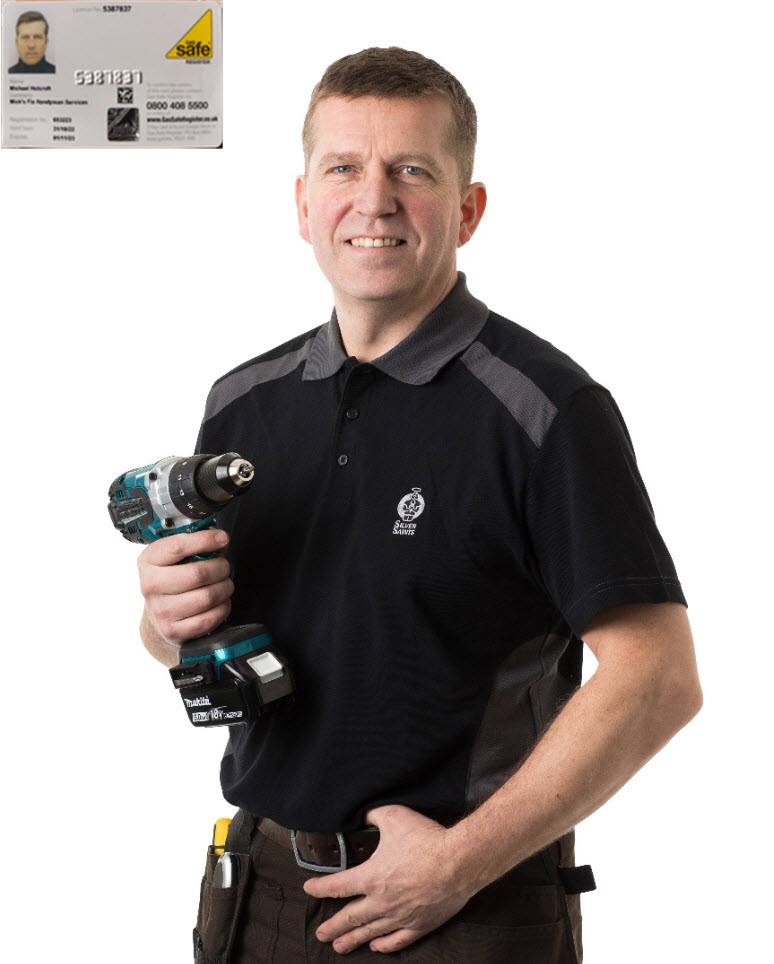 Mick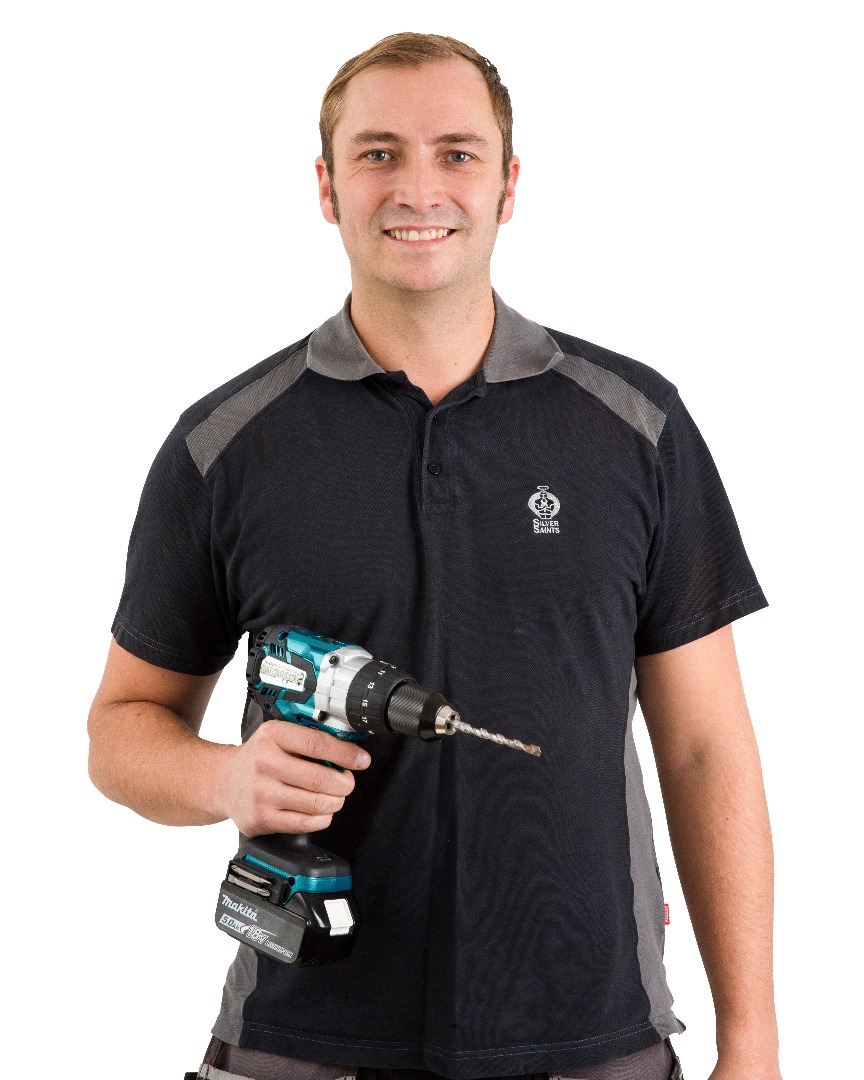 Dave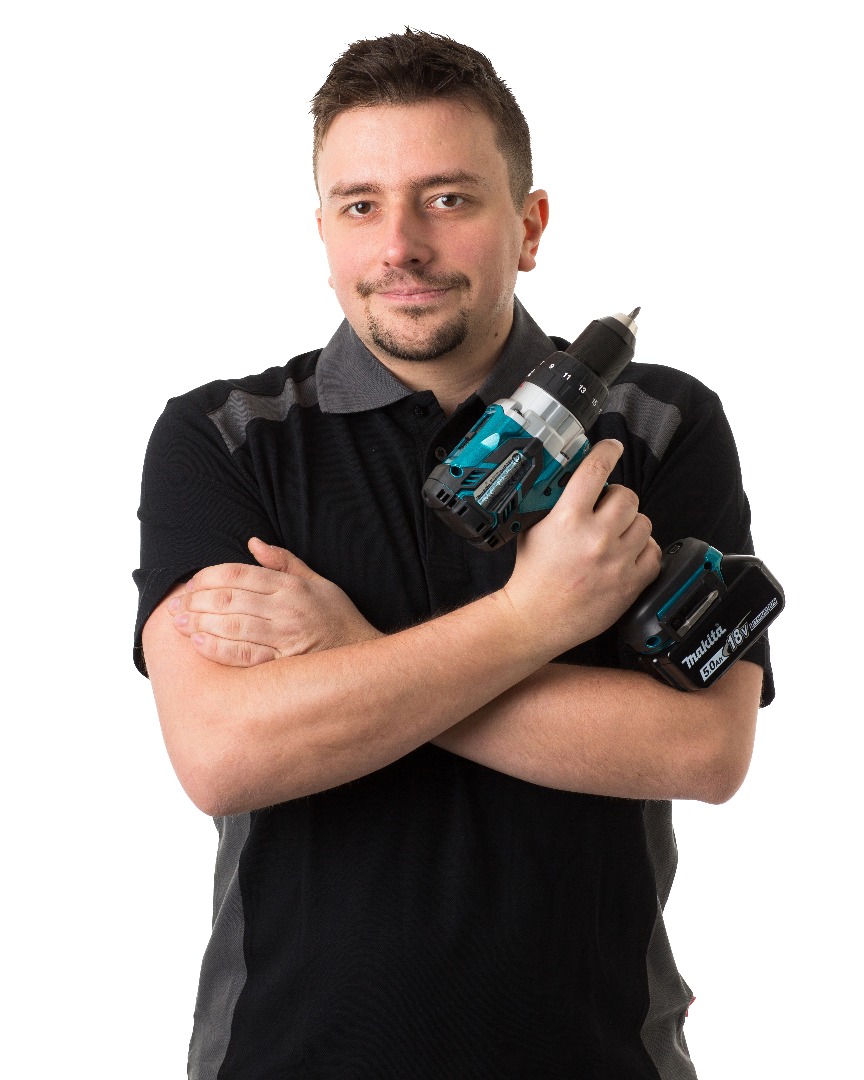 Lukas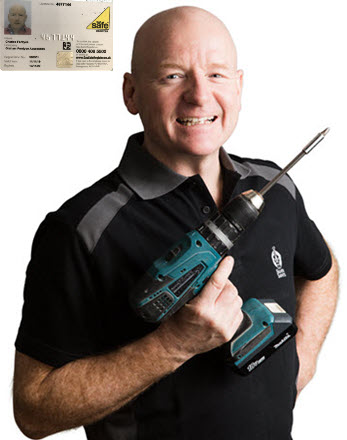 Graham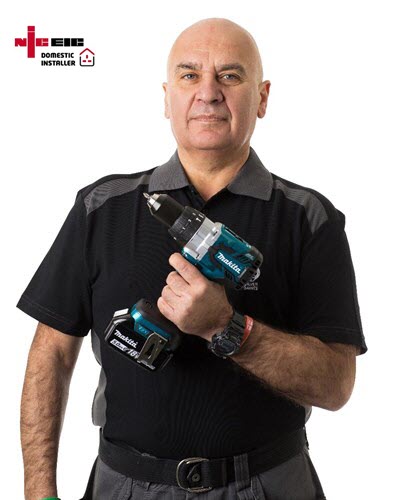 Danny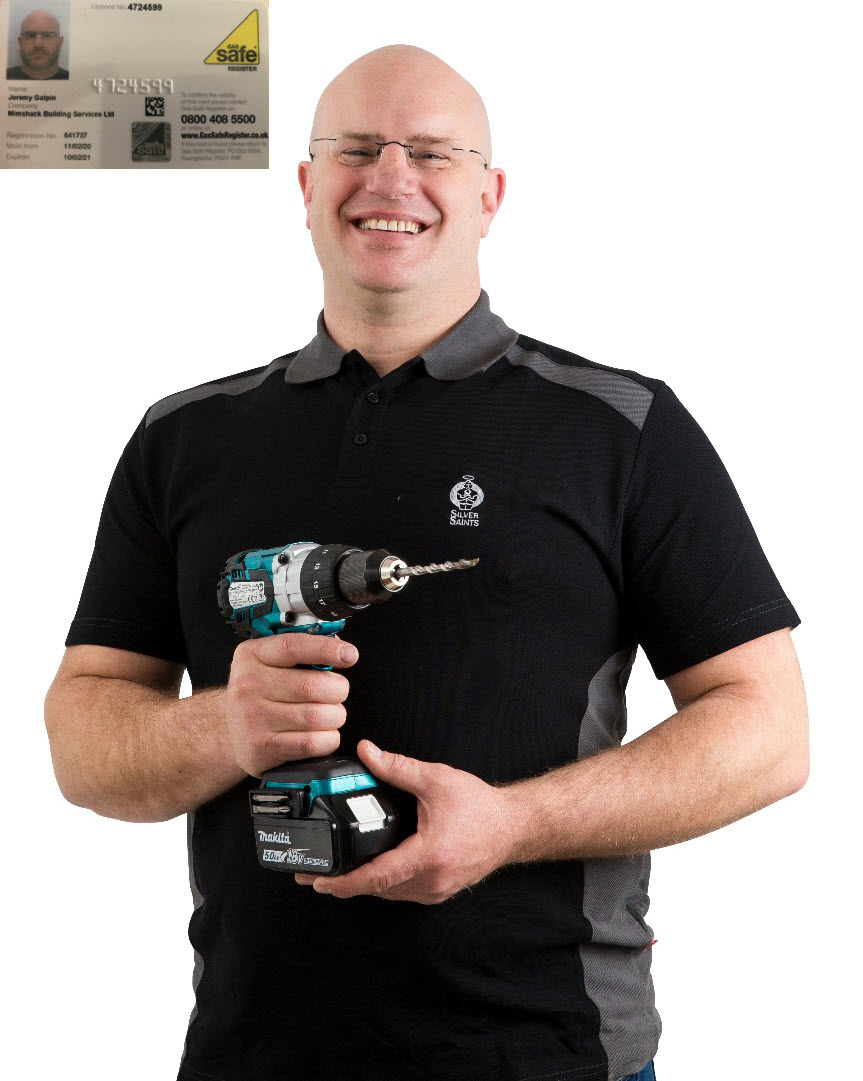 Jerry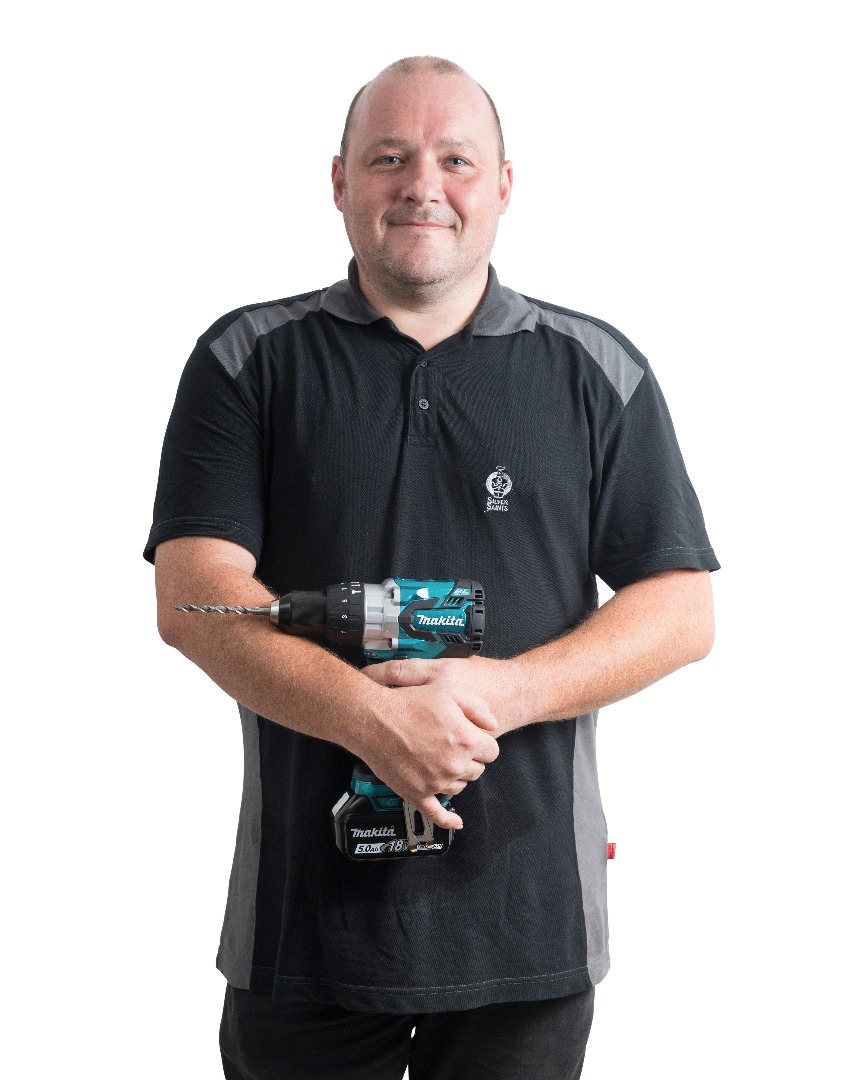 John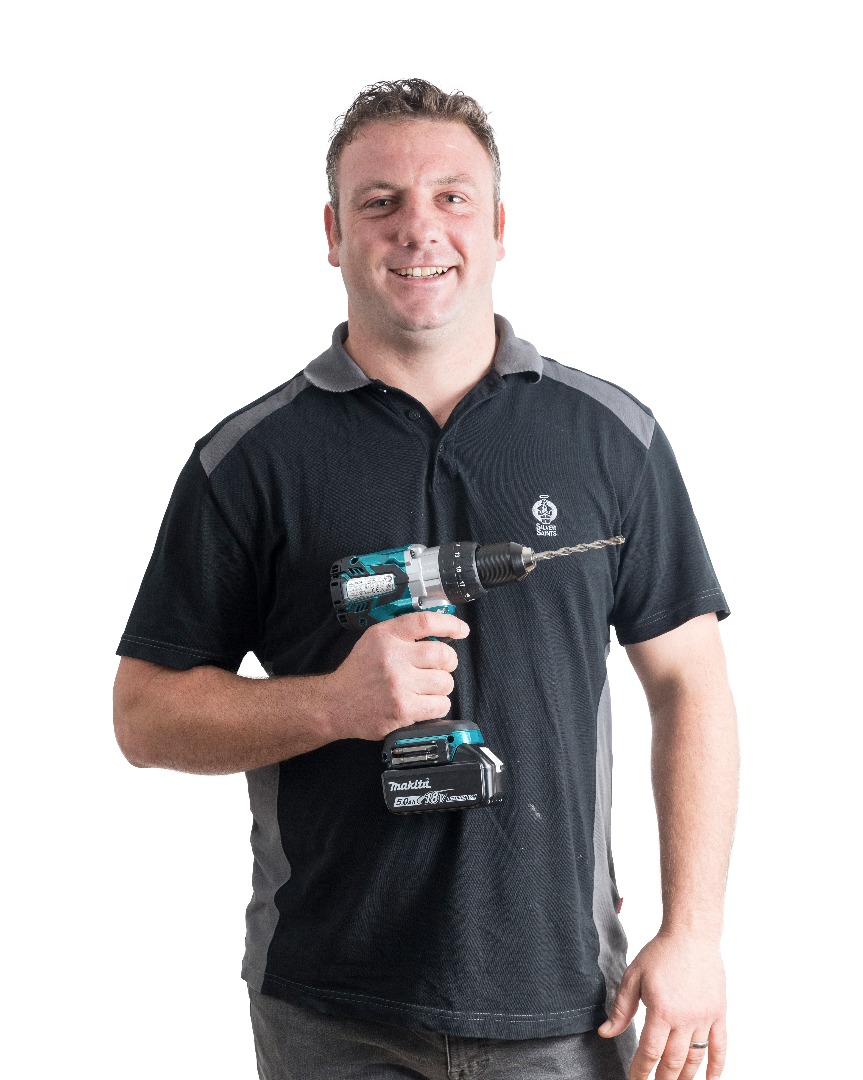 Leon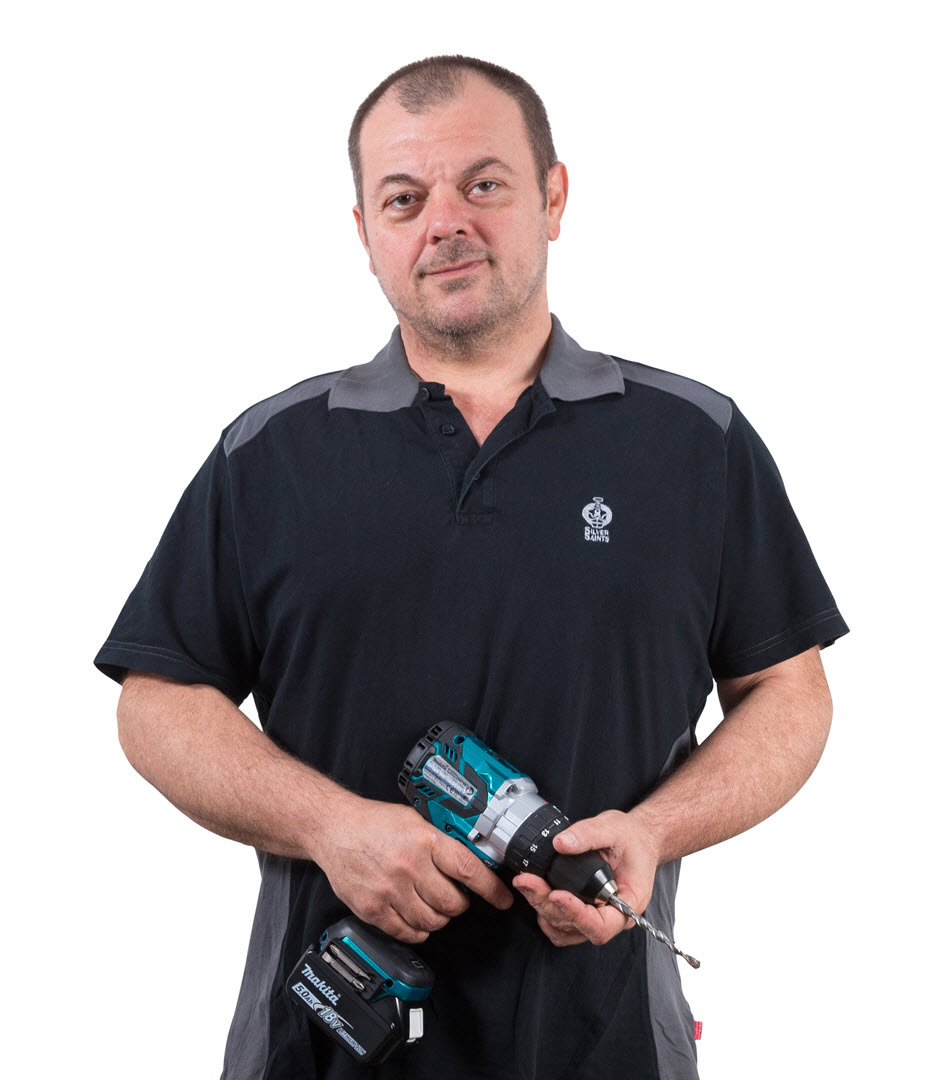 Simone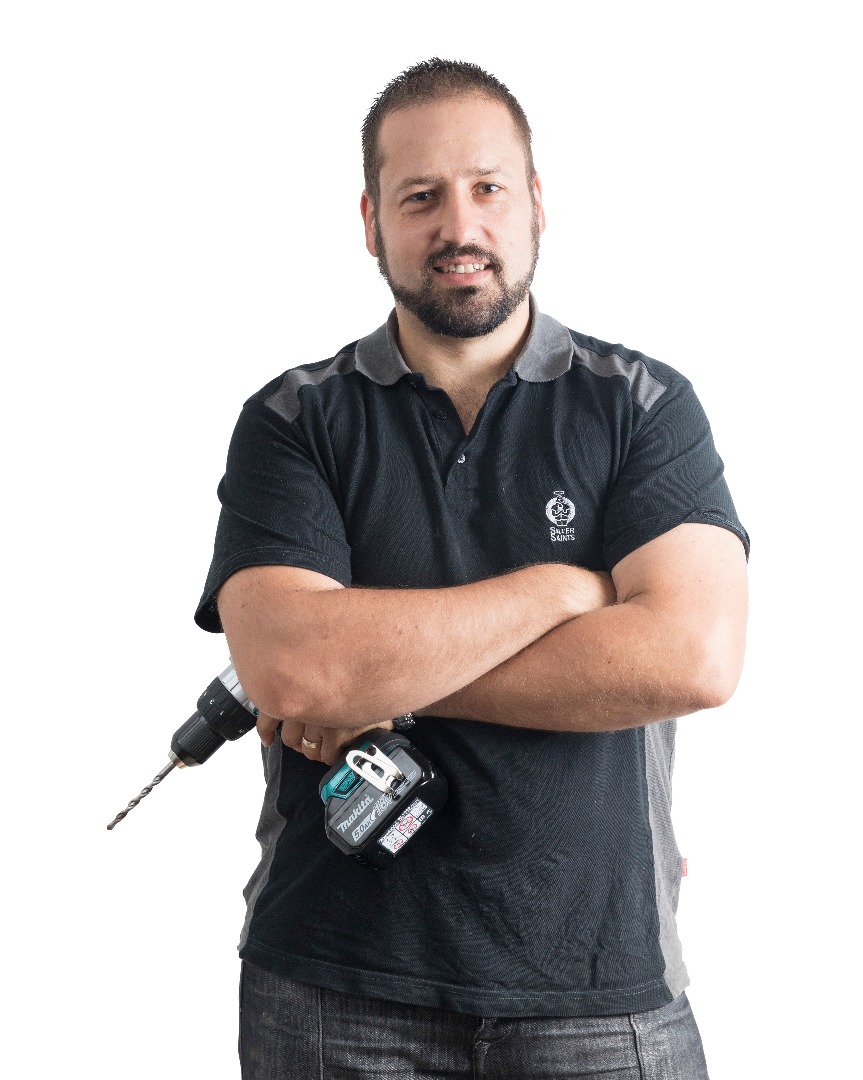 Deon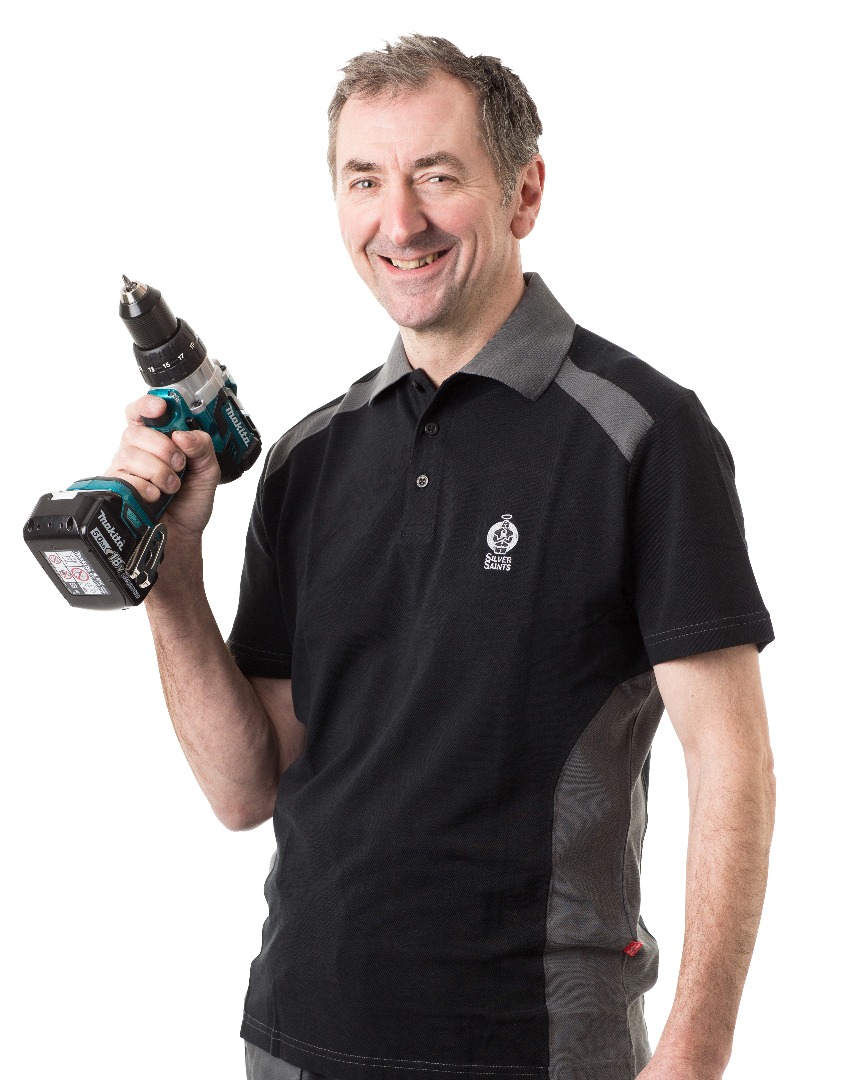 Stefan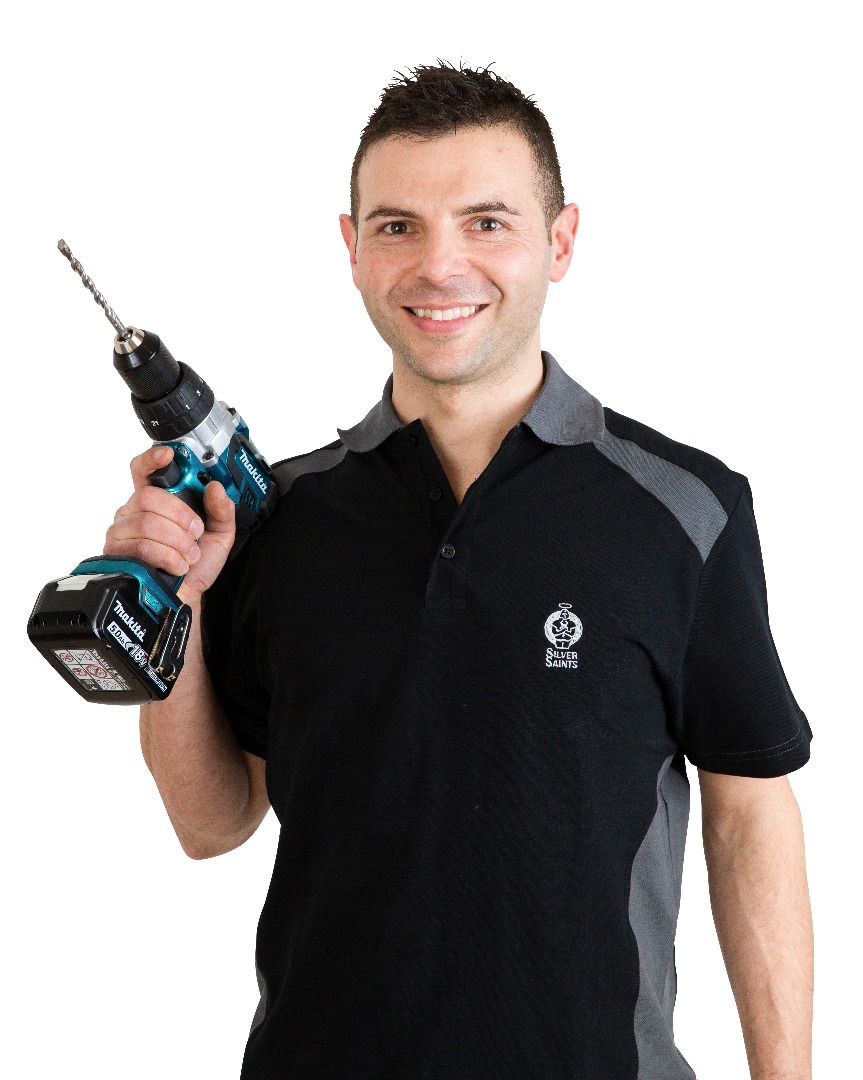 Paolo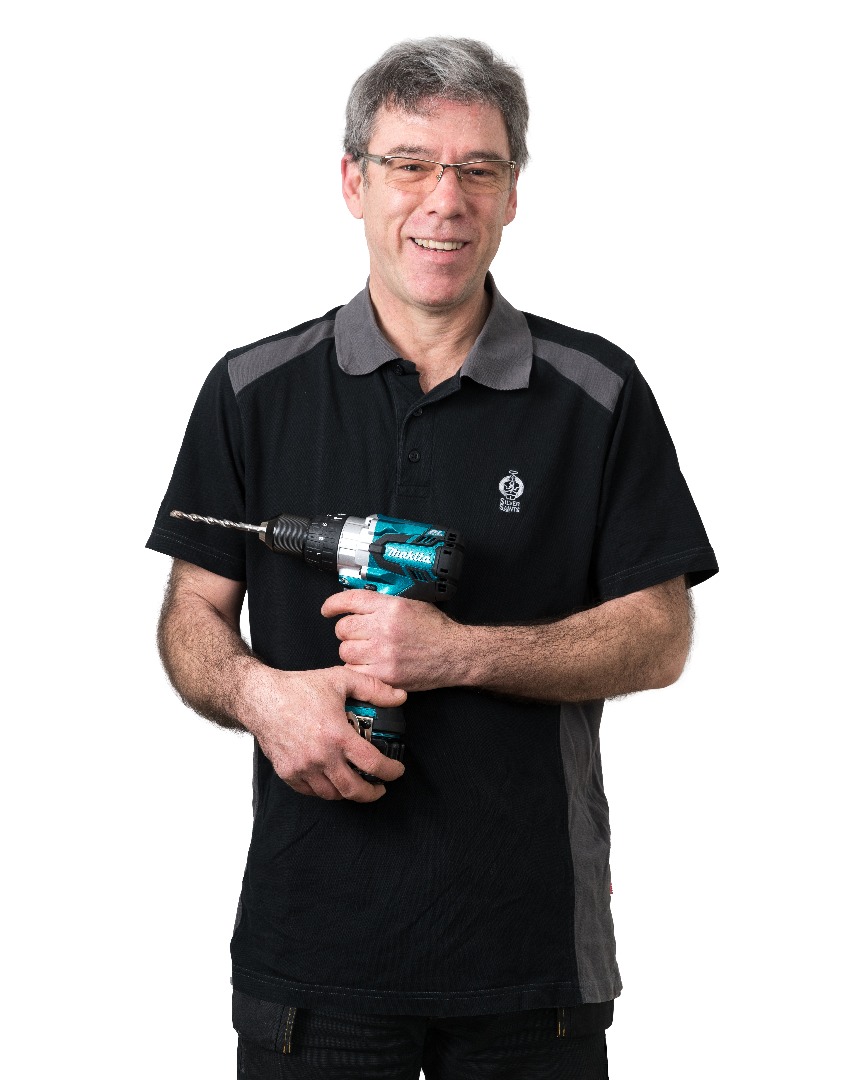 Juan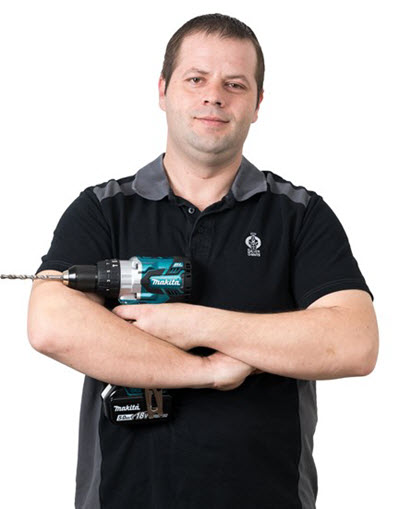 Cosmin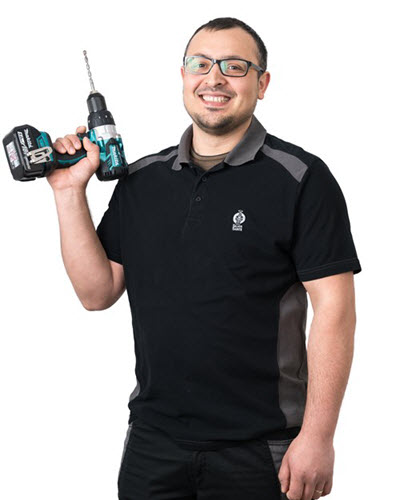 Eugen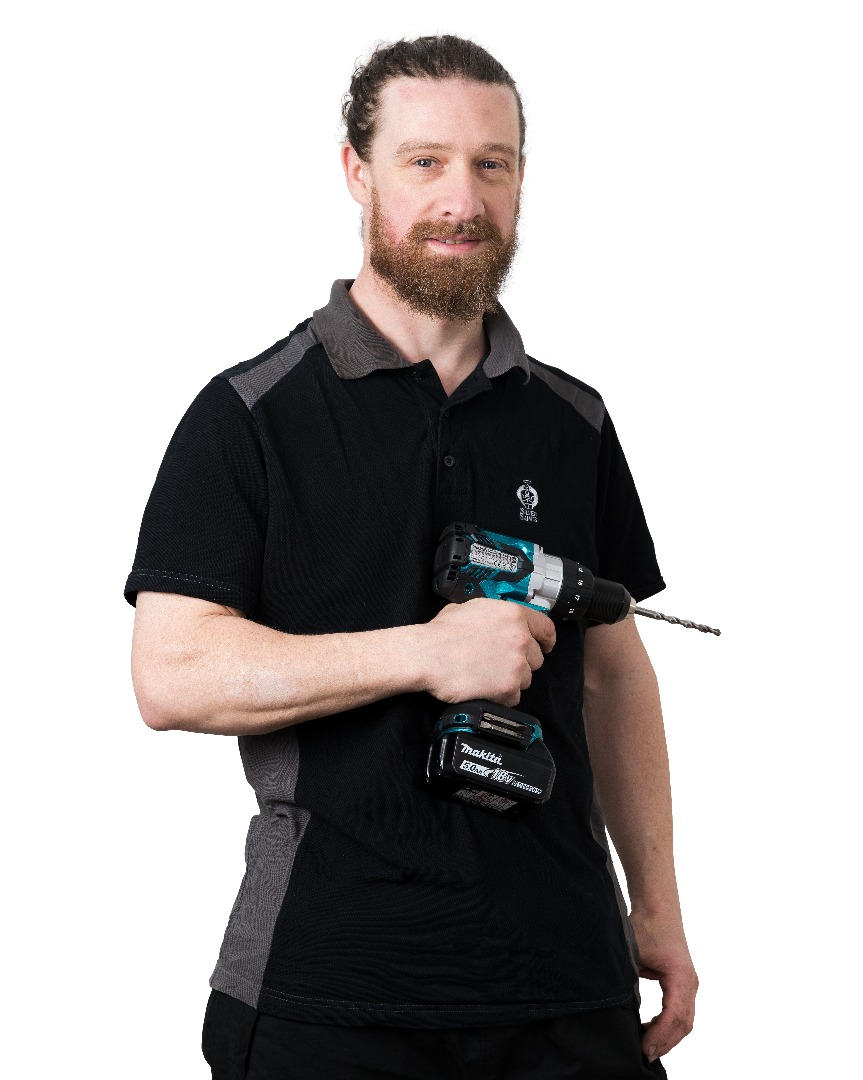 Paul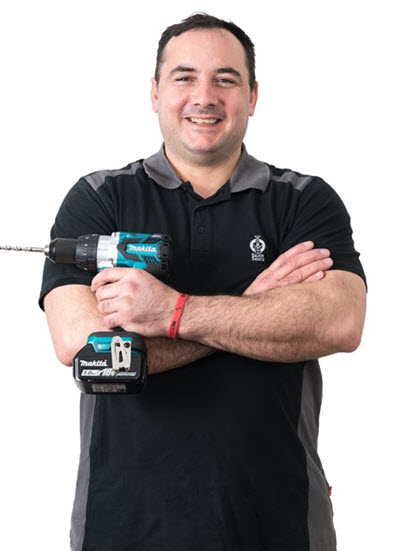 Christo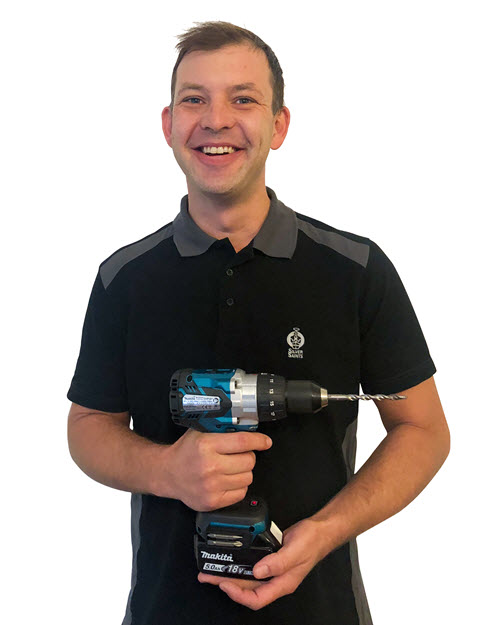 Kieran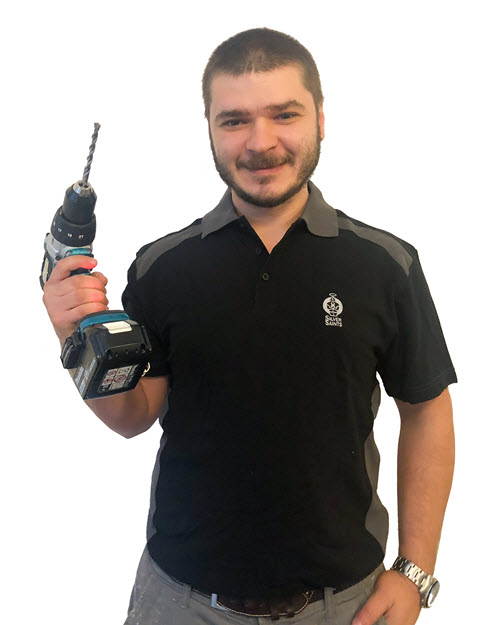 Adrian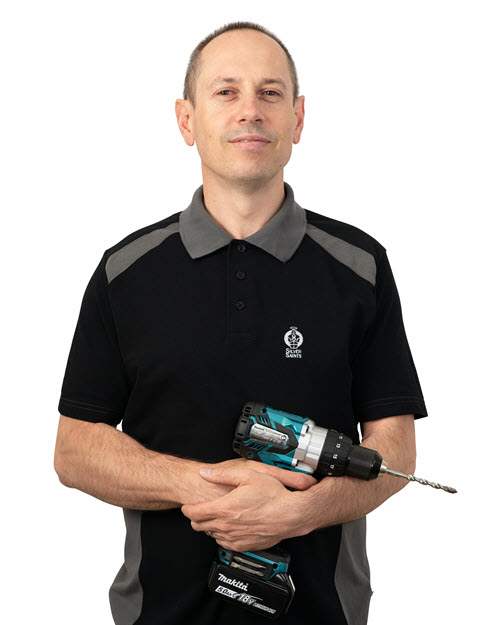 Pieter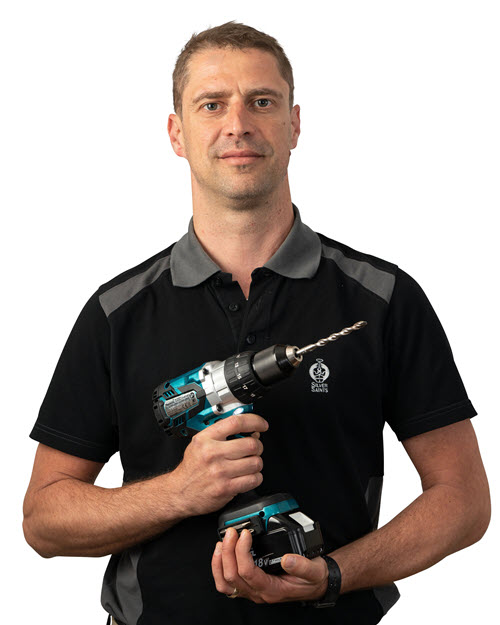 Sandor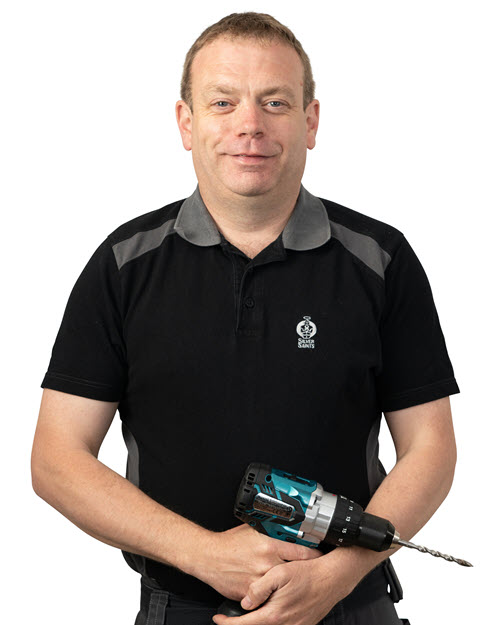 John P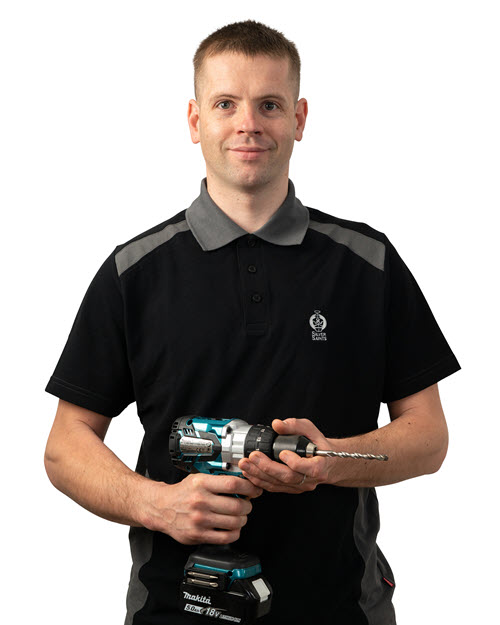 Oleg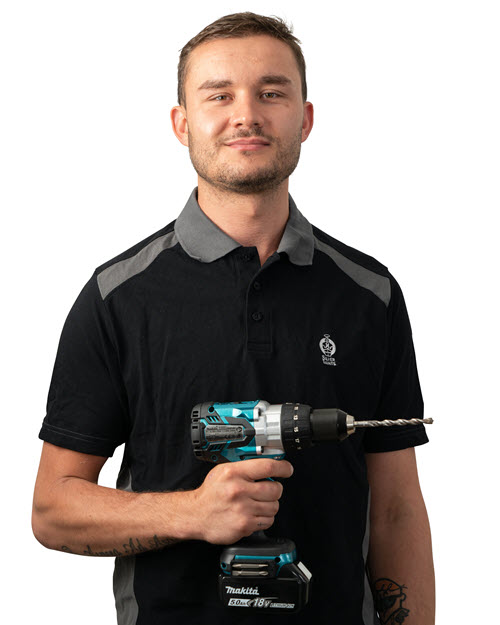 Jeremi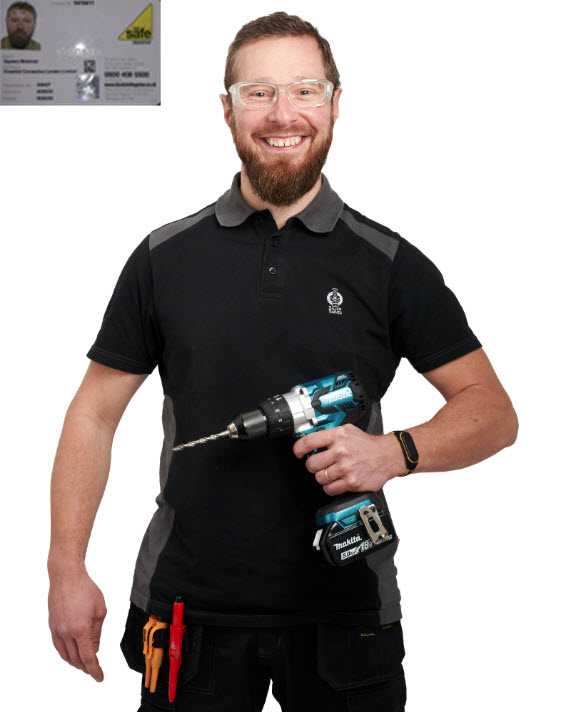 Szymon