Unvented Hot Water Cylinder Service
Silver Saints will send you a qualified unvented cylinder engineer to carry out an annual service to your unvented hot water cylinder or Megaflo.
We charge a fixed price of £100+VAT to carry out a service of an unvented hot water cylinder or Megaflo. 
By getting to you fast on our fleet of motorcycles, our multi-skilled London boiler engineers lose less time in traffic and avoid parking problems. This means we can offer you an efficient service at great value for money prices. In fact we don't only guarantee our work but also Same-Day or Next-Day availability.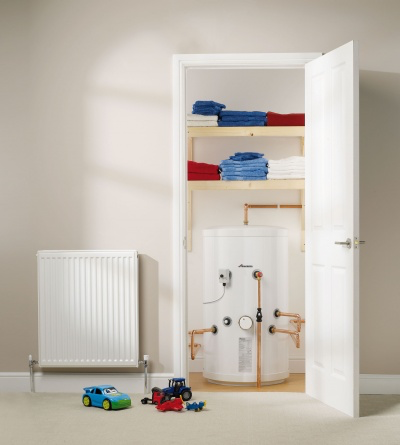 The 15 Point Fixed Price Unvented Hot Water Cylinder Service Includes:
Removal and cleanin of any filters or strainers
Checking integrity of cylinder for leaks or damage
Checking air charge pressure in expansion vessel, top up if necessary or checking operation of float operated valve in cistern
If the system has an internal type expansion facility, resetting expansion gap whilst testing of the temperature/pressure relief valve.
Manually lifting the lever to operate the expansion relief valve. Checking that it opens, closes and reseals correctly.
Manually lifting the lever to operate the temperature and pressure relief valve. Checking that it opens, closes and reseals correctly. 
Checking discharge pipes for blockages or obstructions. Checking termination position.
Checking storage and delivery temperature settings and he operation of controls or motorised valves
Checking sacrificial anode.
If accessable, checking heat exchangers in hard water areas.
Checking the water pressure downstream of pressure reducing/limiting valve
Checking water pressure and flow rates at terminal fittings
Checking and cleaning flow diffusers on taps if fitted
Explain works carried out to customer
Complete the service record.
Unvented Cylinder Service for £100+vat
Unvented Hot Water Cylinder Repairs
Silver Saints will sent you a qualified London boiler engineer to investigate and repair any faults to your unvented hot water cylinder or Megaflo.
We charge £90+vat per hour for unvented hot water cylinder fault diagnosis repairs.
The most common faults with unvented hot water cylinders our London boiler engineers can repair include:
Hot Water pressure drops | Luke Warm Water | Boiler on but no hot water
Hot water only lasts a few minutes | Water escaping through tundish |
Water escaping when not in use | Water not heating up when electric element is on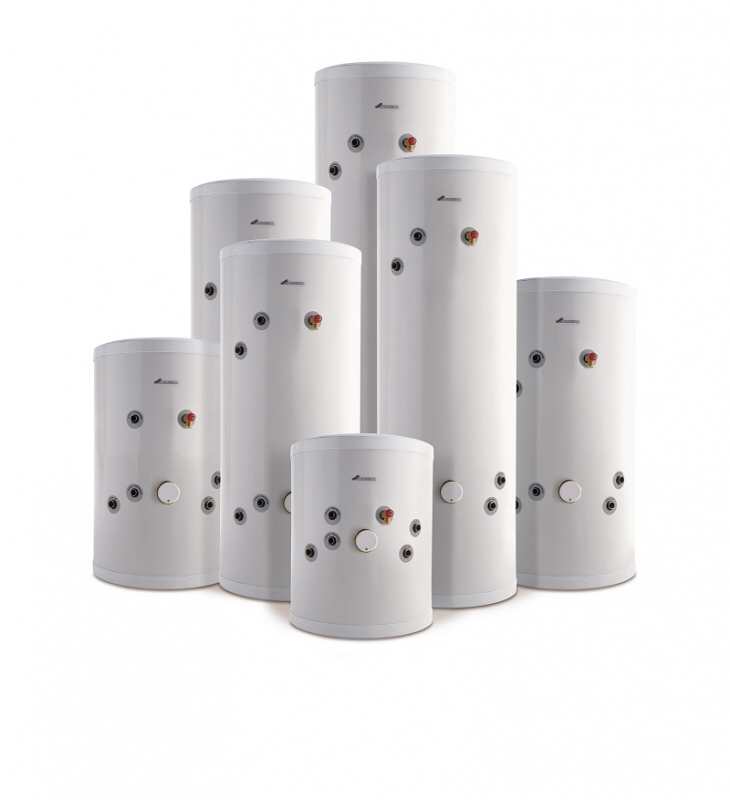 7 Reasons to book a Silver Saint's London Boiler Engineer:
Professional & Experienced. All our London boiler engineers come from multi-trade backgrounds, have decades of experience with boiler repairs, communicate well and understand the importance of customer service.
Quick Response Times. We can usually offer you Same-day or Next-day appointments.
Specific Arrival Times. We agree a 60 minute window of arrival time. So no need to wait in all day.
Silver Service from Booking to Billing. All our work is delivered with unmatched Silver Service.
Six Day Service. We offer appointments from 08:00-17:00 Monday to Saturday at the same great value rates.
We've got London Covered. We cover all London as well as TW, KT, CR, BR postal codes.
All our Work is Guaranteed & Insured. We offer a 12 month guarantee on all labour and parts we supply.
Unvented hot water fault diagnosis & repairs for £90+vat per hour.
Meet the Saints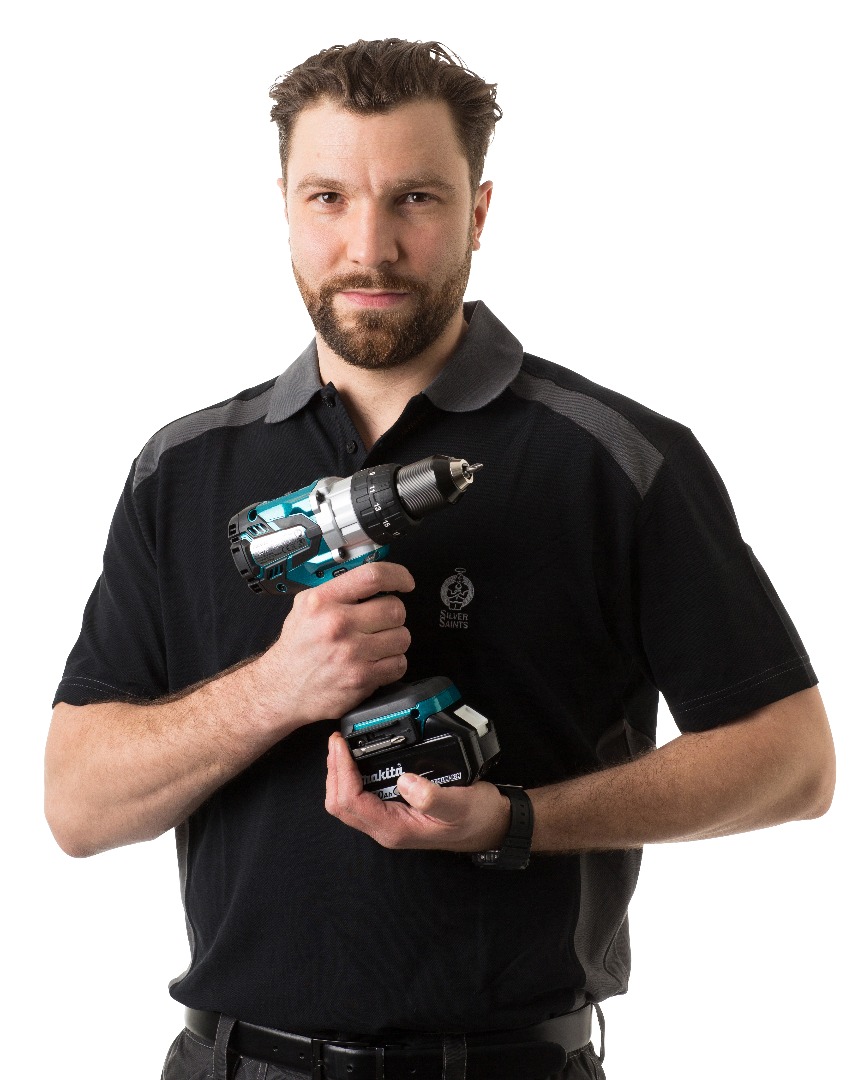 Martin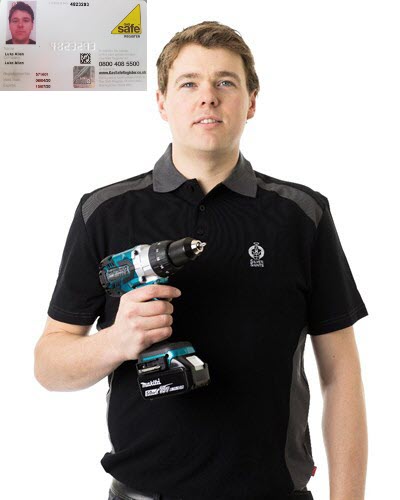 Luke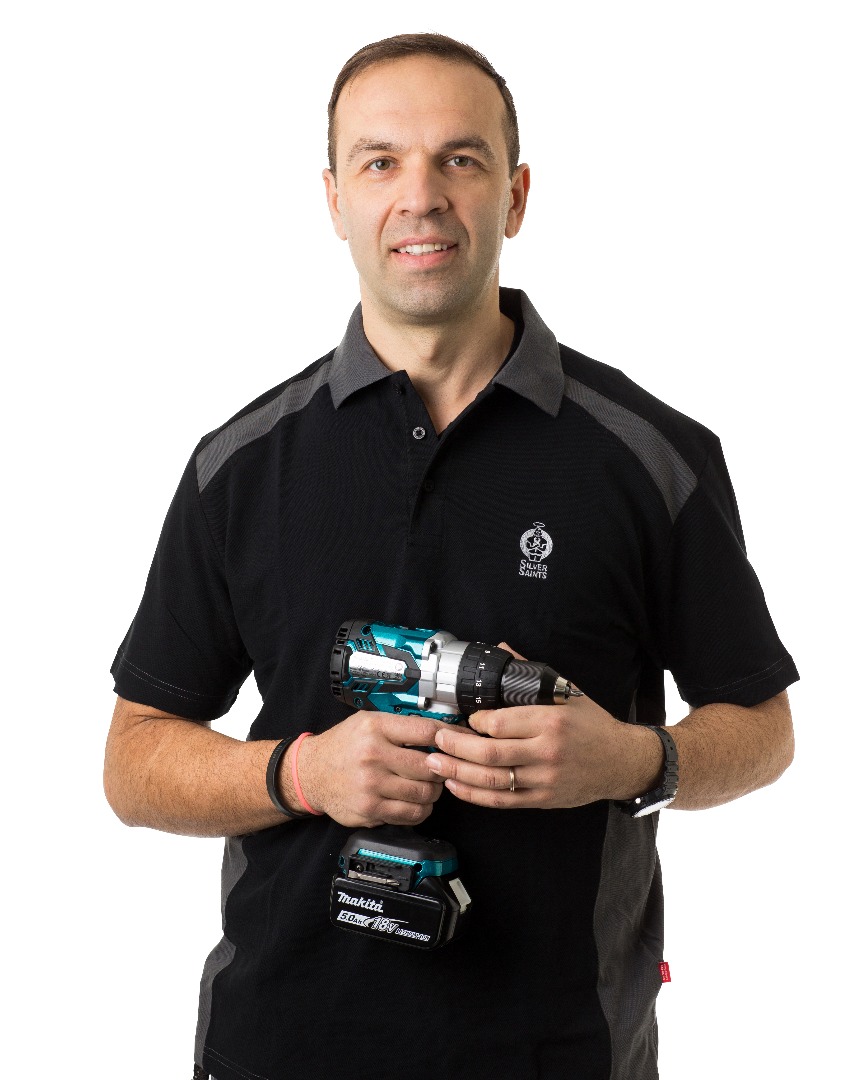 Stan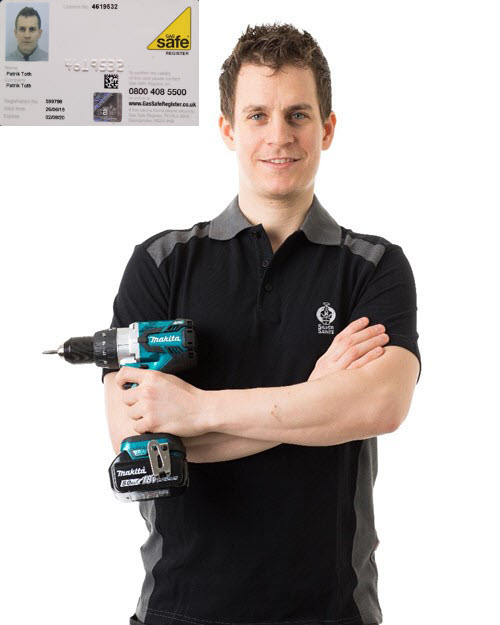 Patrik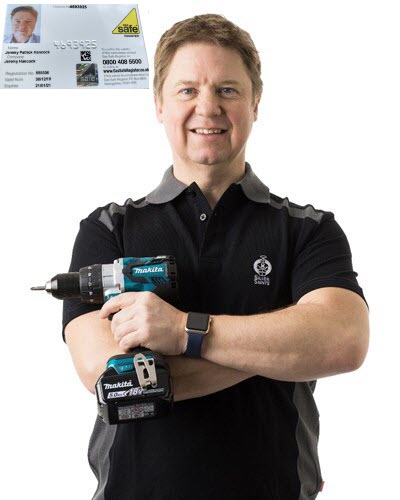 Jeremy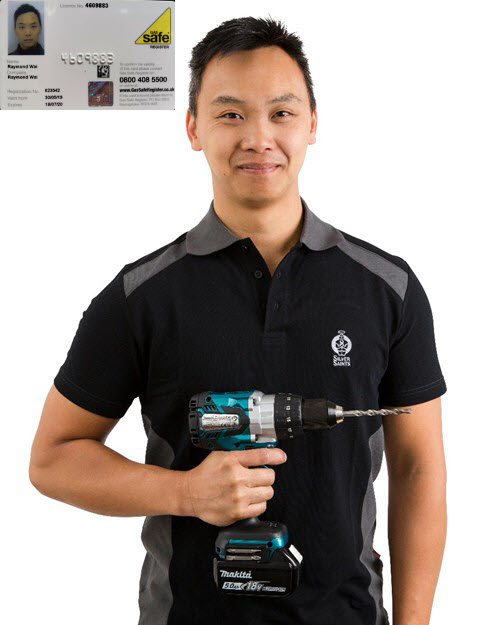 Raymond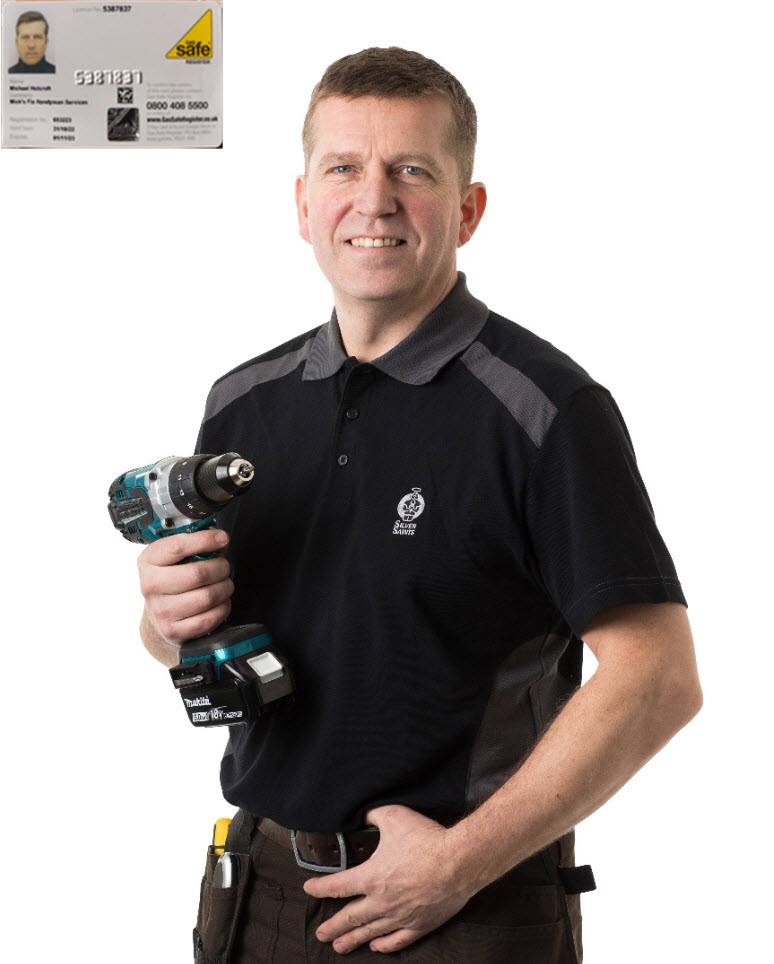 Mick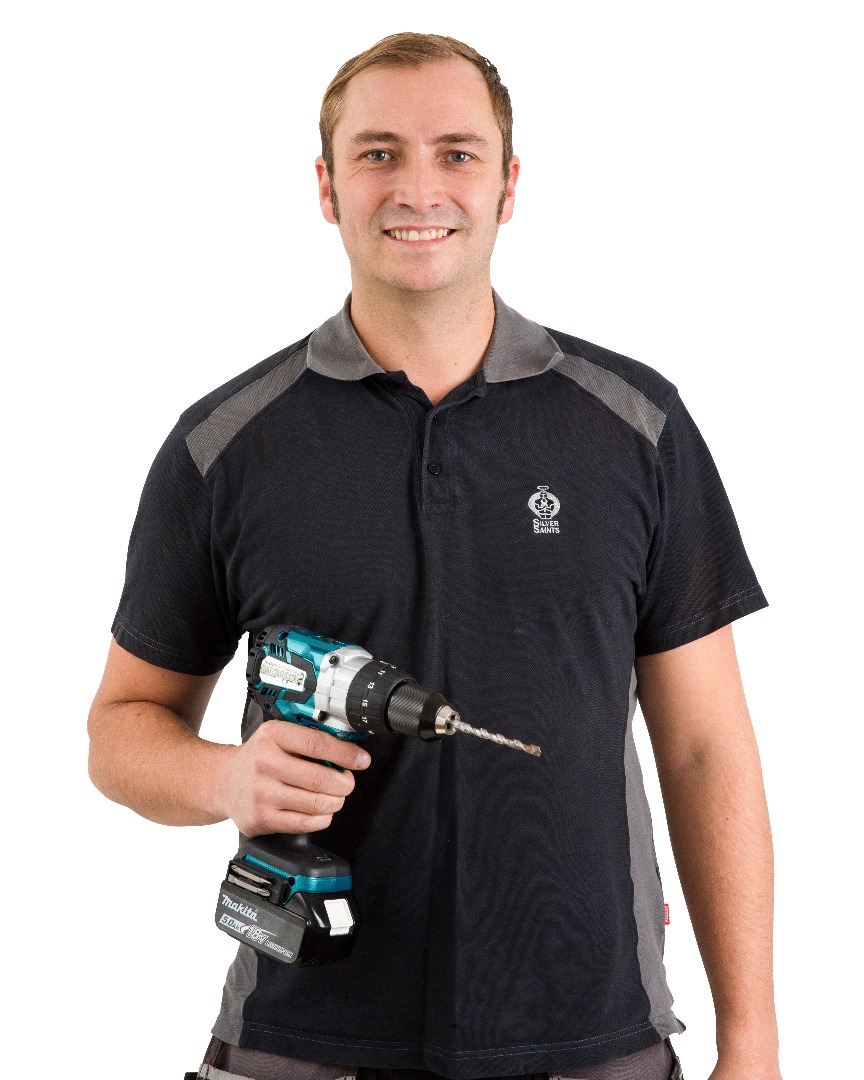 Dave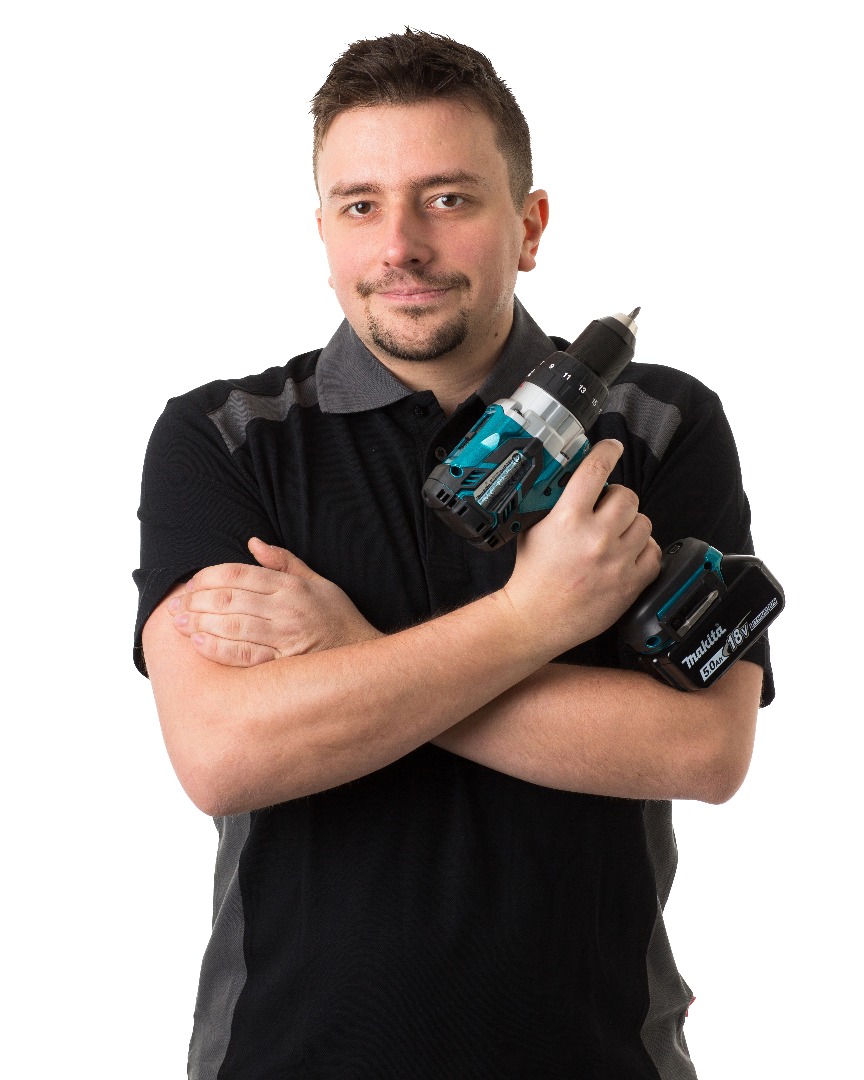 Lukas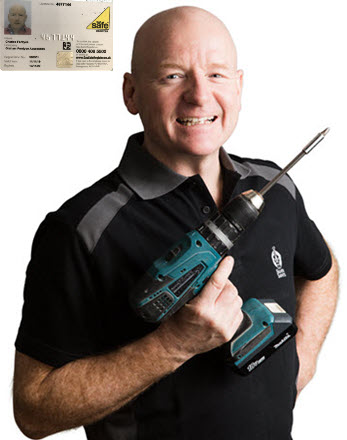 Graham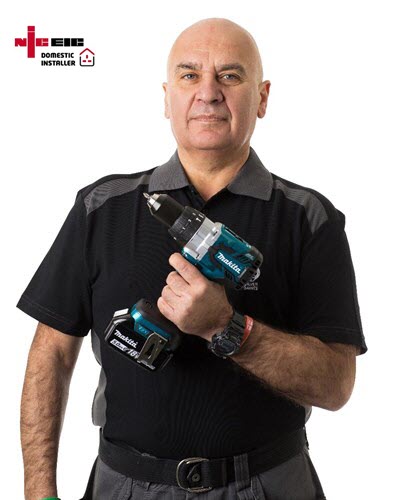 Danny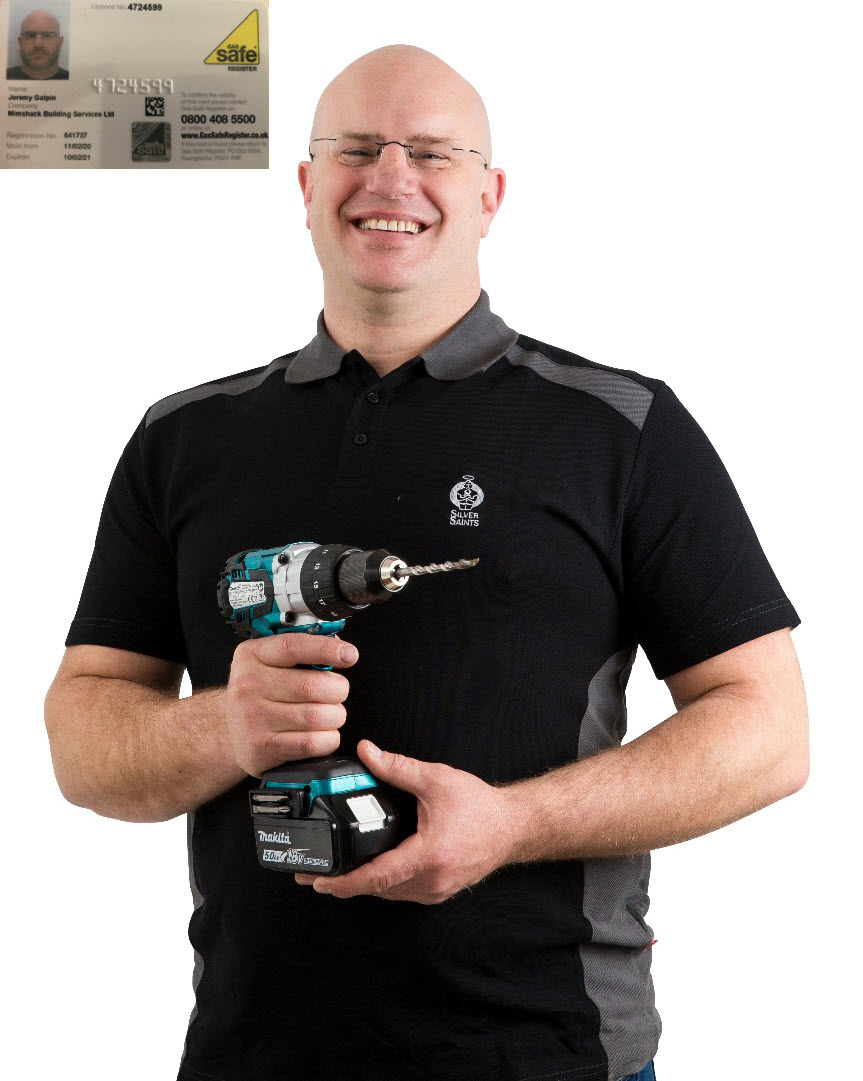 Jerry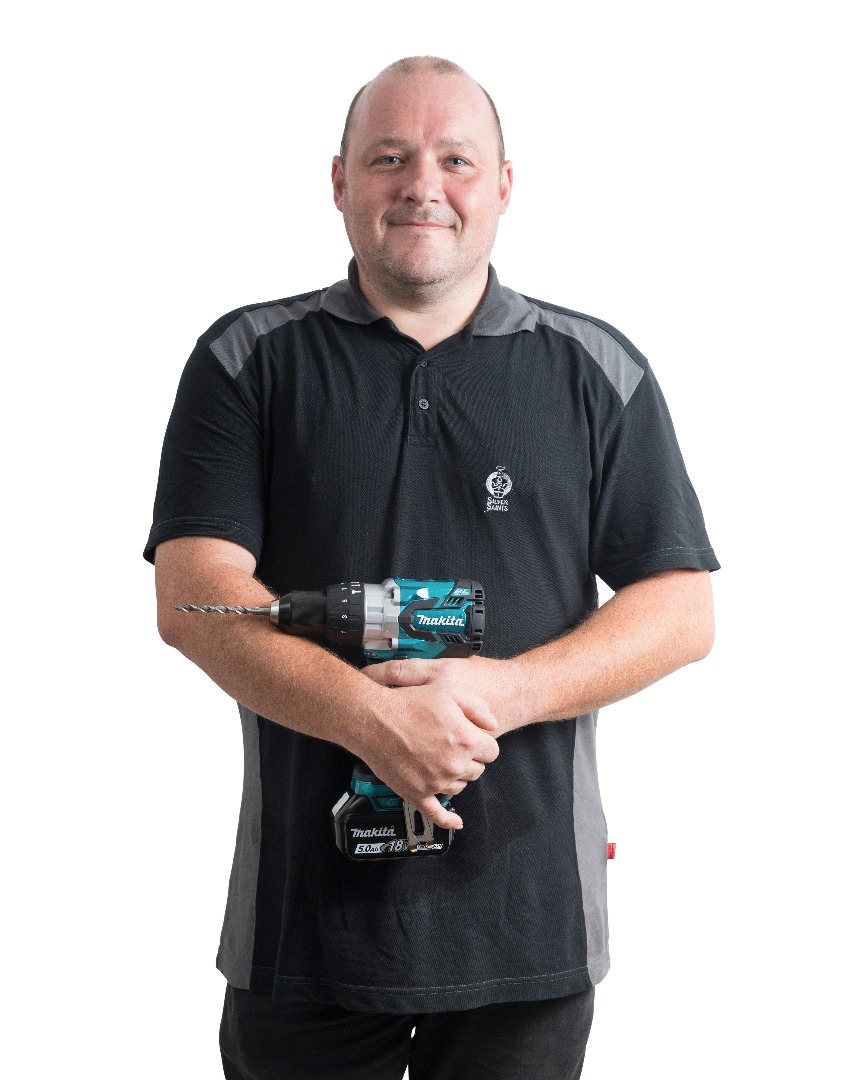 John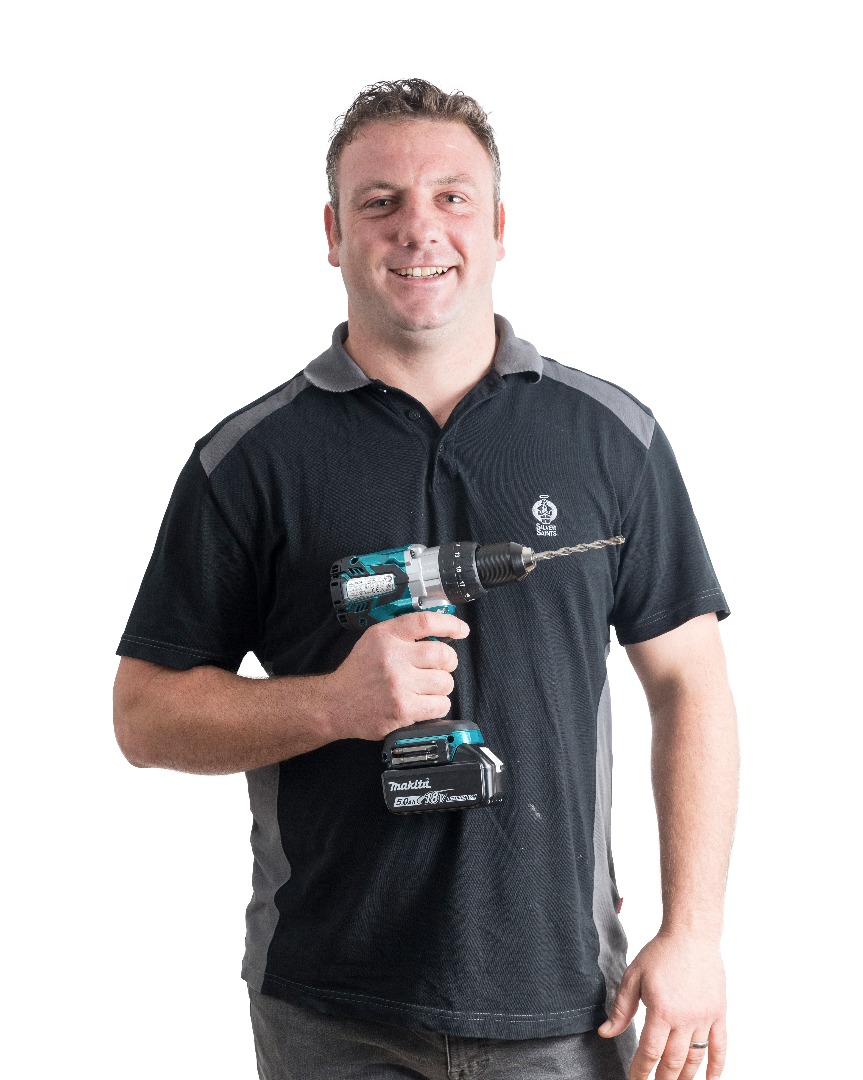 Leon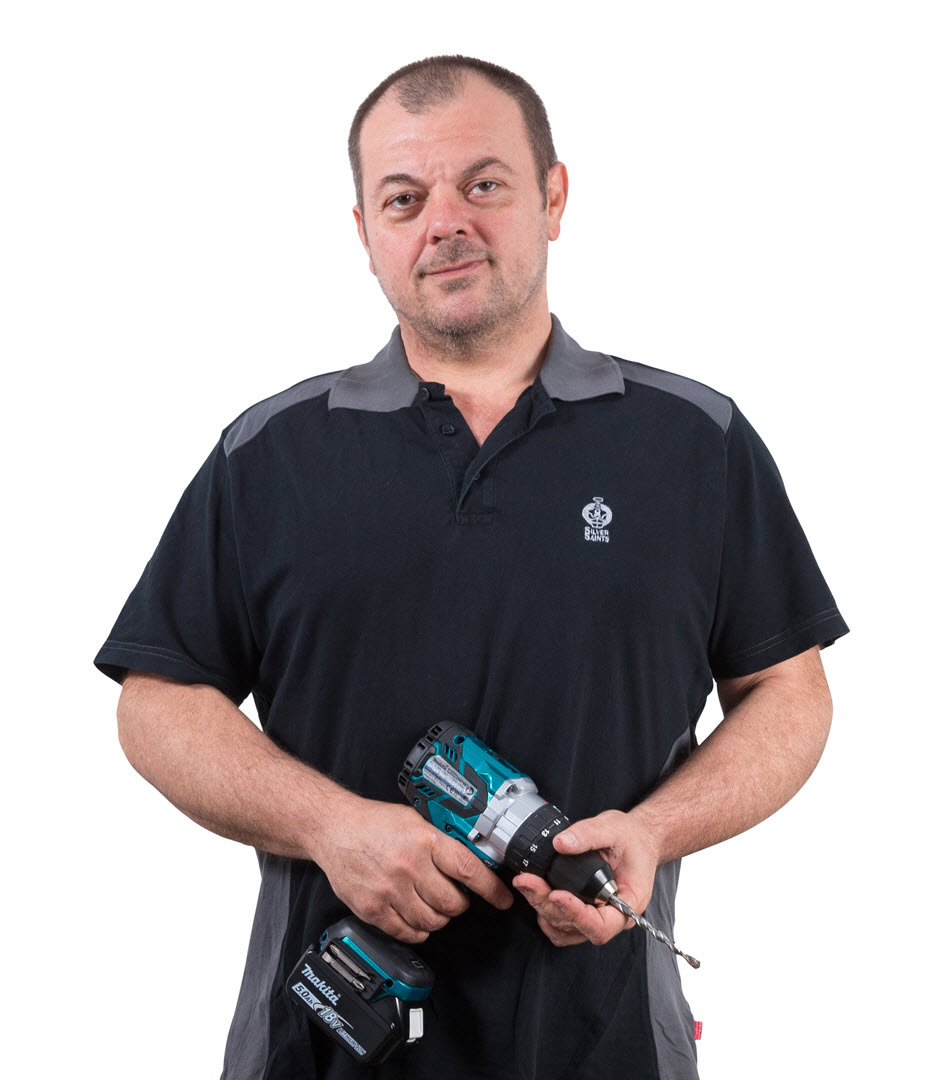 Simone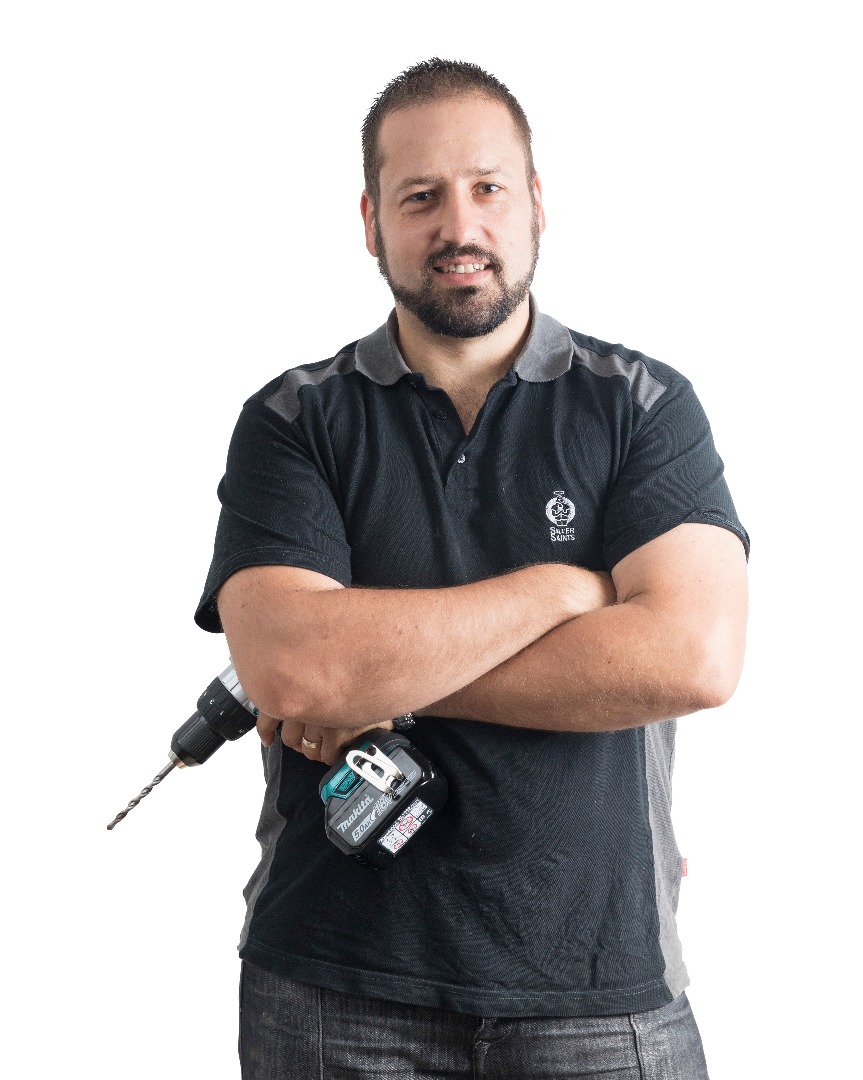 Deon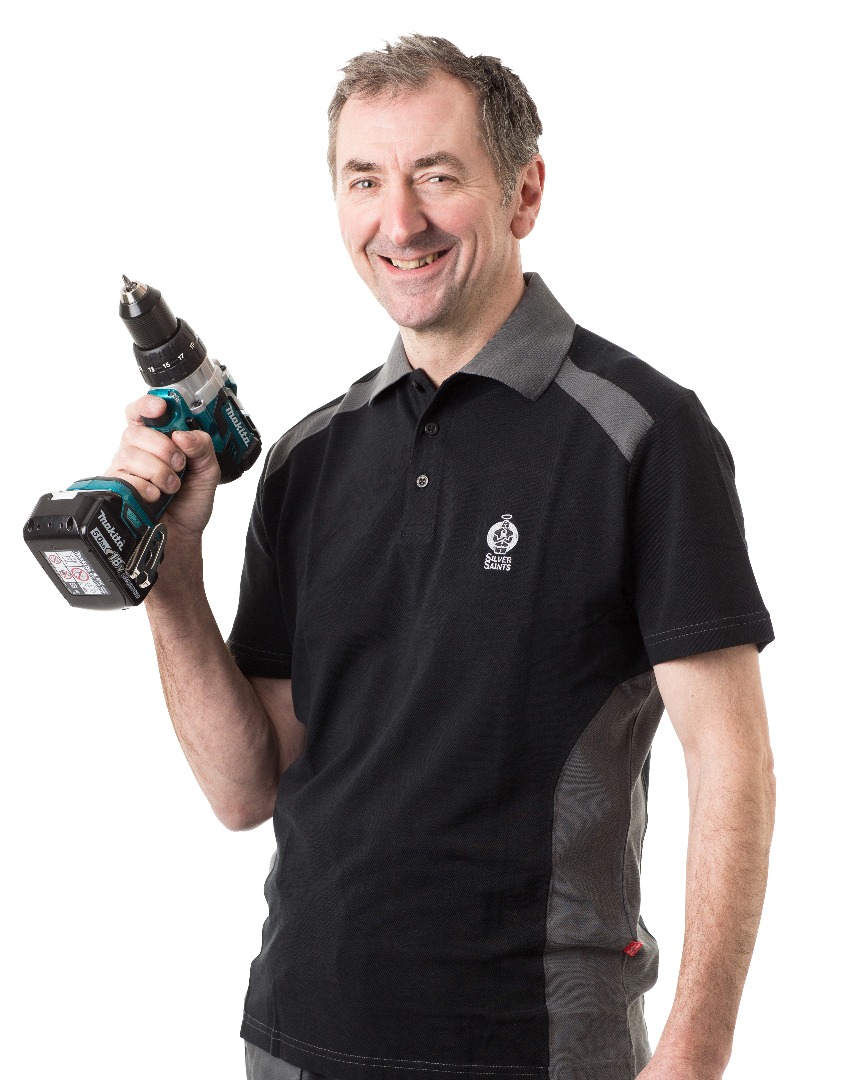 Stefan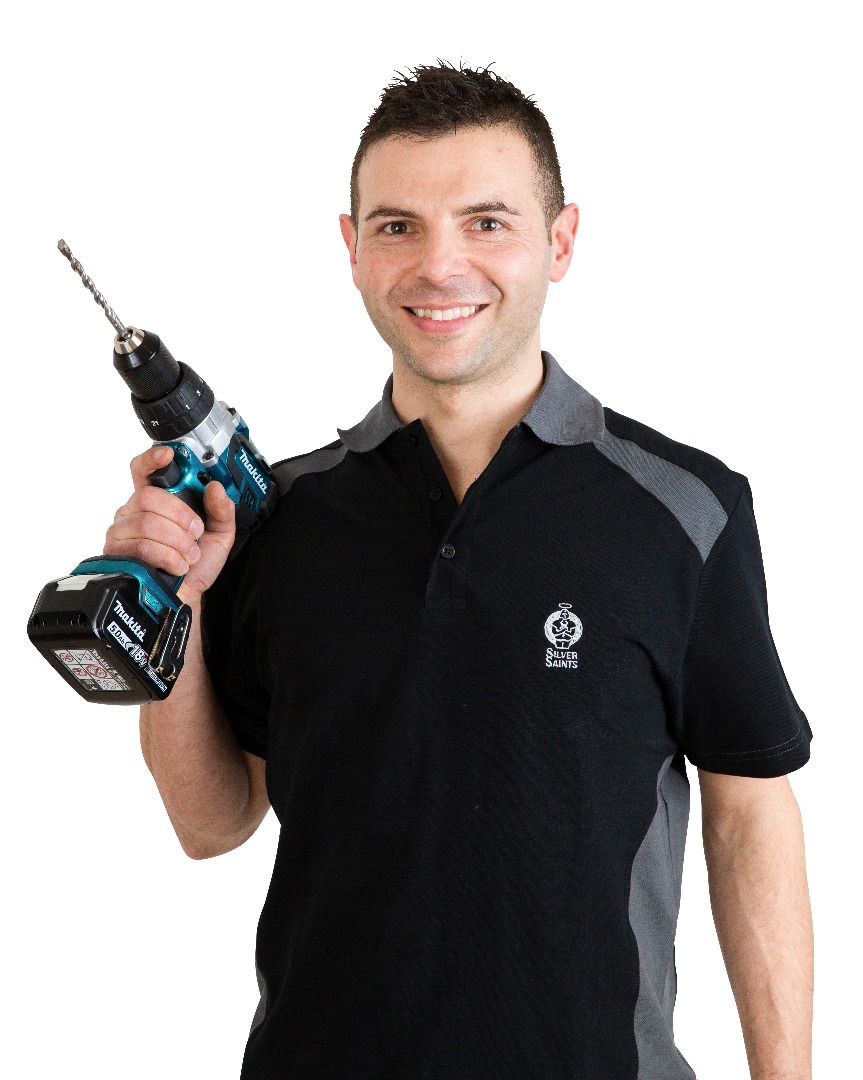 Paolo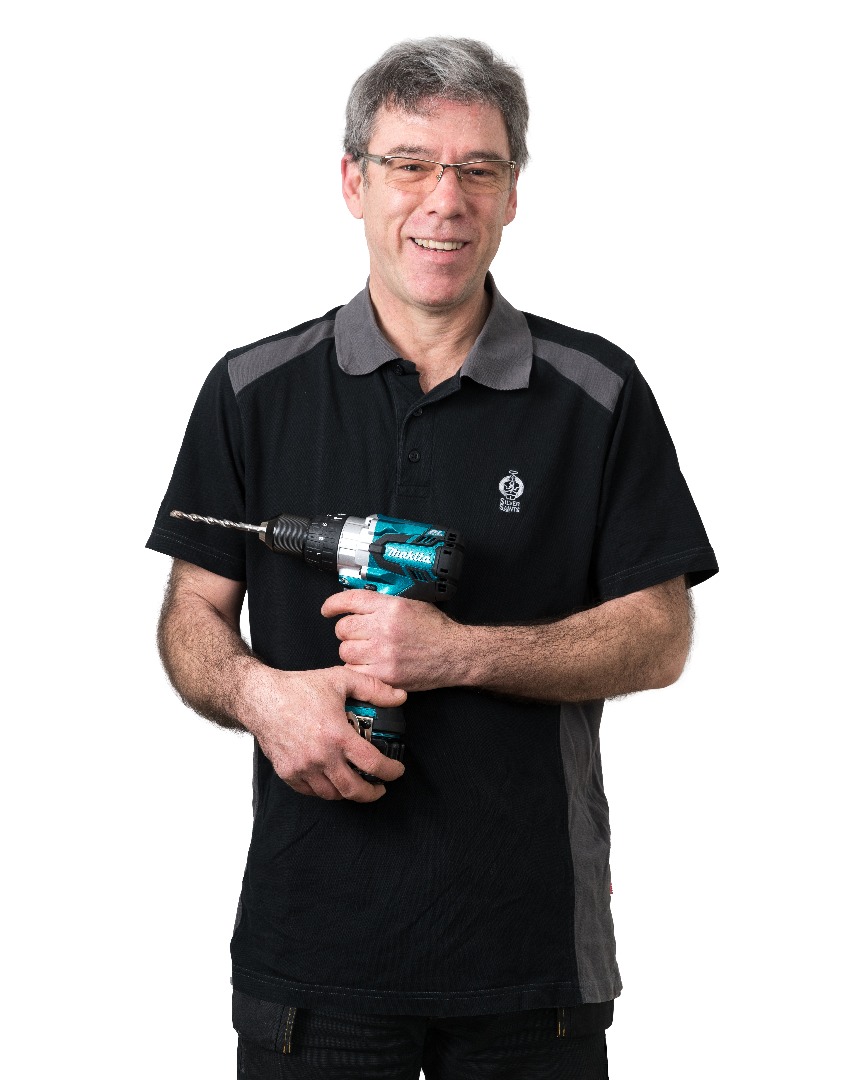 Juan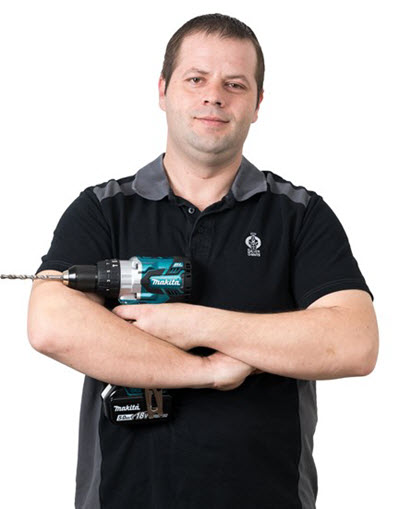 Cosmin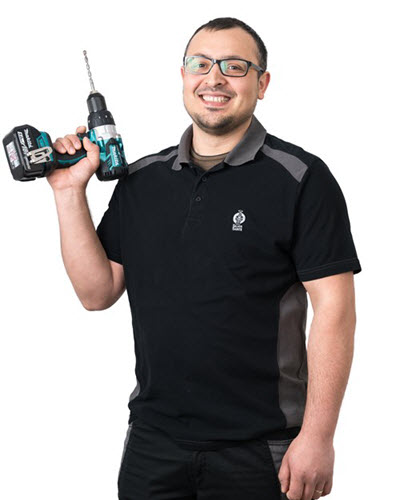 Eugen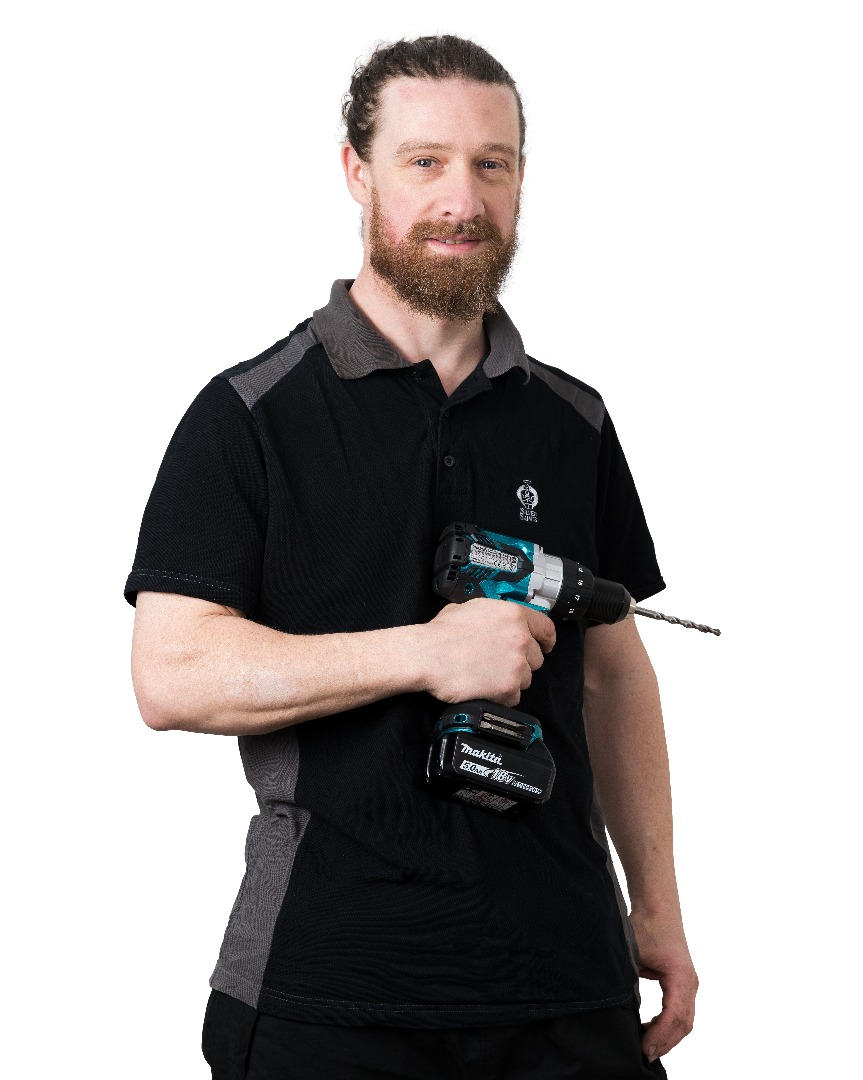 Paul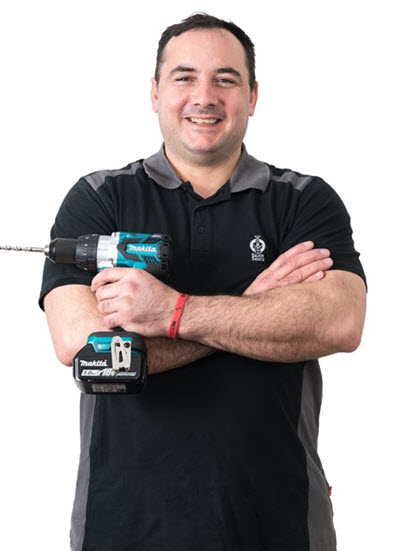 Christo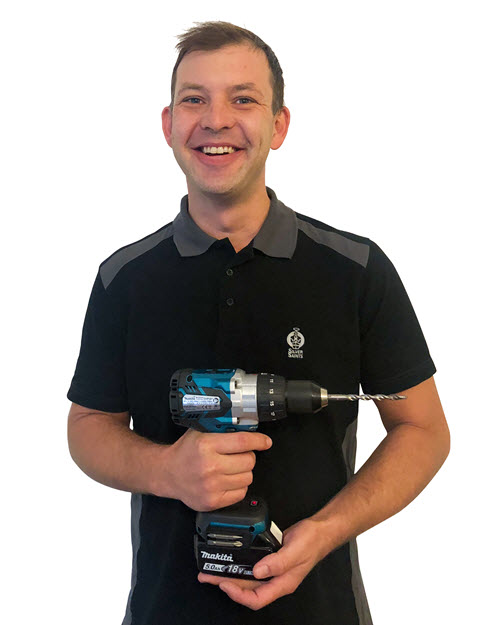 Kieran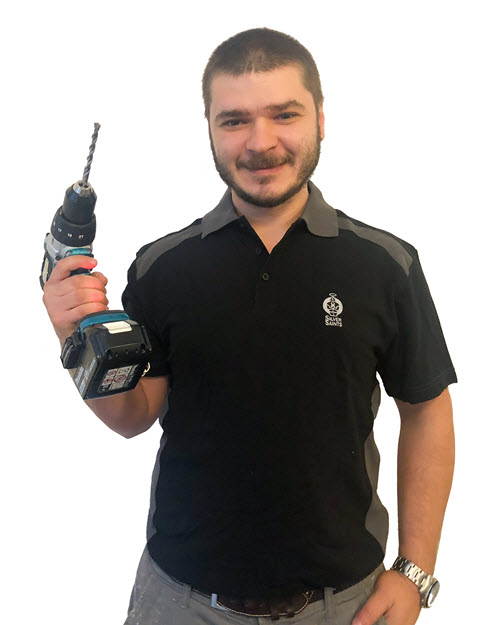 Adrian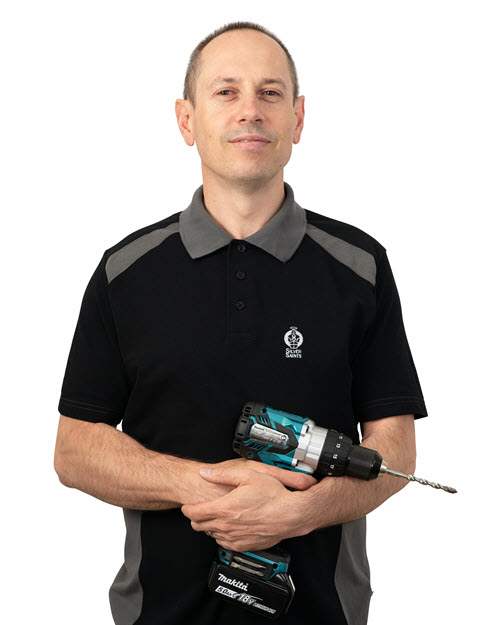 Pieter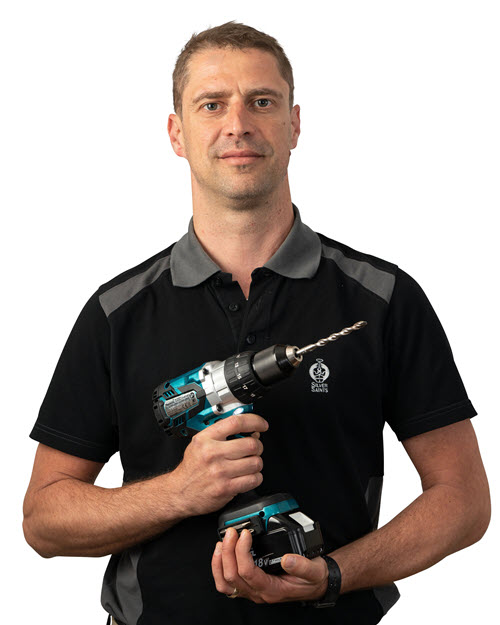 Sandor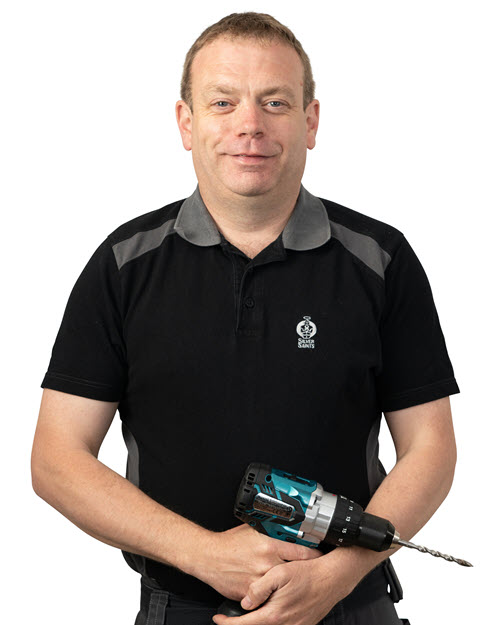 John P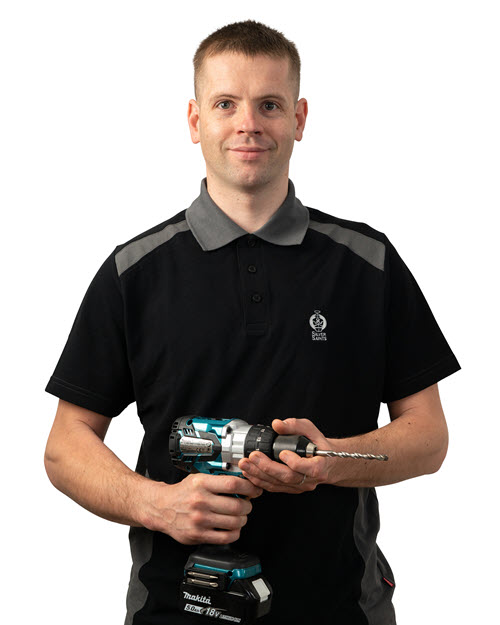 Oleg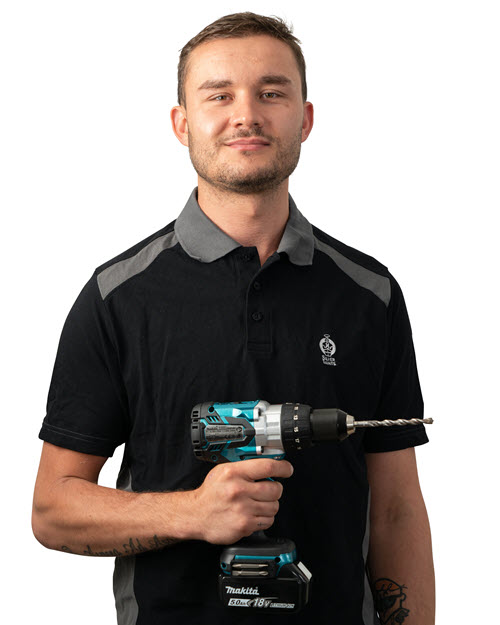 Jeremi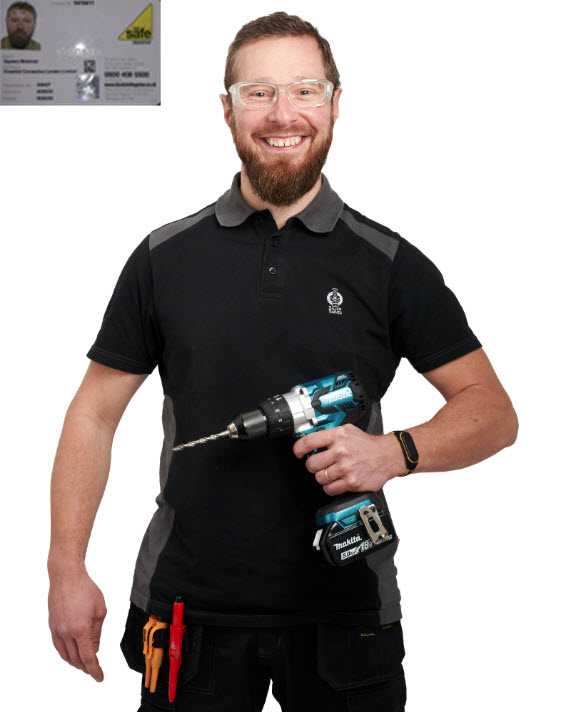 Szymon