Book a multi-trade Silver Saint now:
By Time - Pay for the Time You Use
By Time - Pay for the Time You Use
Choose this option if you have a 'to do' list made up of one or a number of small jobs.
We'll send you one multi-trade handyman who can take care of all of the jobs on your list.
Our 'by time' rates are: £50+VAT for the first half-hour and £25+VAT for any half-hour thereafter.
We do also offer a Saturday service at our same weekday rates!
GasSafe, Boiler & Heating Repairs are charged at £90+VAT per hour
Specialist Electrical work is charged at £75+VAT per hour
Read what our customers had to say about our service recently:  Customer Feedback
Fixed Price - "Peace of Mind" Fixed Labour Price
Fixed Price - "Peace of Mind" Fixed Labour Price
Plumbing
Prices
Reseal Bath or Shower Tray
£100 + VAT
Saniflo Macerator Service
£115 + VAT
Unblock Toilet
£75 + VAT
Unblock Sink or Basin
£90 + VAT
Unblock a Urinal
£100 + VAT
Sash Window Repairs
Draught Proofing a Sash Window
Survey First (£35+vat)
Replace one inner sash cord
£88 + VAT
Replace one outer sash cord
£108 + VAT
Replace both inner sash cords
£125 + VAT
Replace both outer sash cords
£150 + VAT
Replace all four sash cords
£175 + VAT
Survey and Quote Visit
Survey and Quote Visit
Choose this option for larger more complex jobs where the handyman needs to see exactly what work is involved and what materials or equipment are needed.
The survey visit will allow us to inspect what work needs doing and produce a quote for you.
This visit costs £35+VAT.
Should the total value of the work be over £500 we will deduct the survey fee off the final invoice for the work.
You'll need to pay £35+VAT directly to the handyman at the end of the survey visit. The Handyman will then issue you with a quote for the whole job.
The survey is booked as a half-hour slot and the Handyman will usually have to return on a separate day to actually undertake the work. However it may sometimes be possible to complete the work on the same visit.
Please allow up to 5 working days for us to produce the quote. Which will be sent to you via email.
Meet the Saints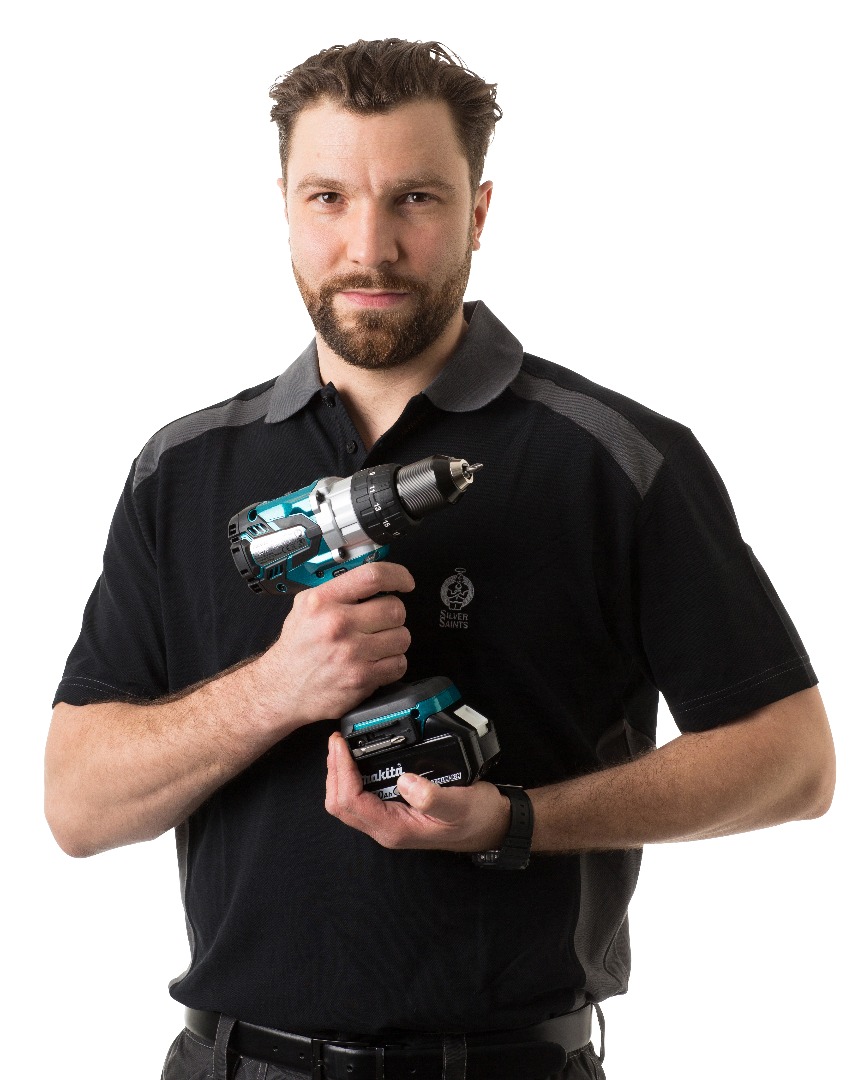 Martin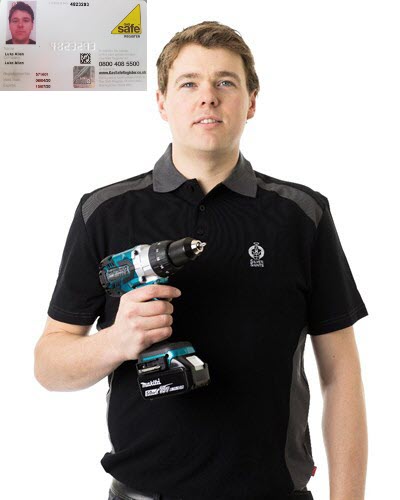 Luke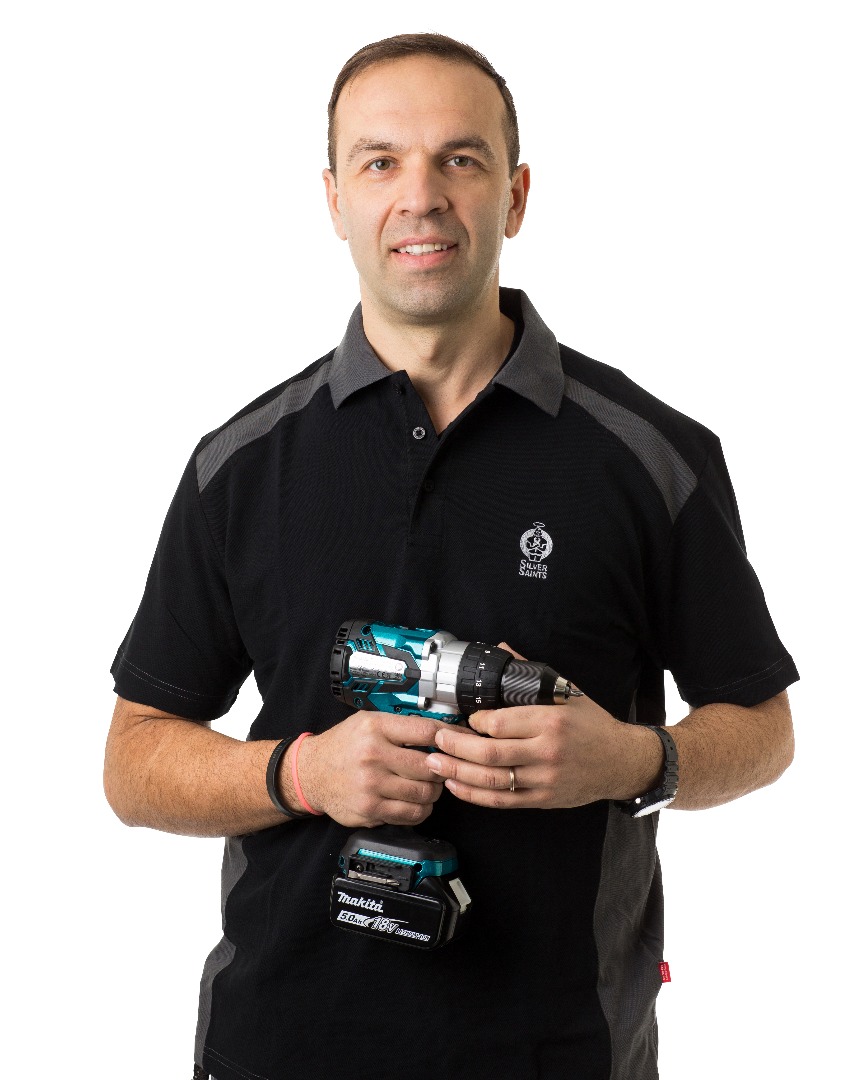 Stan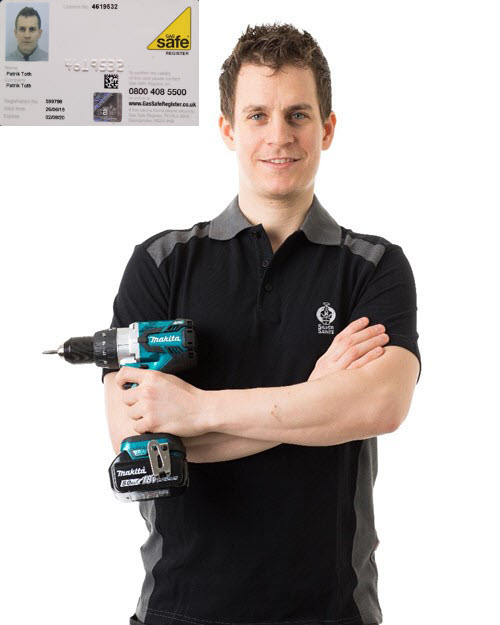 Patrik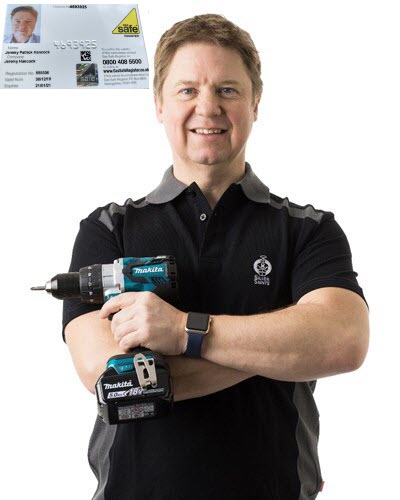 Jeremy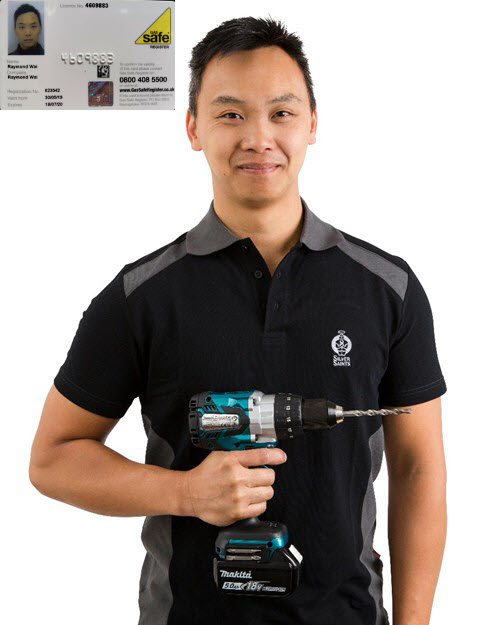 Raymond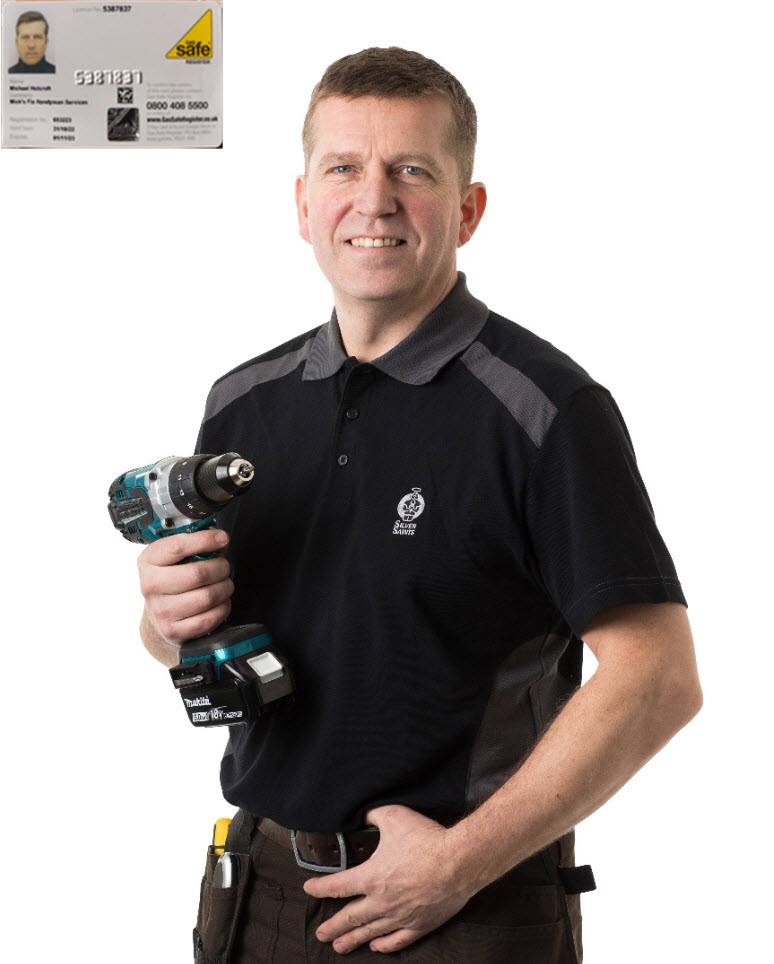 Mick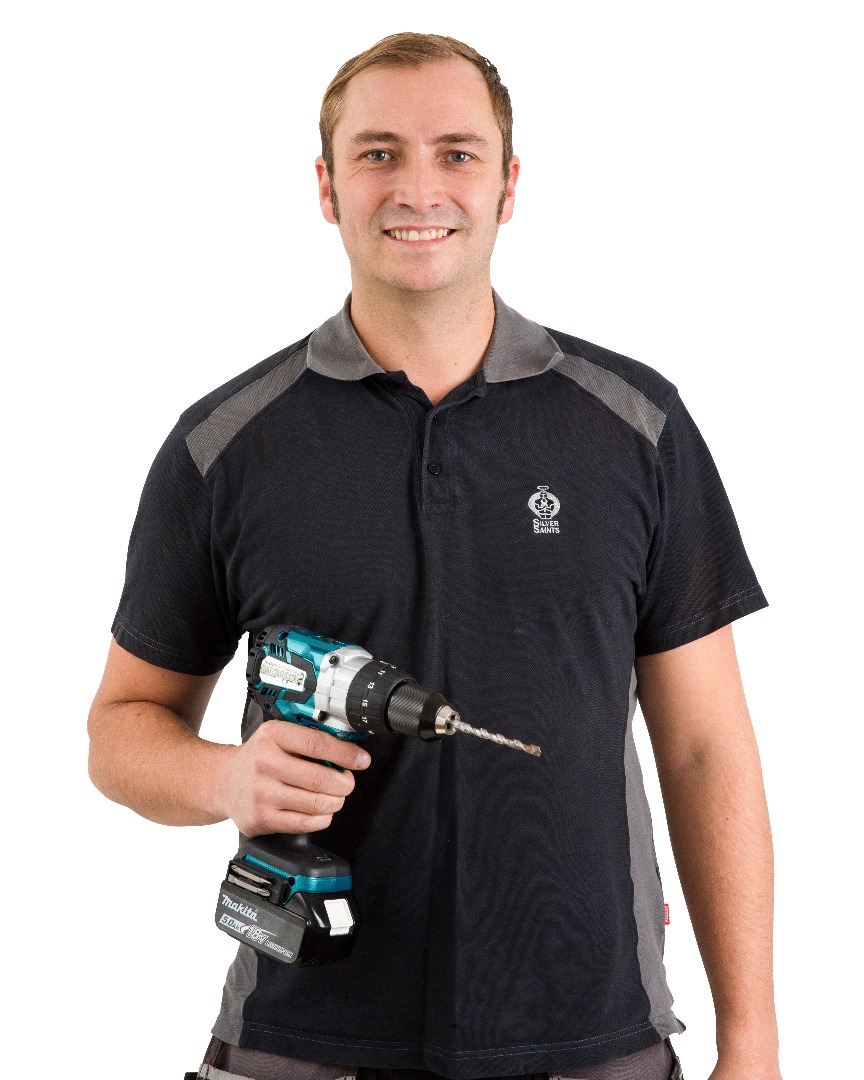 Dave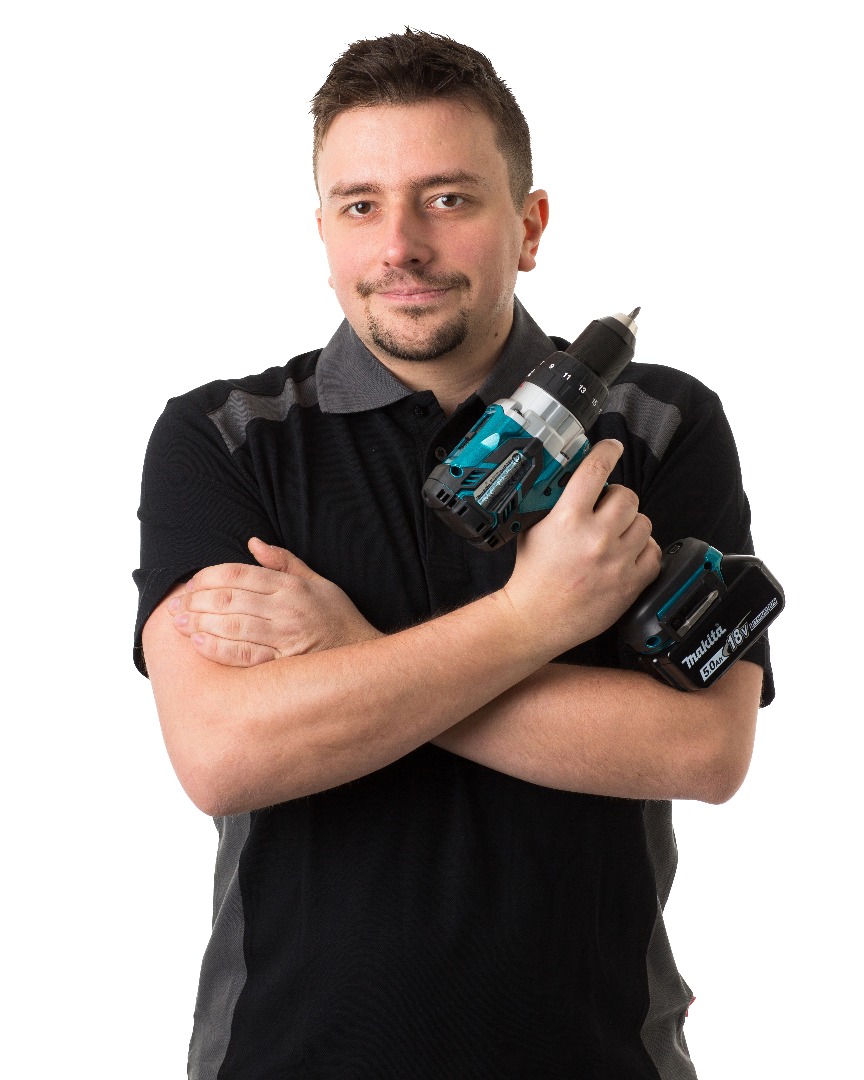 Lukas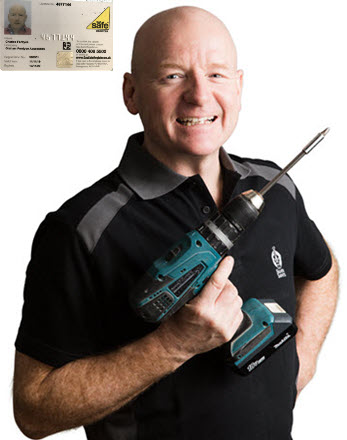 Graham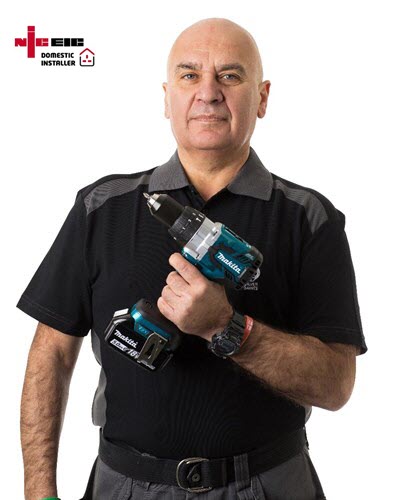 Danny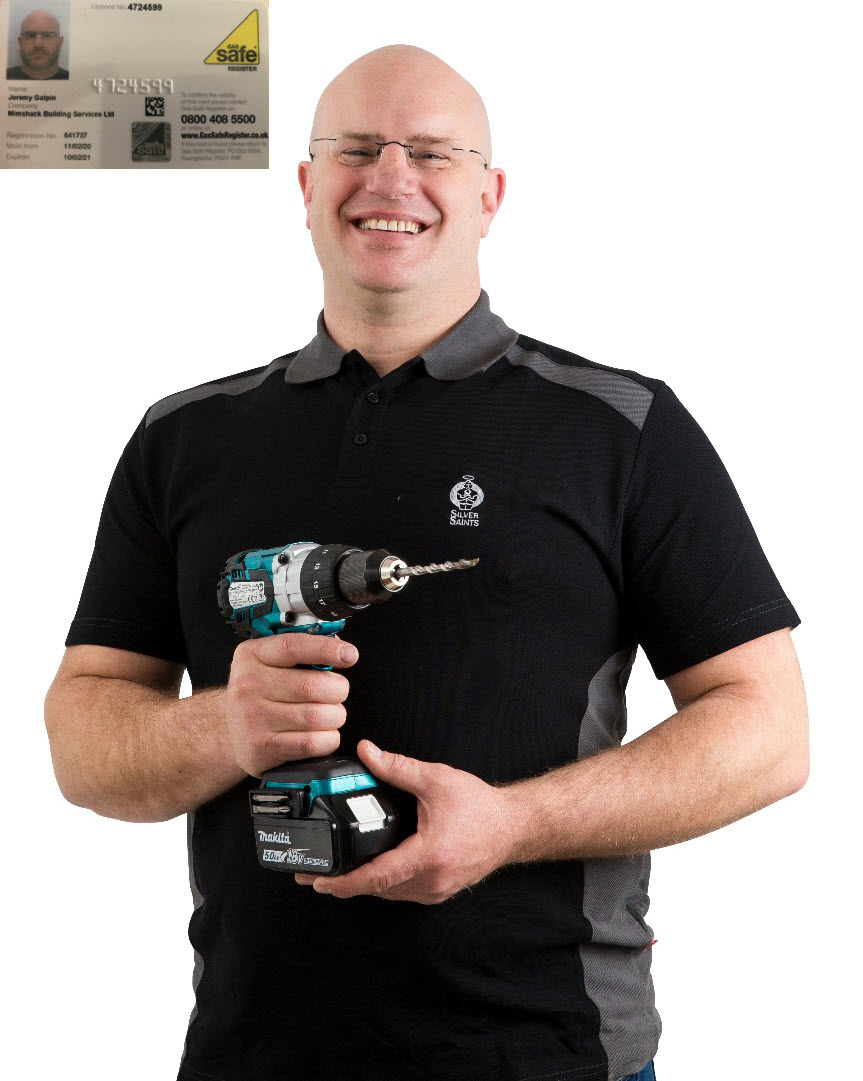 Jerry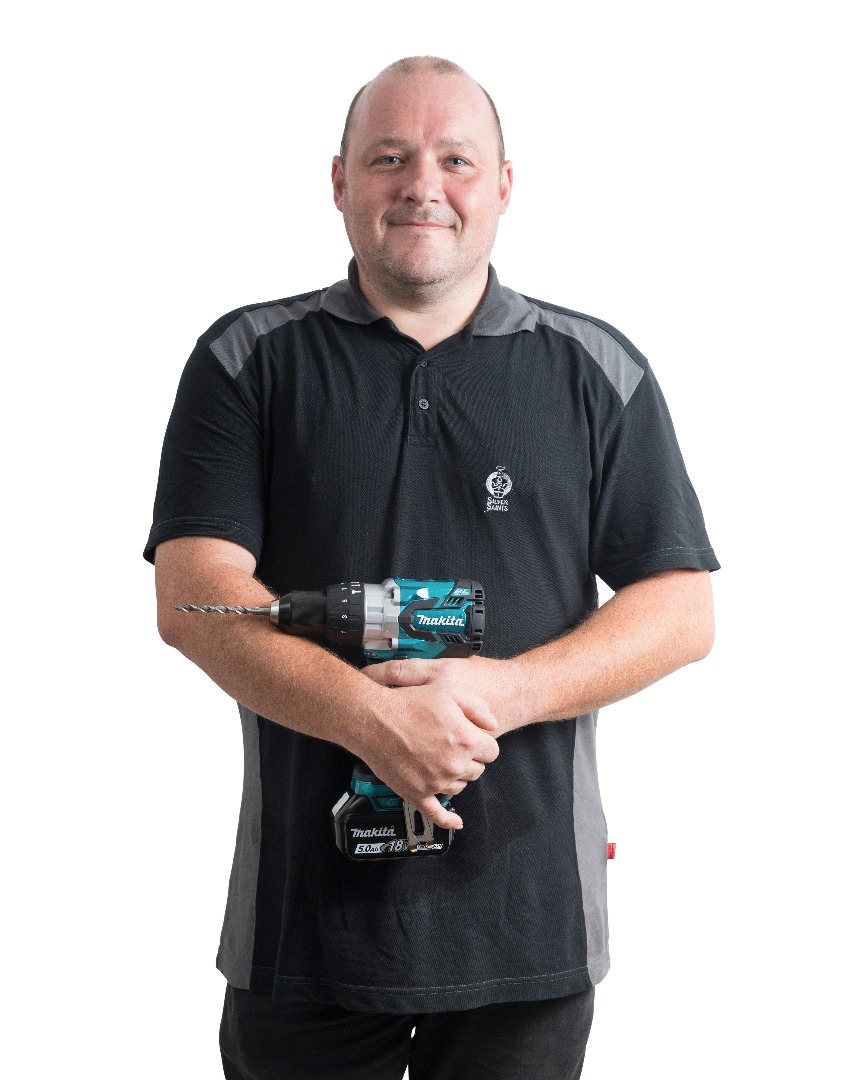 John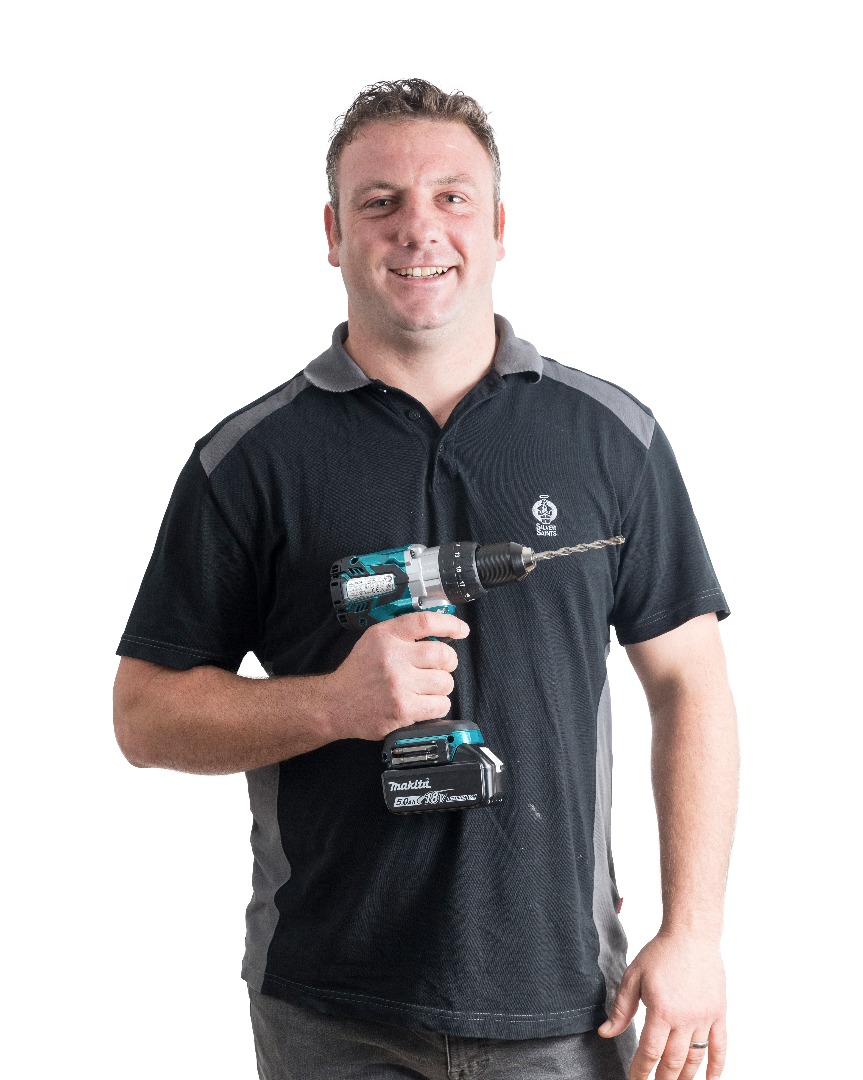 Leon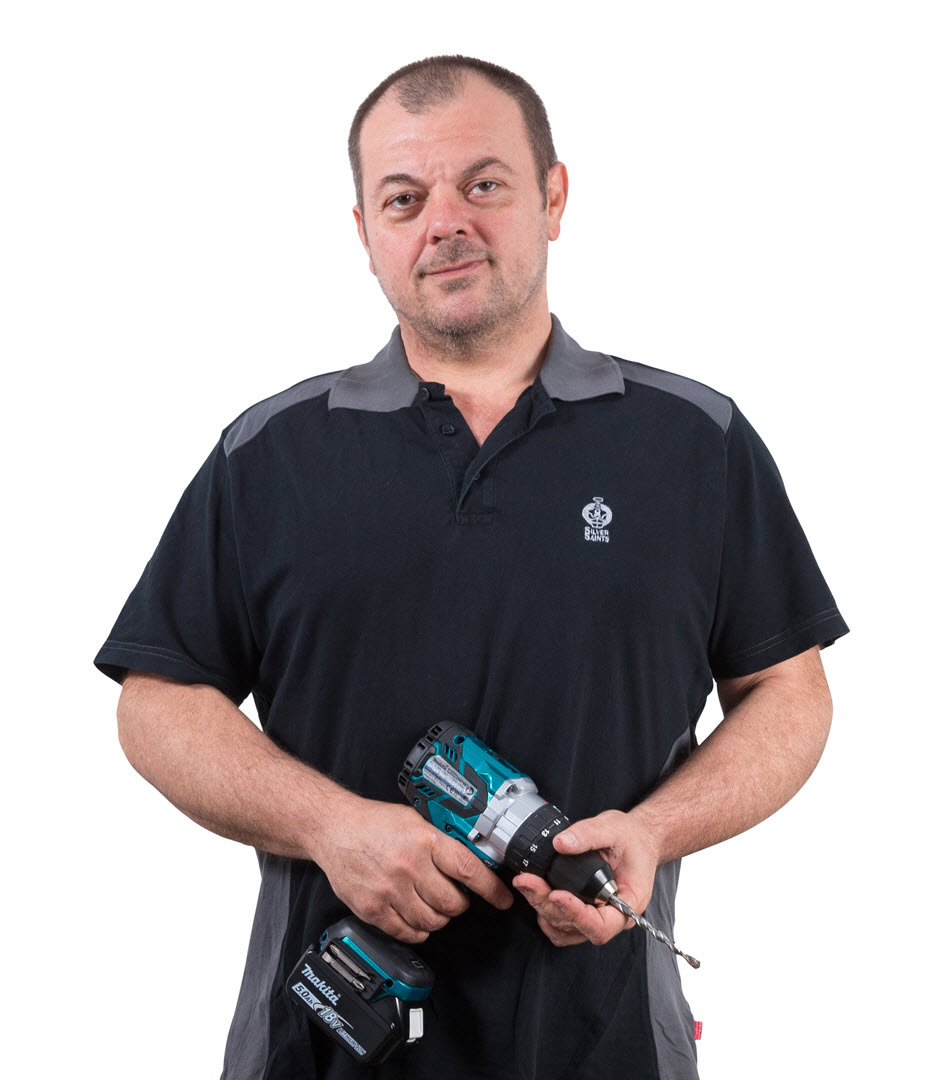 Simone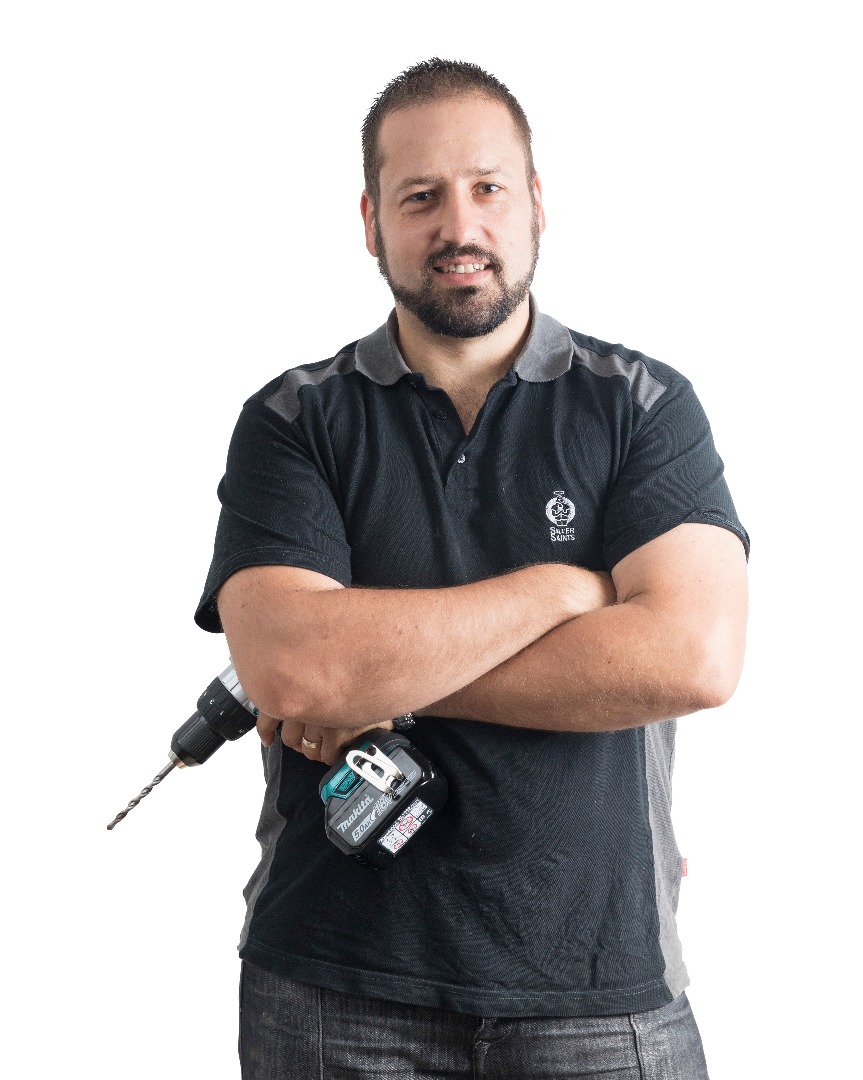 Deon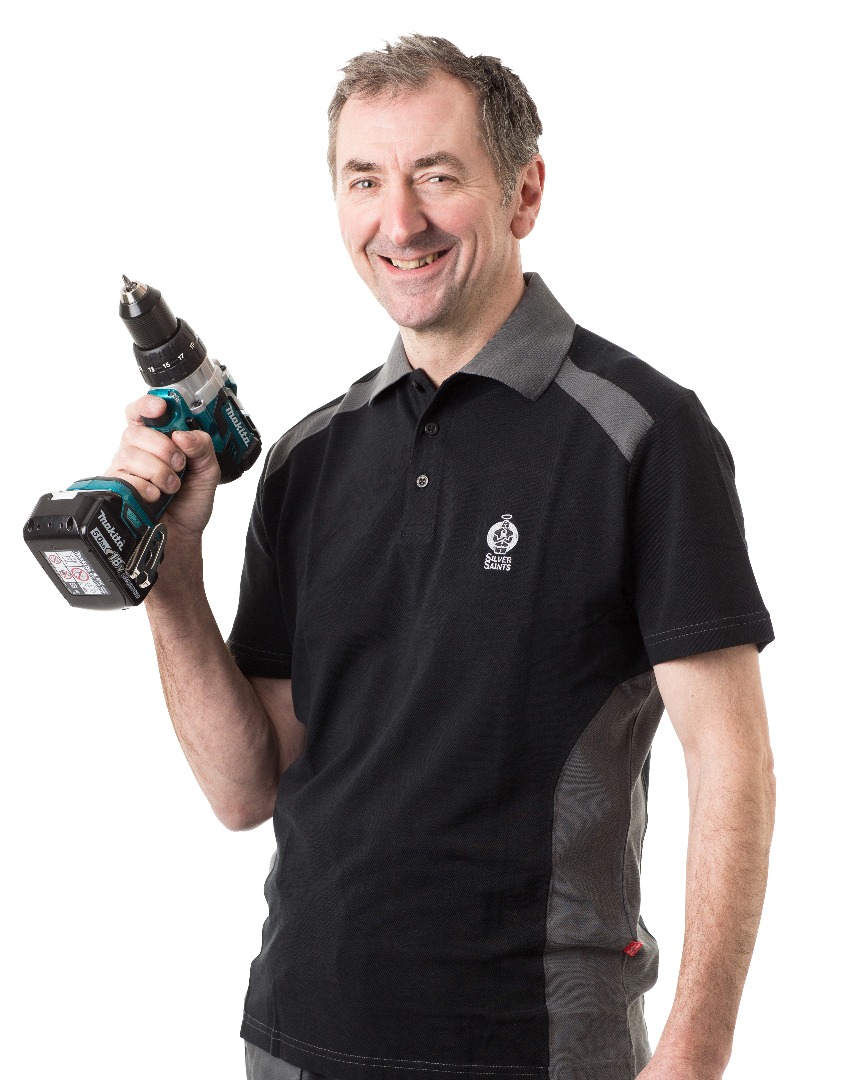 Stefan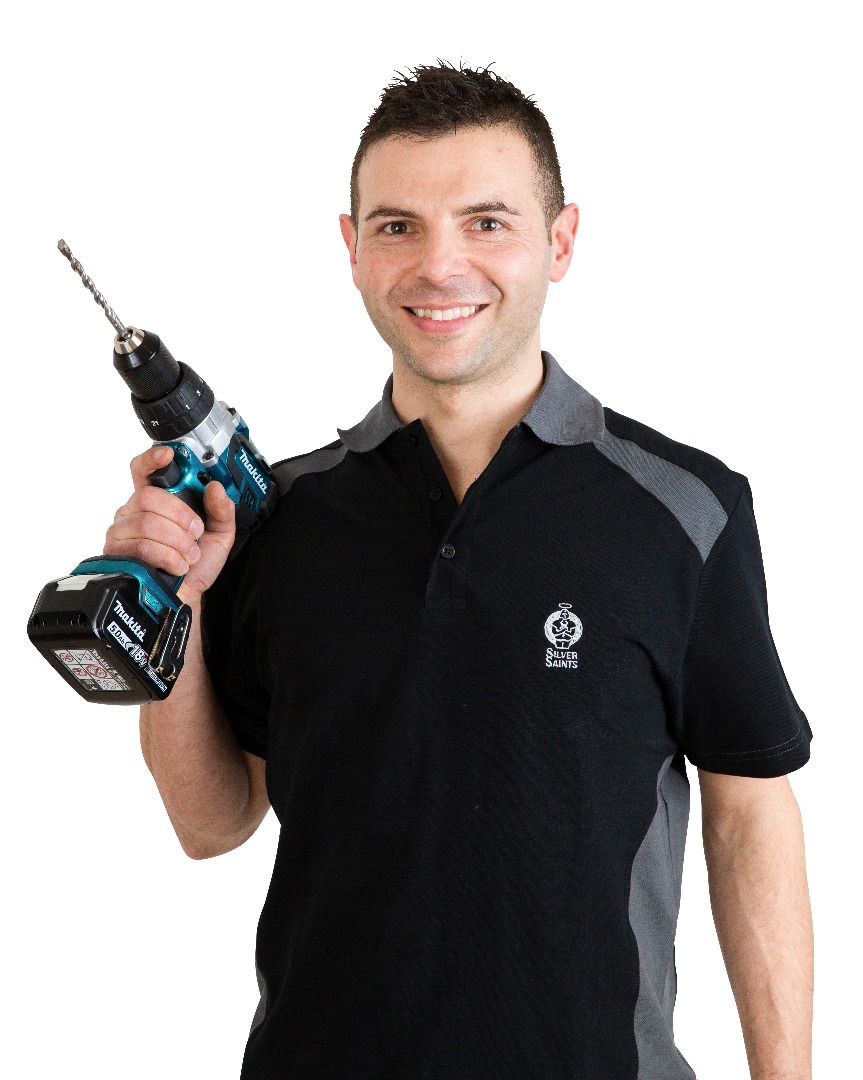 Paolo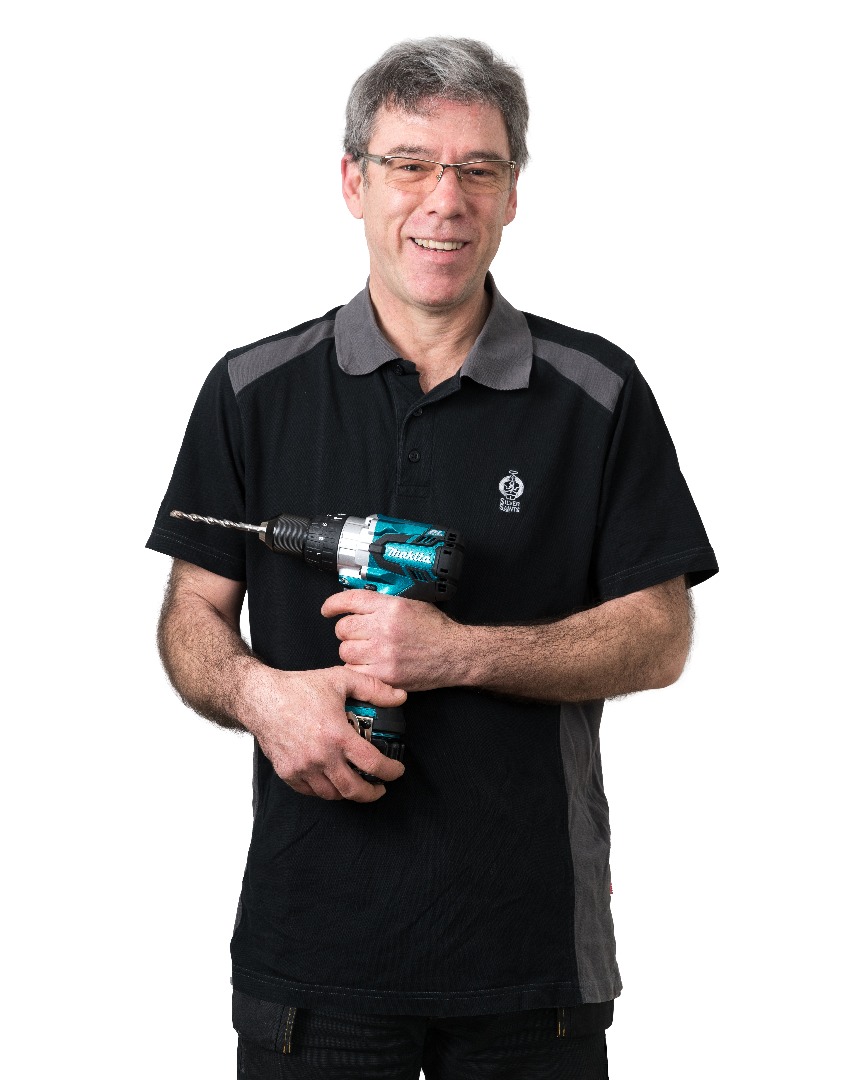 Juan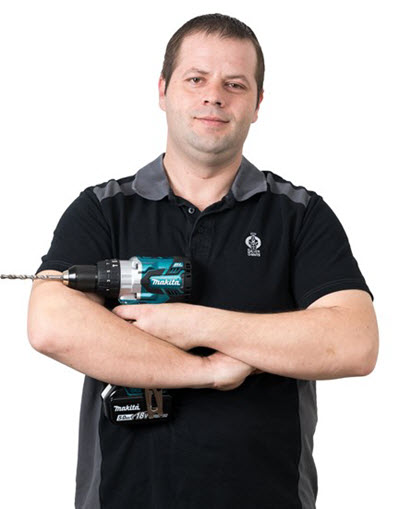 Cosmin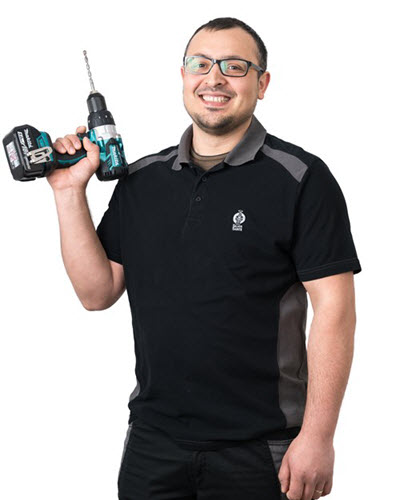 Eugen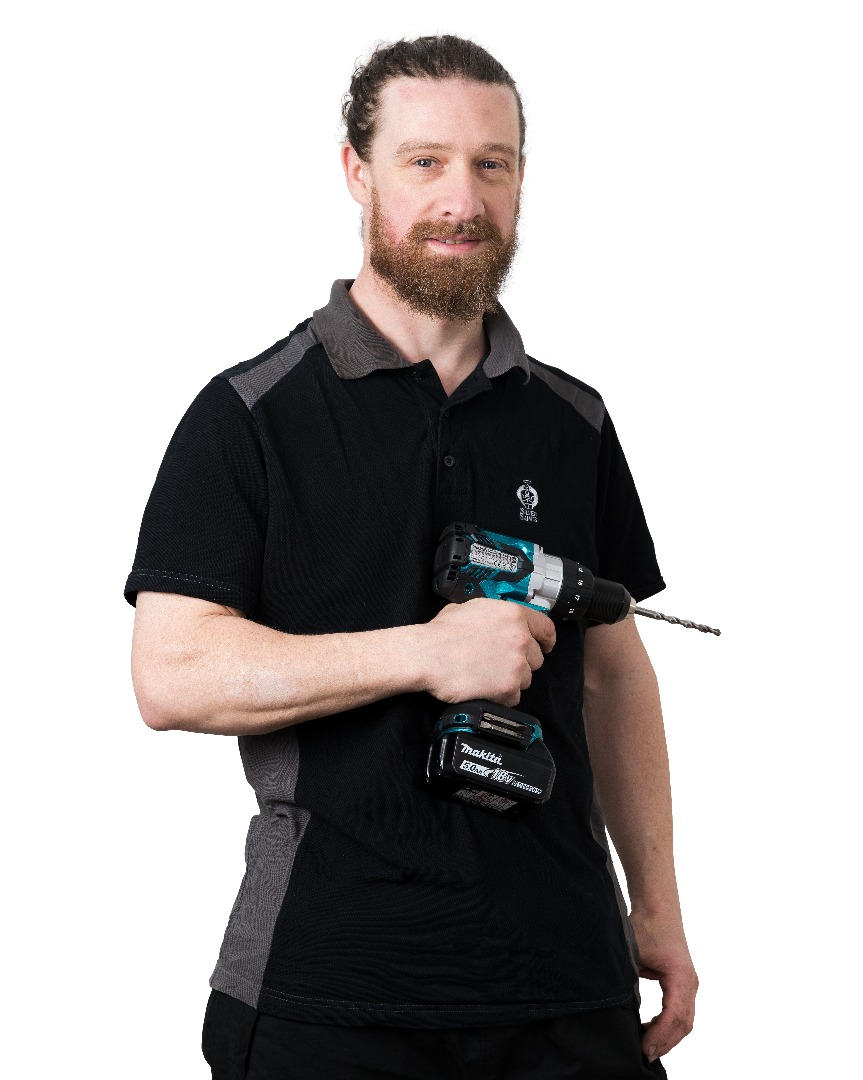 Paul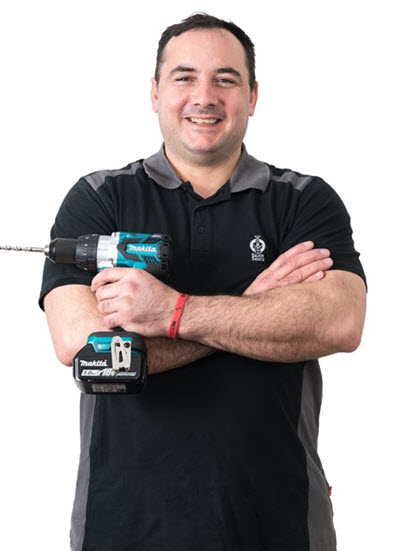 Christo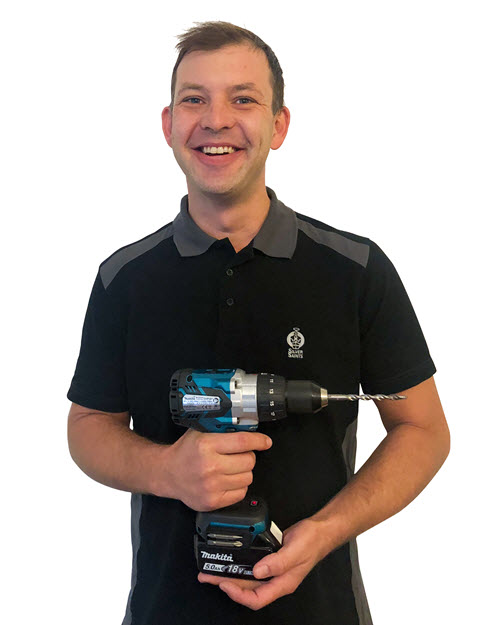 Kieran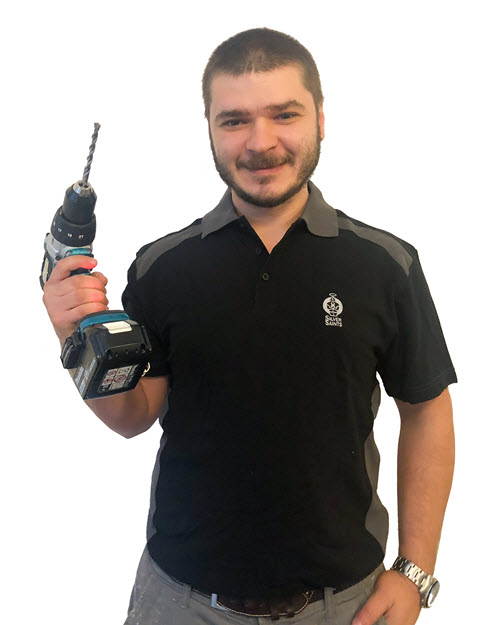 Adrian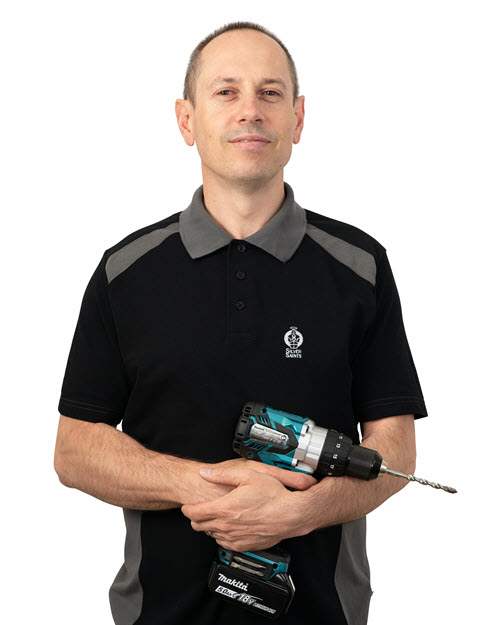 Pieter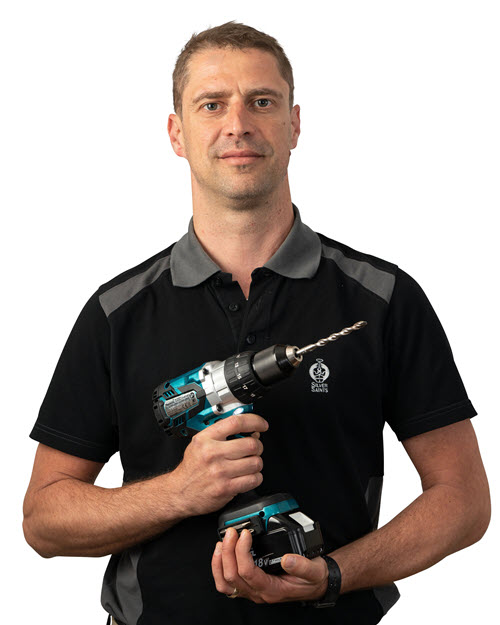 Sandor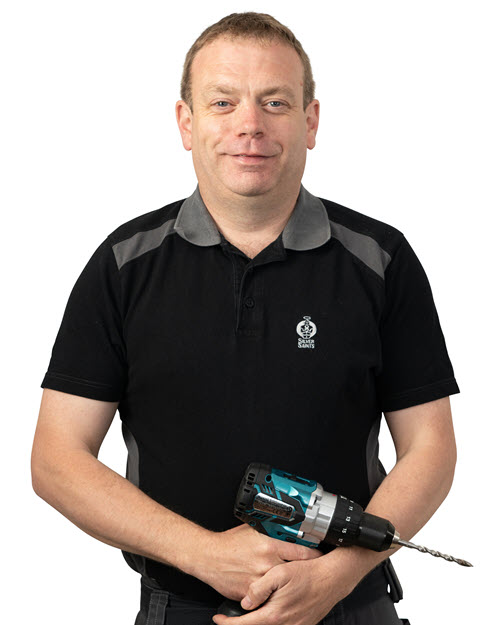 John P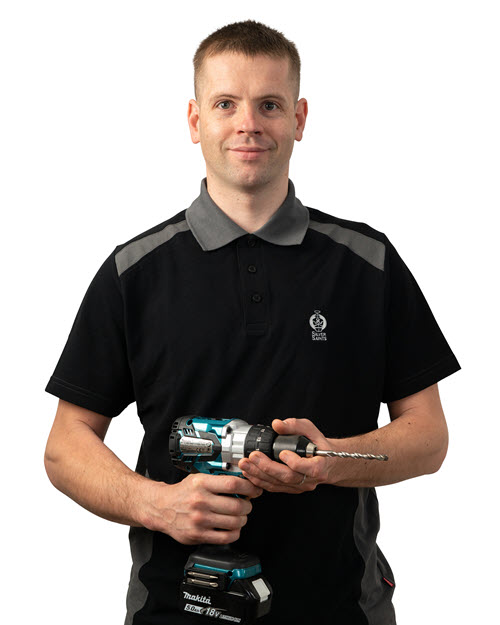 Oleg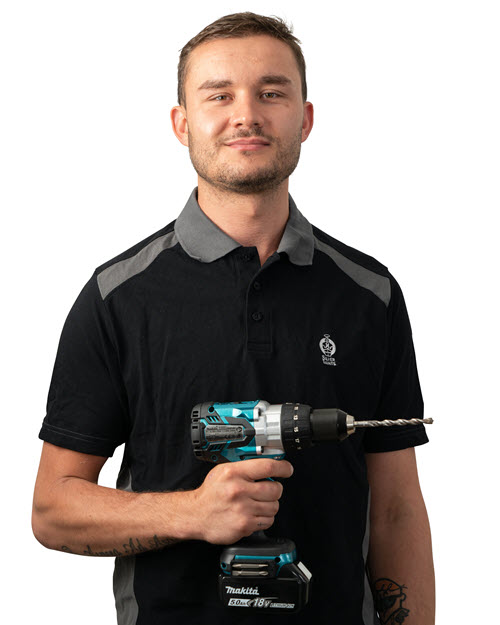 Jeremi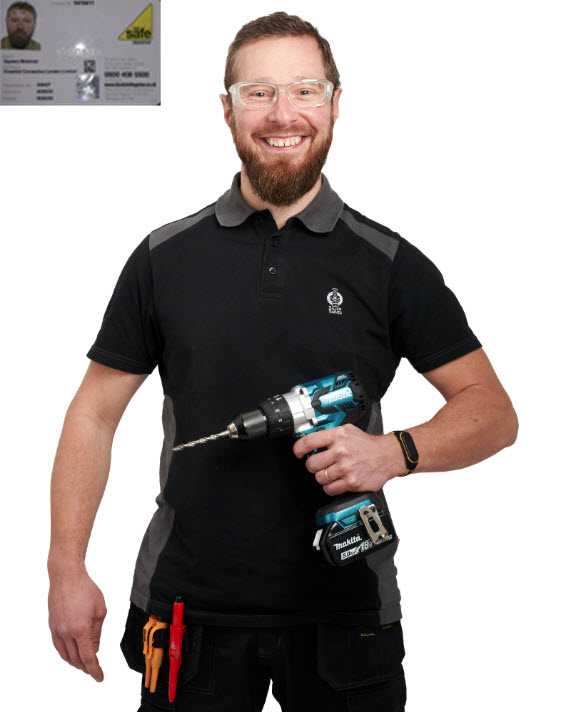 Szymon