Shave Swollen Doors
All our Saints are experts at shaving and trimming swollen doors.
Do you have a door that will not close, normally its either swollen, some settlement in the building has taken the frame slightly out of square or you may simply have had new flooring fitted that is catching on the botttom of the door.
We will plane or adjust your door so that it closes again. We will check the locks and latches once complete to ensure that they all line up and you have a fully functional closing door again.
By getting to you fast on our fleet of motorcycles, our multi-skilled handymen lose less time in traffic and avoid parking problems. This means we can offer you an efficient service at great value for money prices. In fact we can guarantee Same Day or Next Day bookings.
We charge 'by time' to shave swollen doors. The handyman will arrive, assess what needs doing and give you an accurate estimate before he starts the work. If you are happy to proceed he will get on with the repair straight away. Almost all repairs are completed in one visit.
We charge £50+vat for the first half-hour and £25+vat for any half-hour thereafter.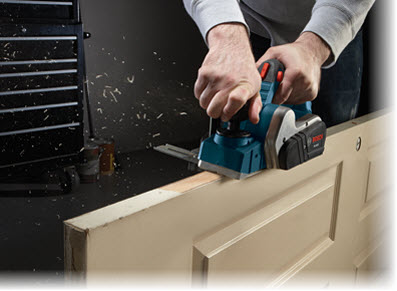 What's included in the service?
Professional & Experienced. All our handymen come from multi-trade backgrounds, have decades of experience, communicate well and understand the importance of customer service.
Quick Response Times. We can usually offer you Same-day or Next-day appointments.
Specific Arrival Times. We agree a 60 minute window of arrival time. So no need to wait in all day.
Silver Service from Booking to Billing. All our work is delivered with unmatched Silver Service.
Six Day Service. We offer appointments from 08:00-17:00 Monday to Saturday at the same great value rates.
We've got London Covered. We cover all London as well as TW, KT, CR, BR postal codes.
All our Work is Guaranteed & Insured. We offer a 12 month guarantee on all labour and parts we supply.
We charge £50+vat for the first half-hour and £25+vat for any half-hour thereafter.
Meet the Saints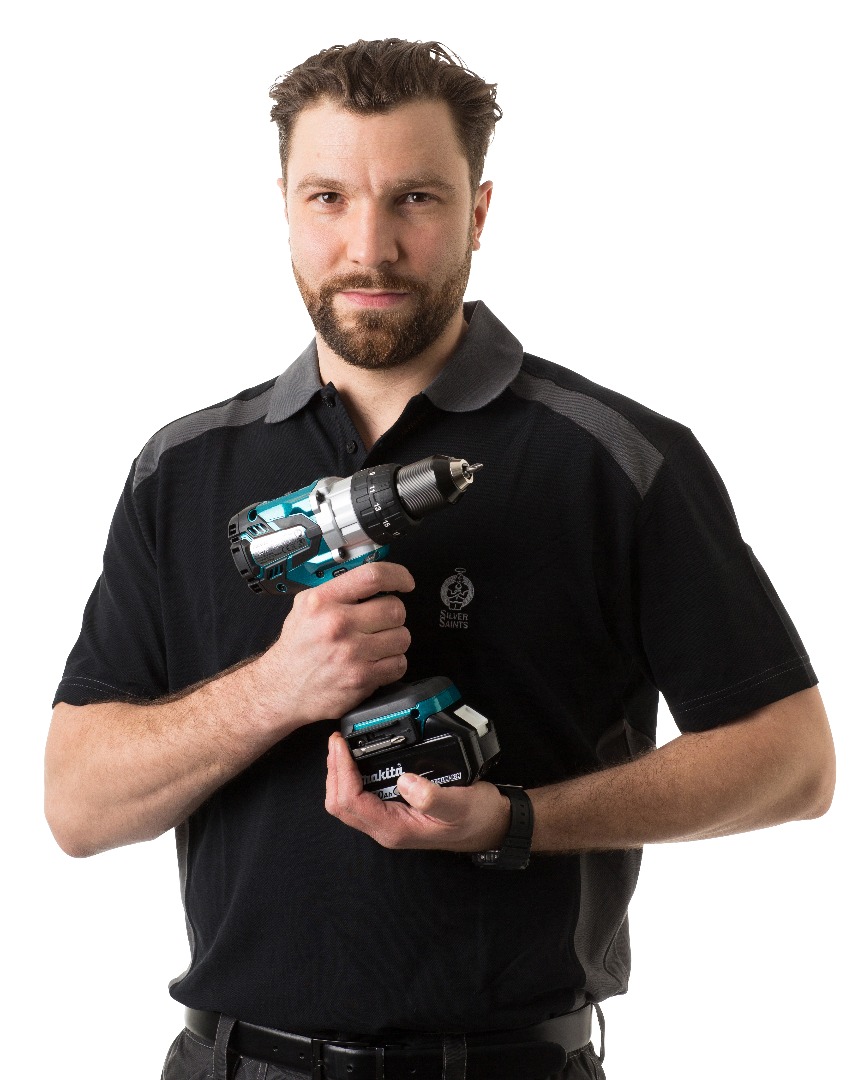 Martin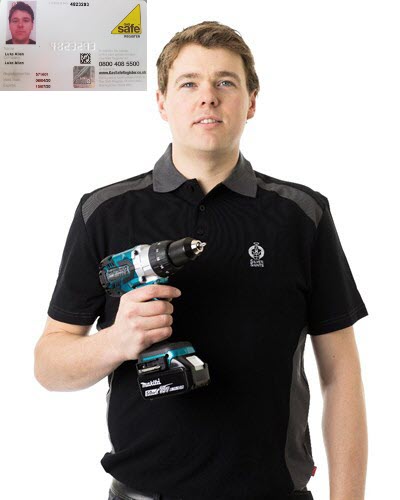 Luke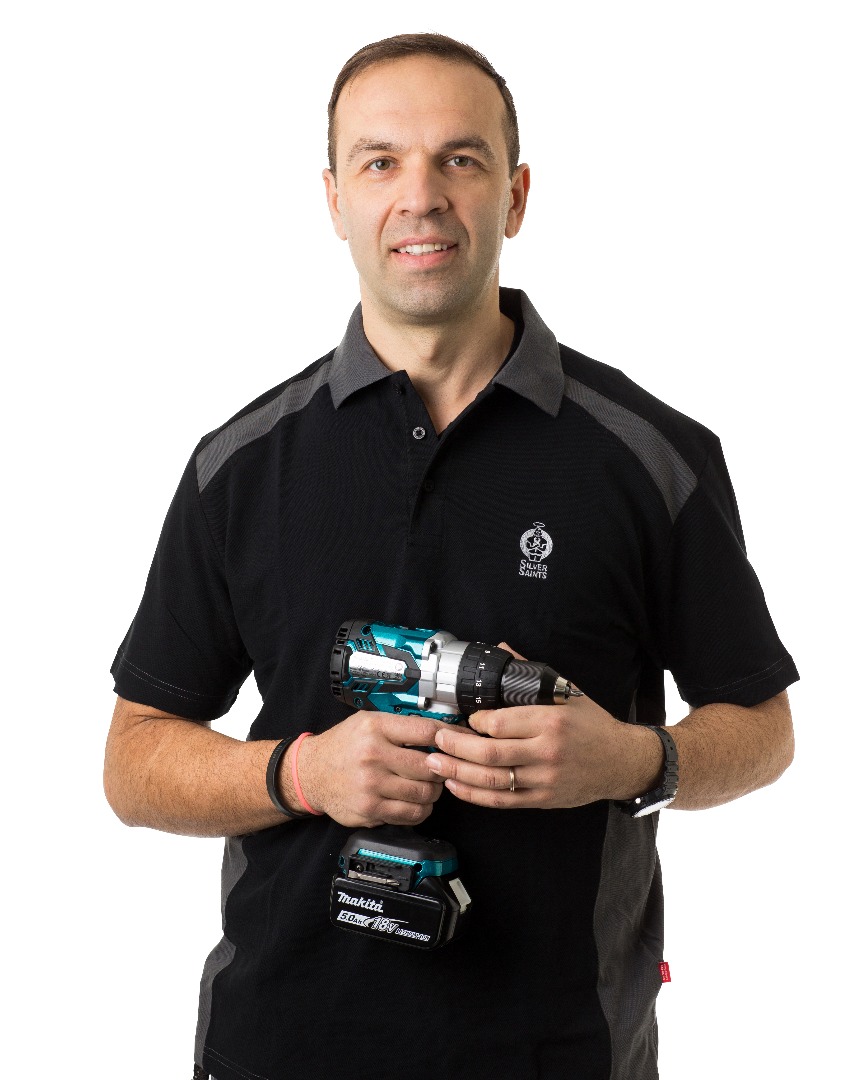 Stan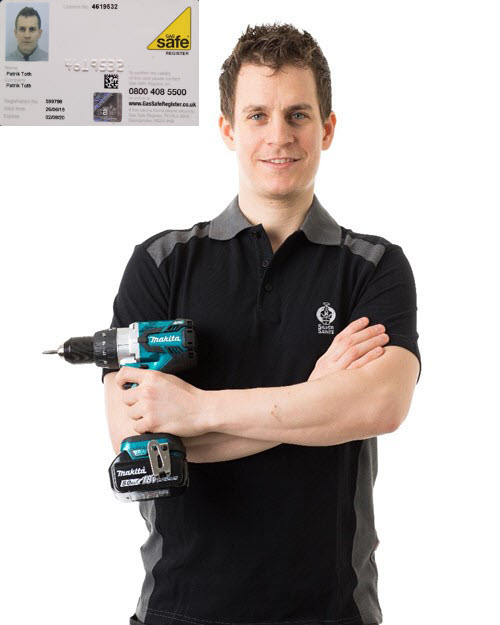 Patrik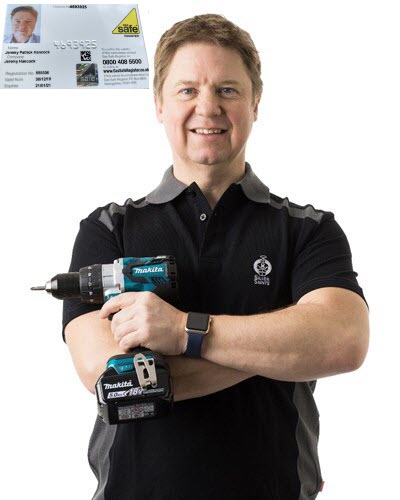 Jeremy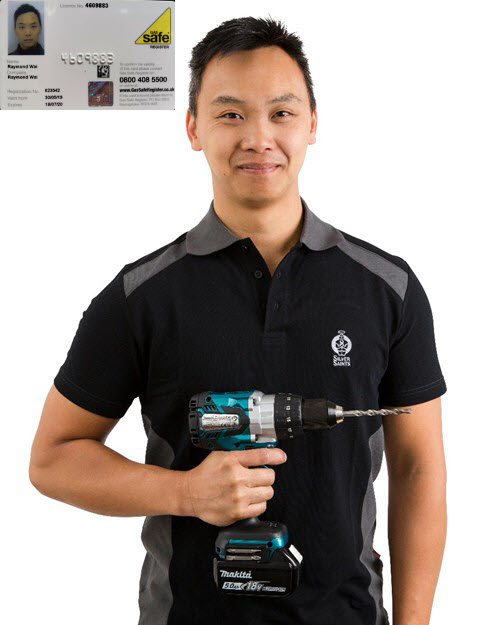 Raymond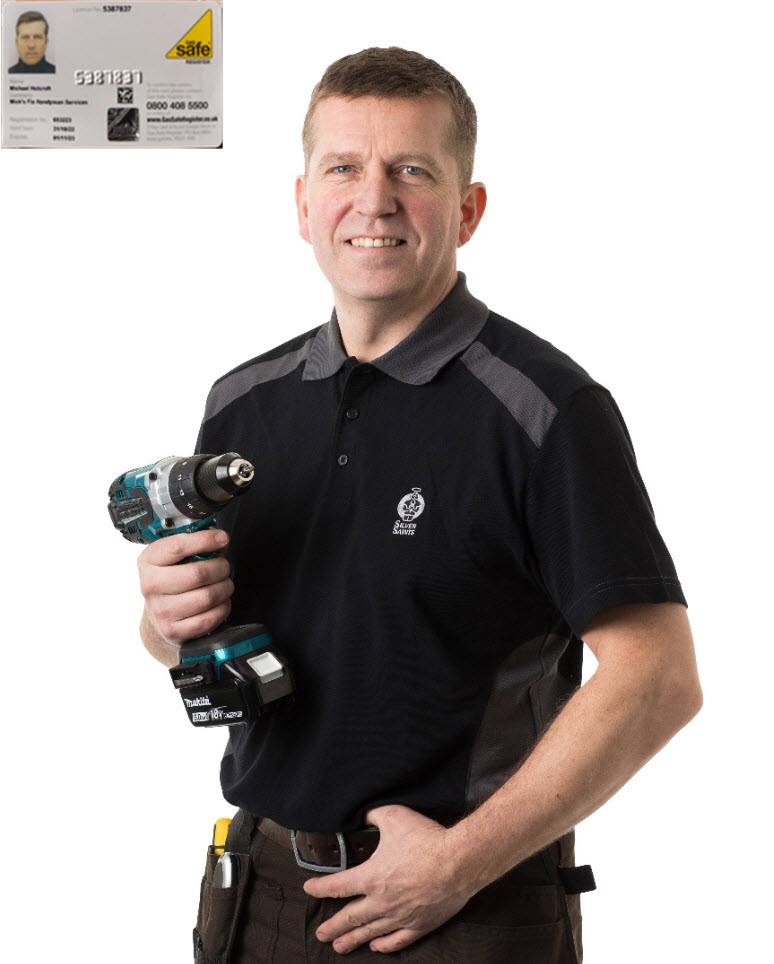 Mick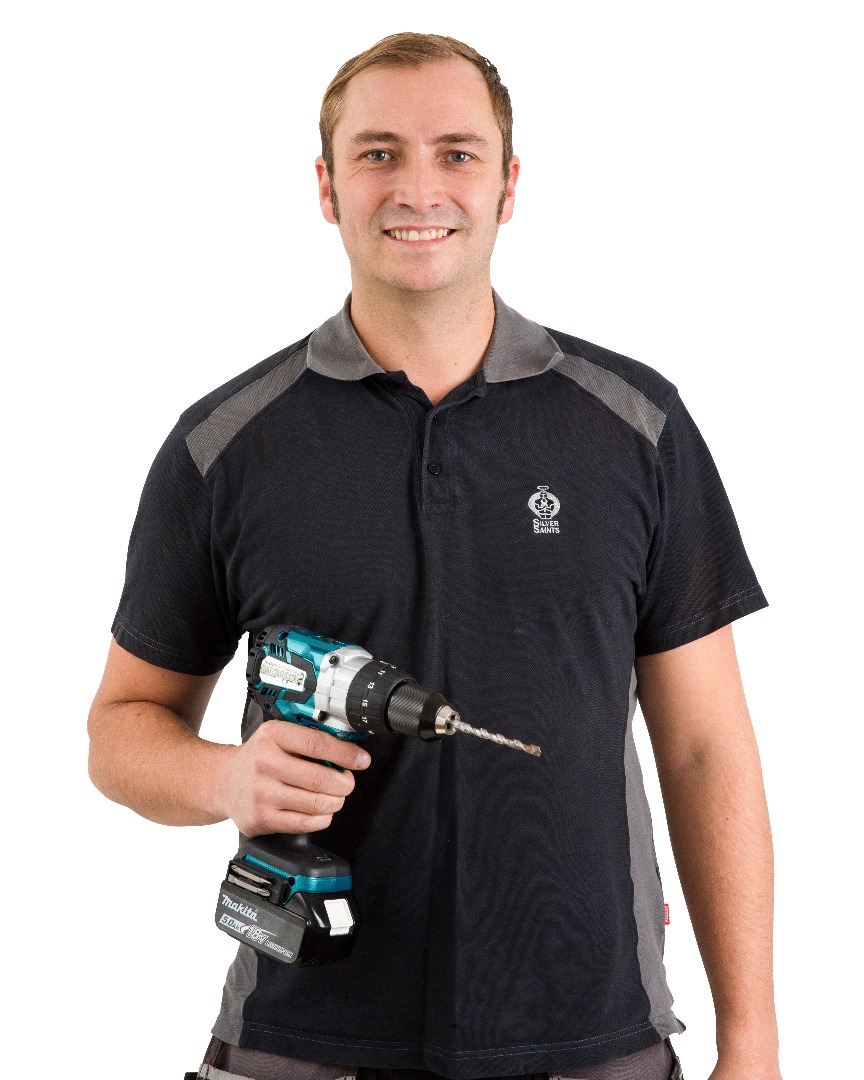 Dave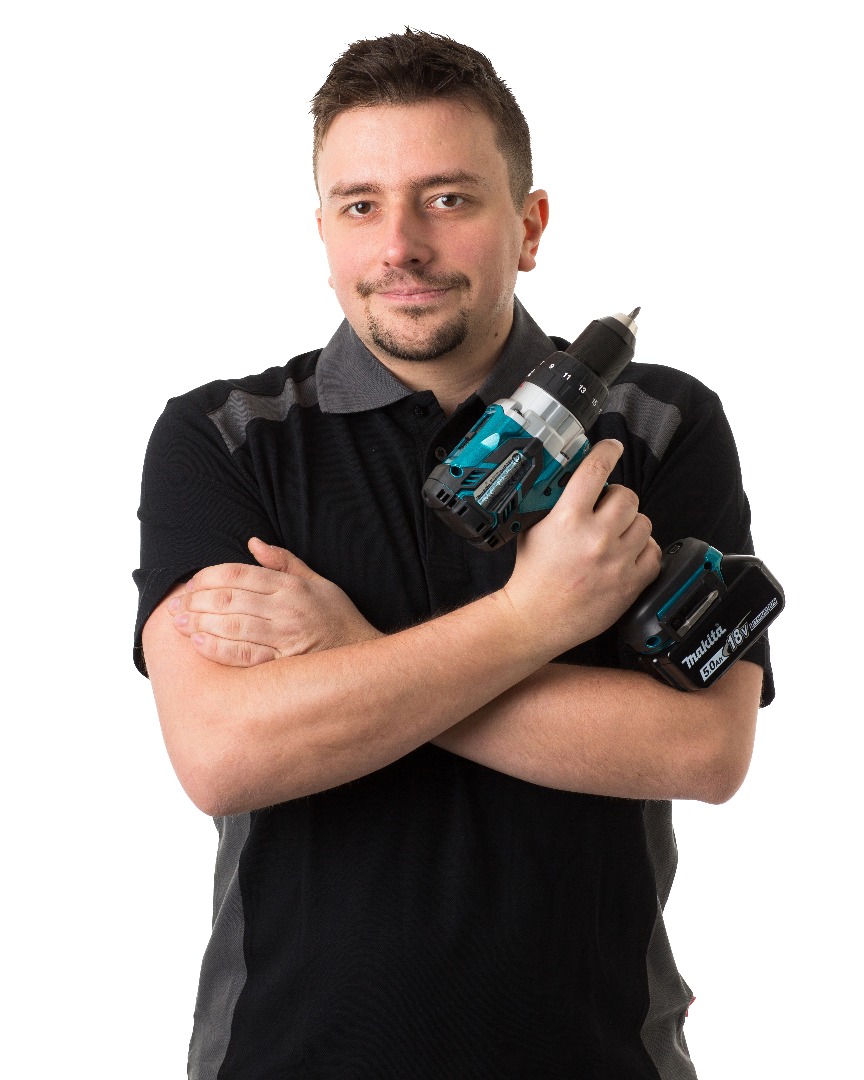 Lukas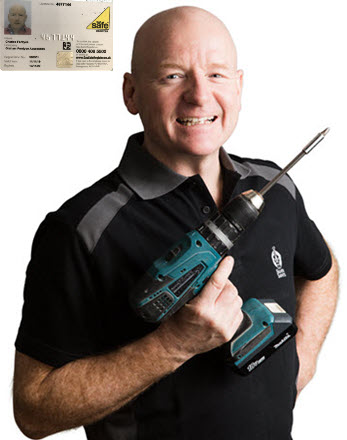 Graham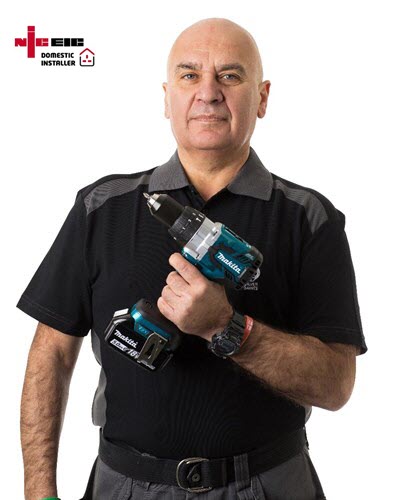 Danny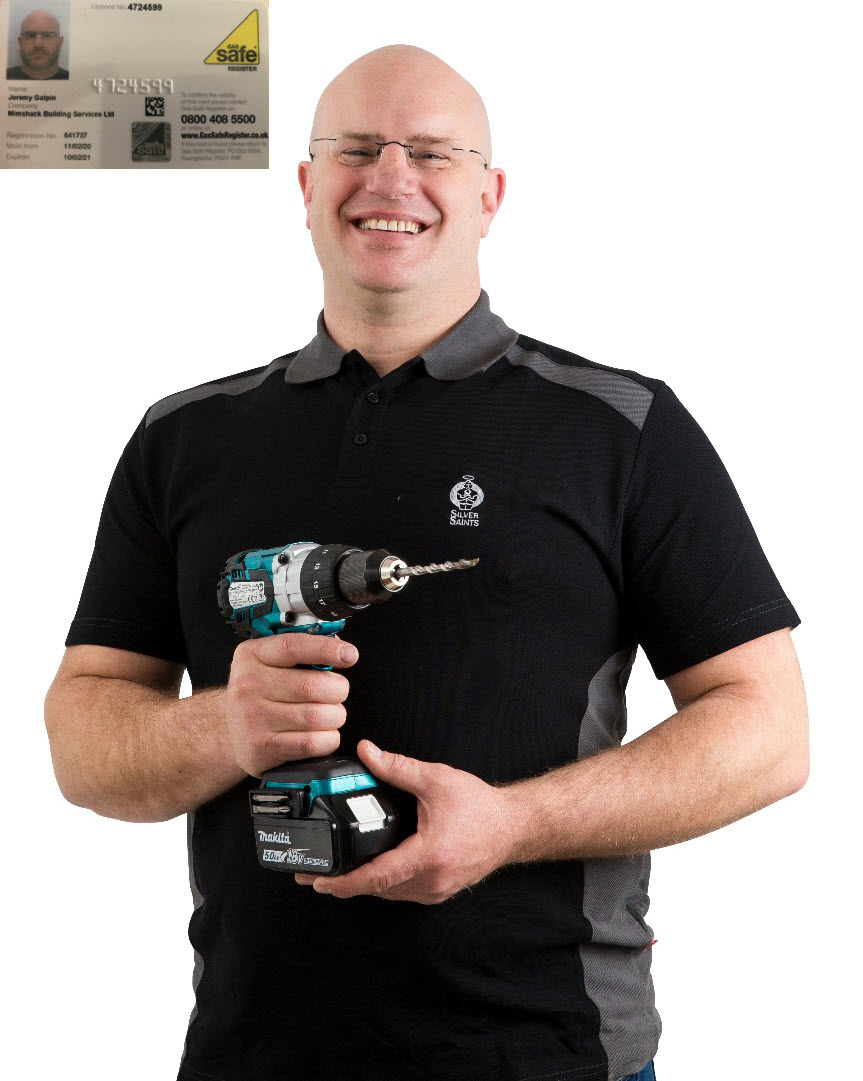 Jerry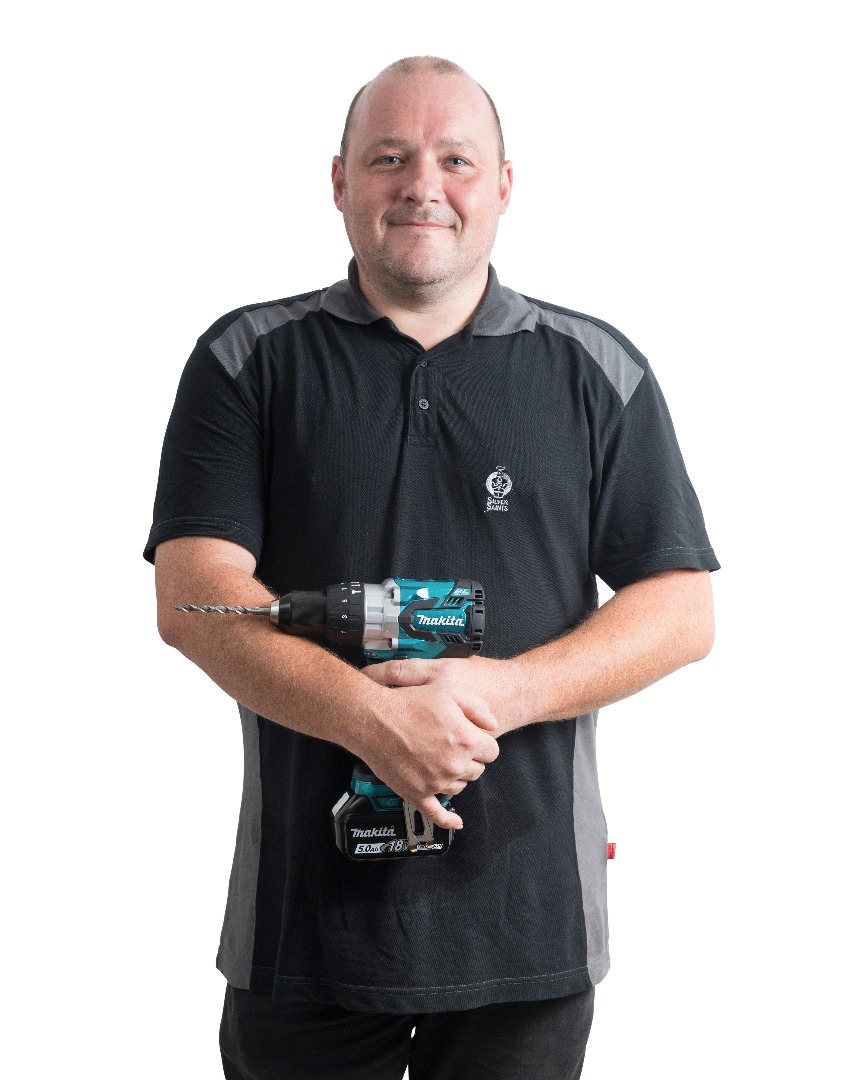 John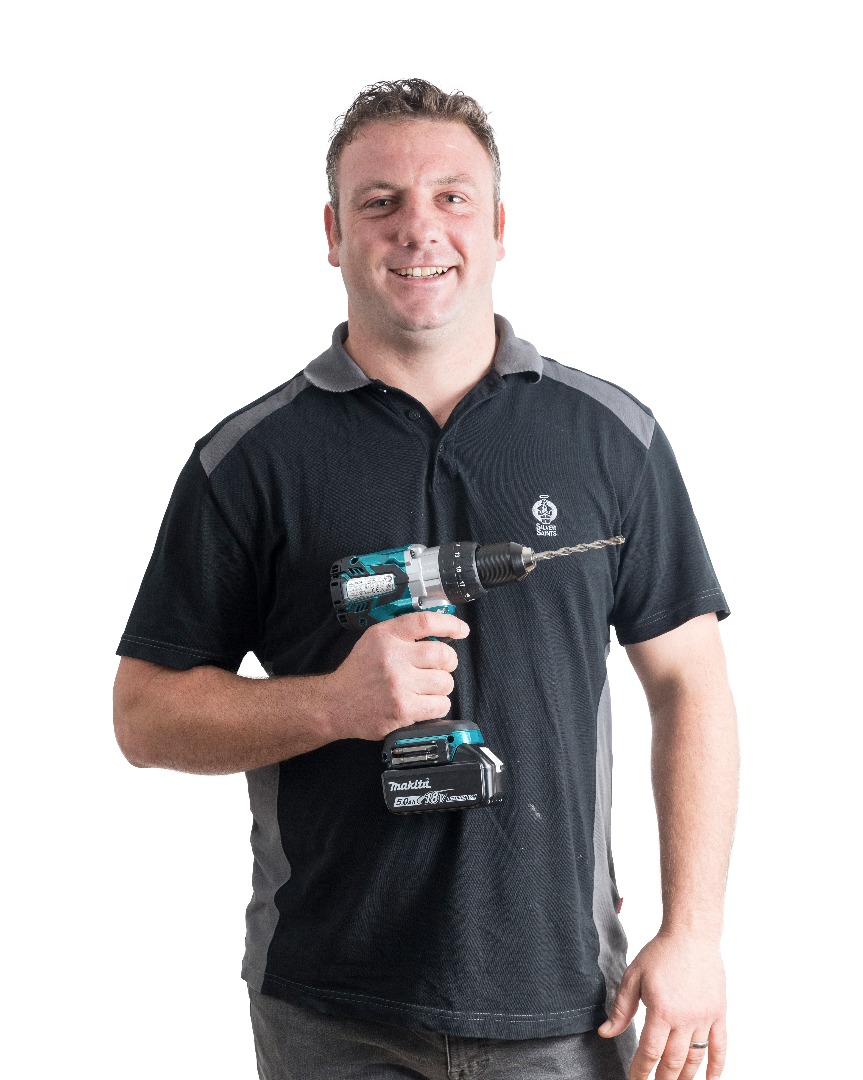 Leon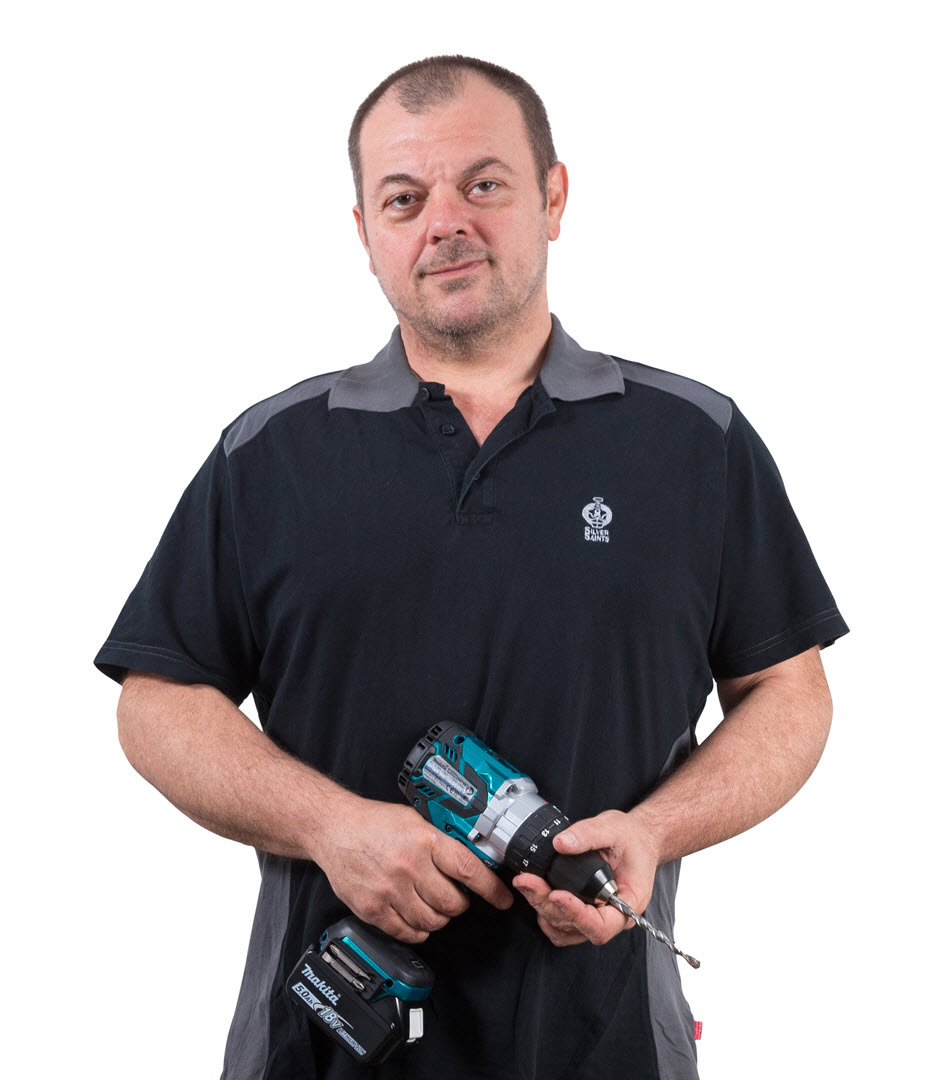 Simone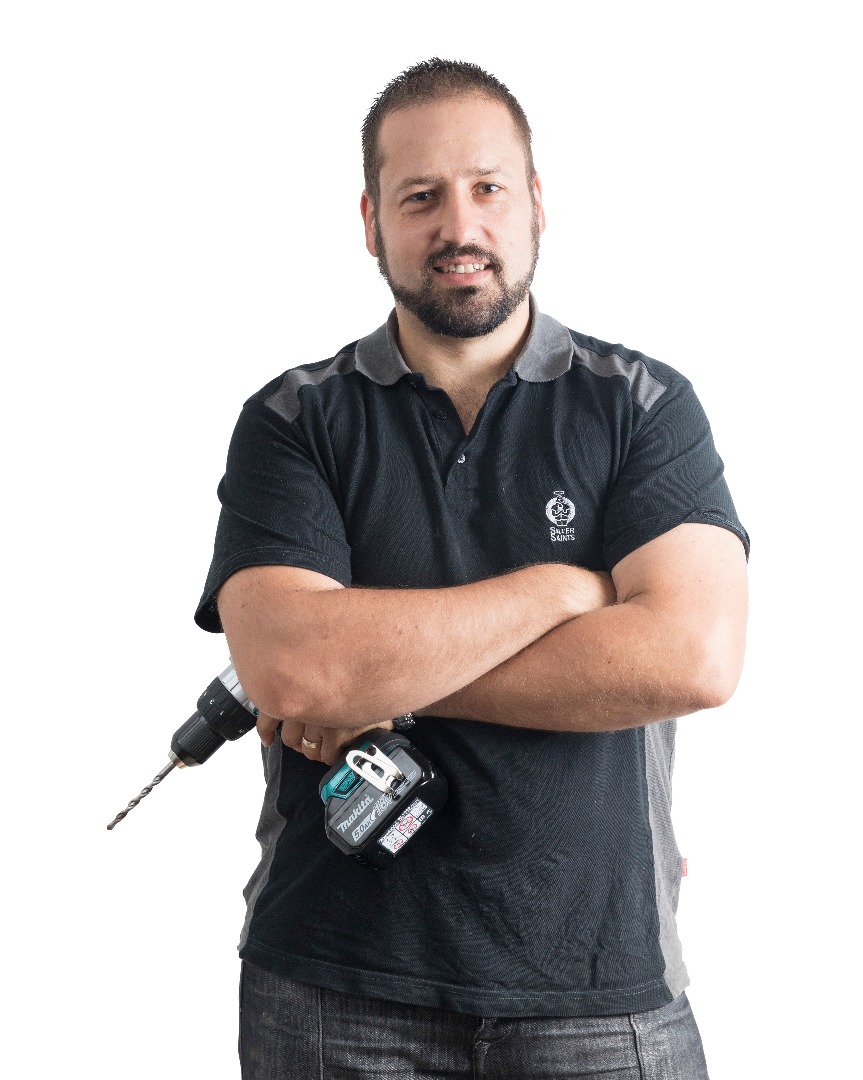 Deon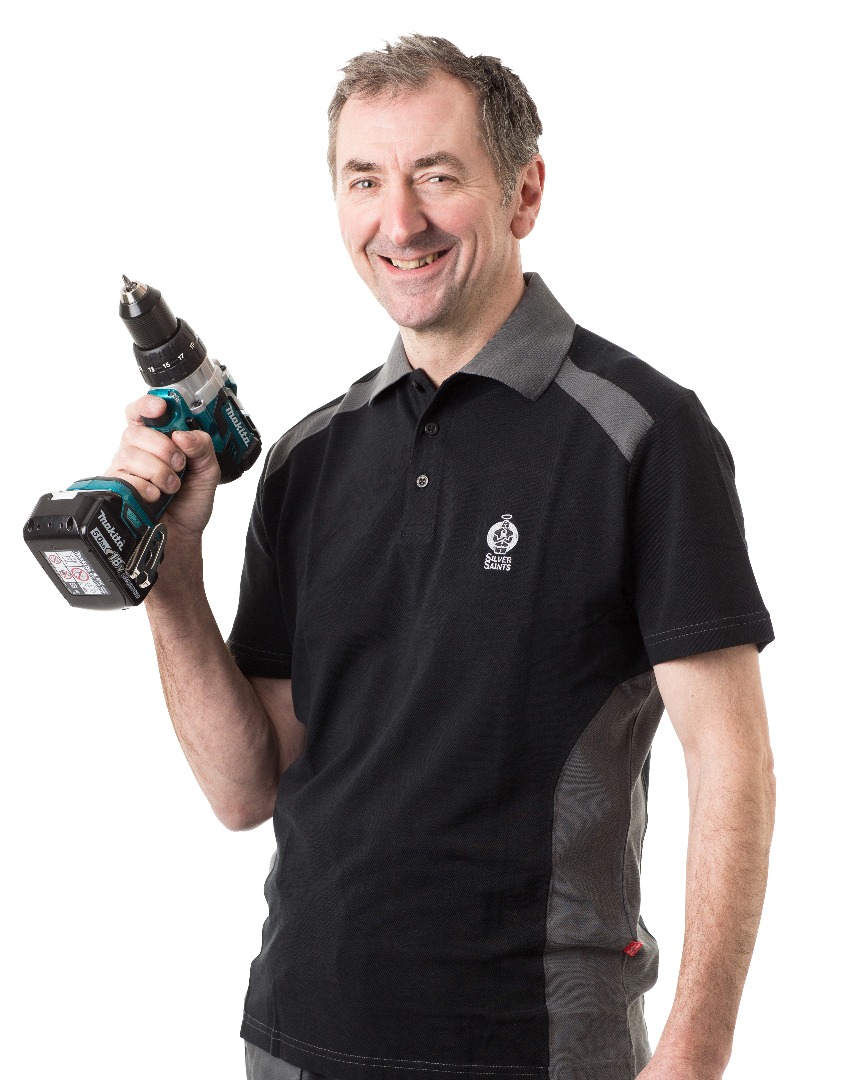 Stefan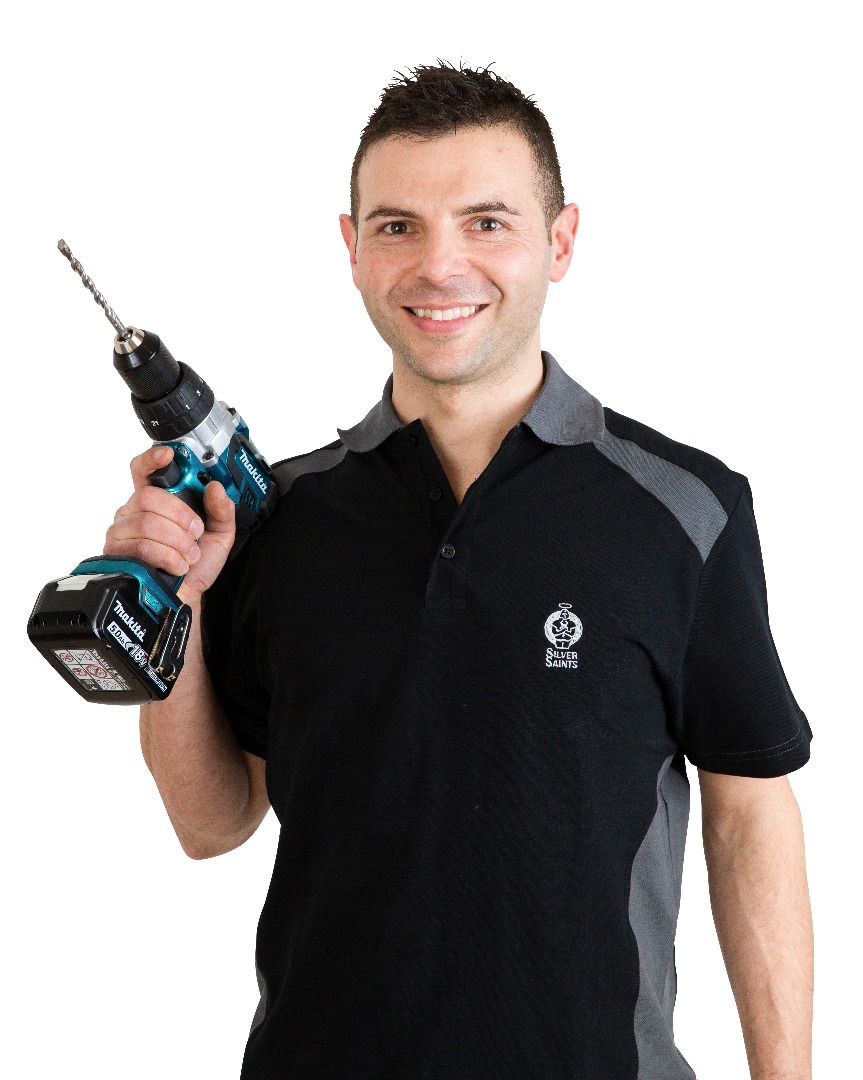 Paolo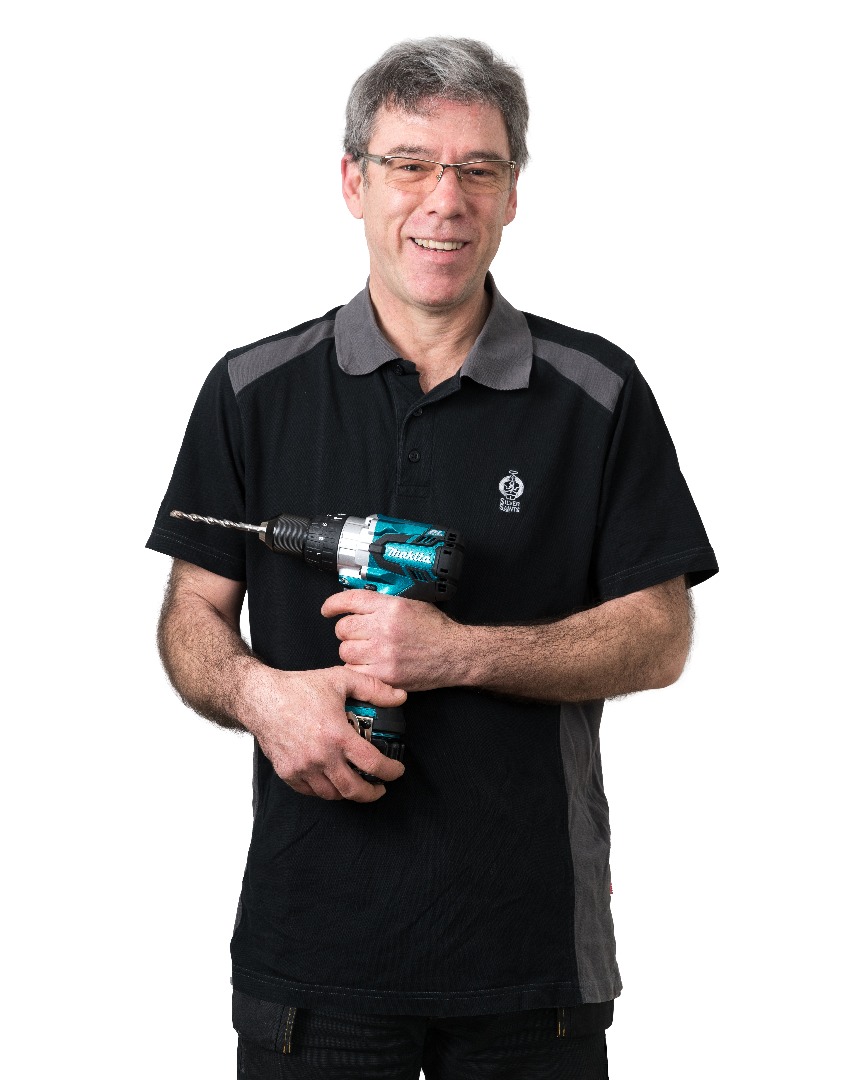 Juan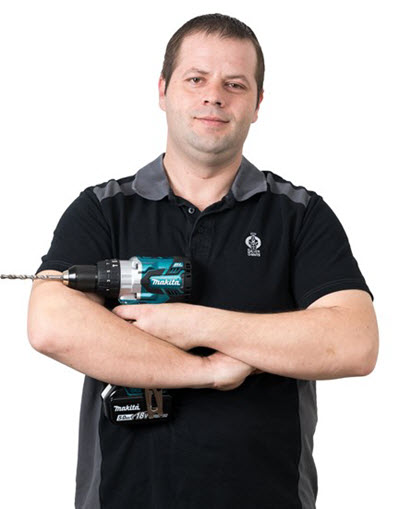 Cosmin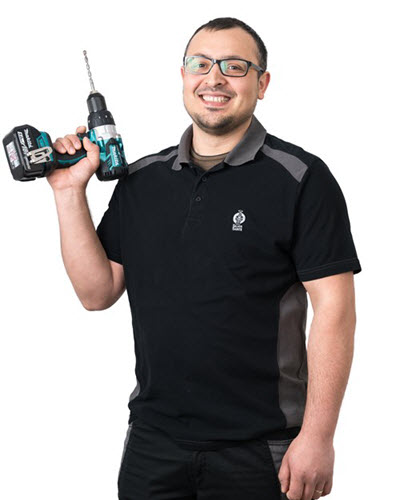 Eugen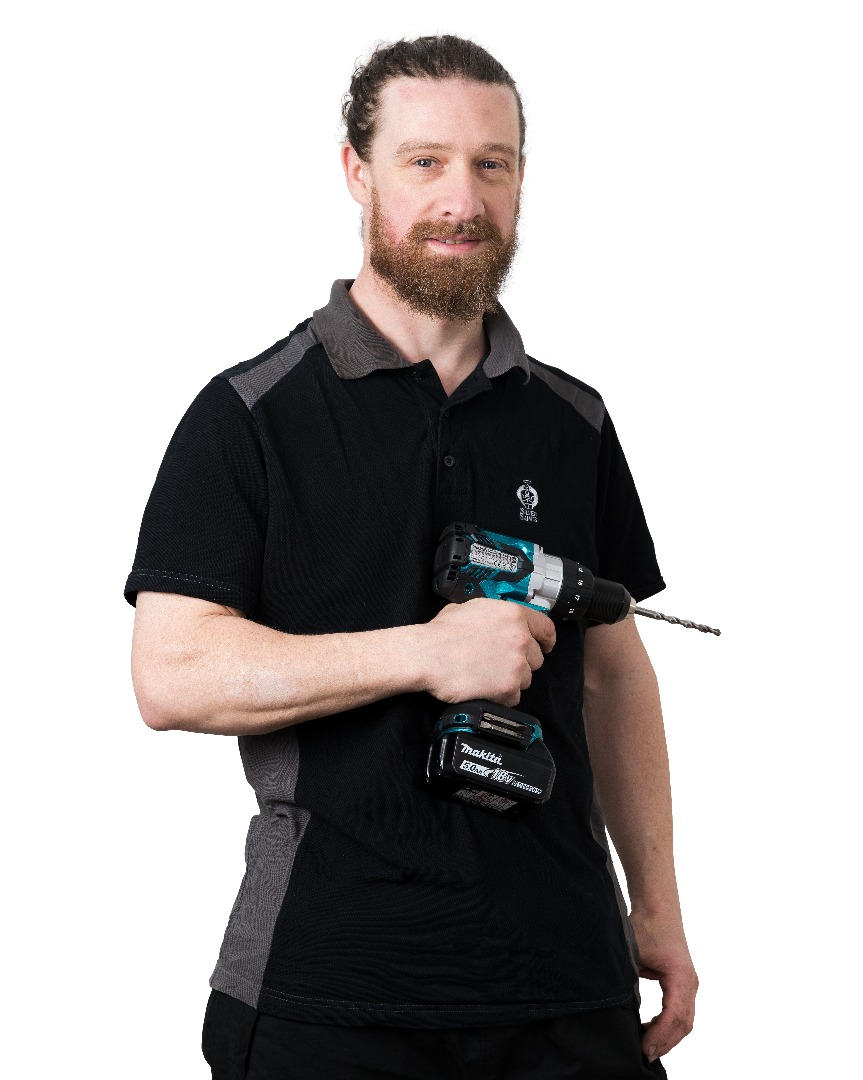 Paul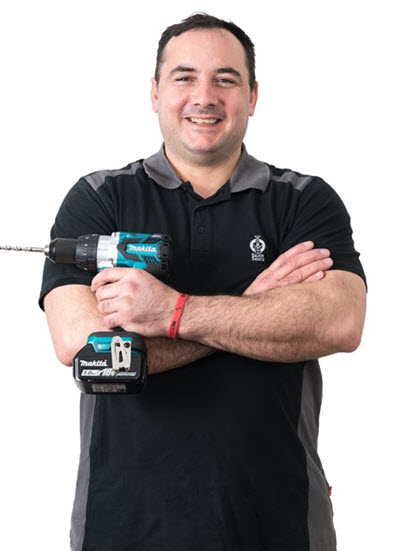 Christo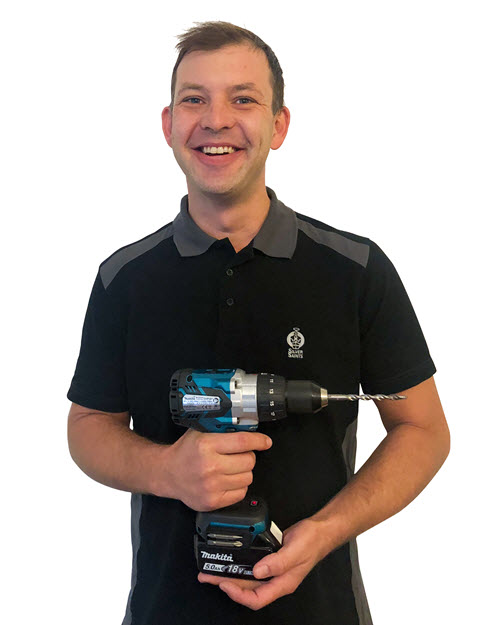 Kieran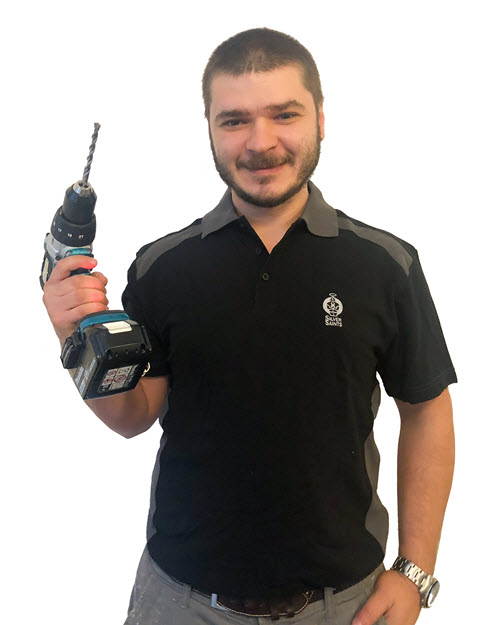 Adrian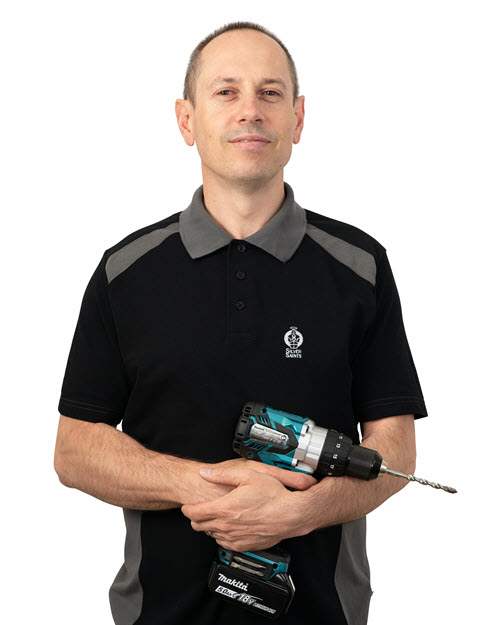 Pieter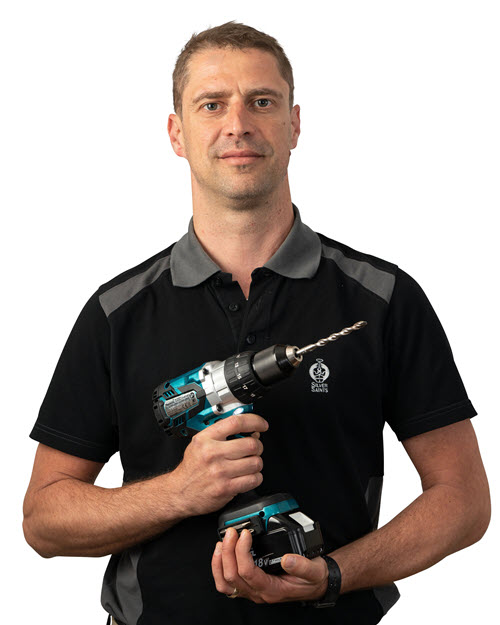 Sandor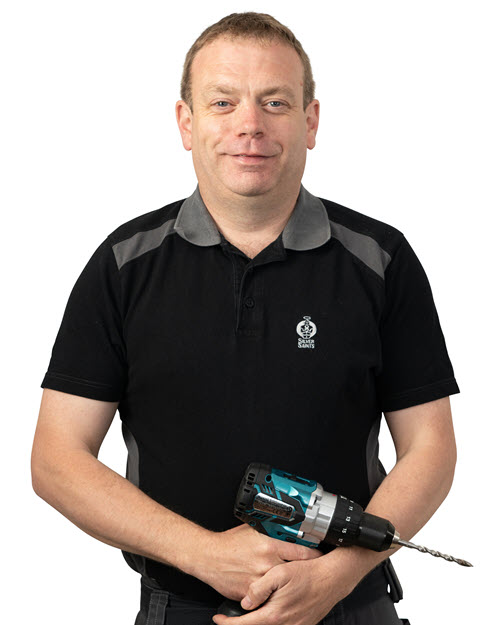 John P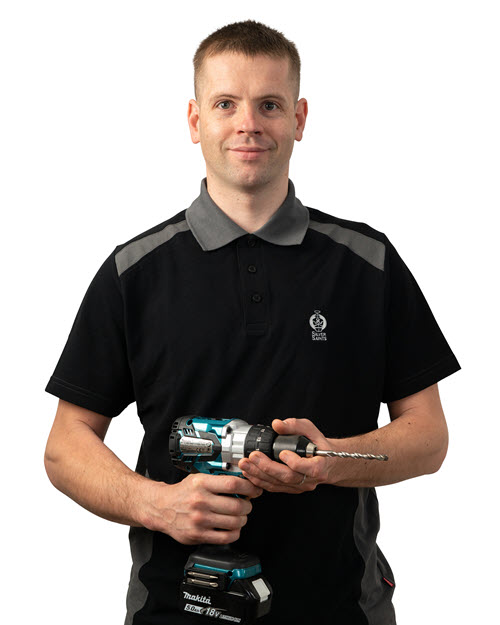 Oleg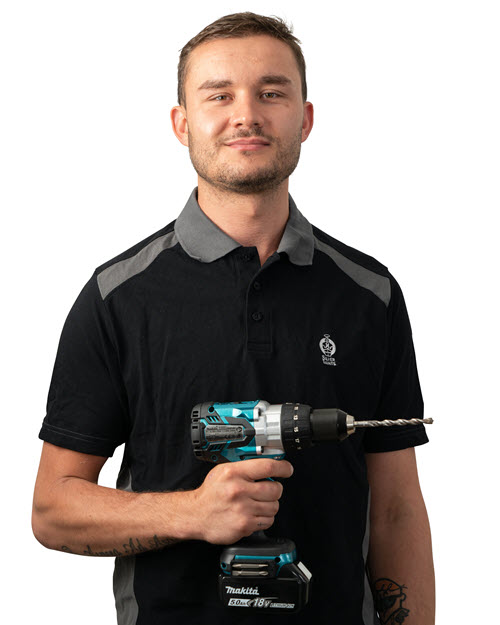 Jeremi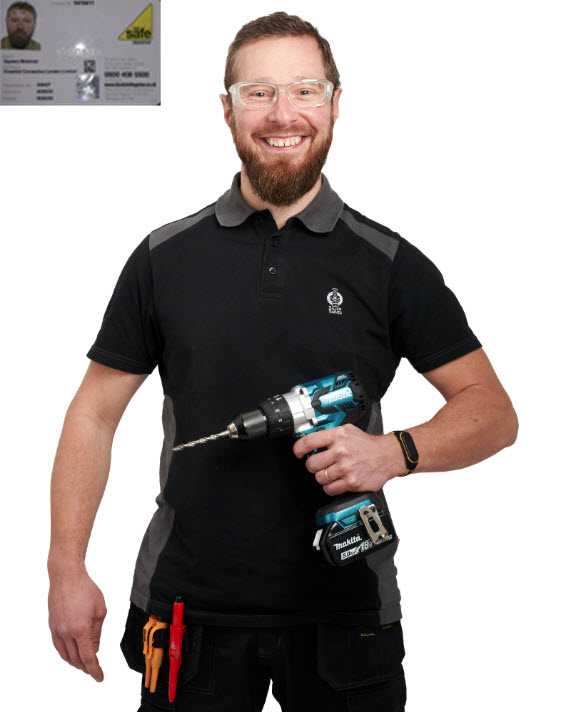 Szymon