Silver Saints are 'Key Workers' exempt from all household restrictions. All our services are running as normal during the national lockdown.
All our Saints are 'KEY WORKERS' - they are therefore exempt from all Local Tier and National lockdown restrictions. You are permitted to have repairs carried out by key workers within your home, properties or business.
Although our Saints will be wearing a face covering we do ask, for your and our safety, that you observe our contactless service procedures and wait in another room while we tackle your repairs. 
Silver Saints' Four Protection Policies for Covid-19:
Screening - a measurement of each Saint's body temperature is taken at the beginning of each work day & we also record whether or not they have a cough.
Contactless Service - Onsite communication using technology. Saint and customer to maintain a minimum distance of 2m apart. read more
Protection - hand washing before and after each appointment. Wearing personal protection equipment. e.g. gloves, shoe covers, goggles, masks,
Self-isolation - if any of our Saints develop a cough or a high temperature they are asked to get a test & self-isolate for 7 days. If anyone in their household shows symptoms they will self isolate for the required 14 days.
Our experienced London Handymen together with a dedicated operations team  guarantee 'Silver Service' from Booking to Billing on every visit.
A Professional London Handyman Service. Continuing to offer a Safe, Silver Service from Booking to Billing and Beyond!
Silver Saints is London's premier handyman service. All our 'Saints' have decades of multi-trade experience which means there are few jobs under a roof Silver Saints can't do. We offer same-day bookings and guarantee Silver Service from Booking to Billing.
Our website highlights a few of our most common tasks but if there is anything on your 'to-do' that requires a practical mind and a skilled hand then a Silver Saints London Handyman can help.
Same or Next Day Bookings Available
Silver Service from Booking to Billing
Most Experienced Handymen in London
Specific and agreed times of arrival
Specialist Gas Safe & Electrical Saints available
All Our Work is Guaranteed and Insured
Contactless Service Available (Read More)
Meet the Saints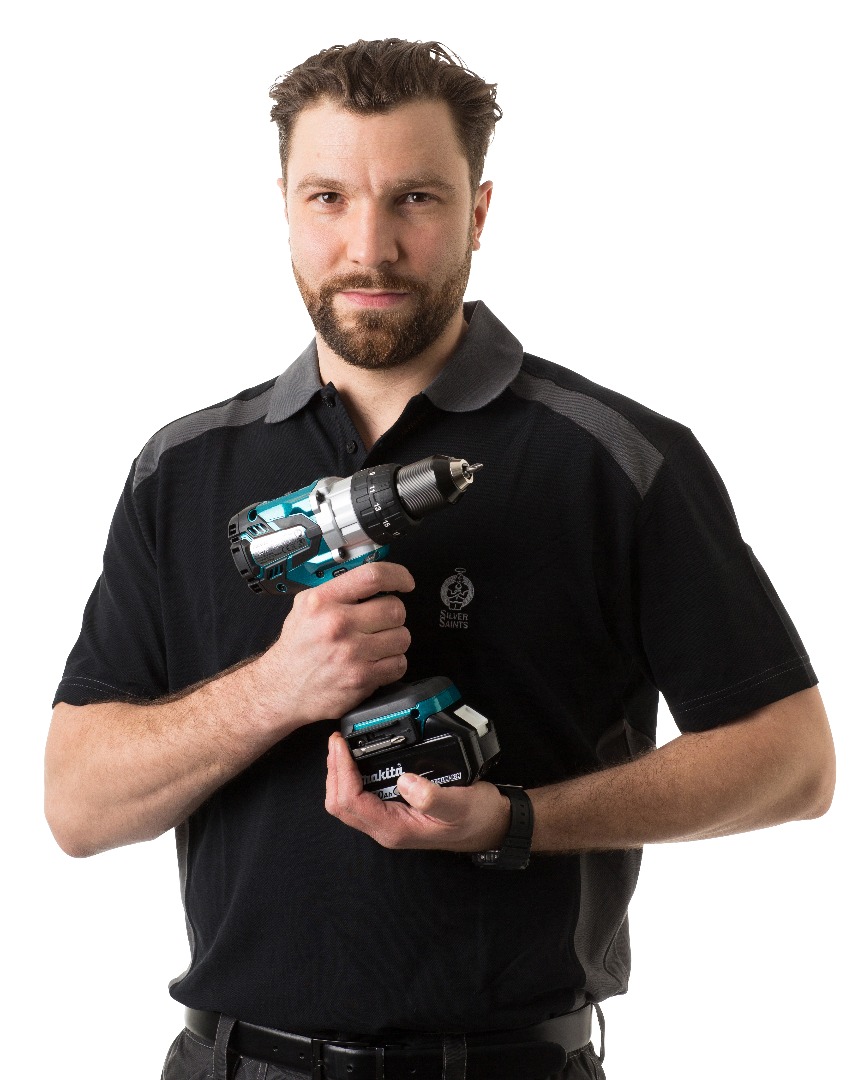 Martin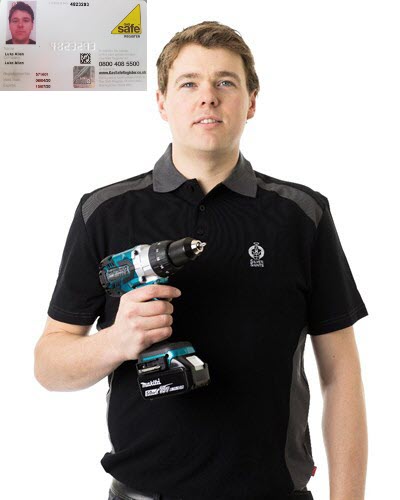 Luke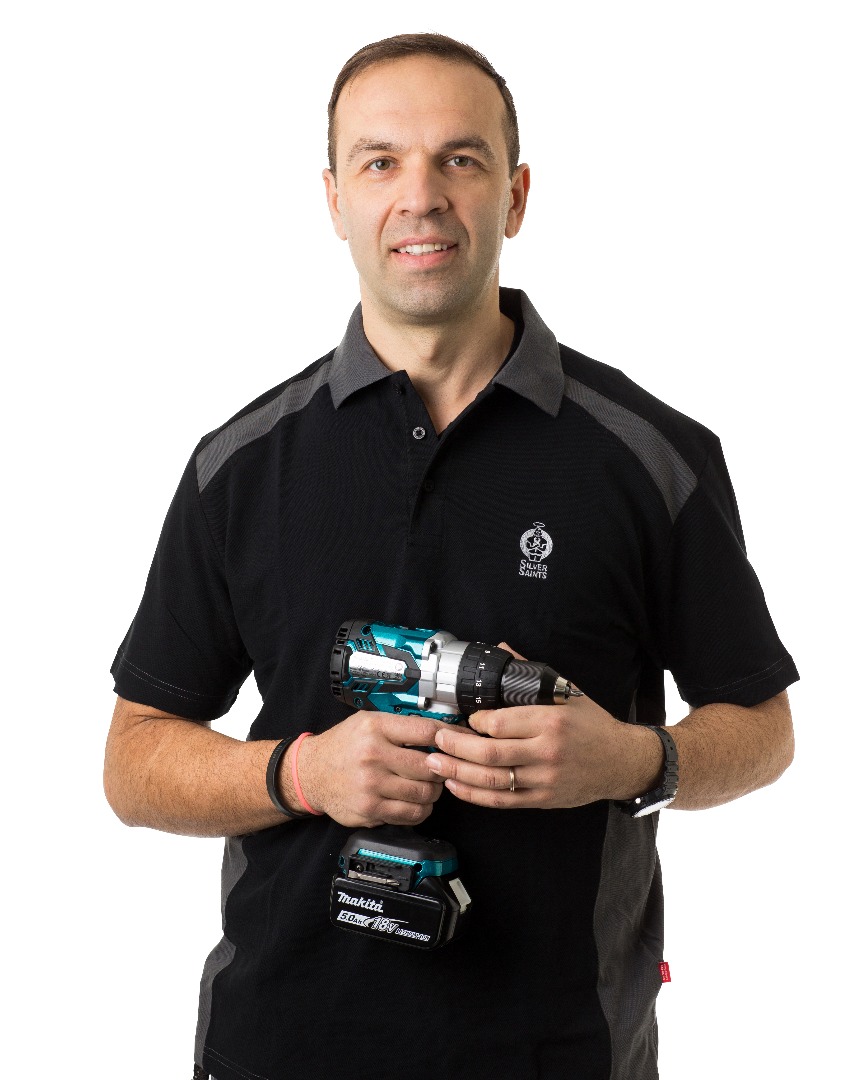 Stan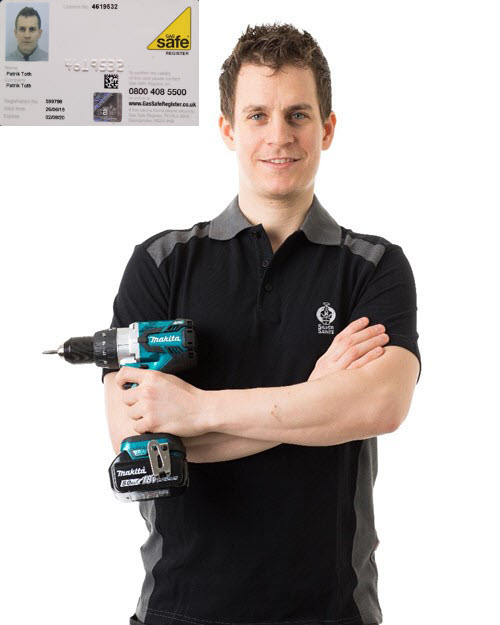 Patrik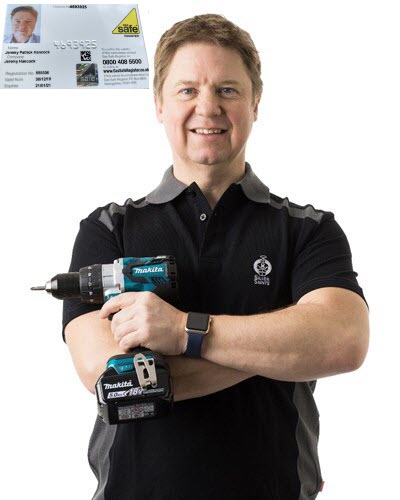 Jeremy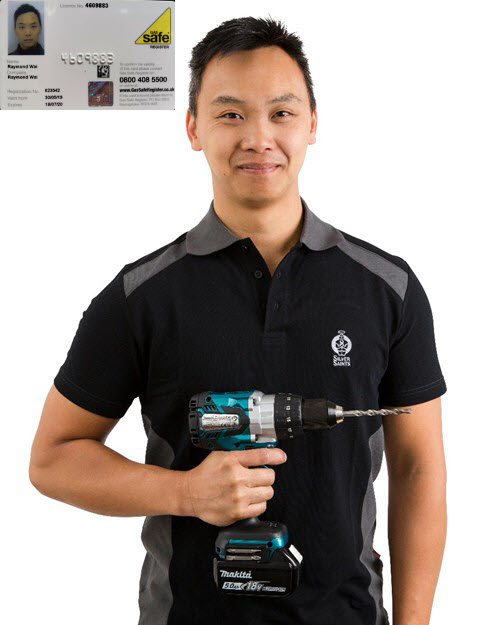 Raymond
Mick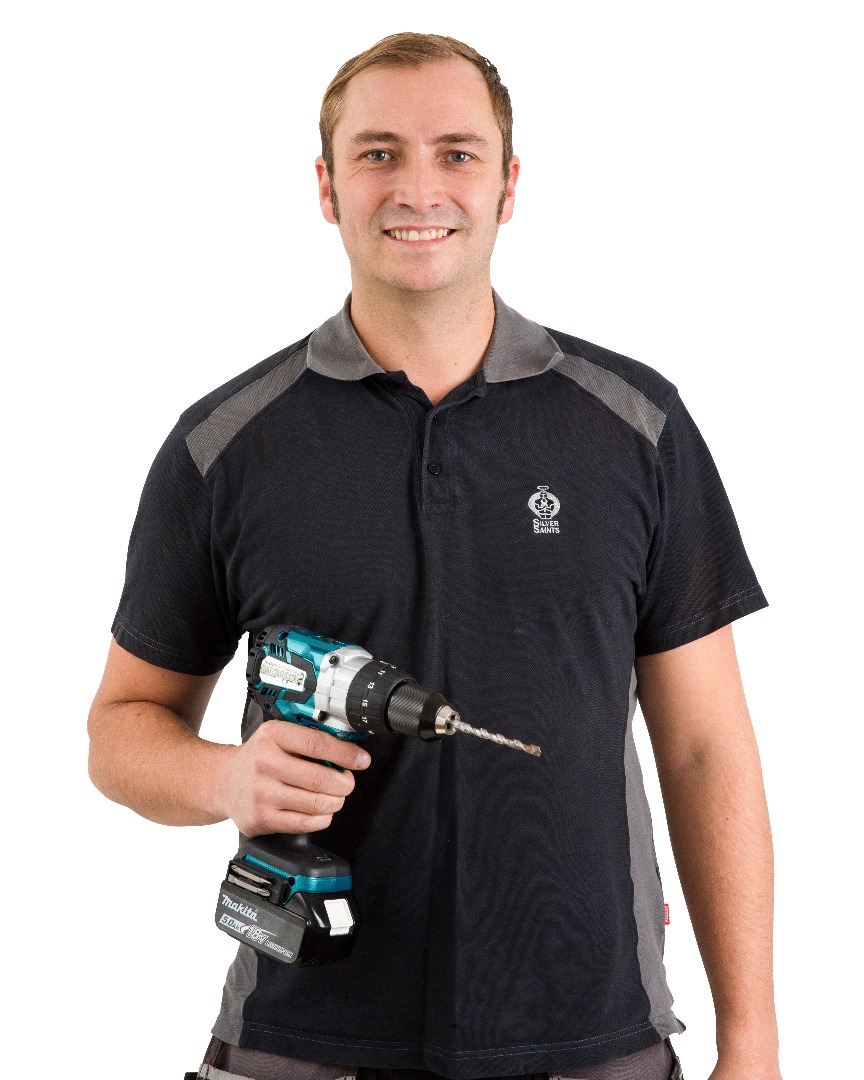 Dave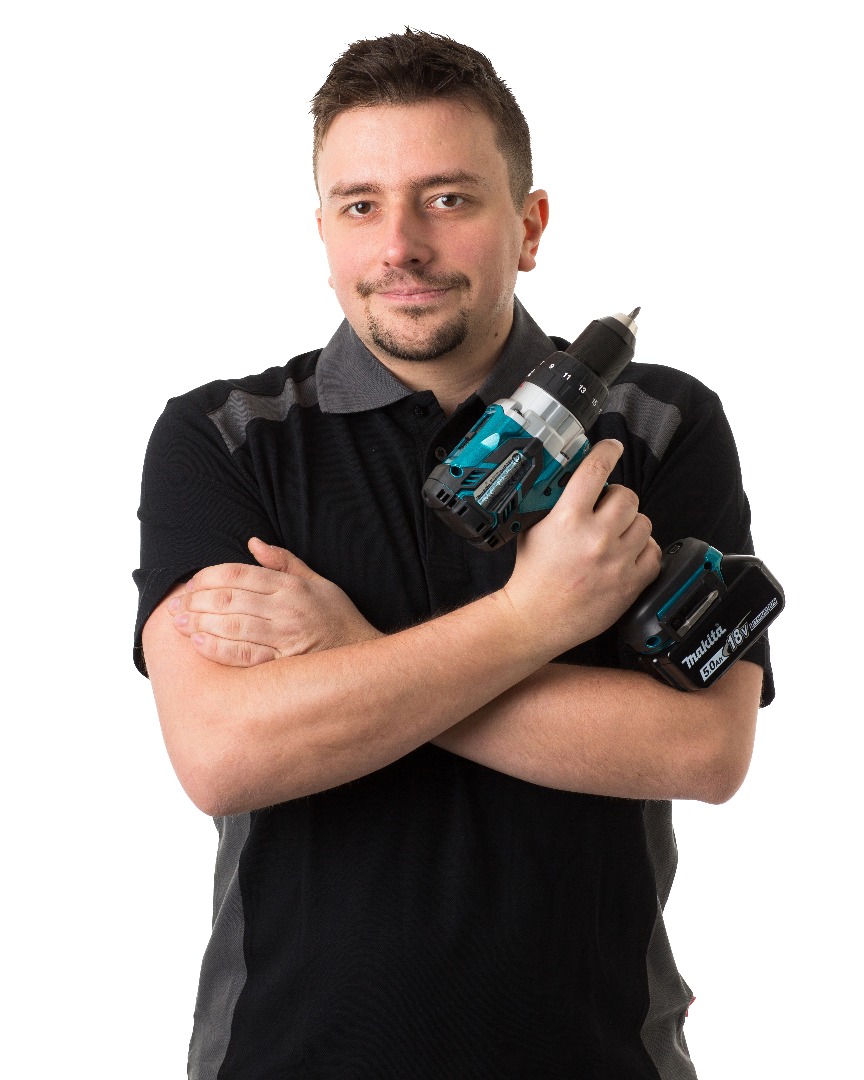 Lukas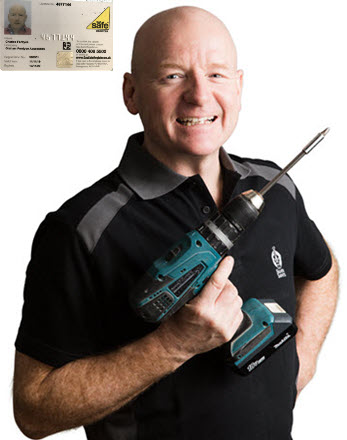 Graham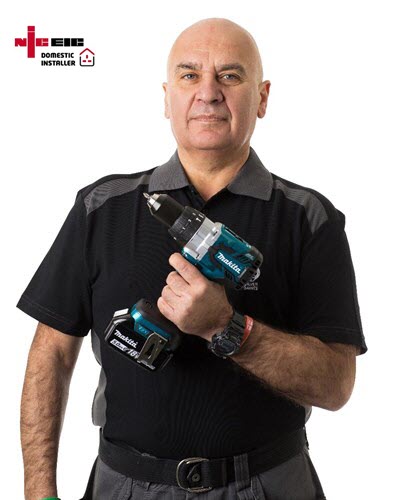 Danny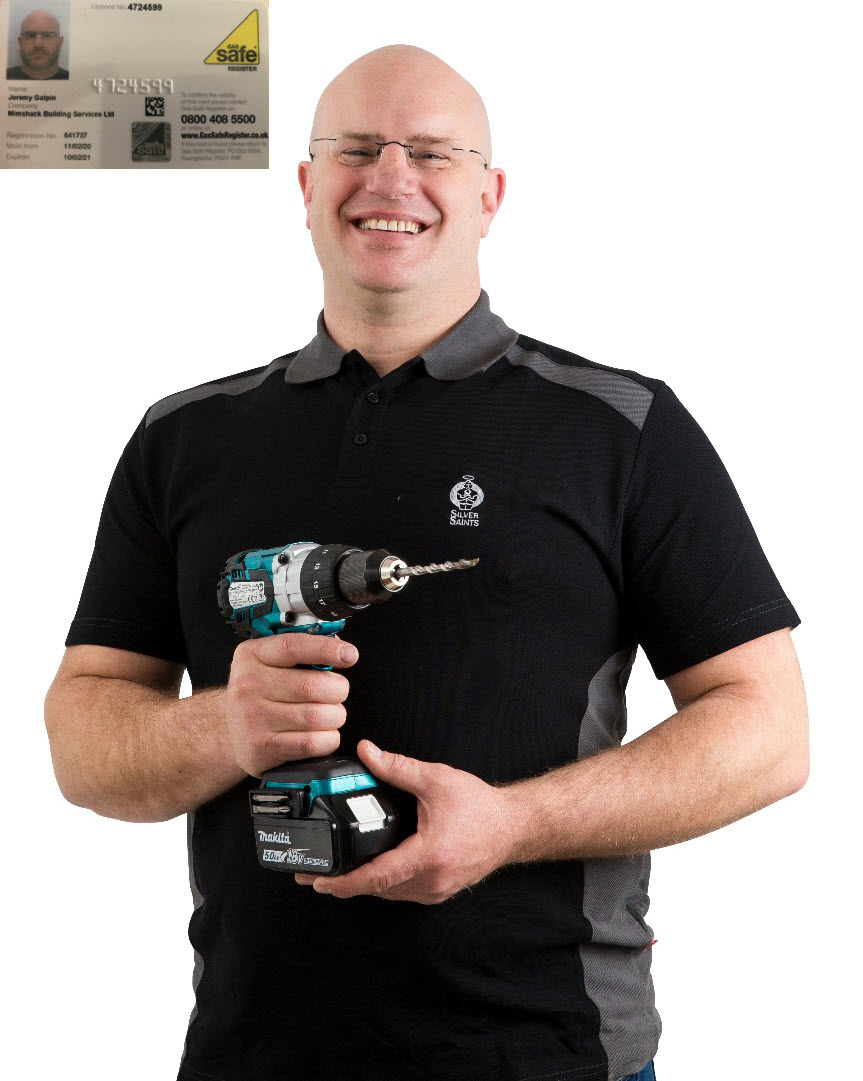 Jerry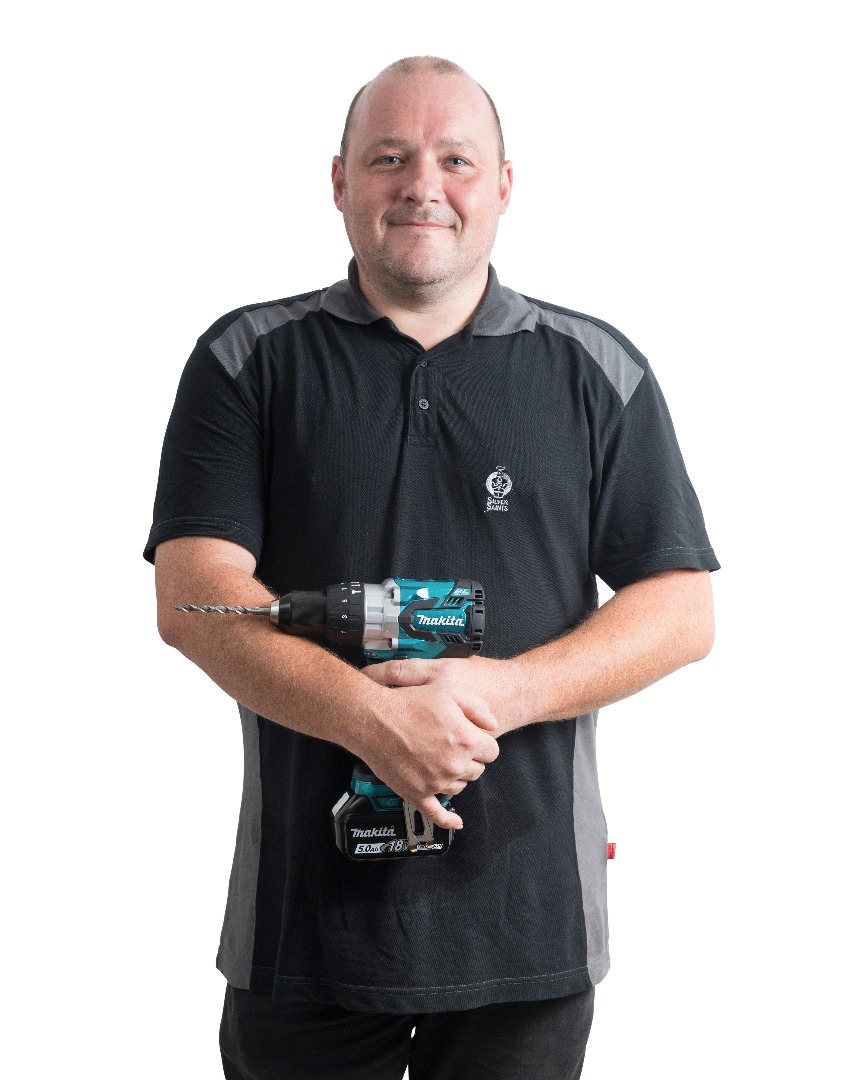 John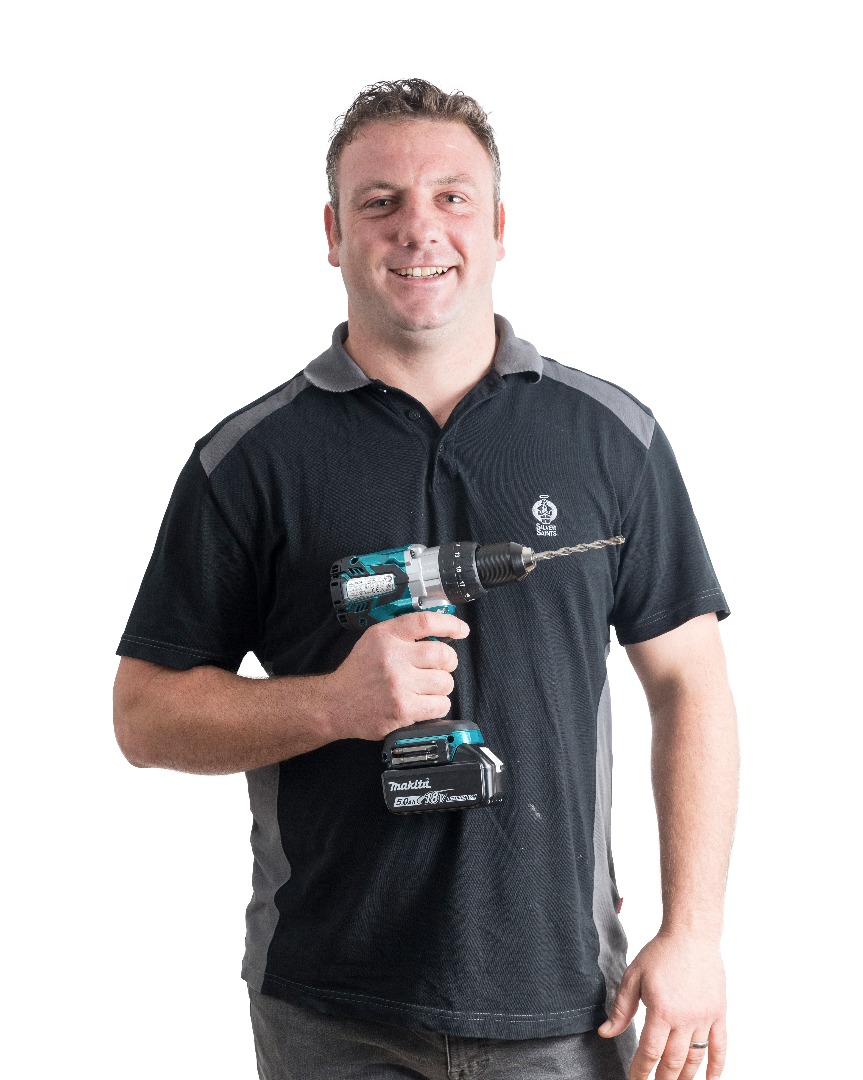 Leon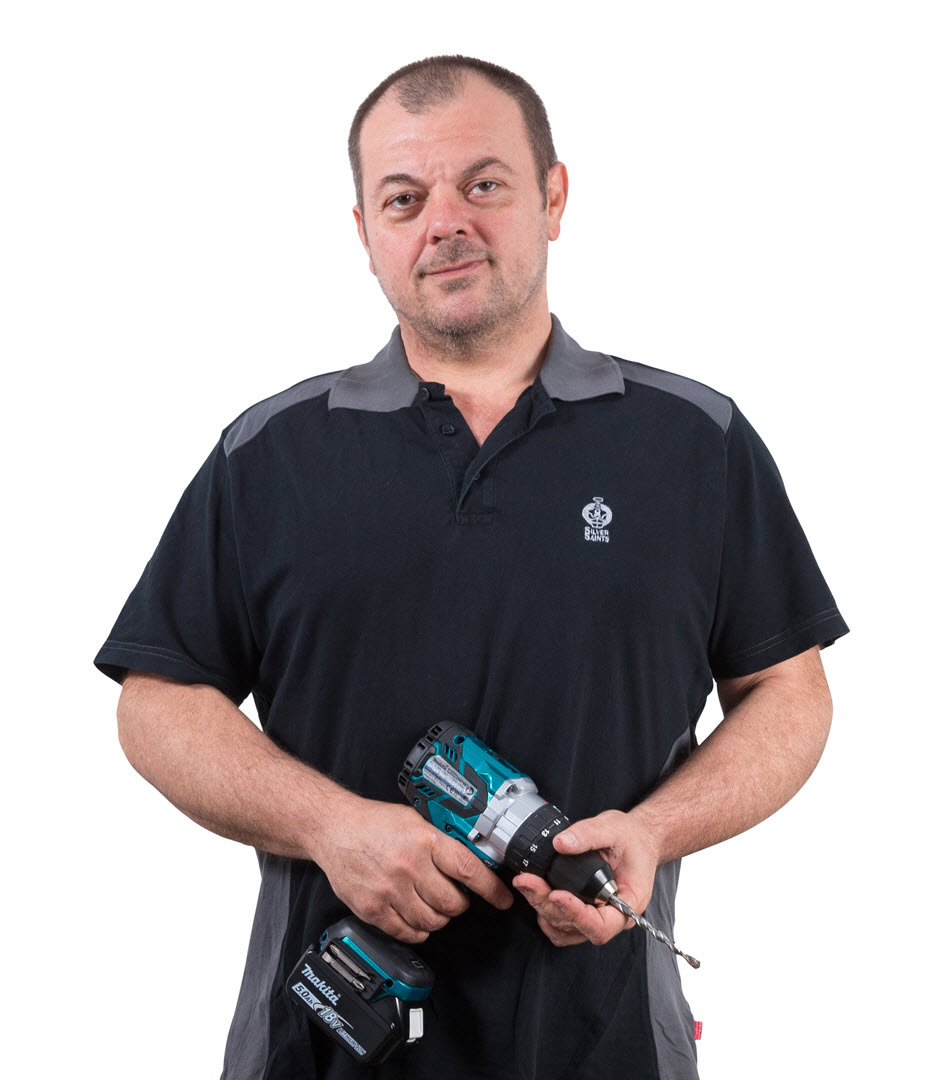 Simone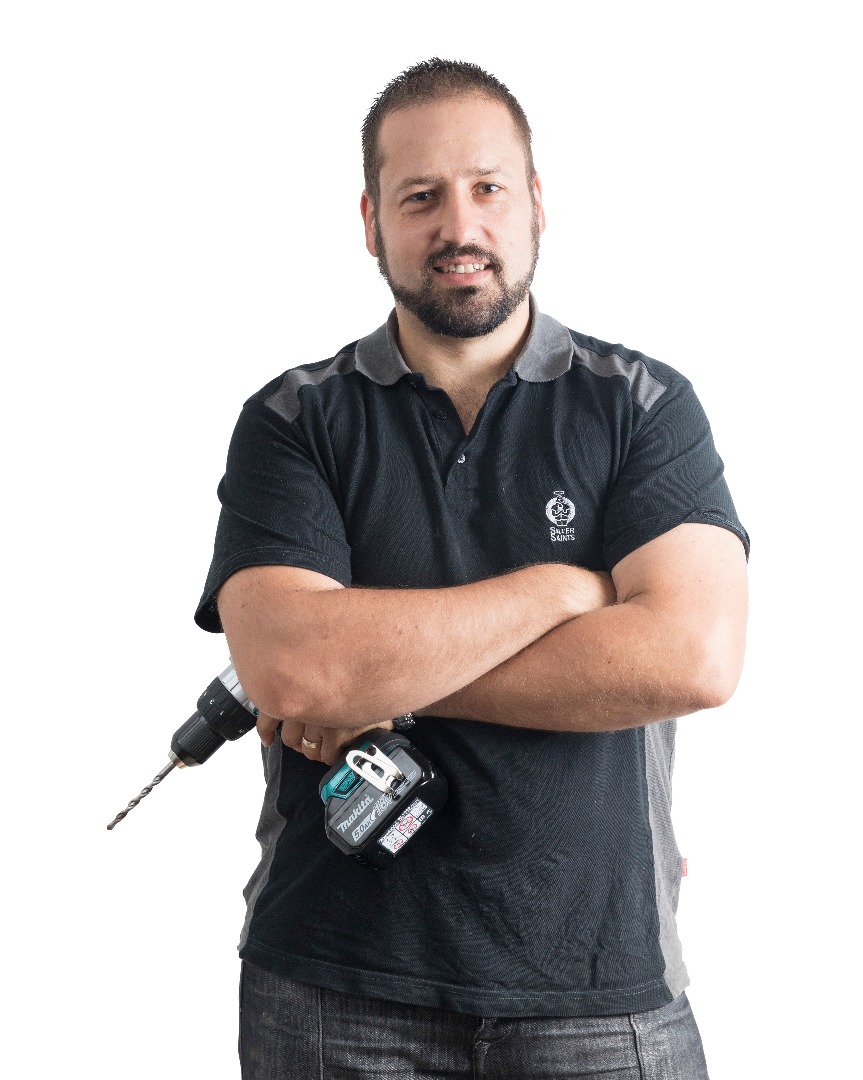 Deon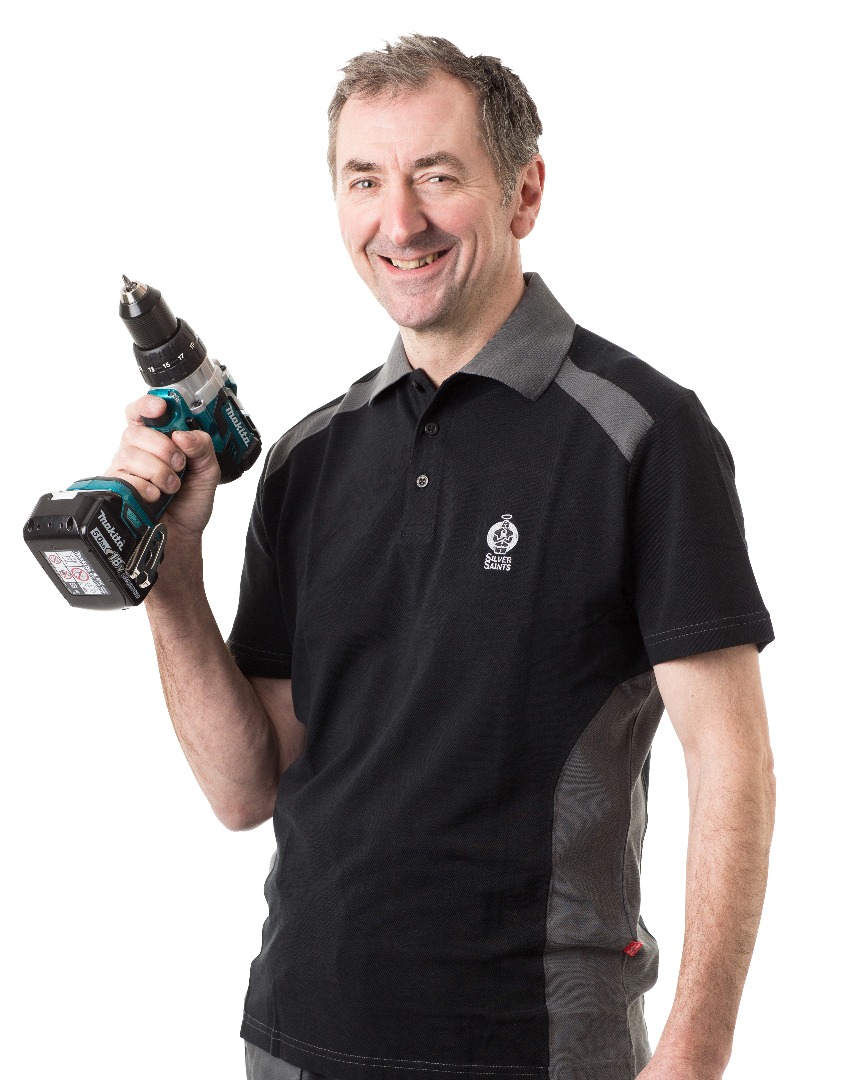 Stefan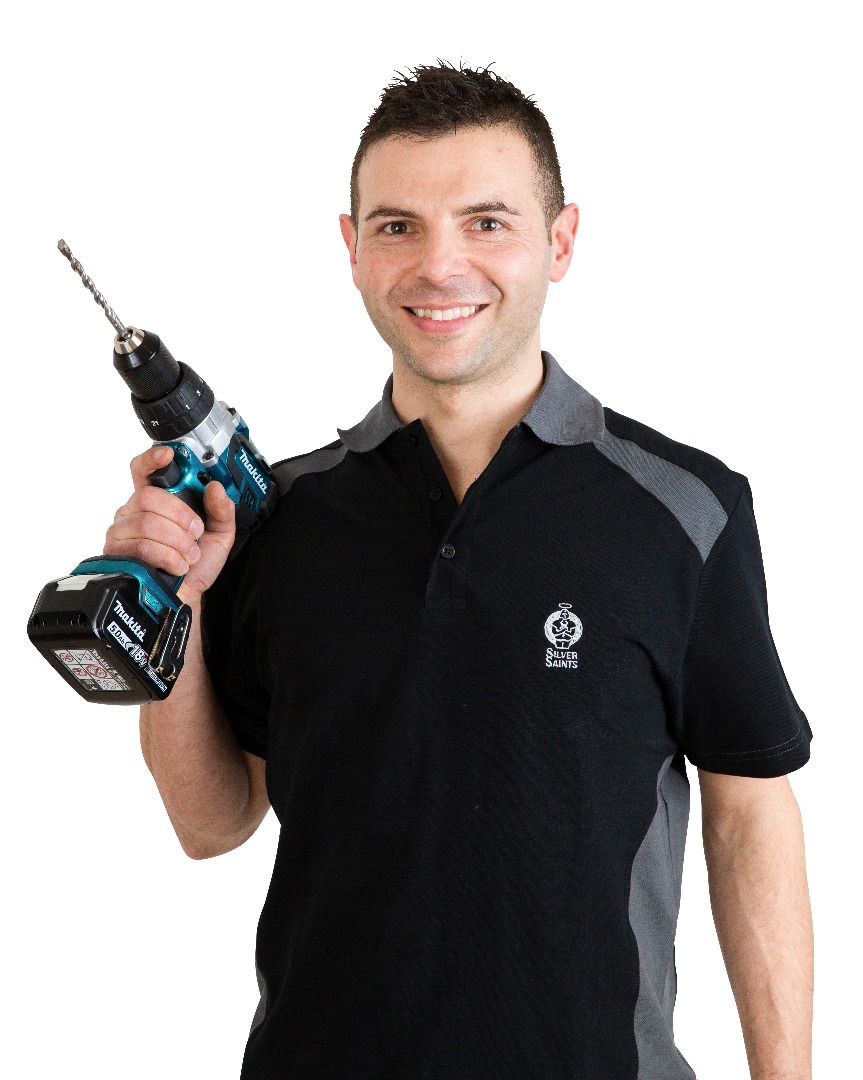 Paolo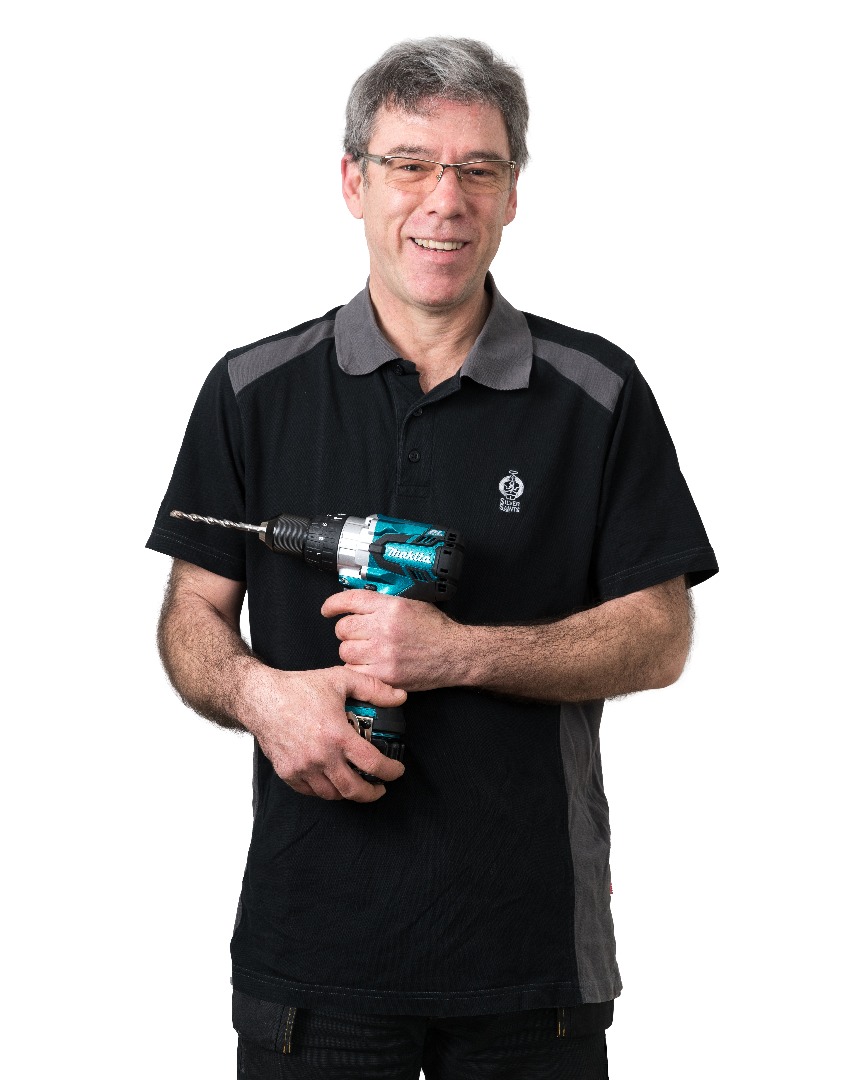 Juan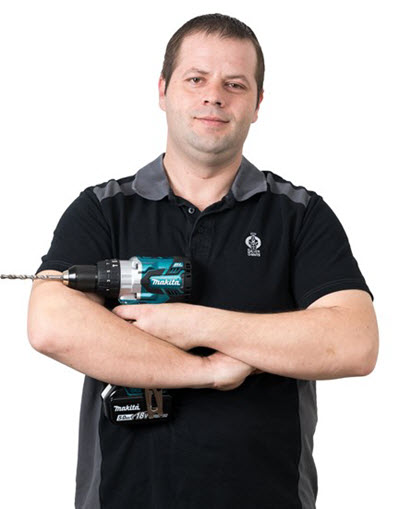 Cosmin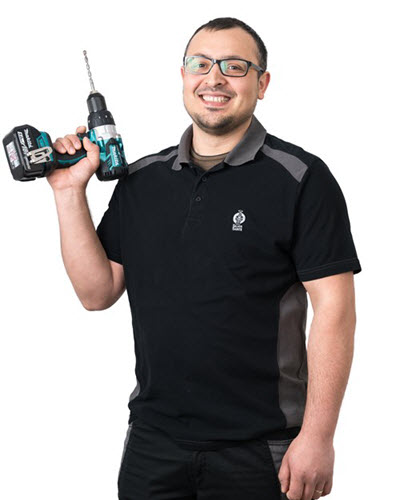 Eugen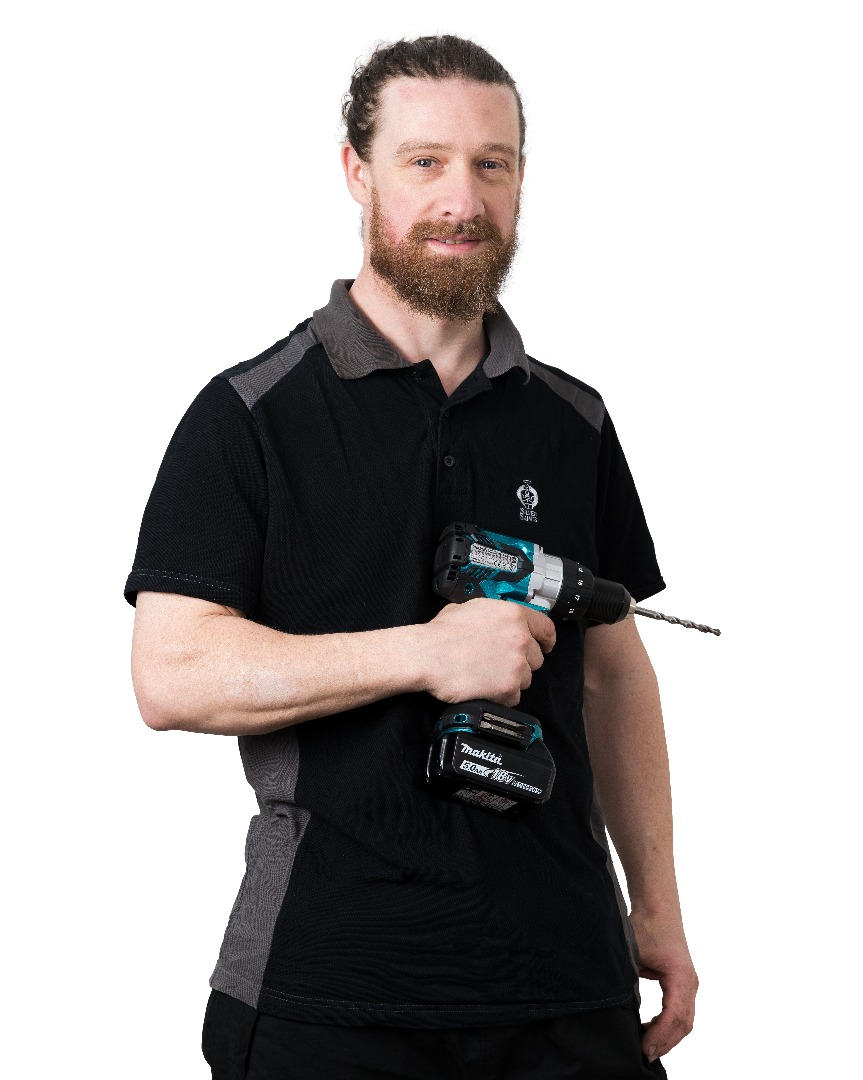 Paul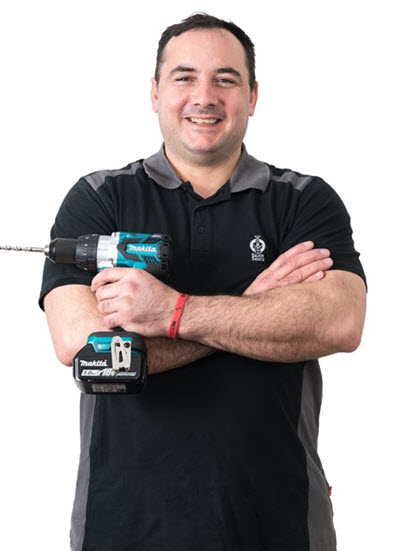 Christo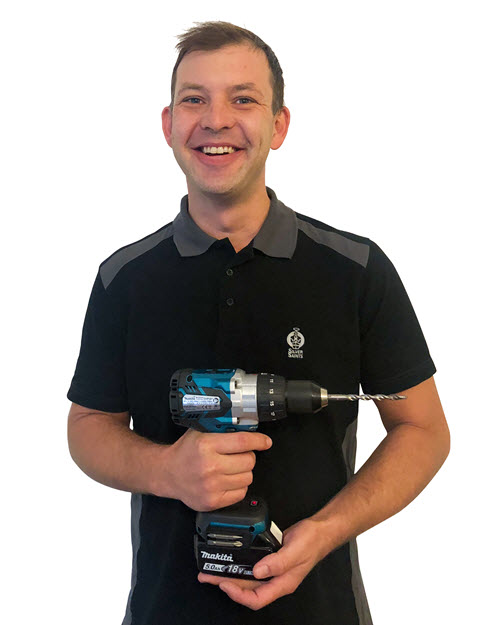 Kieran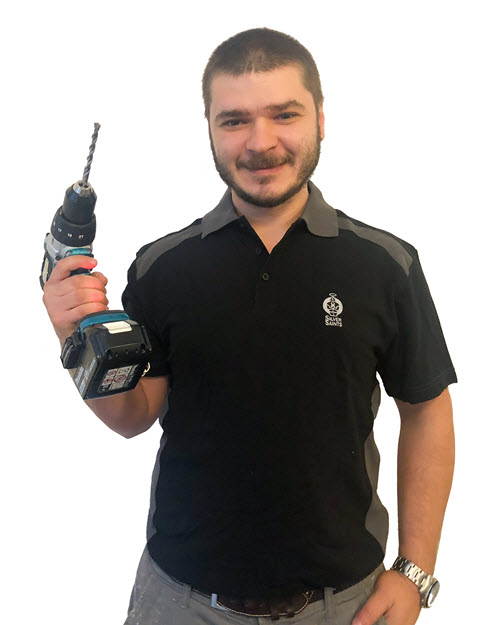 Adrian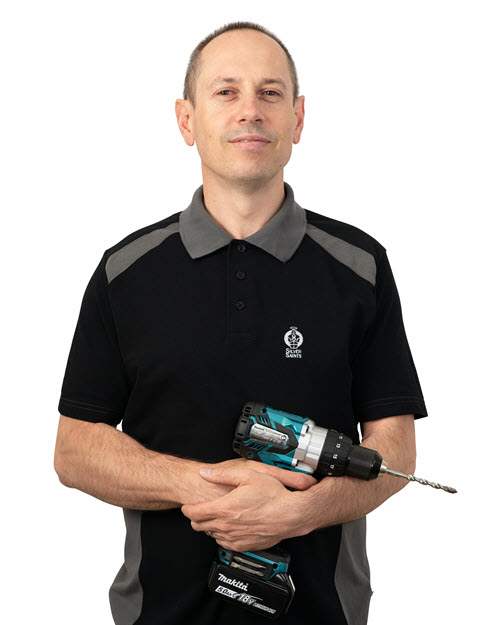 Pieter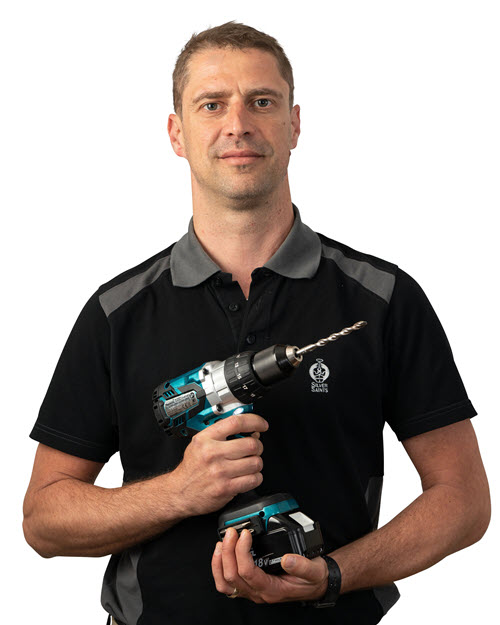 Sandor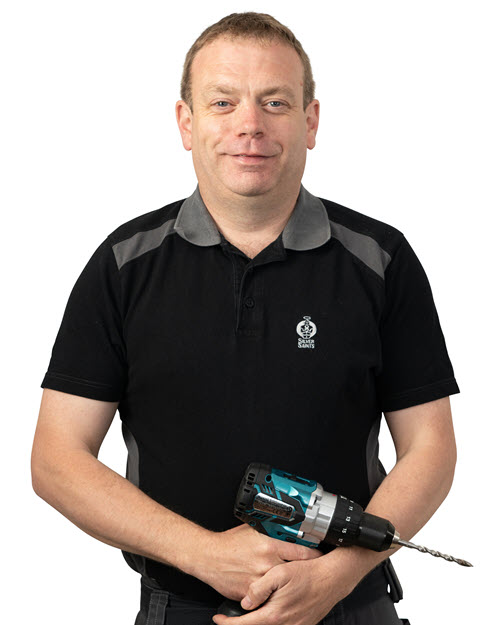 John P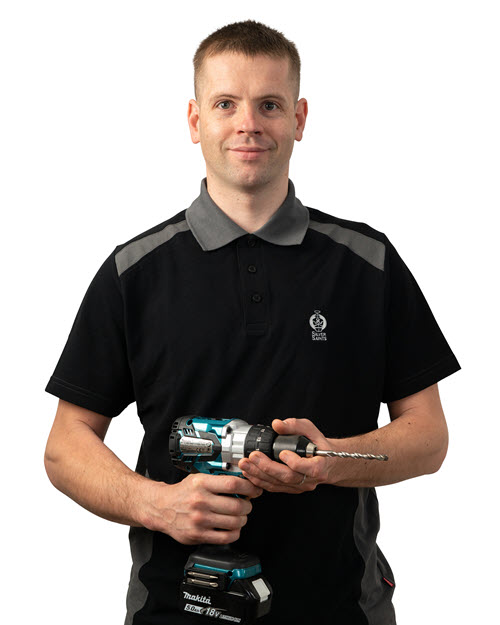 Oleg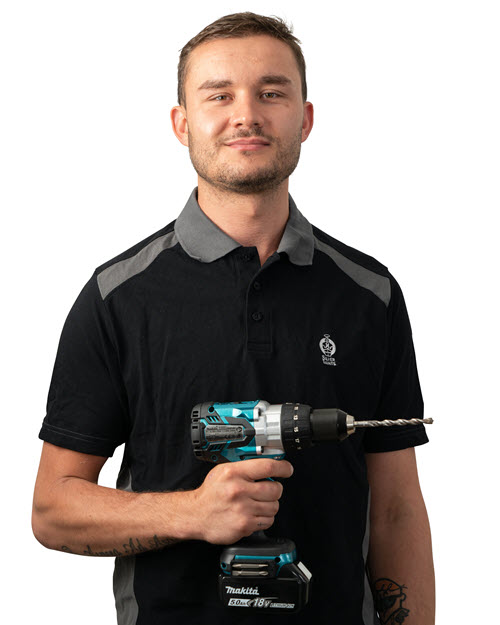 Jeremi