If you are already a professional handyman or just love DIY and like the idea of traveling around London on a motorcycle, van or pushbike solving problems this just may be the best job in the world!  
We know a good handyman is a natural problem solver with the technical knowledge, skills and experience to charge for their services.  Add excellent communication skills and a can do attitude and you have a Silver Saints professional London Handyman.  We need additional handymen to meet growing demand and we are always recruiting talented and dynamic individuals to become our latest London Handyman.
You got what it takes to be a Saint? -   APPLY NOW
There are 2 categories of people we are looking for:
Career change
1
The first is the person looking for a career change. It doesn't matter what their career to date has been so long as it shows solid professional performance and an ability to communicate effectively. The key thing is that they should be DIY enthusiasts with a desire to turn their interest into a profession. By enthusiast, we mean someone who has taken DIY beyond the level of the average B&Q customer. We want people who have really challenged themselves at DIY. Someone who can fit a whole kitchen or bathroom by themselves, for example. Someone who can use advanced tools such as a router. Someone willing to fit a shower pump and hang an external door.
Meet John
I have always had a passion of DIY, doing a range of tasks, including installation and fitting my entire kitchen and bathroom, as well as some for friends and families. Whilst I fitted my own kitchen, I wished to install heated flooring, and so took it upon myself to become trained in plumbing and electrical installations, and then proceeded to carry this task out.
I have also tiled bathrooms, plastered and painted walls and ceilings, as well as carrying out the more basic tasks of DIY such as fixing all the appliances to the floors, and building the cupboards, etc. Not only this but I like to think of myself as a handy mechanic as well as a professional handyman as I am always looking how to solve problems, and fix anything that is broken, maintaining a number of vehicles over the years I've owned myself. 
Already set-up
2
The second category is someone who has already set up in business as a multi-trade person (or handyman or general builder) and who can demonstrate that they can undertake the full range of tasks that any home-owner might call upon
them to perform. The reason they would want to join us is because they find the non-trade aspects of being a sole trader rather challenging or unappealing. That is, the marketing, the scheduling, credit control and administration. Those are the things that Silver Saints takes care of, leaving the handyman to focus on trade performance.
Meet Raymond
Raymond is 

fanatical about home improvements and considers his DIY & trade books among his most prized possessions.

Ray is a GasSafe registered boiler and heating engineer as well as a multi-trade handyman.

He is an experienced metal fabricator and carpenter.

Raymond has fantastic problem solving skills and an 

exceptional

approach to customer service.
Here are the attributes we are looking for:   
An excellent problem solver?
A person who remains calm, cool and in control under pressure?
A background in doing DIY, property renovations, plumbing and electrics.
Confident in your own abilities to work stuff out.
Take pride in doing everything you do to the highest standard.
A good communicator, who understands the importance of customer service.
Loves the idea of travelling around London (motorised or pedal power) undertaking a wide range of maintenance repairs and odd jobs. The work is generally not suited to travel on four wheels, although we occasionally welcome handymen who have extensive experience of working in central London on four wheels.
This is what a Silver Saint offers:
We want the best so we pay the most. Our handymen earn £40K-£50K a year.
You get full operational support, job management smartphone app and daily schedule management.
We find the customers & jobs, manage your schedule, deal with all the invoicing and credit control. So you can concentrate on doing a great job.
You retain the freedom of your own tax and equipment affairs through our Self-employment model.
All the benefits of working for yourself with the added support of being part of a team.
Are you our next Saint? Do you know someone who will make a perfect Silver Saints Handyman?
APPLY NOW
Meet the Saints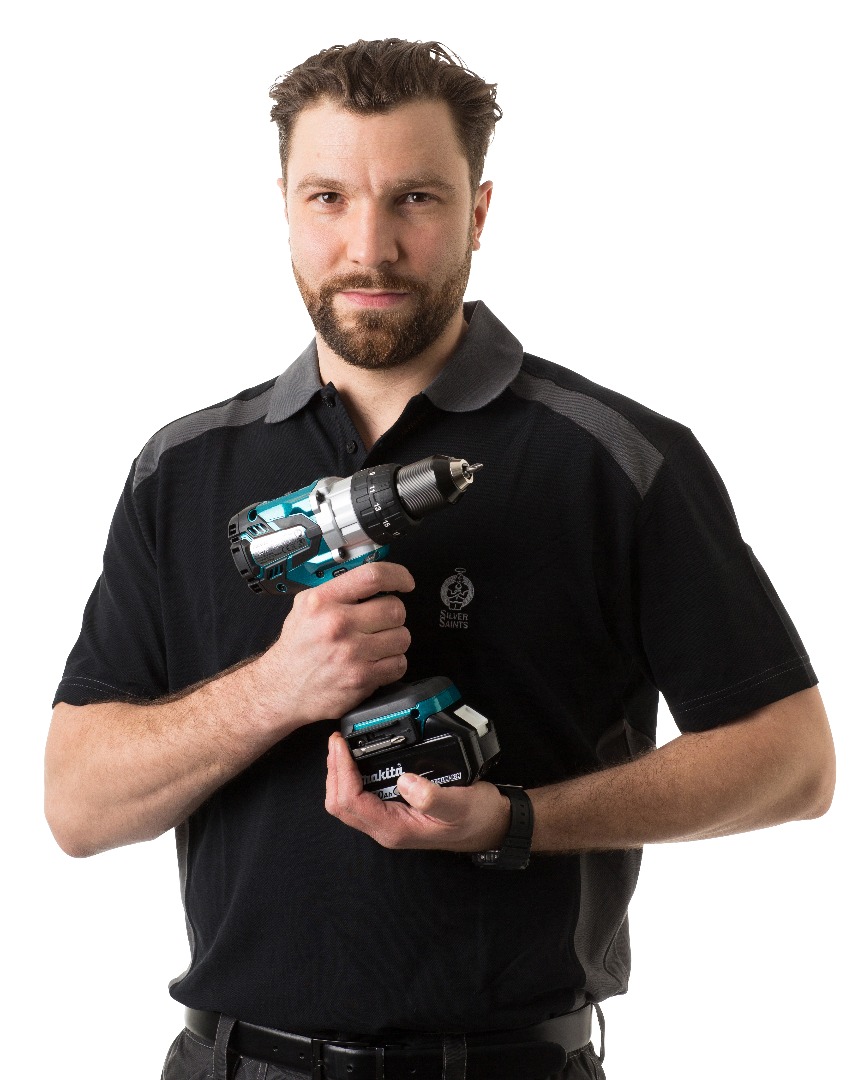 Martin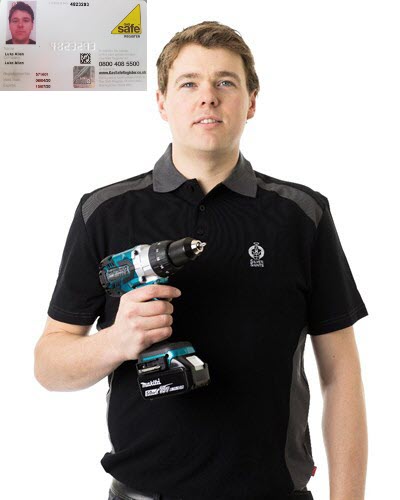 Luke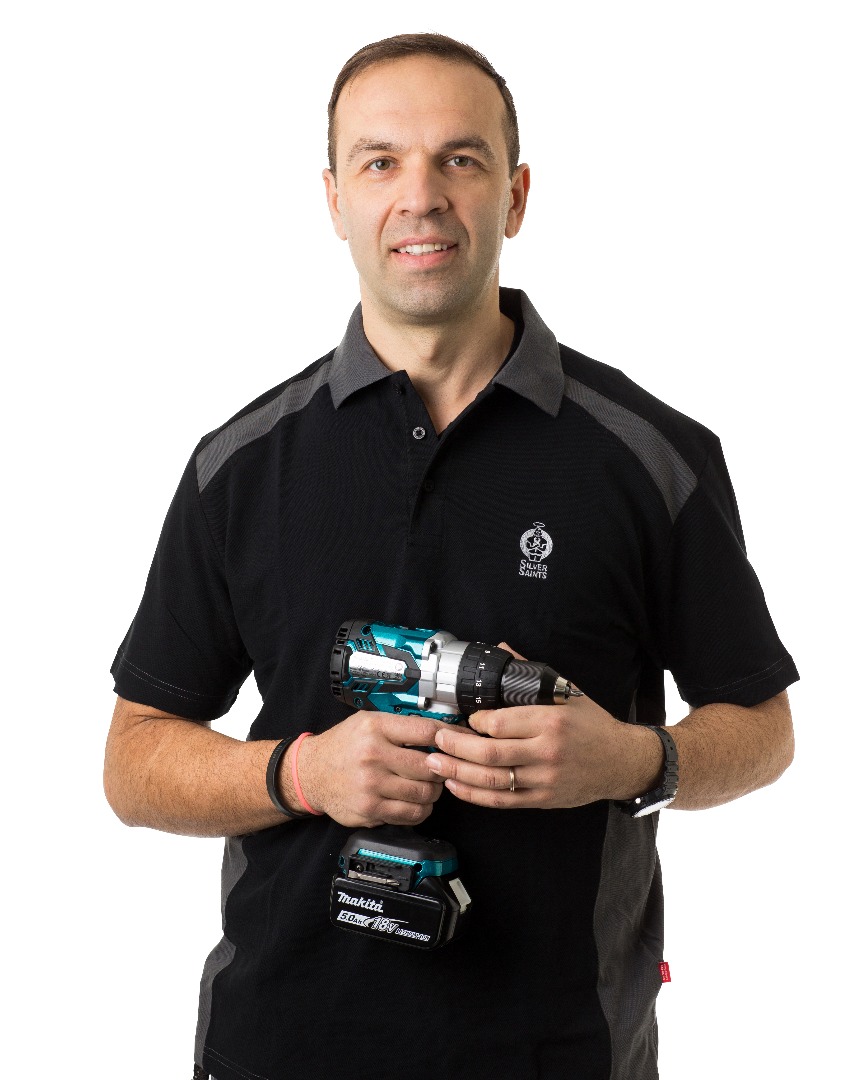 Stan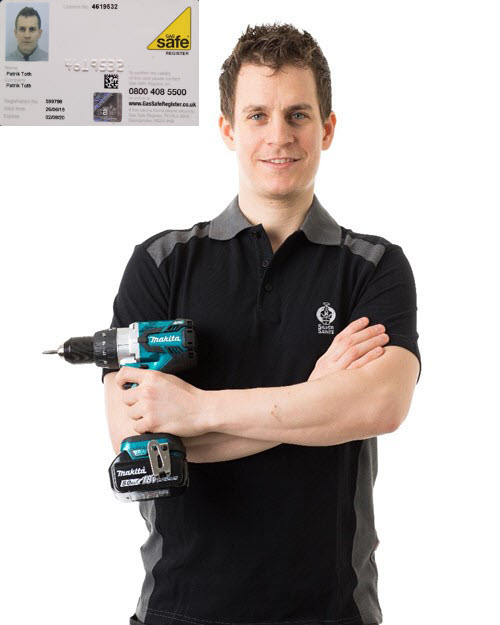 Patrik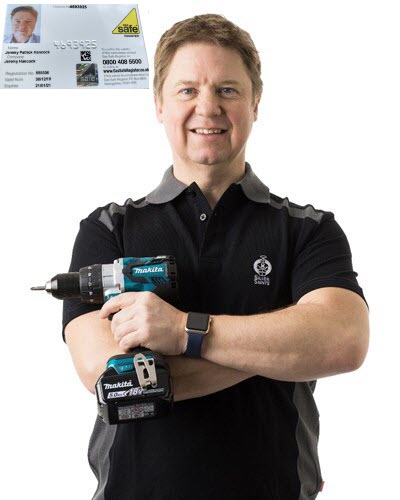 Jeremy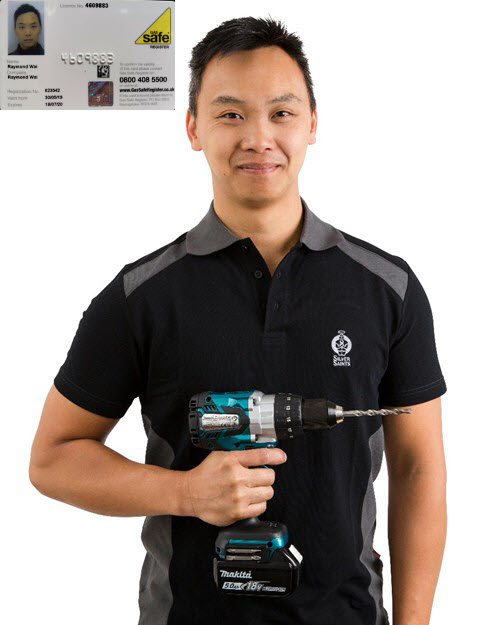 Raymond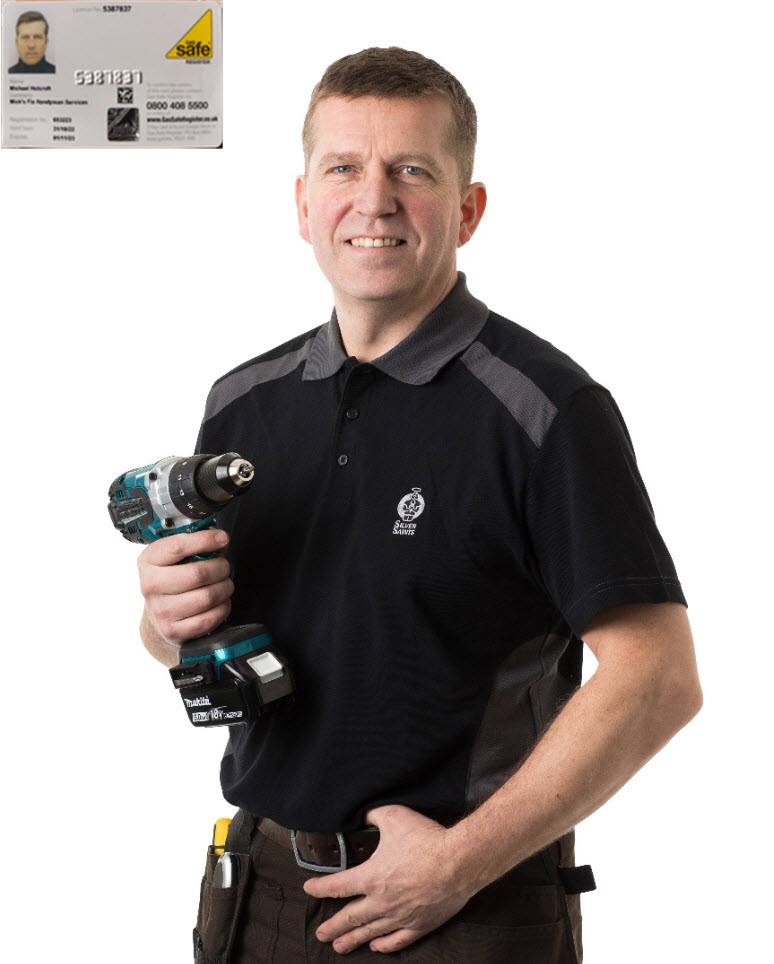 Mick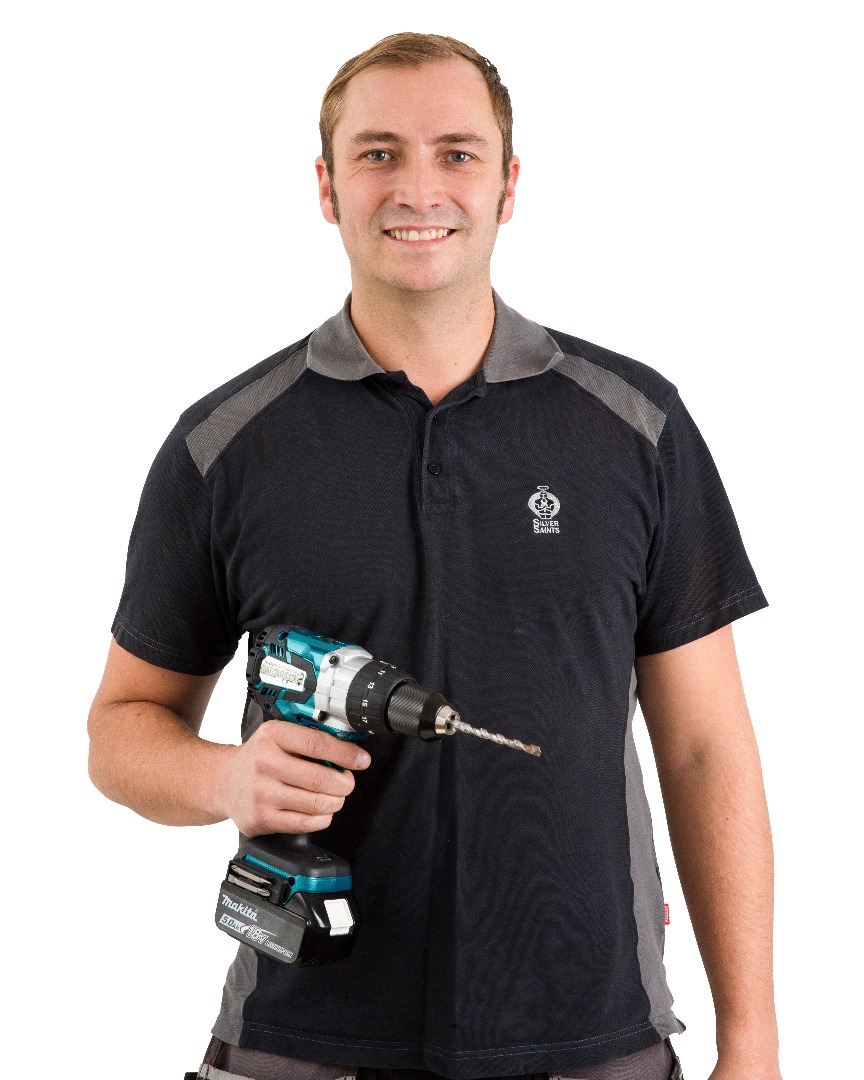 Dave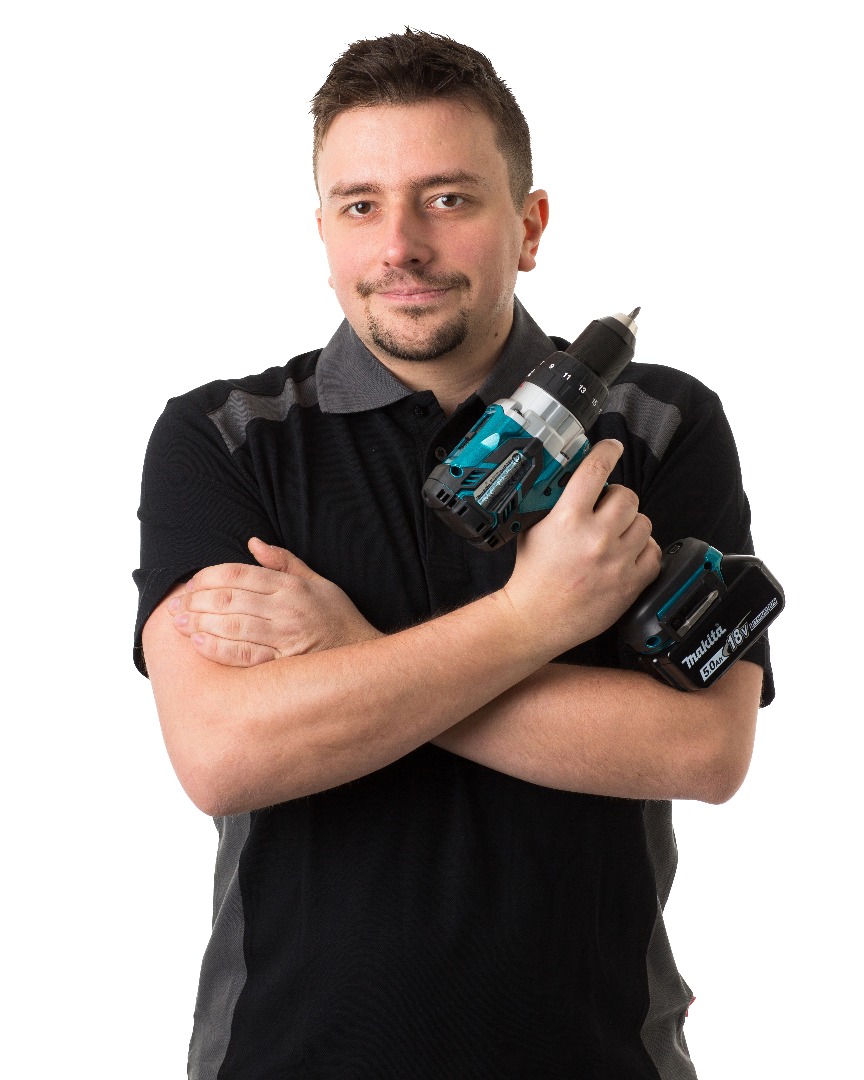 Lukas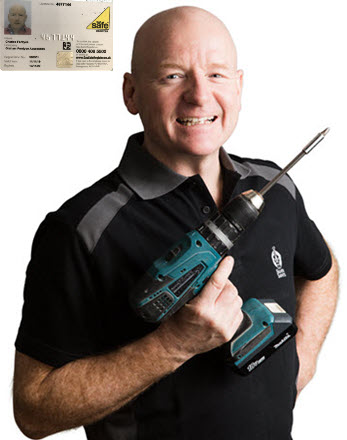 Graham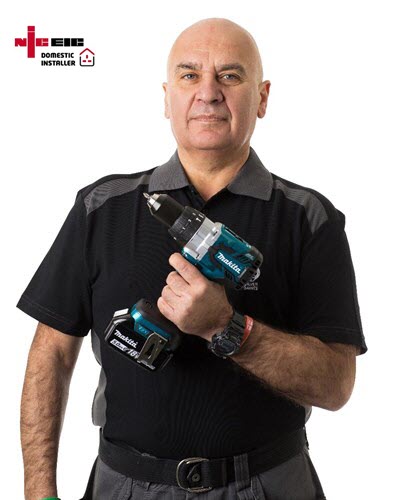 Danny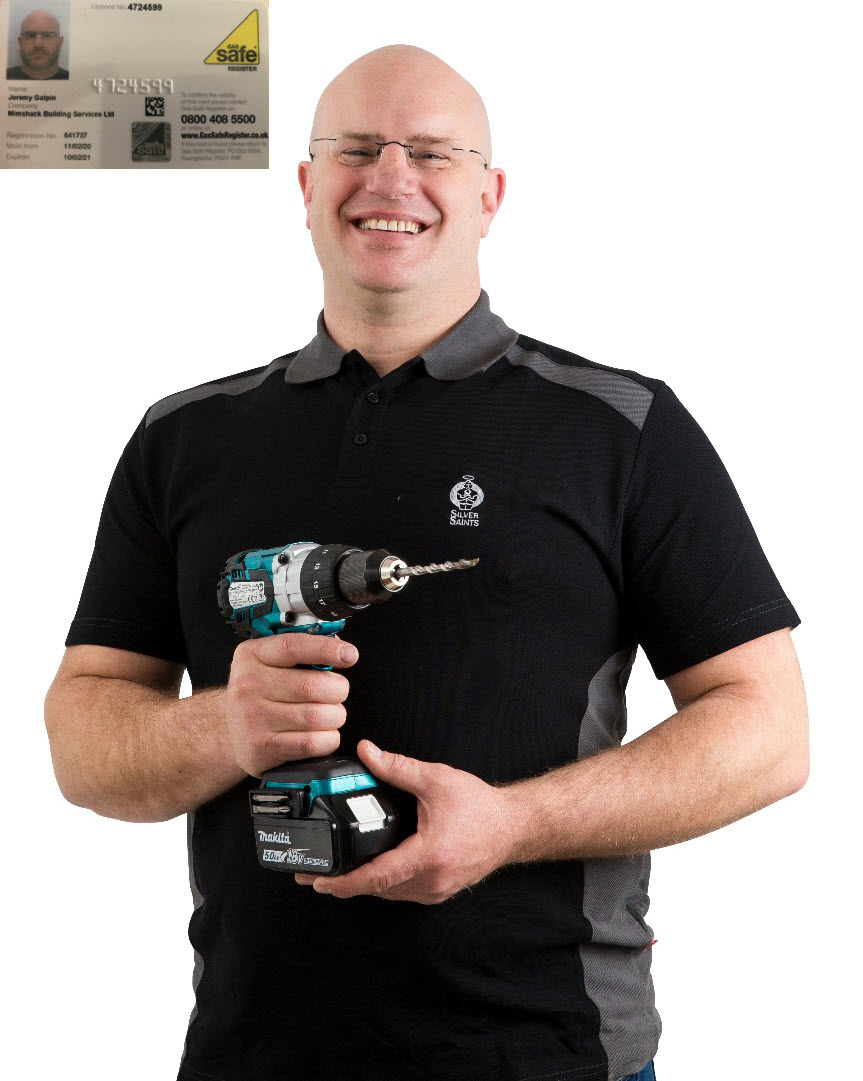 Jerry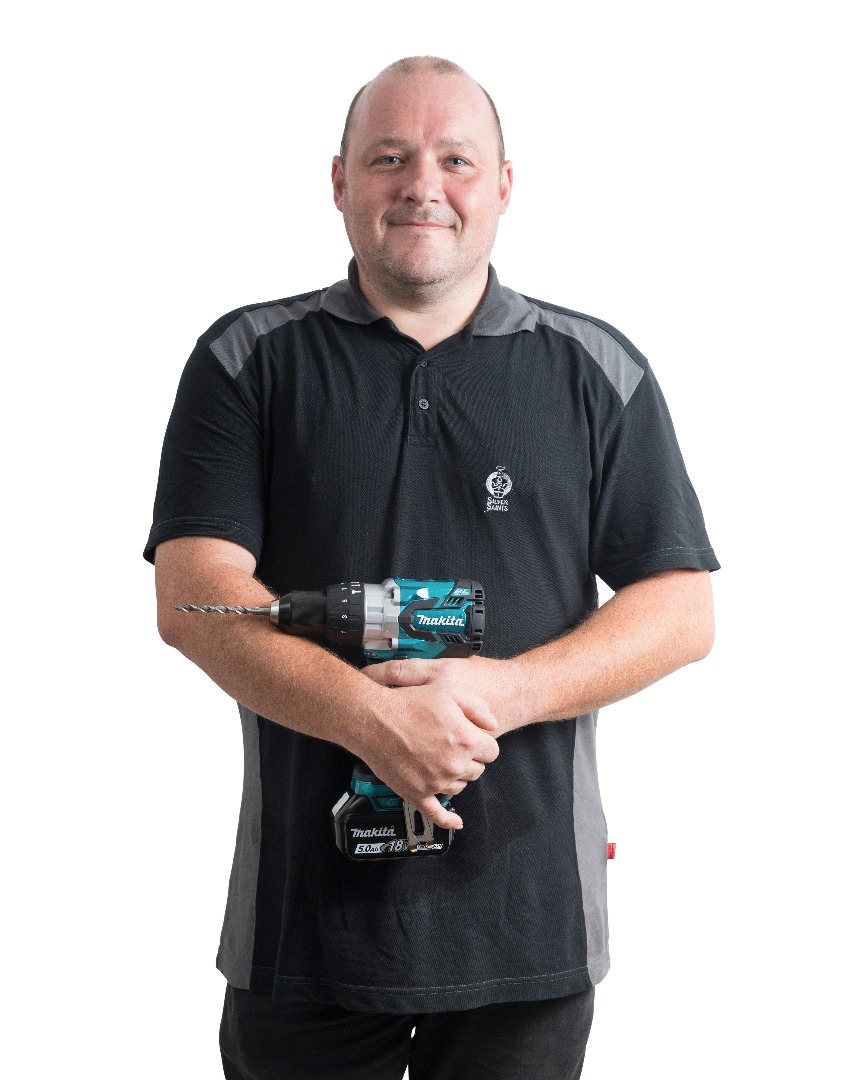 John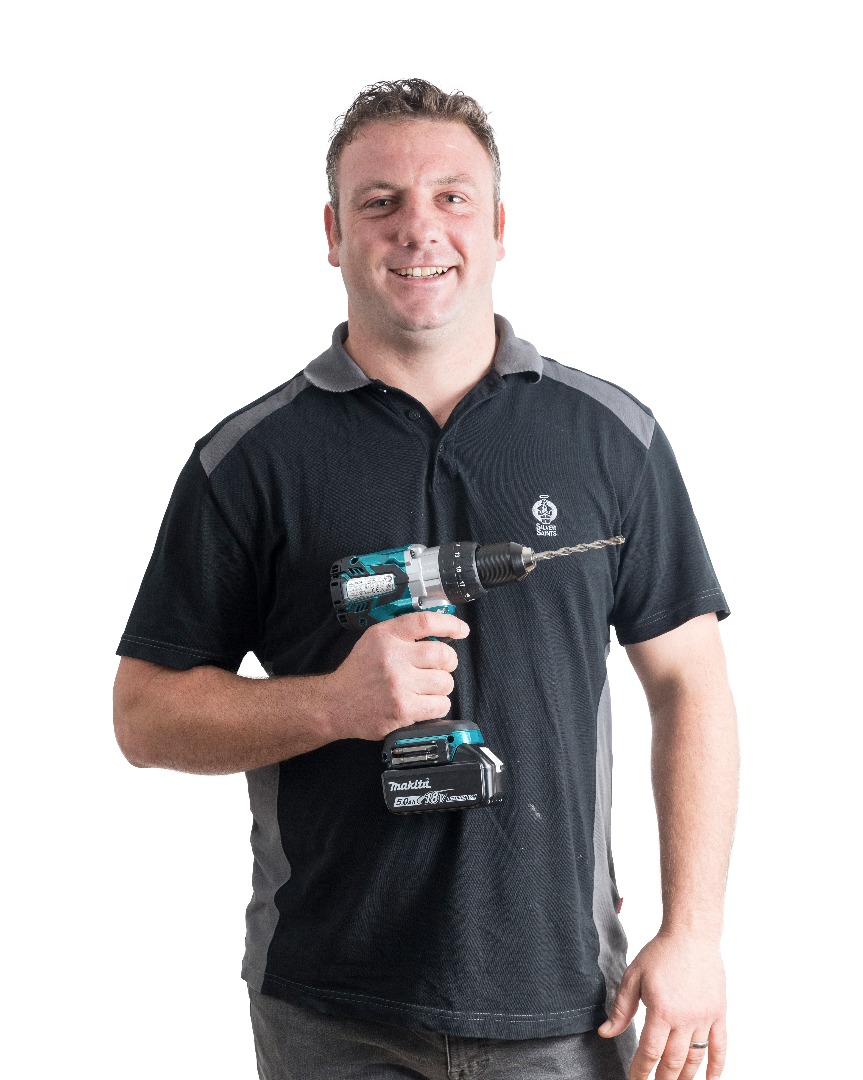 Leon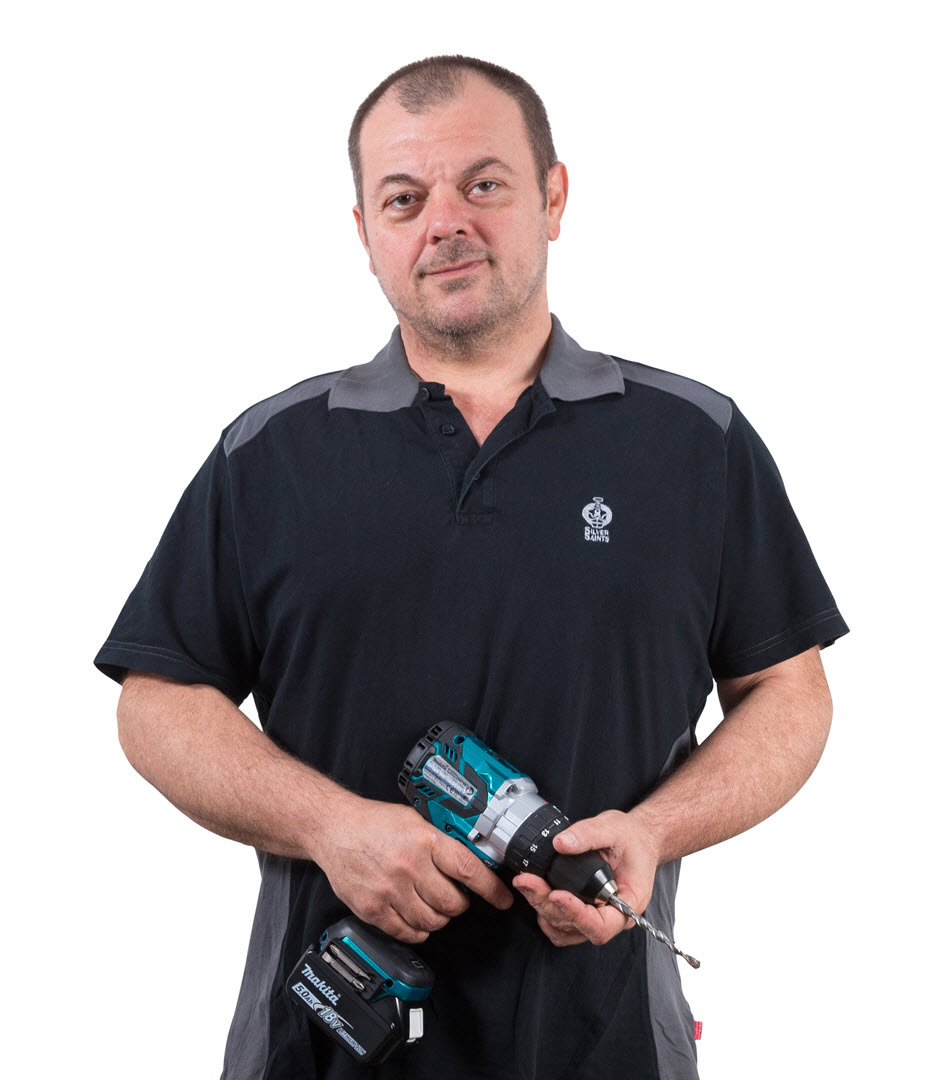 Simone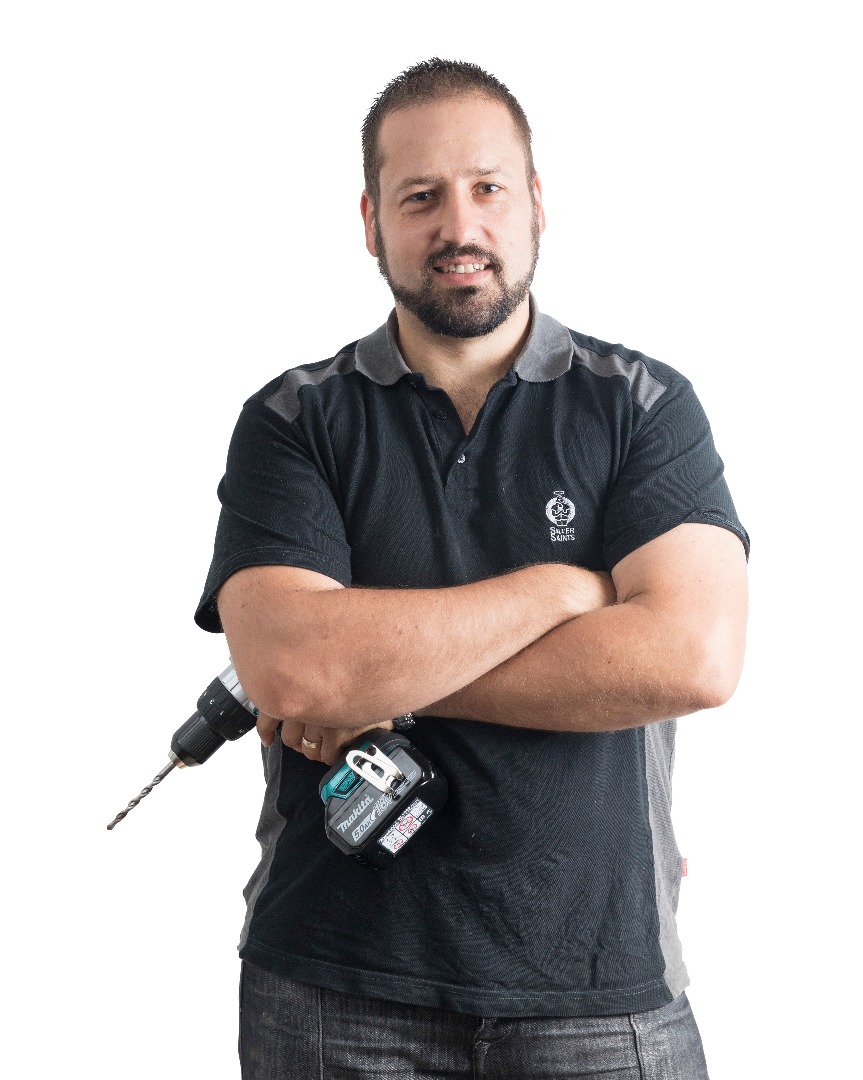 Deon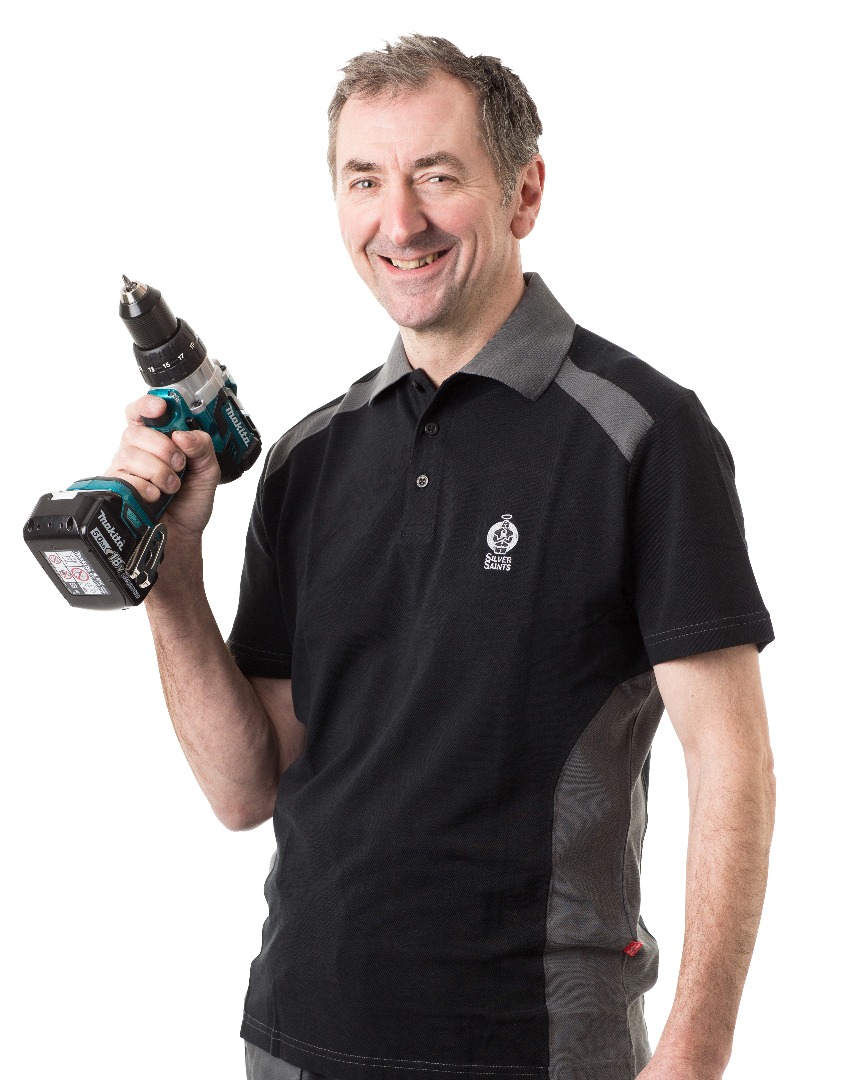 Stefan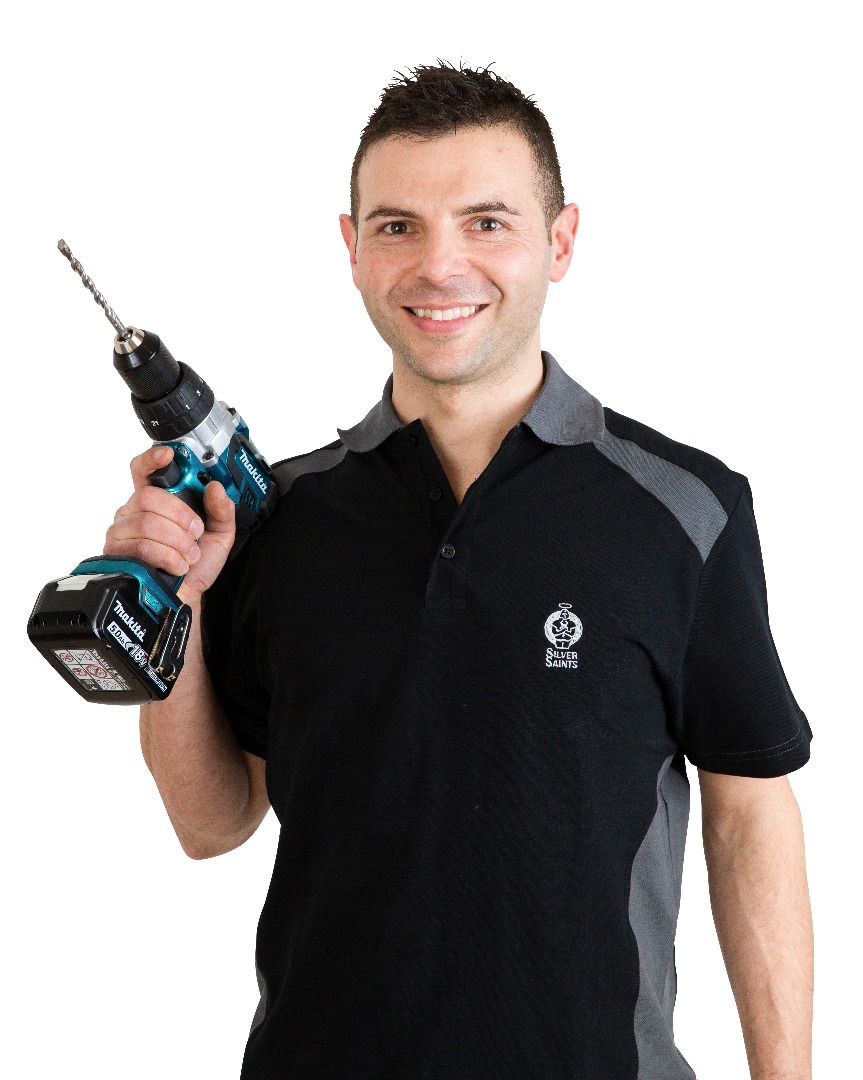 Paolo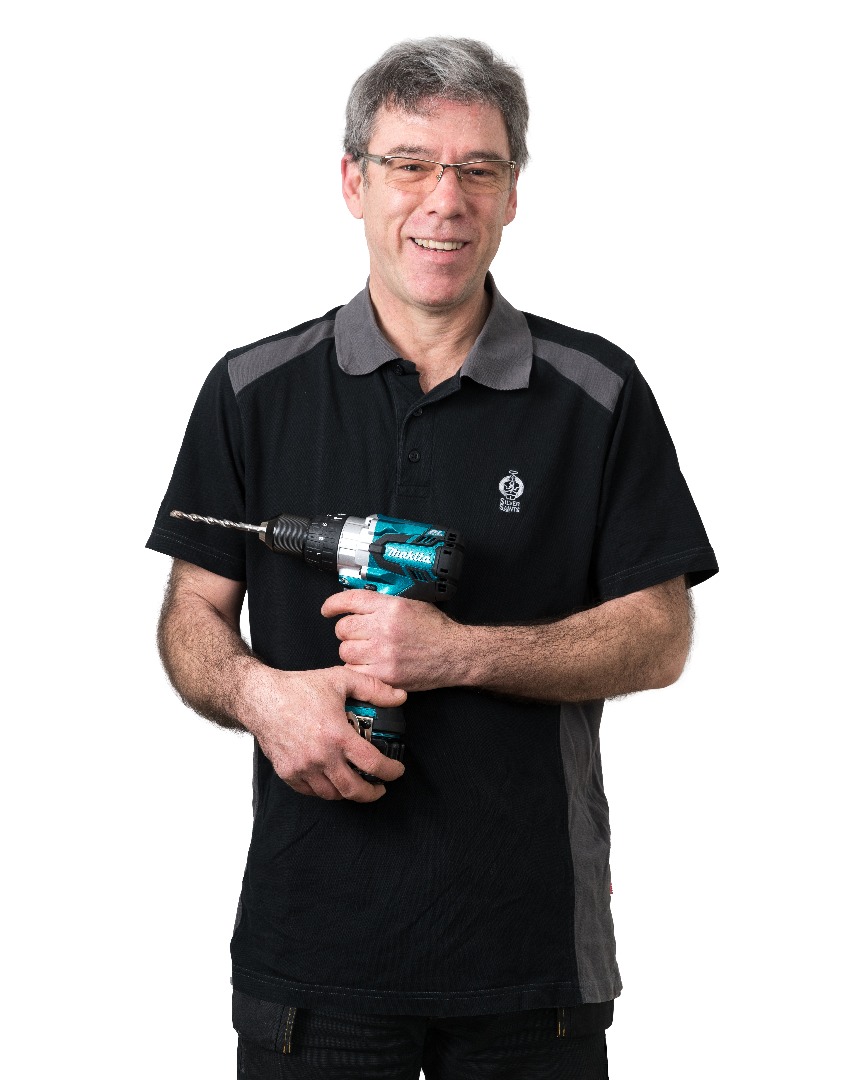 Juan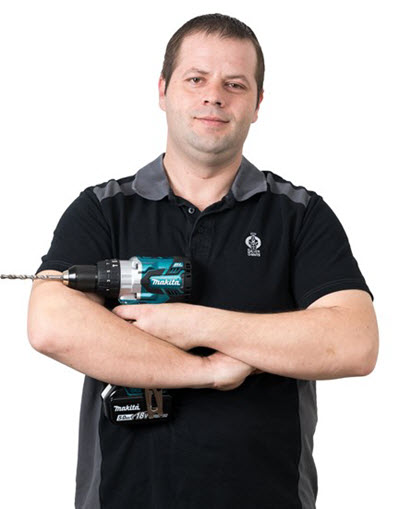 Cosmin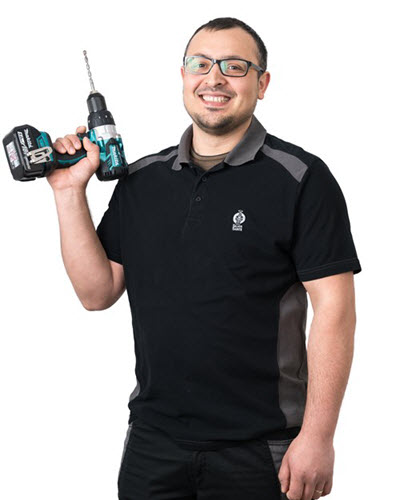 Eugen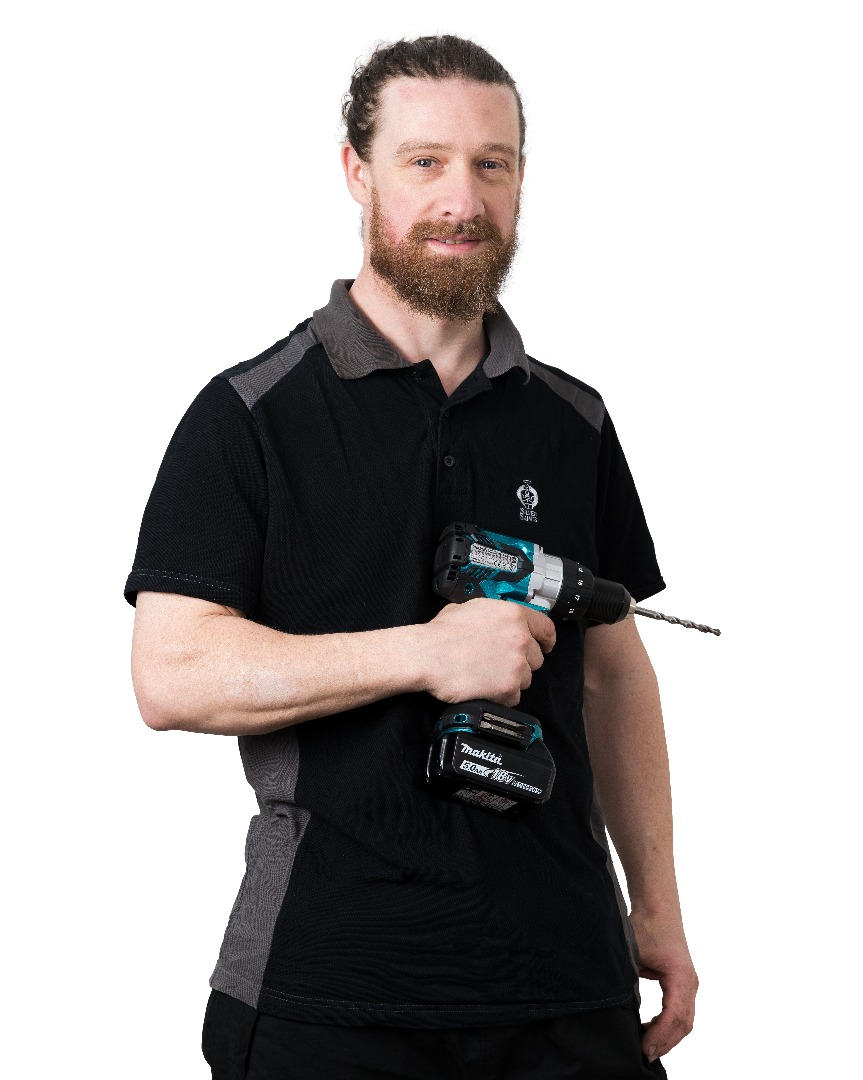 Paul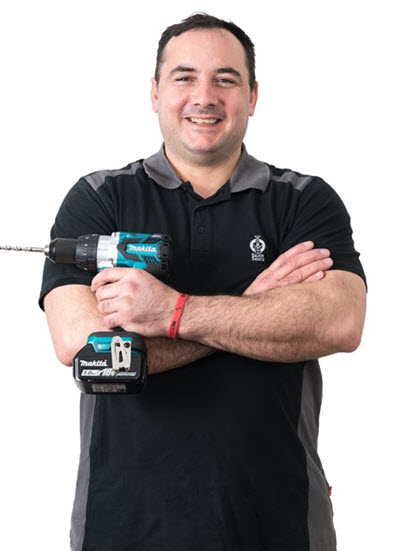 Christo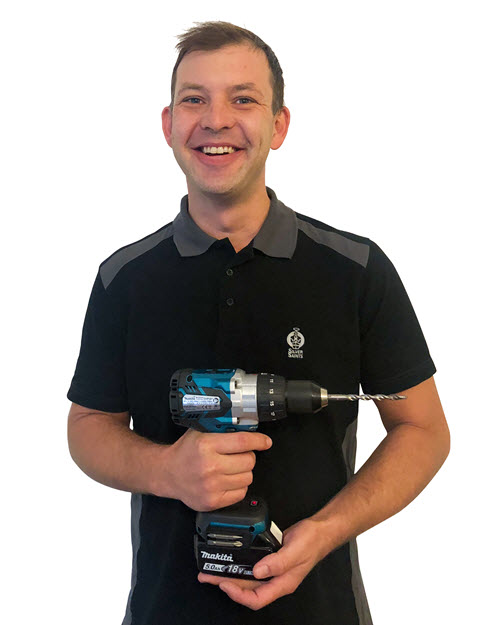 Kieran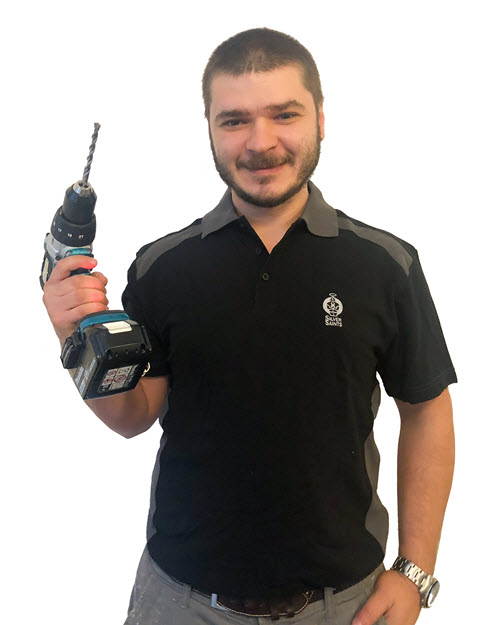 Adrian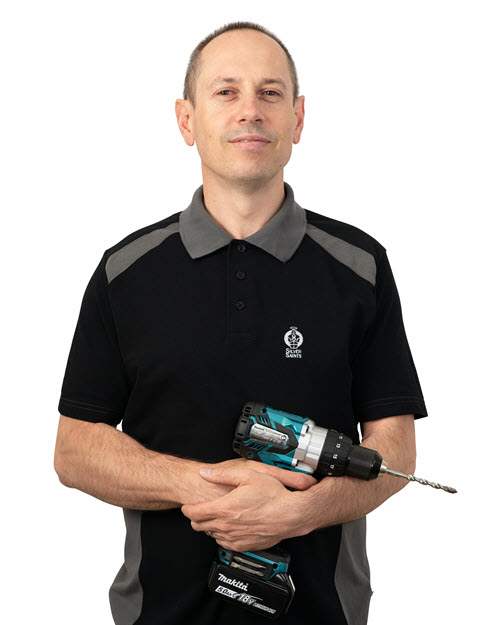 Pieter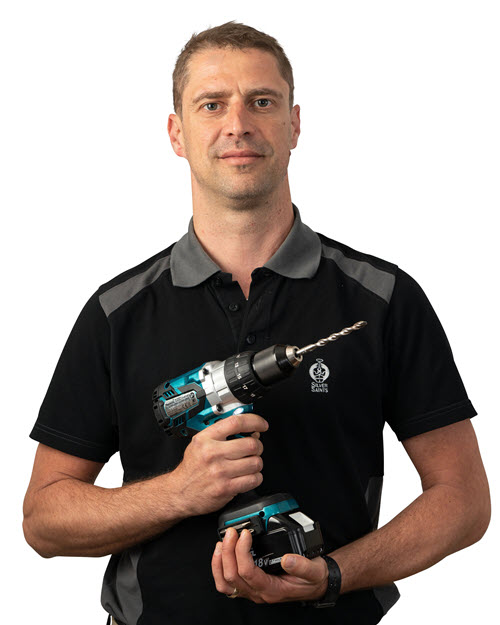 Sandor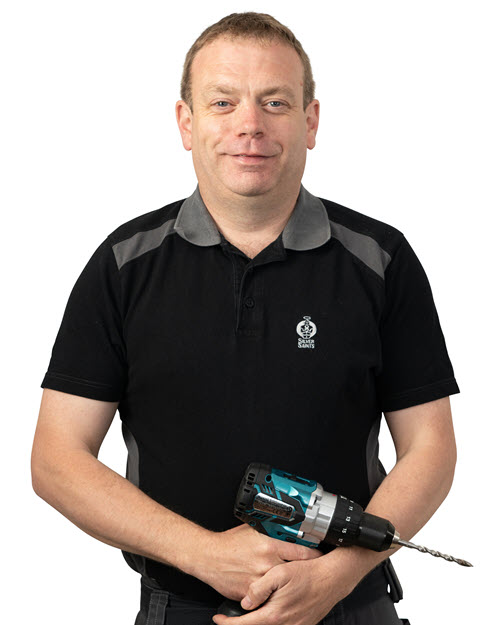 John P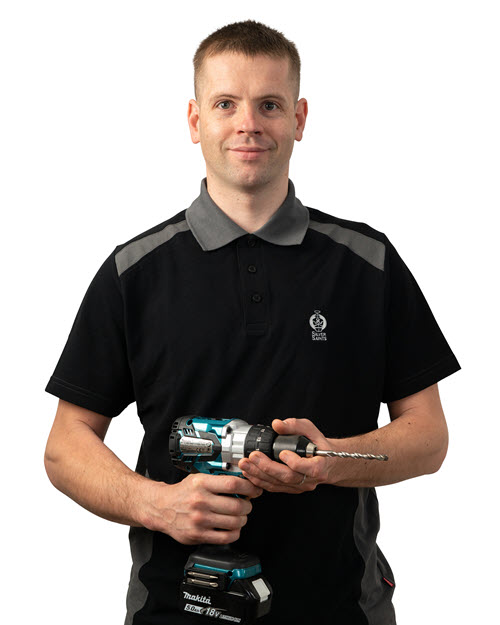 Oleg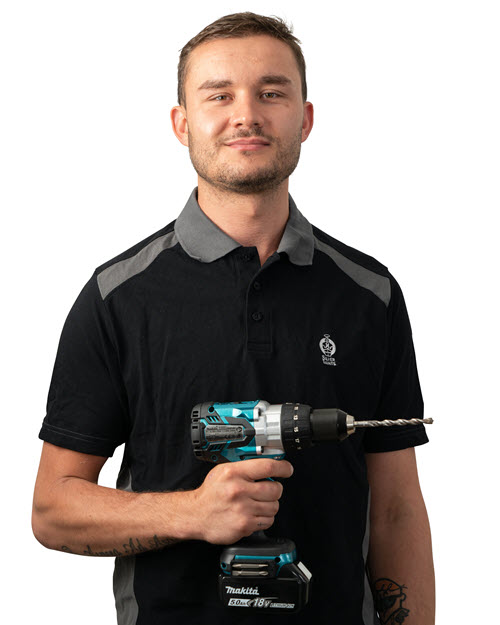 Jeremi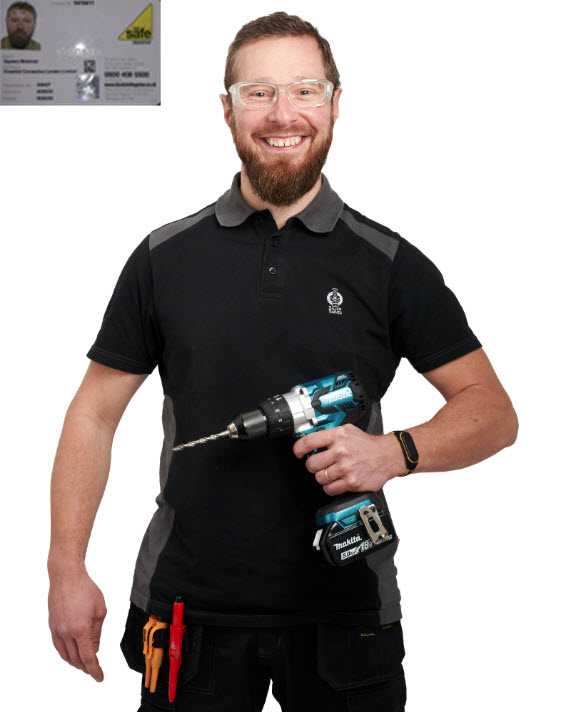 Szymon