Sash Draught Proofing
Draught proofing your sash windows will eliminate draughts through window perimeters. This will also help stop window rattle due to poorly fitted sashes, improve sound proofing and save on heating costs this winter.
Our draft proofing will be of a neat and professional appearance. We always ensure minimal disruption to the decorative appearance of the window.
As effective at reducing draughts as a full sash window restoration at a fraction of the disruption and cost.
Our fixed price of £130+vat to draught proof a standard sized sash window offers the best value for this level of professional draught proofing system available.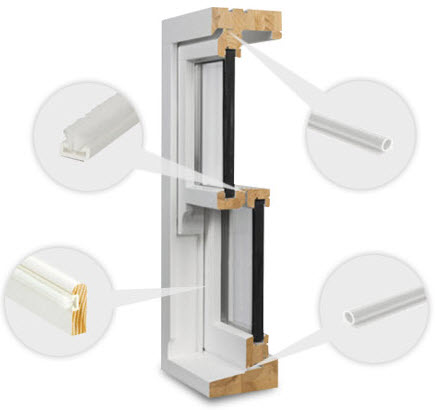 What's included in the service?
Professional & Experienced. All our handymen come from multi-trade backgrounds, have decades of experience with sash window repairs & draught proofing, communicate well and understand the importance of customer service.
Quick Response Times. We can usually offer you Same-day or Next-day appointments.
Specific Arrival Times. We agree a 60 minute window of arrival time. So no need to wait in all day.
Silver Service from Booking to Billing. All our work is delivered with unmatched Silver Service.
Six Day Service. We offer appointments from 08:00-17:00 Monday to Saturday at the same great value rates.
We've got London Covered. We cover all London as well as TW, KT, CR, BR postal codes.
All our Work is Guaranteed & Insured. We offer a 12 month guarantee on all labour and parts we supply.
Only £130.00 + VAT Per Window
Our Process
A standard sized sash window will take about 2 hours to draught proof.  At the time of booking please let us know the rough height and width dimensions of each window in order to ensure we arrive with enough draught proofing material. See the diagram alongside for the dimensions we need.
Only £130+VAT per window.
Sash windows taller than 2.5m are £160+vat.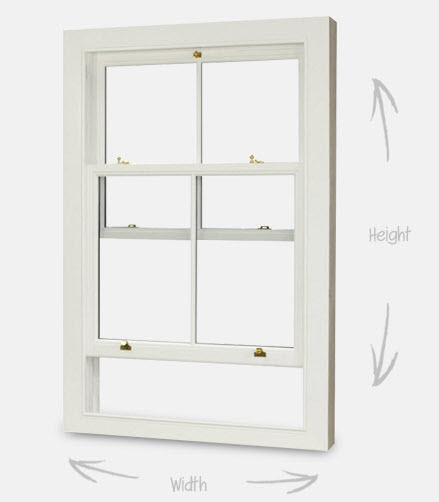 The draught proofing process:
The lower sash is removed from the frame. A groove is routed into the meeting rail (where the two sashes meet in the closed position) a brush pile and carrier is fitted into the groove.
The existing parting beads are removed and replaced with new parting beads that contain a draught proofing brush pile.
A hard wearing compressible seal is added to the top of the top sash and to the bottom of the lower sash.
The window is then reassembled. Any disturbance we have made to the decoration is made good.
The end result is a sash window draught proofed around it's perimeters, rattles are eliminated and noise resistance is improved.
If sash cords are a bit frayed, replacing them while draught proofing is a good idea. Add £25+vat per cord.
All our Work is Guaranteed & Insured. We offer a 12 month guarantee on all labour and parts we supply.
Only £105 + VAT Per Window
Meet the Saints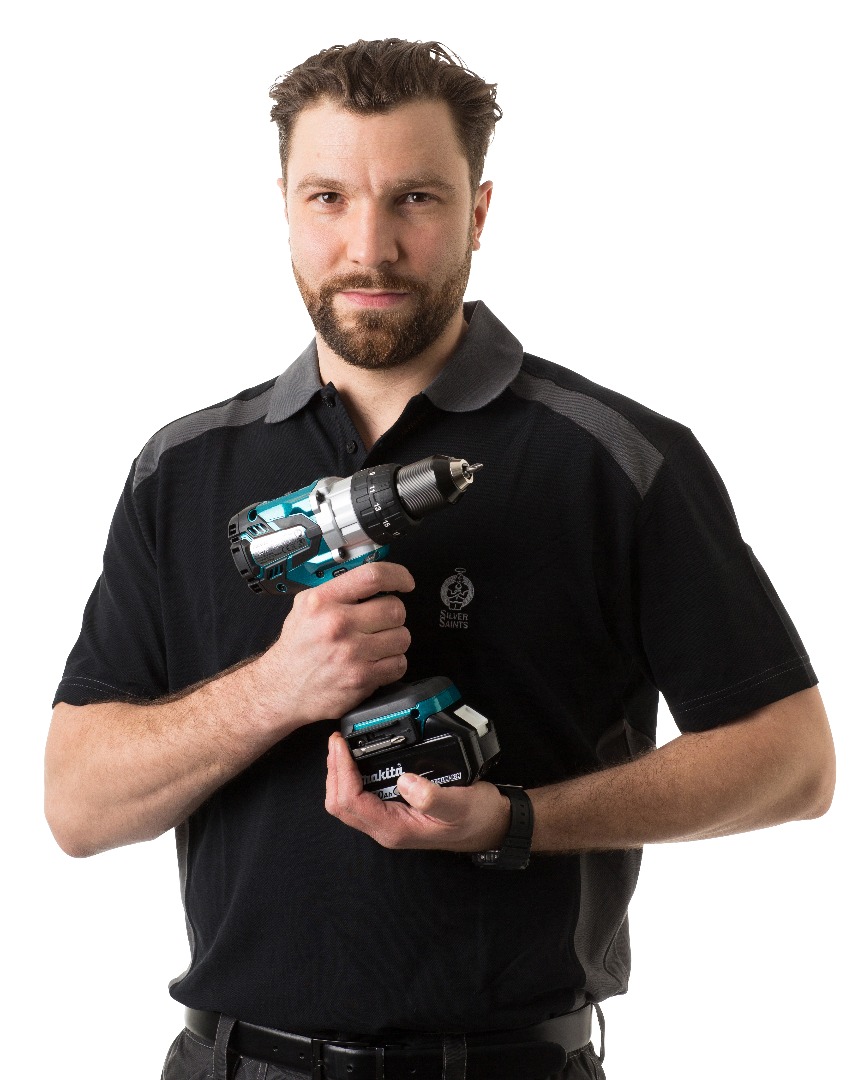 Martin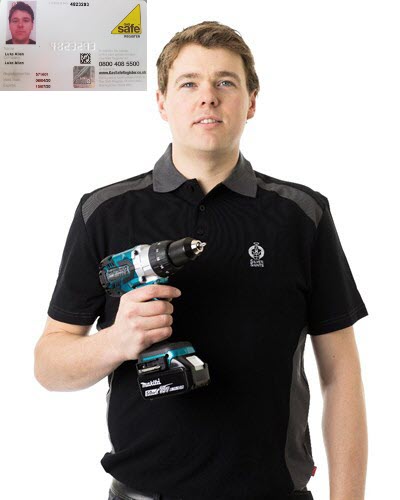 Luke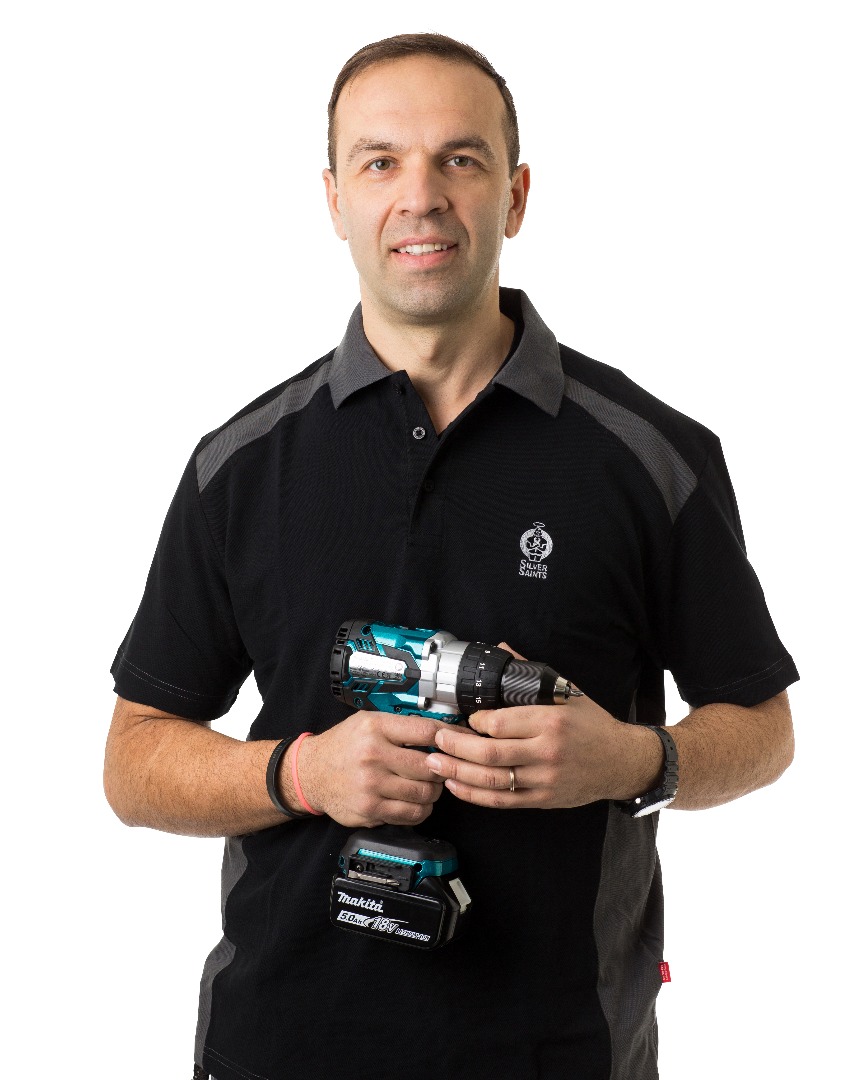 Stan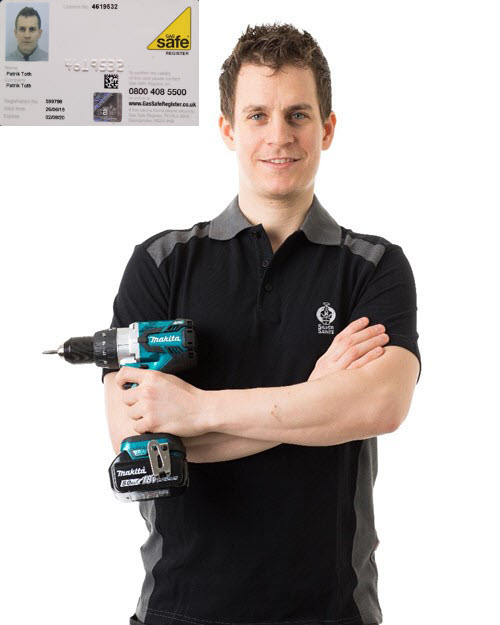 Patrik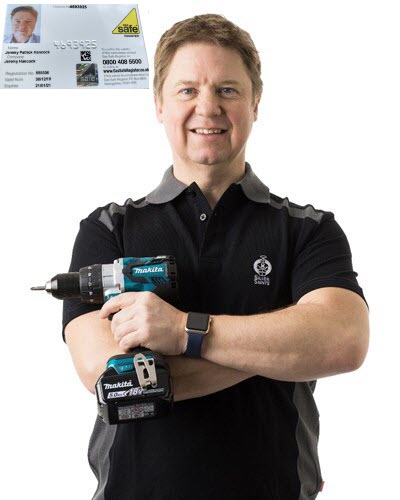 Jeremy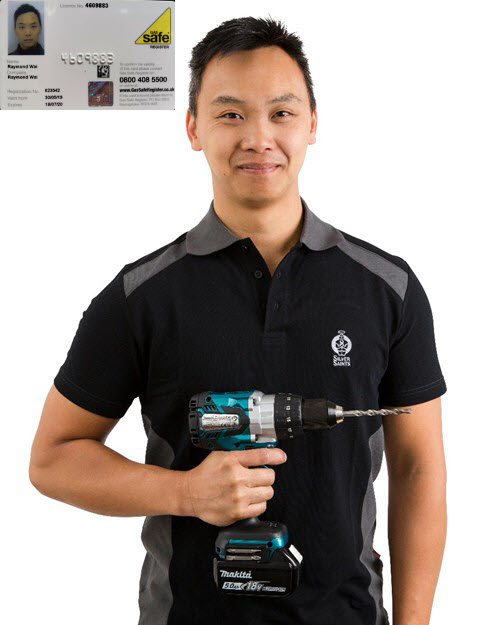 Raymond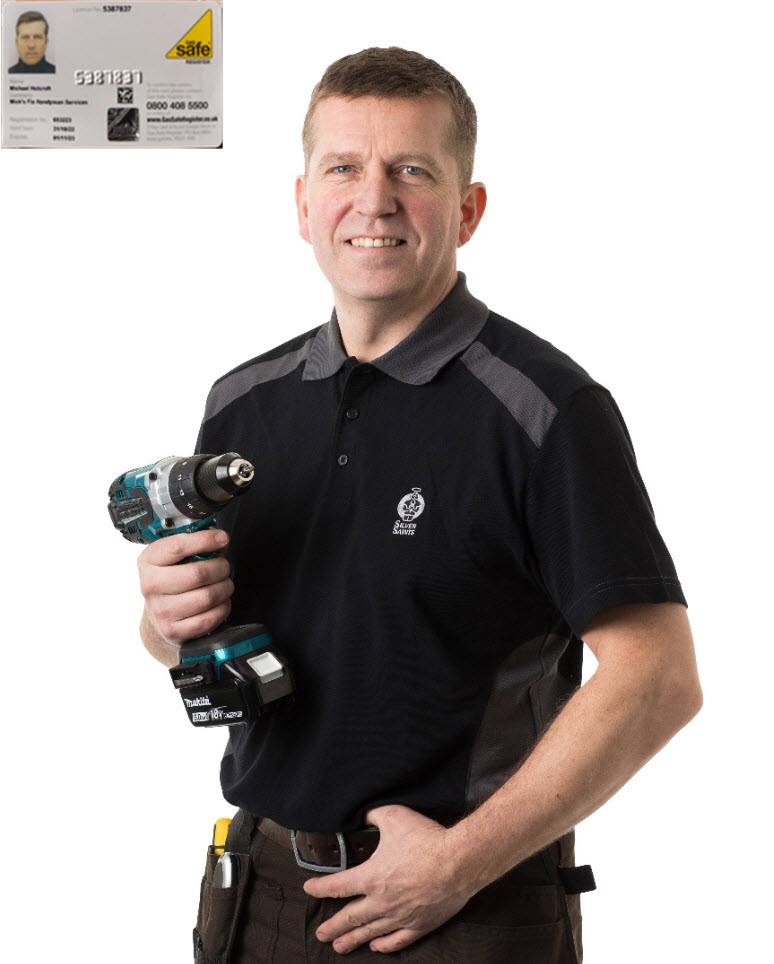 Mick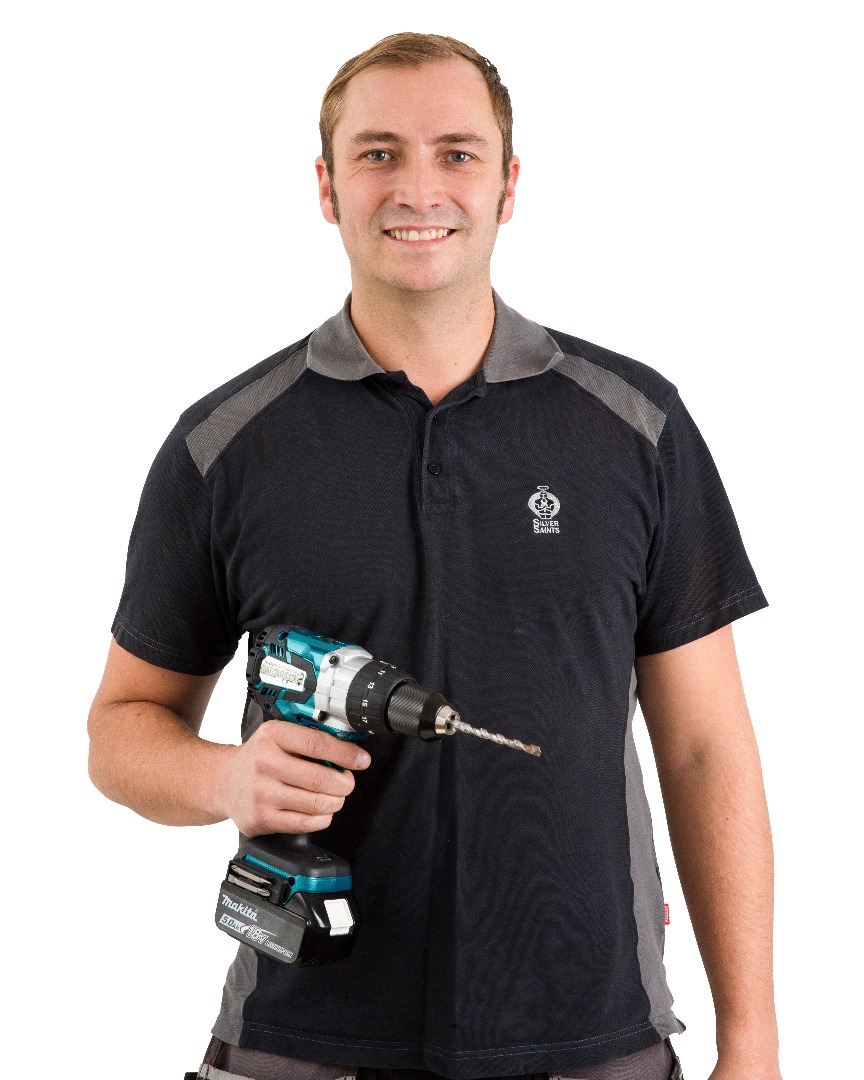 Dave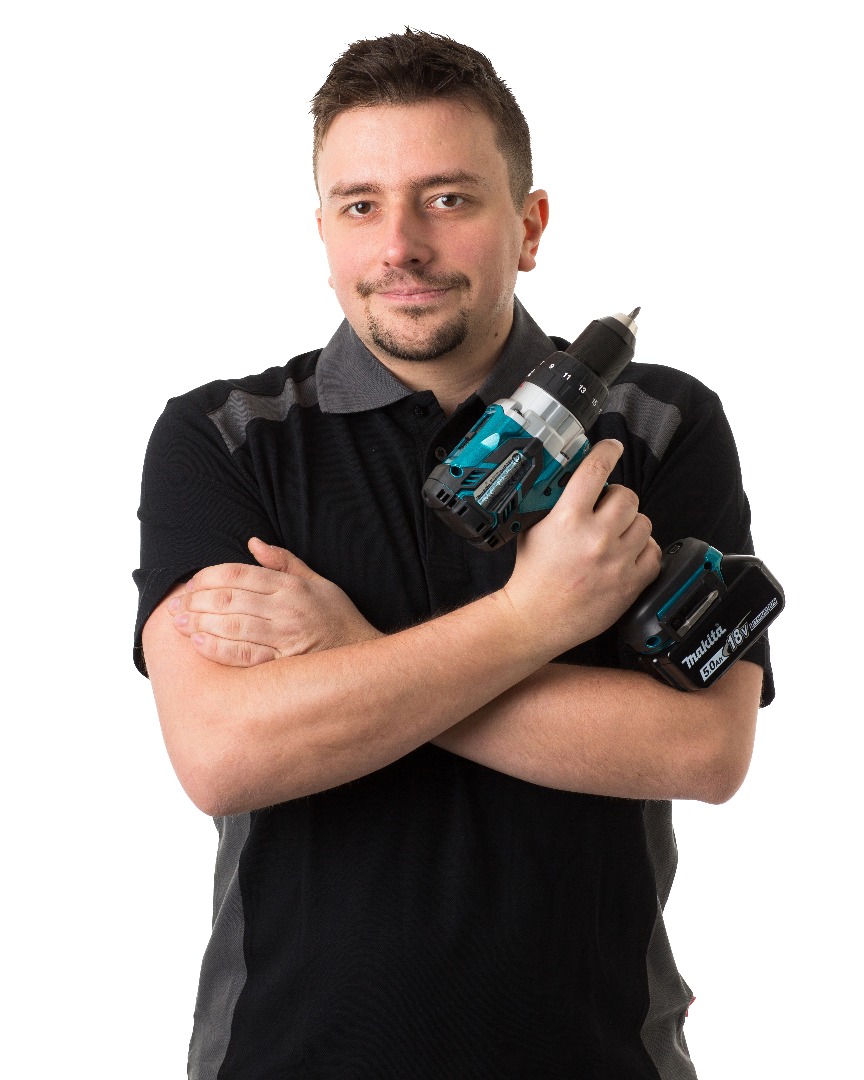 Lukas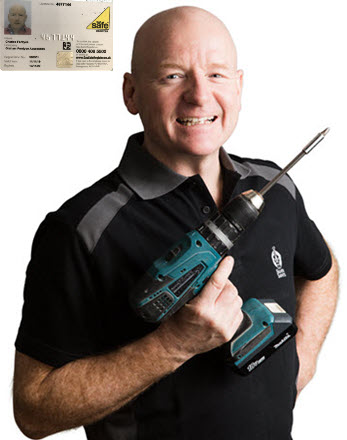 Graham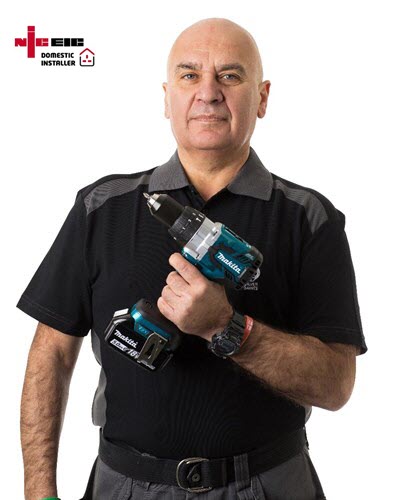 Danny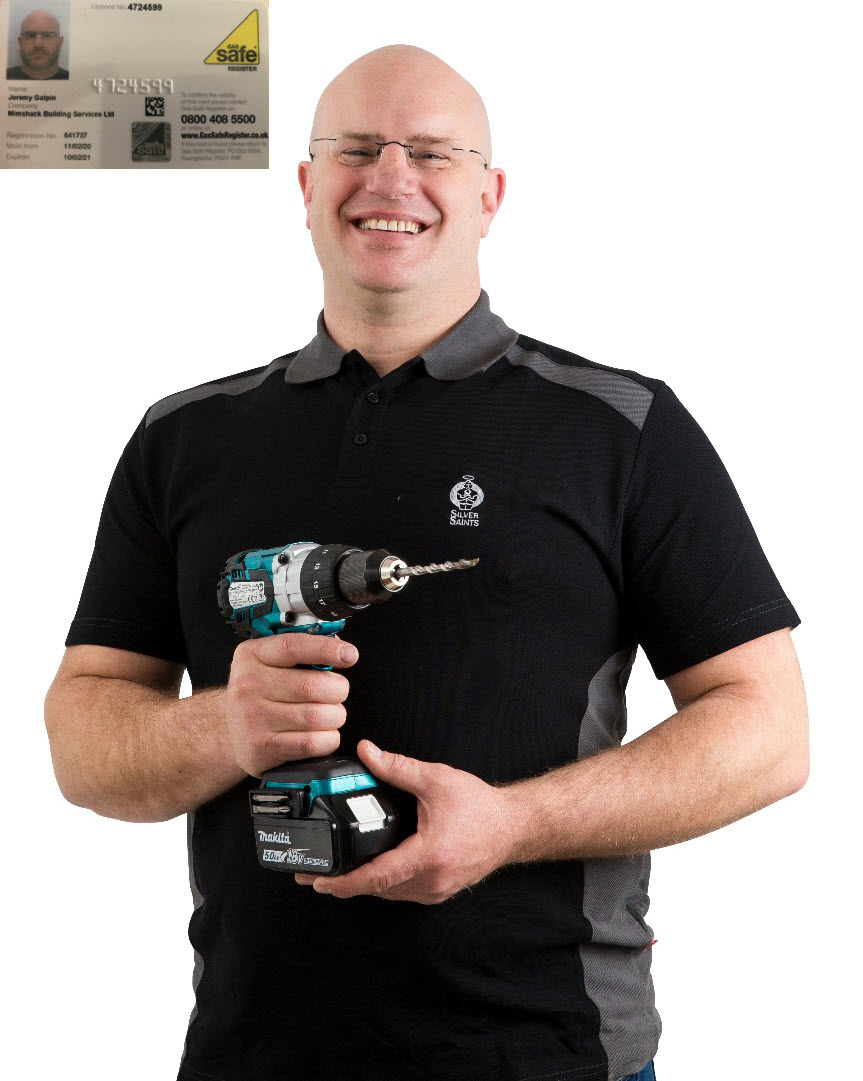 Jerry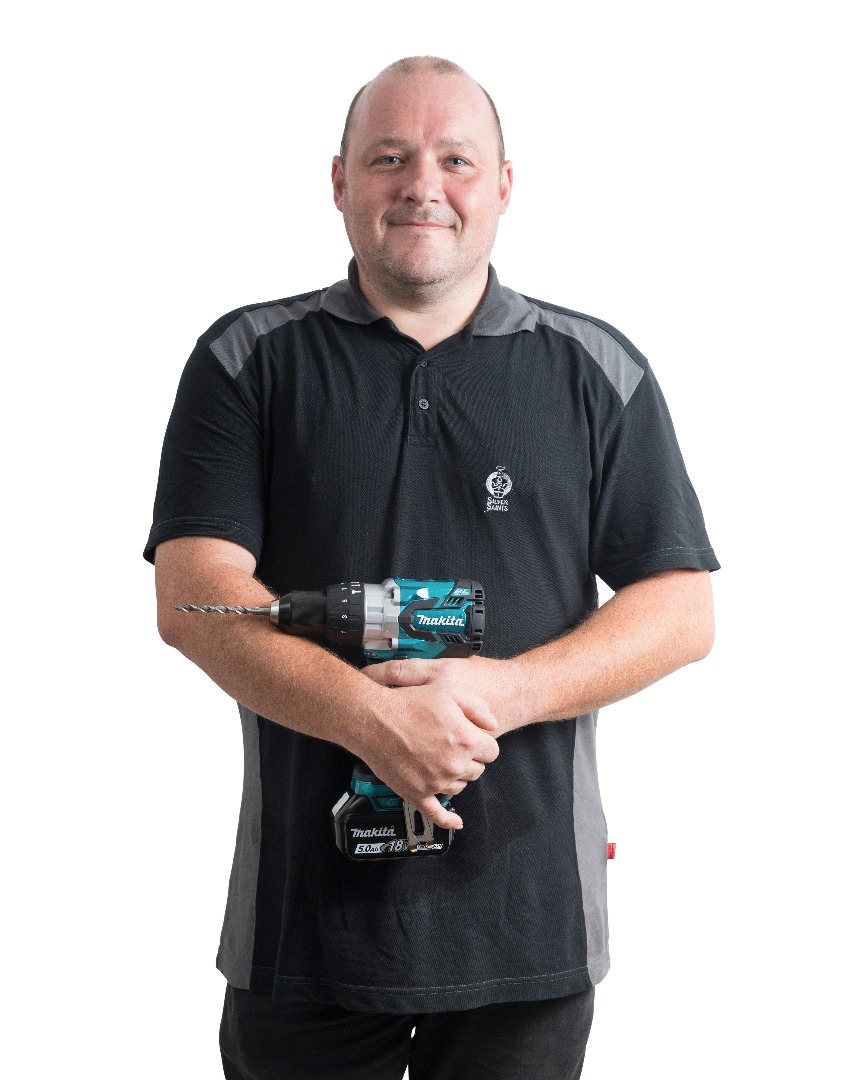 John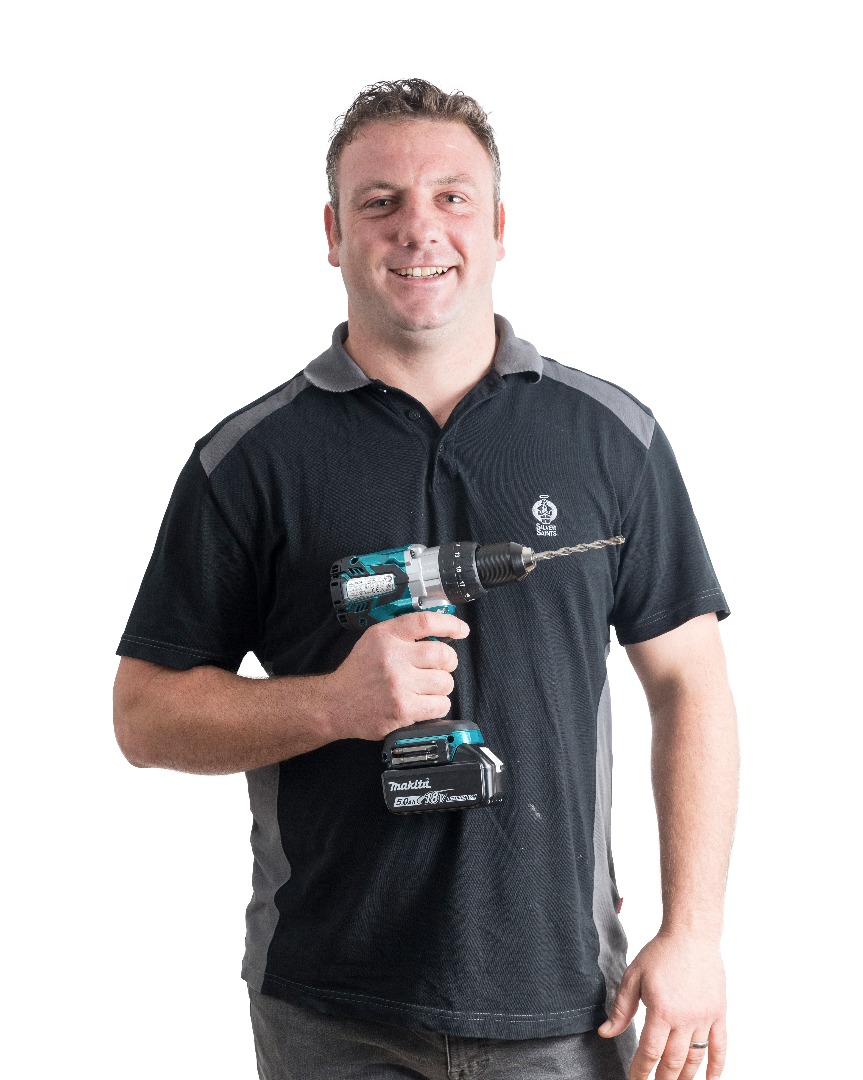 Leon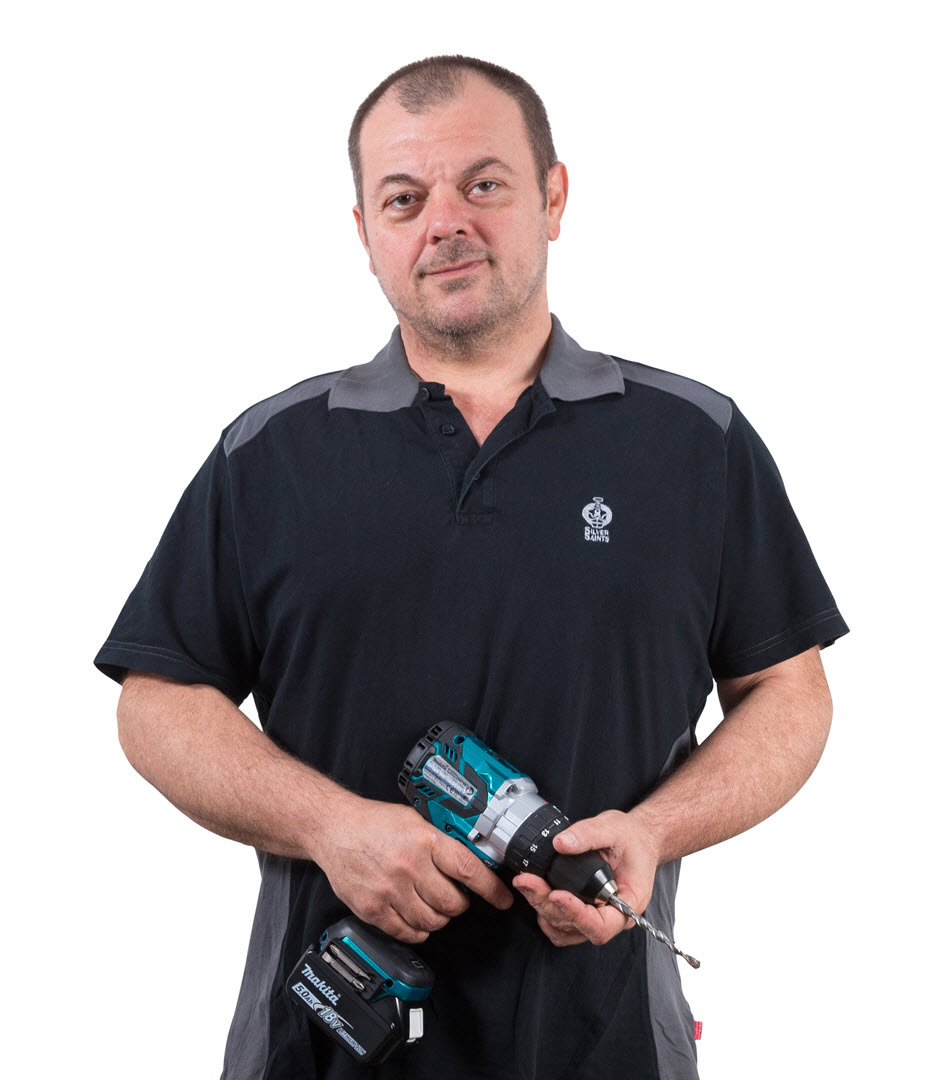 Simone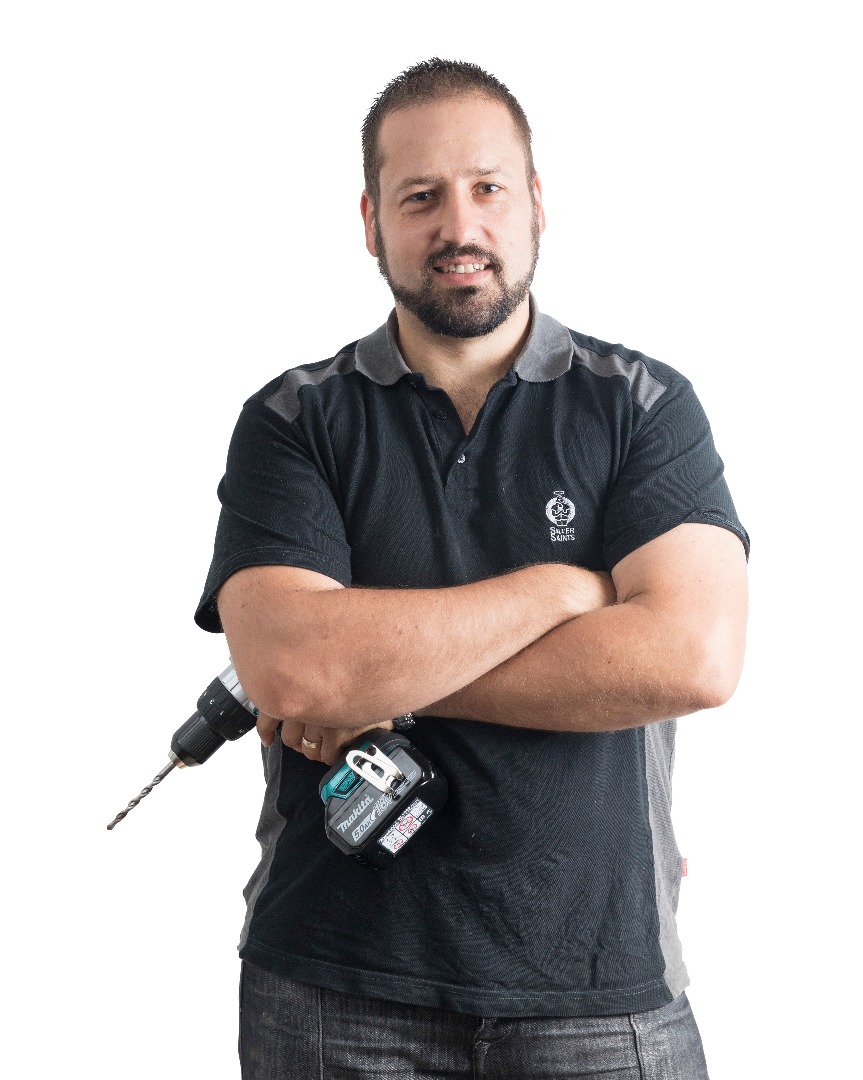 Deon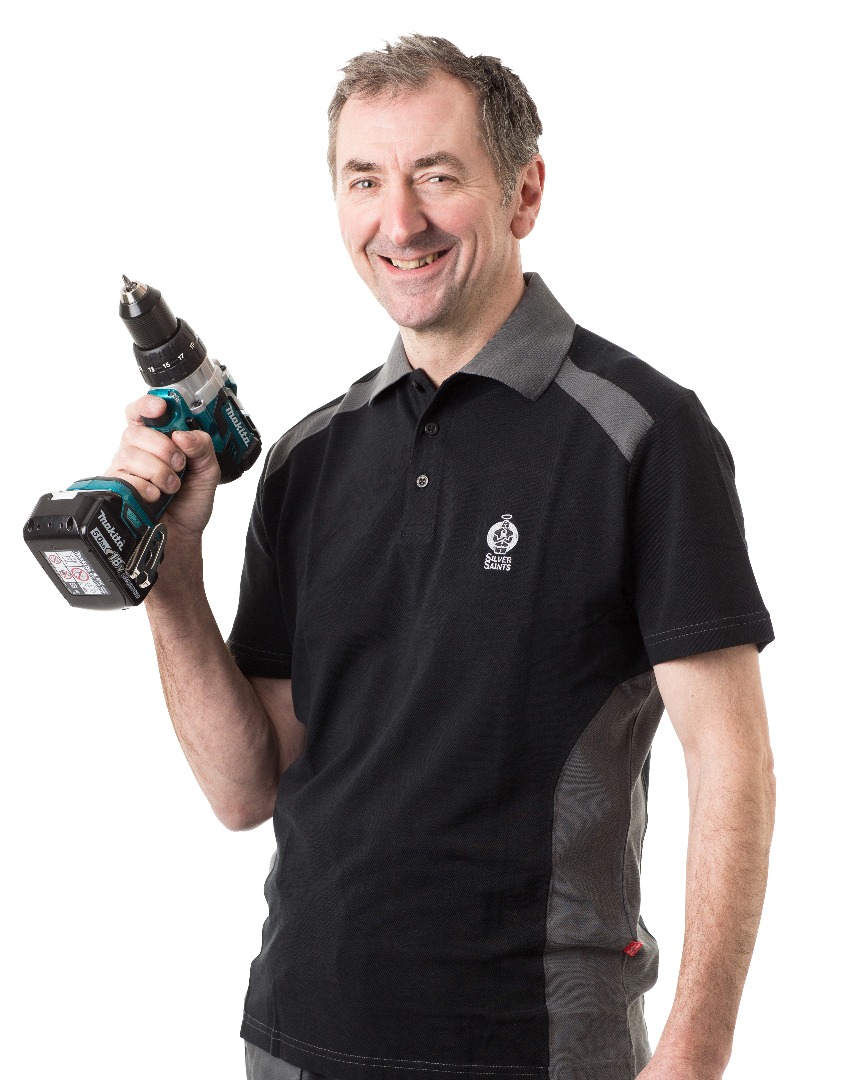 Stefan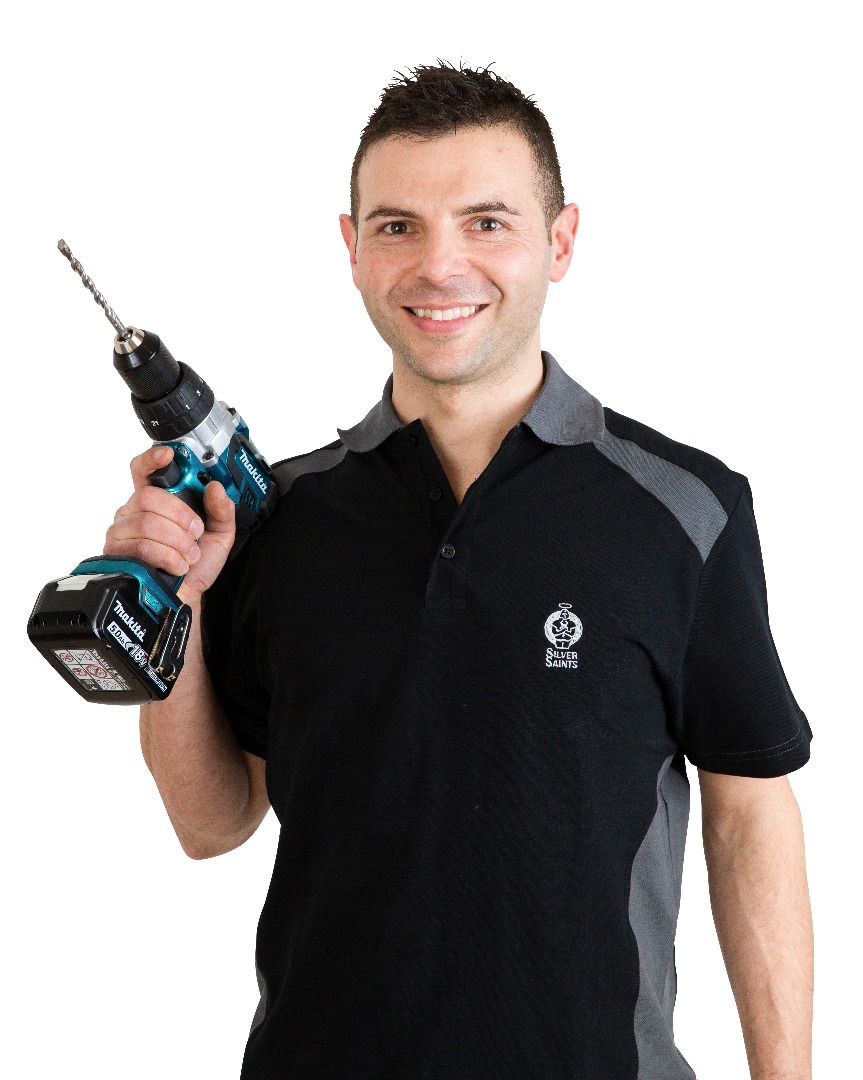 Paolo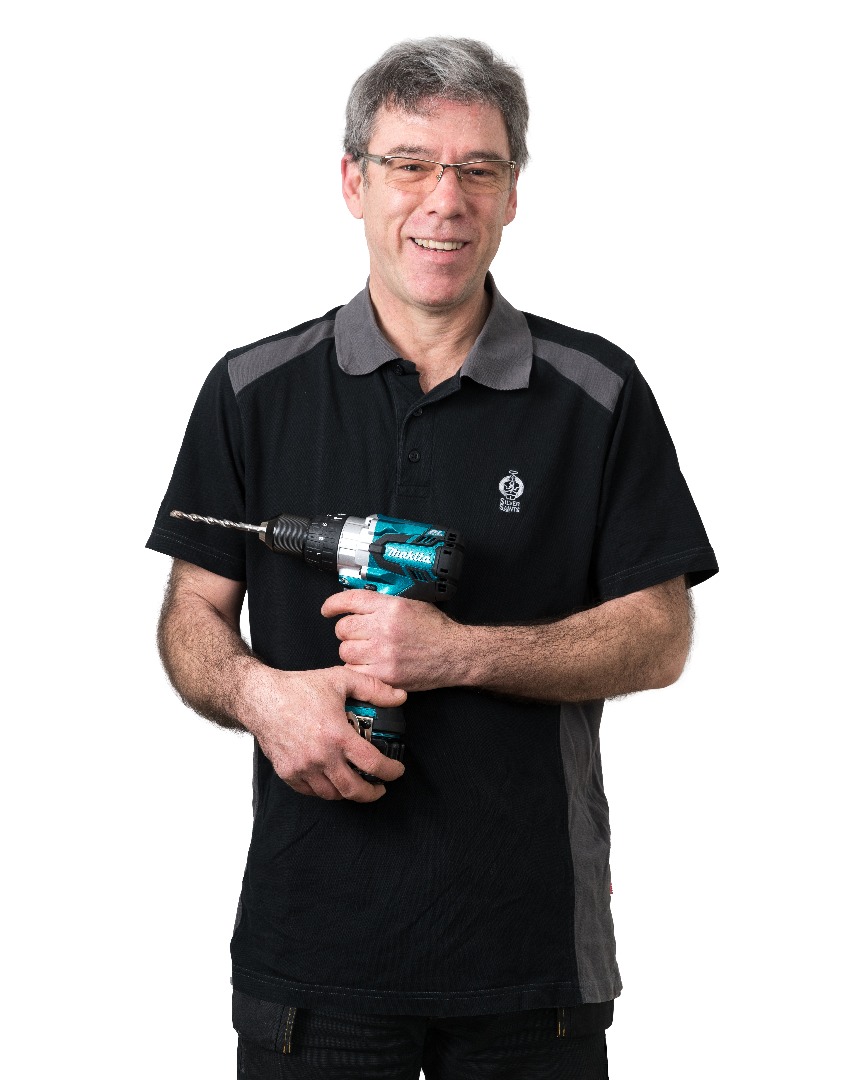 Juan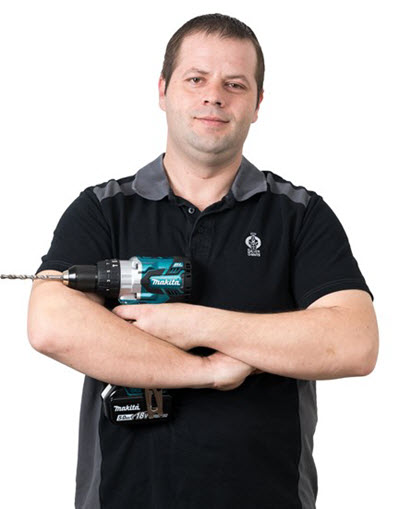 Cosmin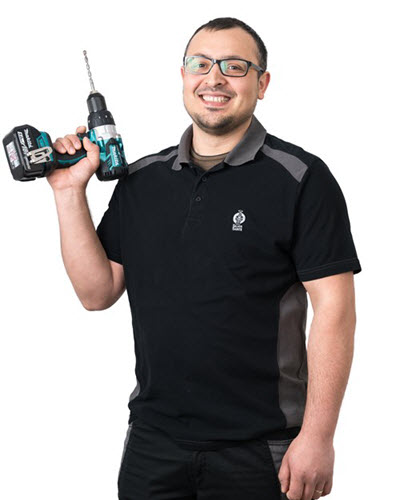 Eugen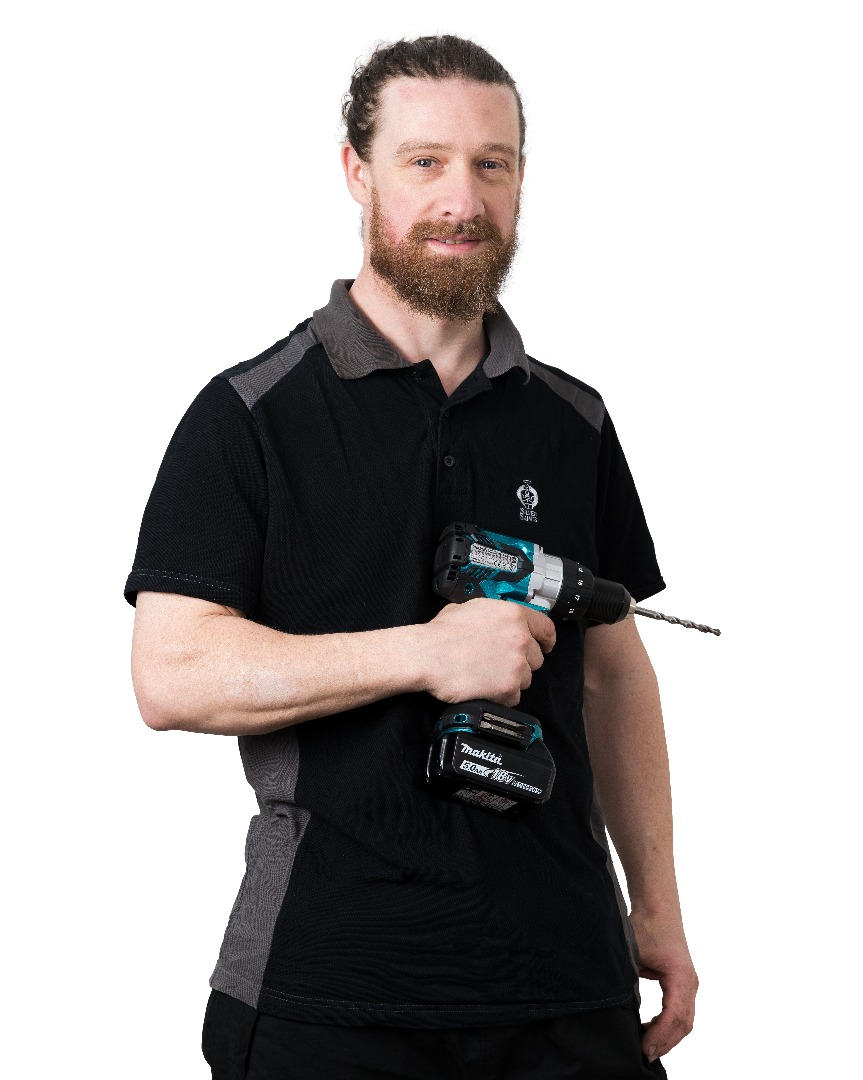 Paul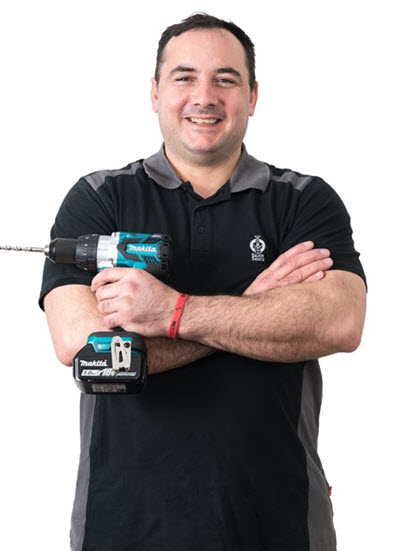 Christo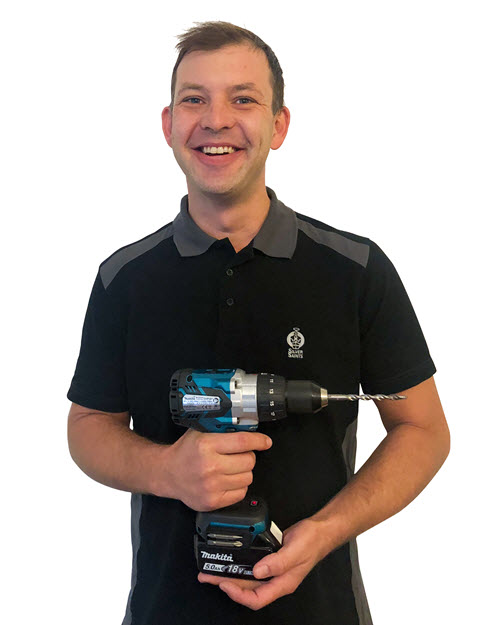 Kieran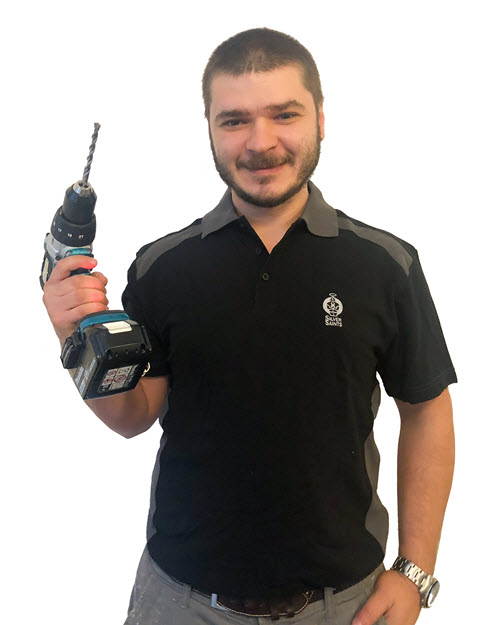 Adrian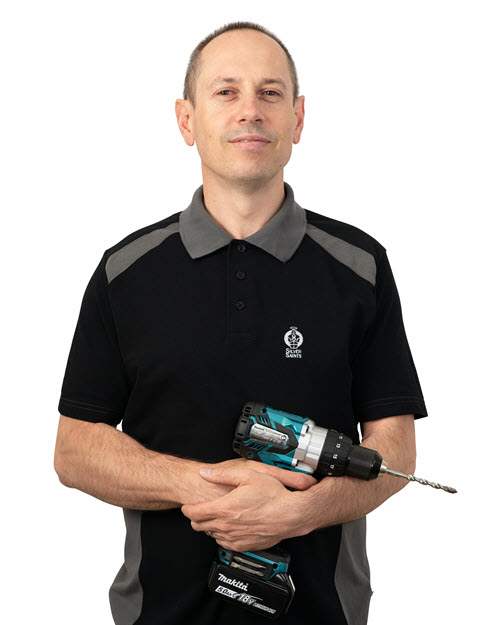 Pieter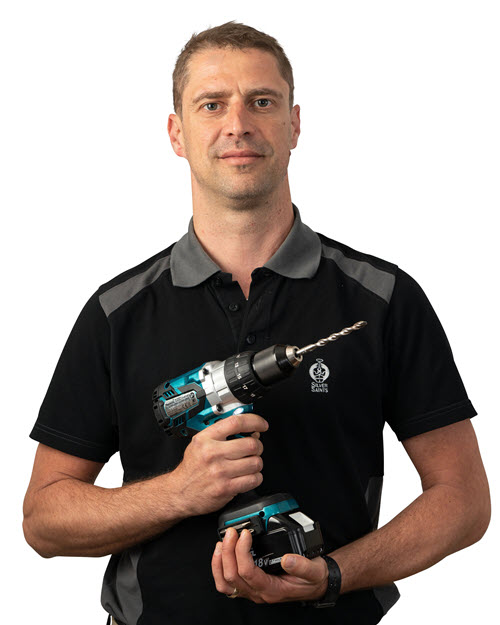 Sandor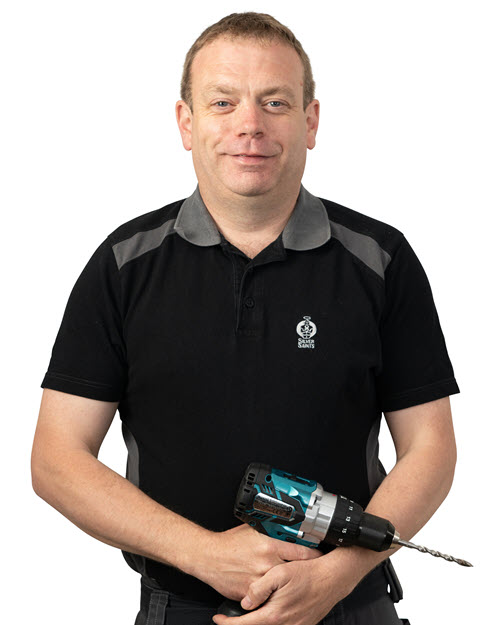 John P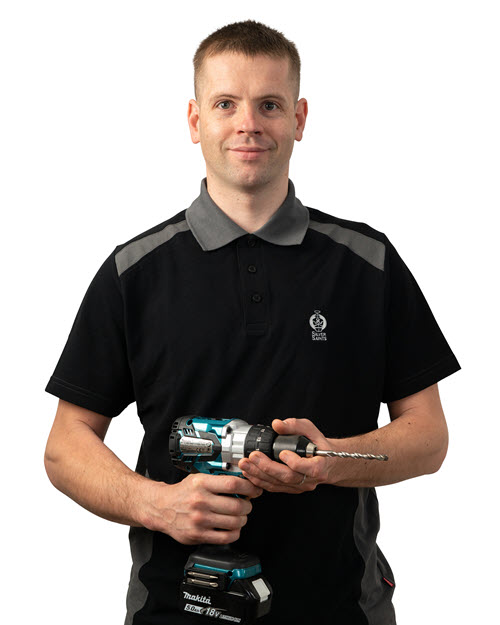 Oleg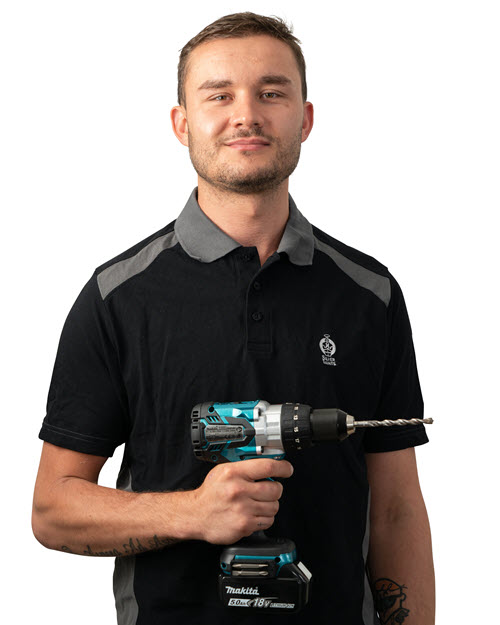 Jeremi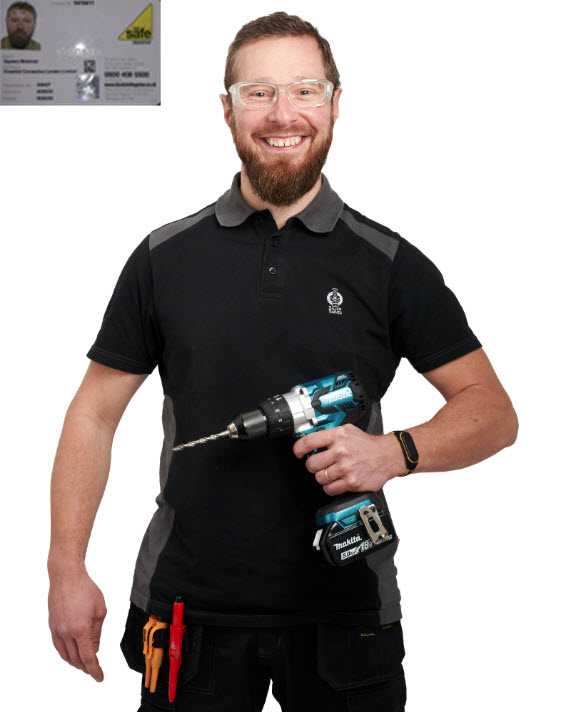 Szymon