Gas Safety Certificates
An annual gas safety certificate will insure that your installations and appliances are safe to use and they are compliant with gas safety regulations. If you are a landlord letting a property, you are legally required to carry out gas safety checks every 12 months.
Silver Saints will send you a registered Gas Safe engineer to carry out the gas safety certification of all your gas appliances.
We charge £100+vat for a Landlord's Gas Safety Certification. 
This includes the testing of up to 2 gas appliances. Any additional gas appliances can be tested at the same time at an additional charge of £45+vat per appliance.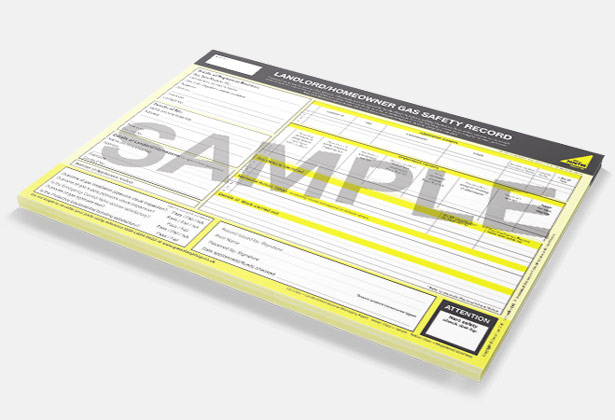 What does the landlord gas safety certification include?
Gas Tightness We will test your appliances for gas tightness
Pressure Test If test points are available, standing and working pressure will be tested.
Burner Pressure & Gas Rates Our engineer will check burner pressure and gas rate against the manufacturer's data plate.
Ventilation Checks will also be carried out for the provision of all necessary ventilation.
Flue Flow Your Flue flow will be tested to make sure products of combustion are removed.
Flame Failure All flame failure devices will be checked for satisfactory operation.
Stability Checks will be made for physical stability, presence and effectiveness of stability brackets.
Final Report Investigations for any evidence of unsafe operation will be made and reported.
London Gas Safety Certification for only £100+vat
Meet the Saints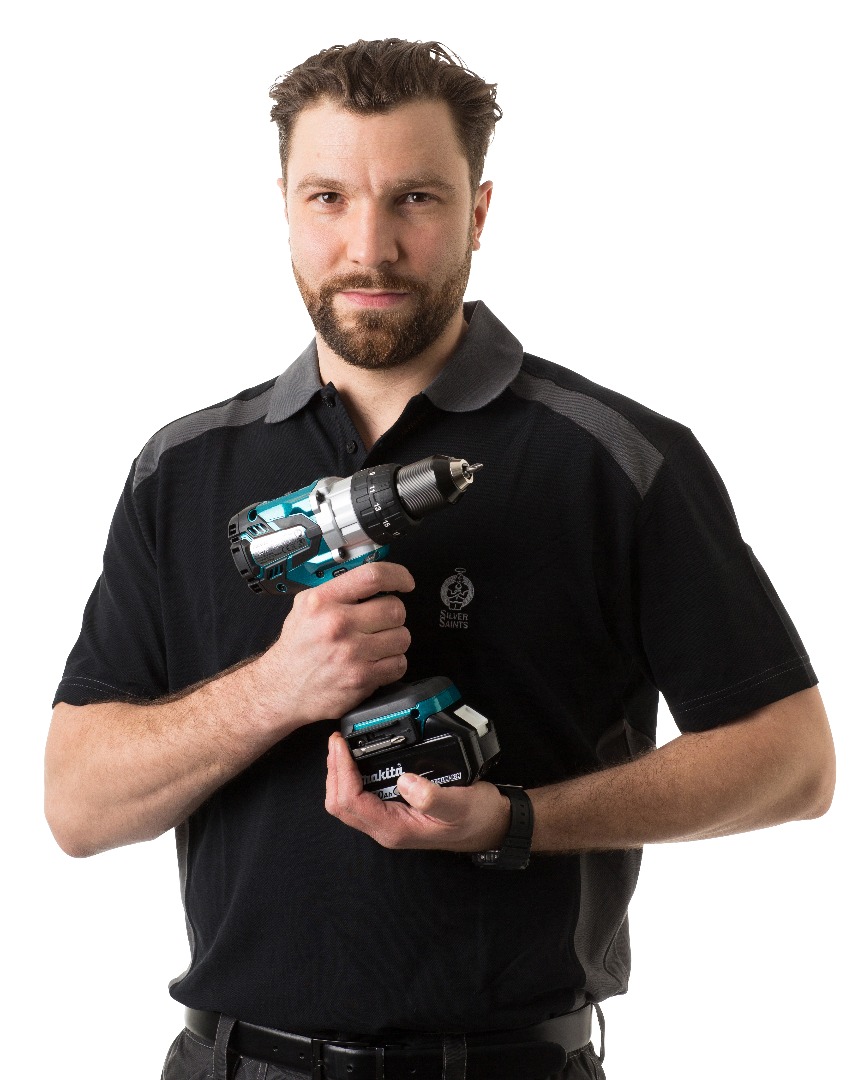 Martin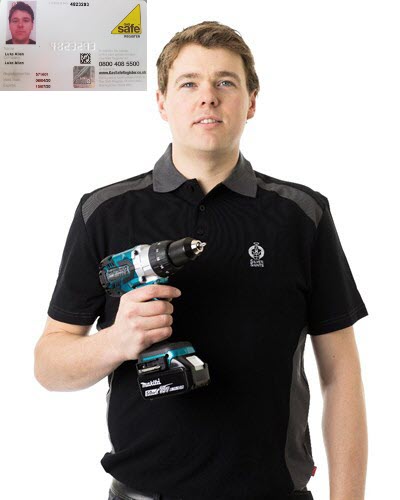 Luke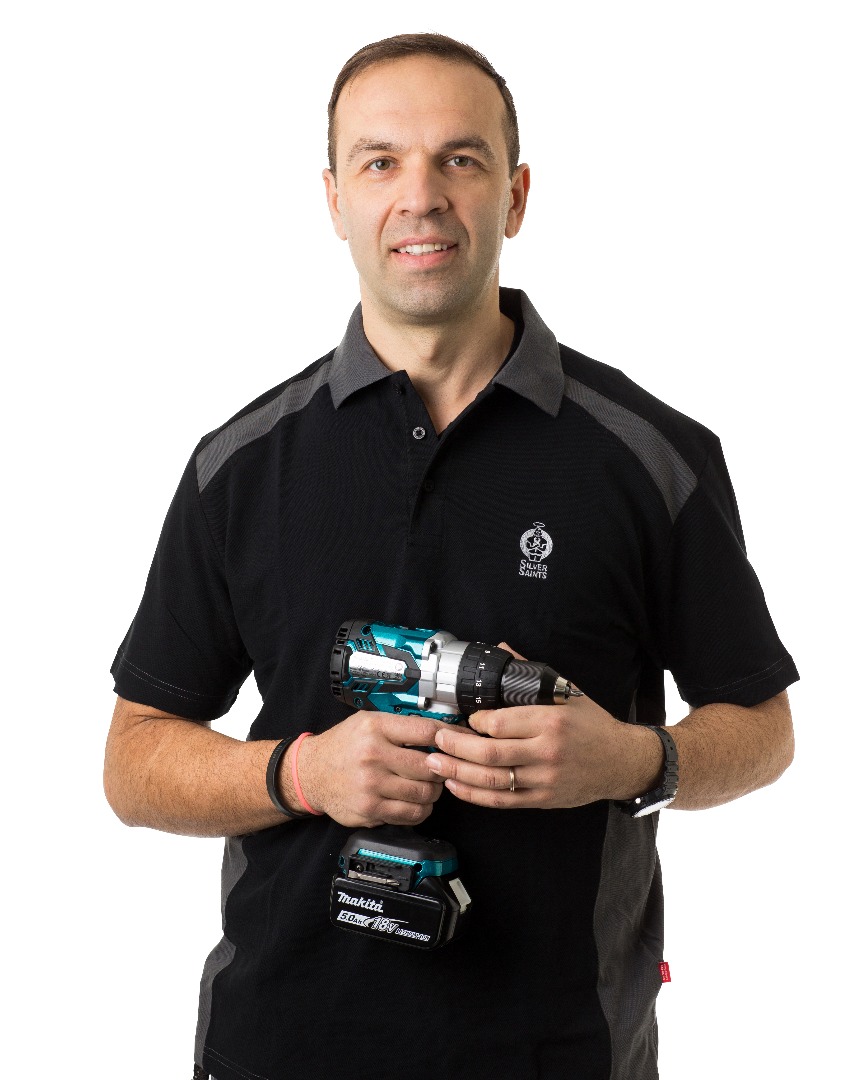 Stan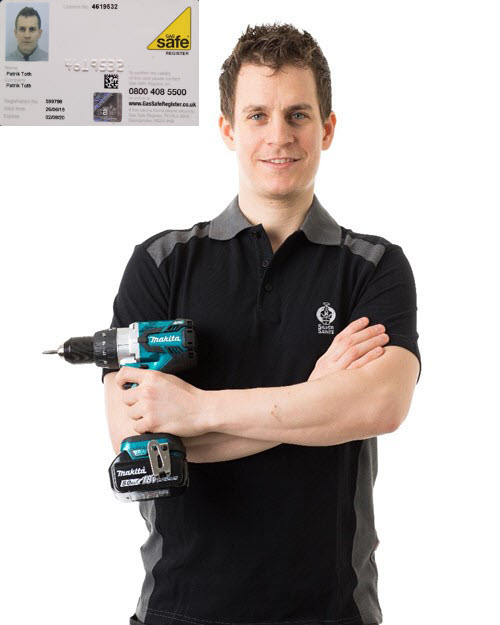 Patrik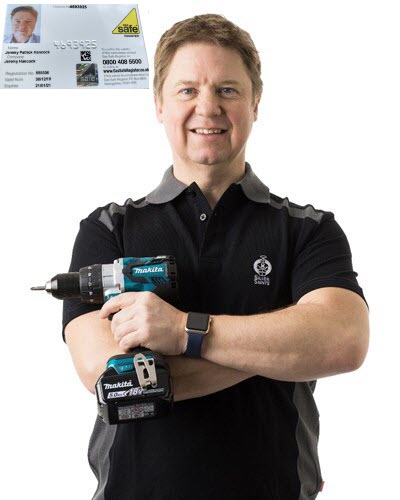 Jeremy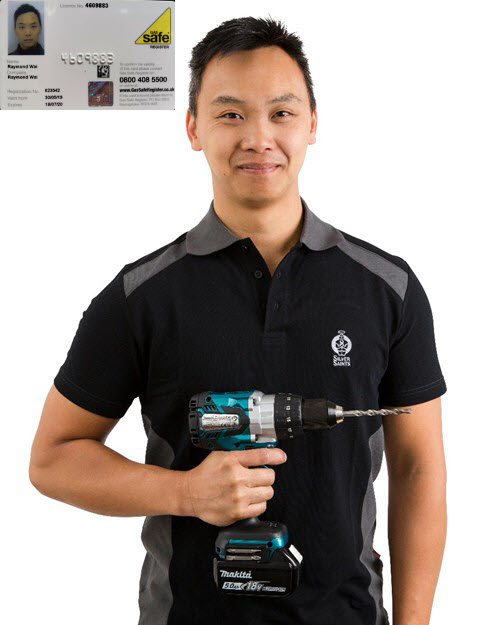 Raymond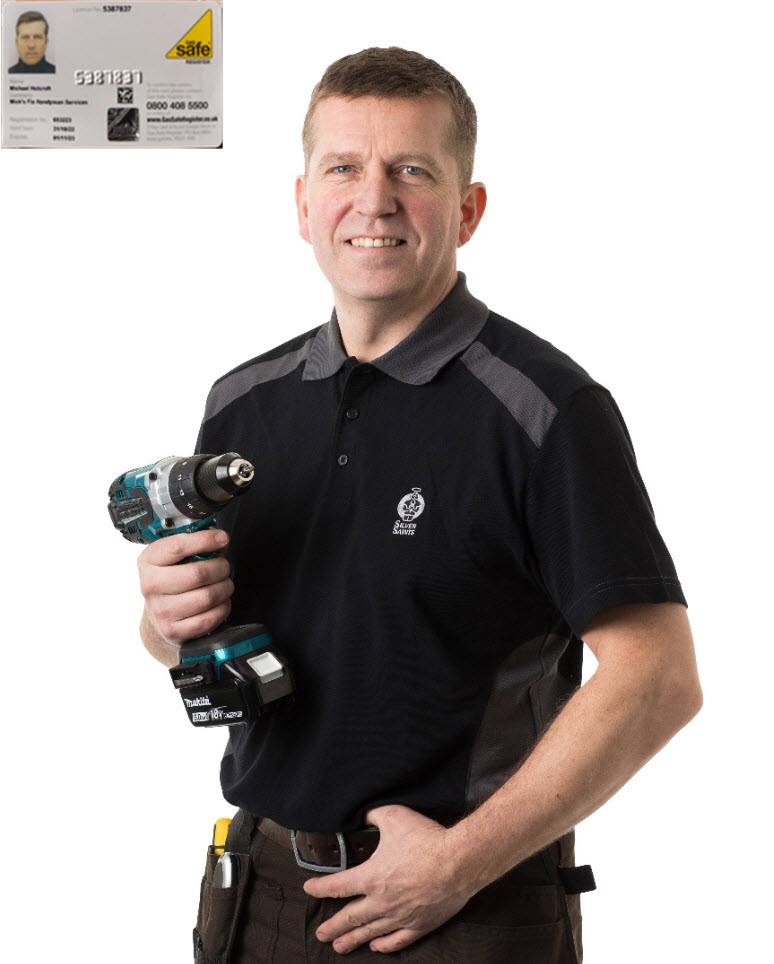 Mick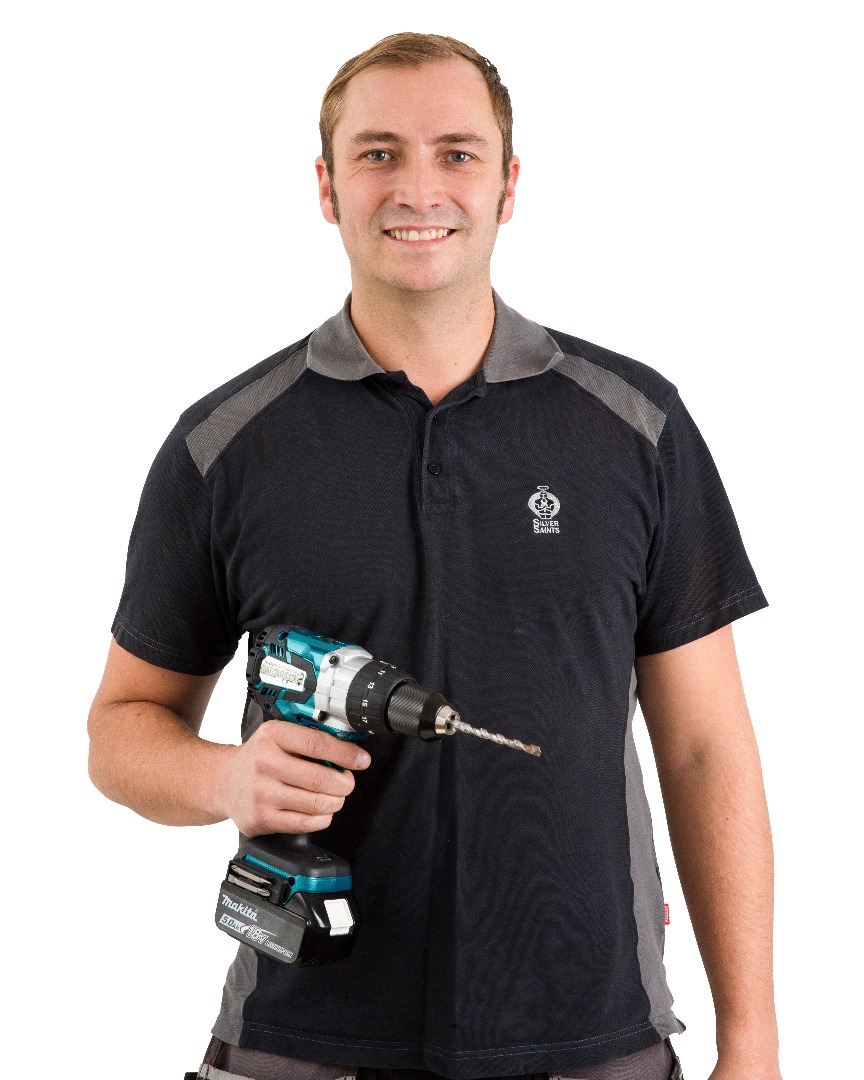 Dave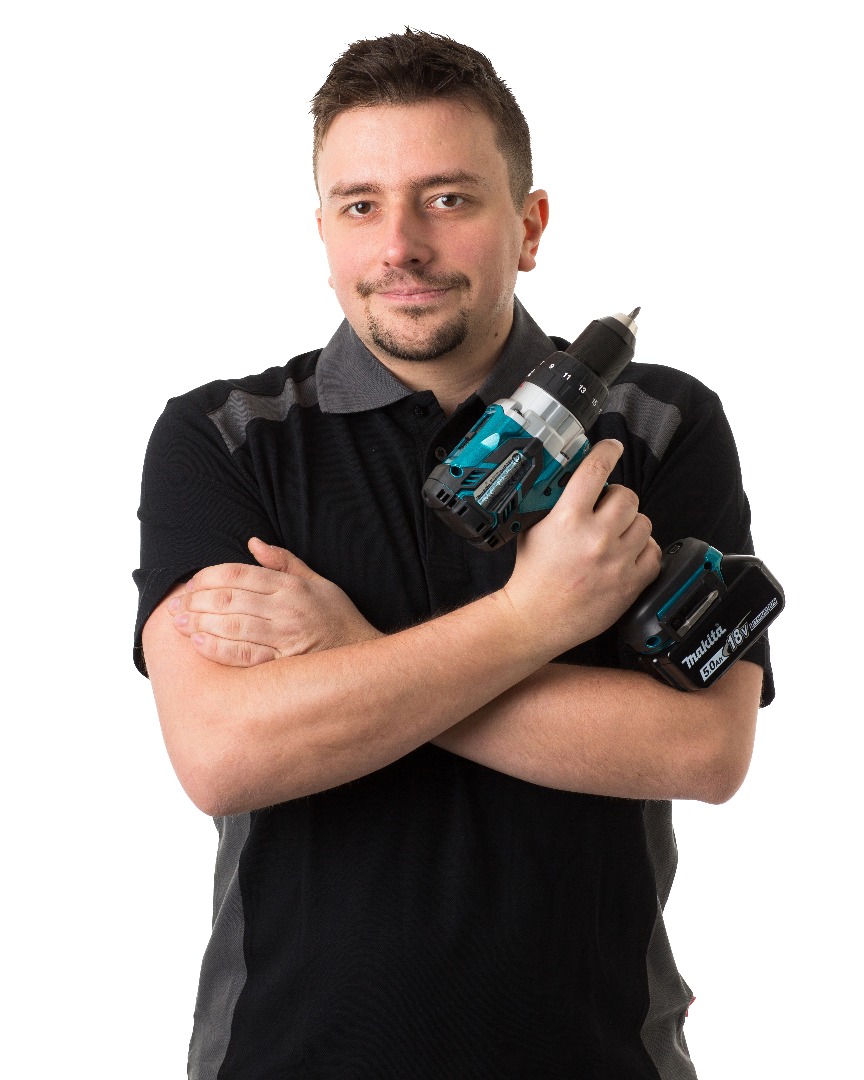 Lukas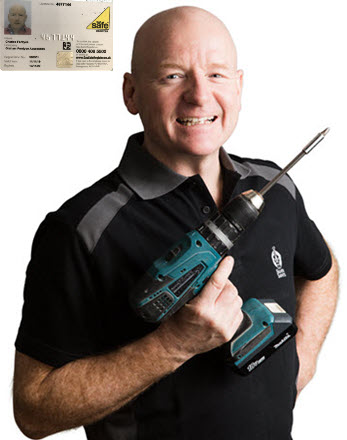 Graham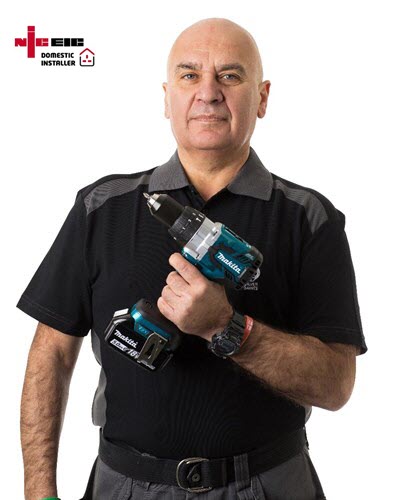 Danny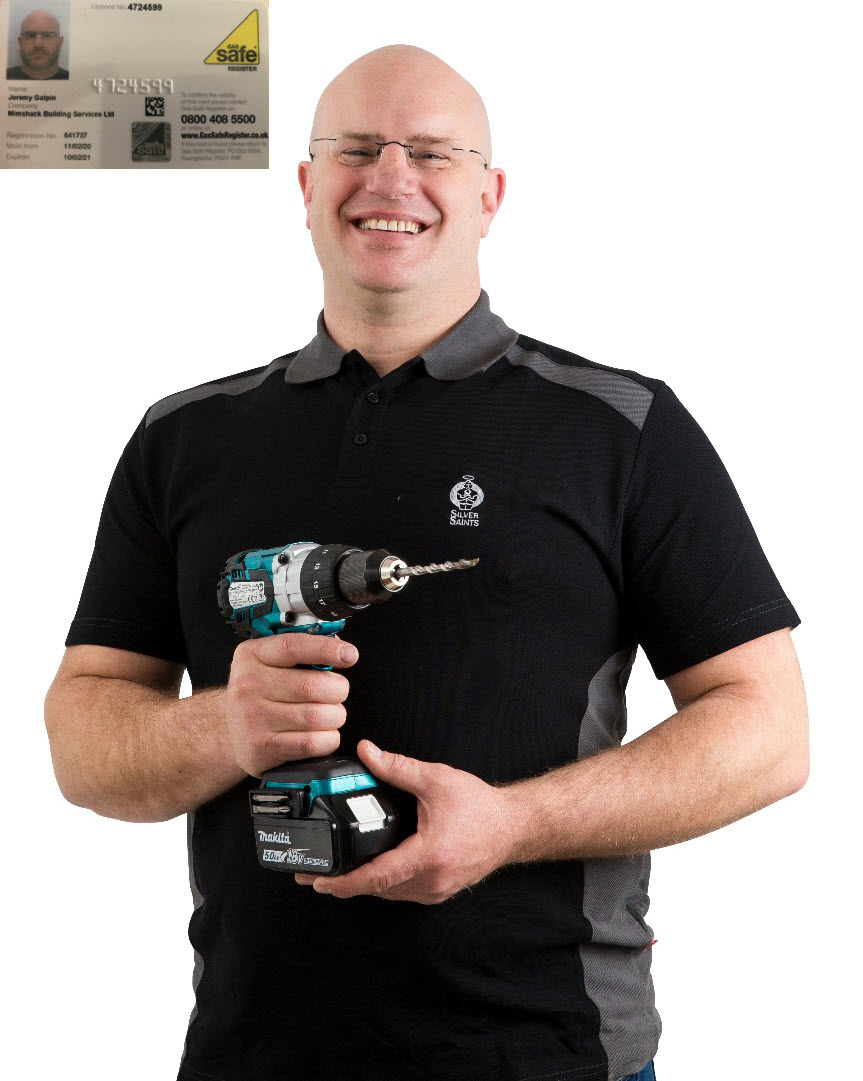 Jerry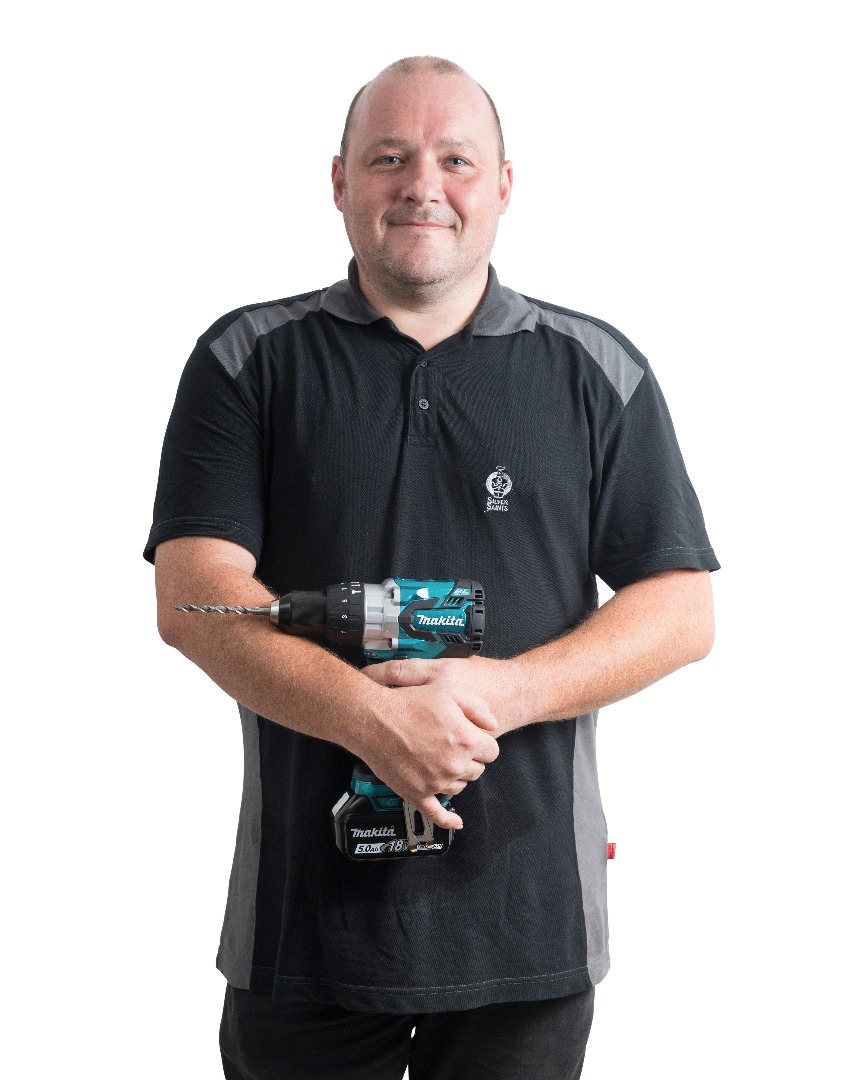 John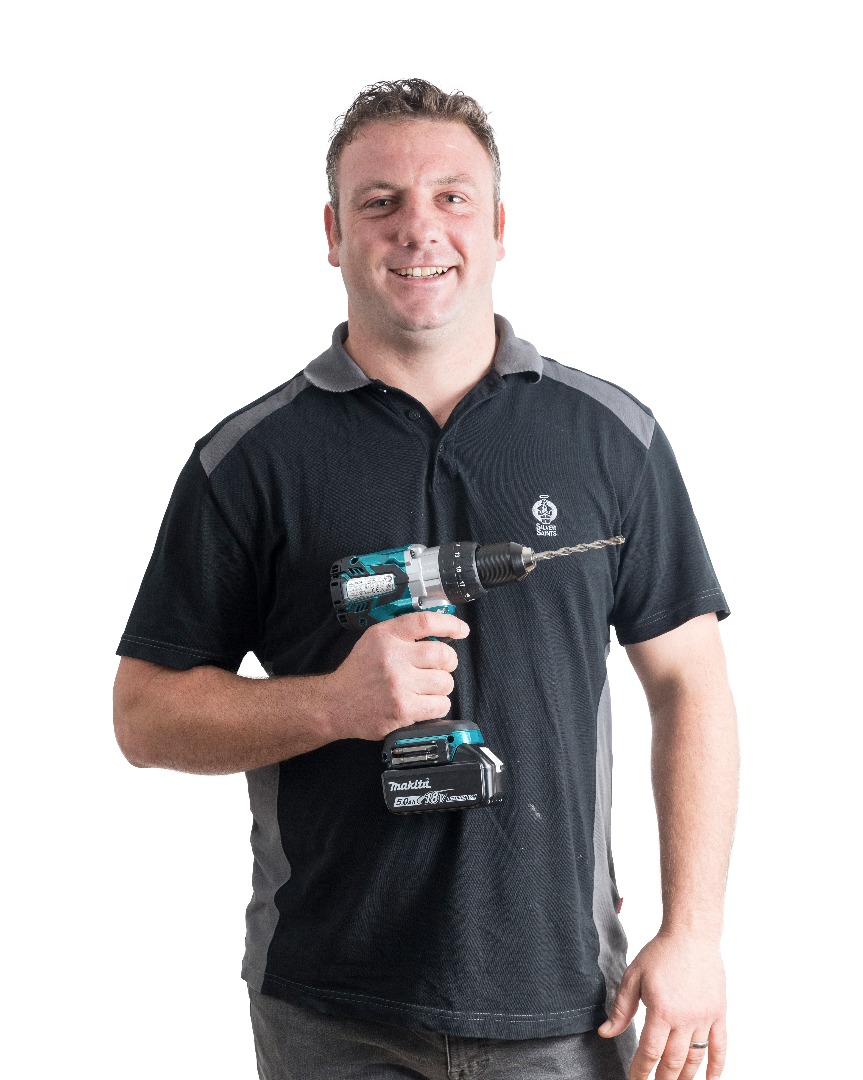 Leon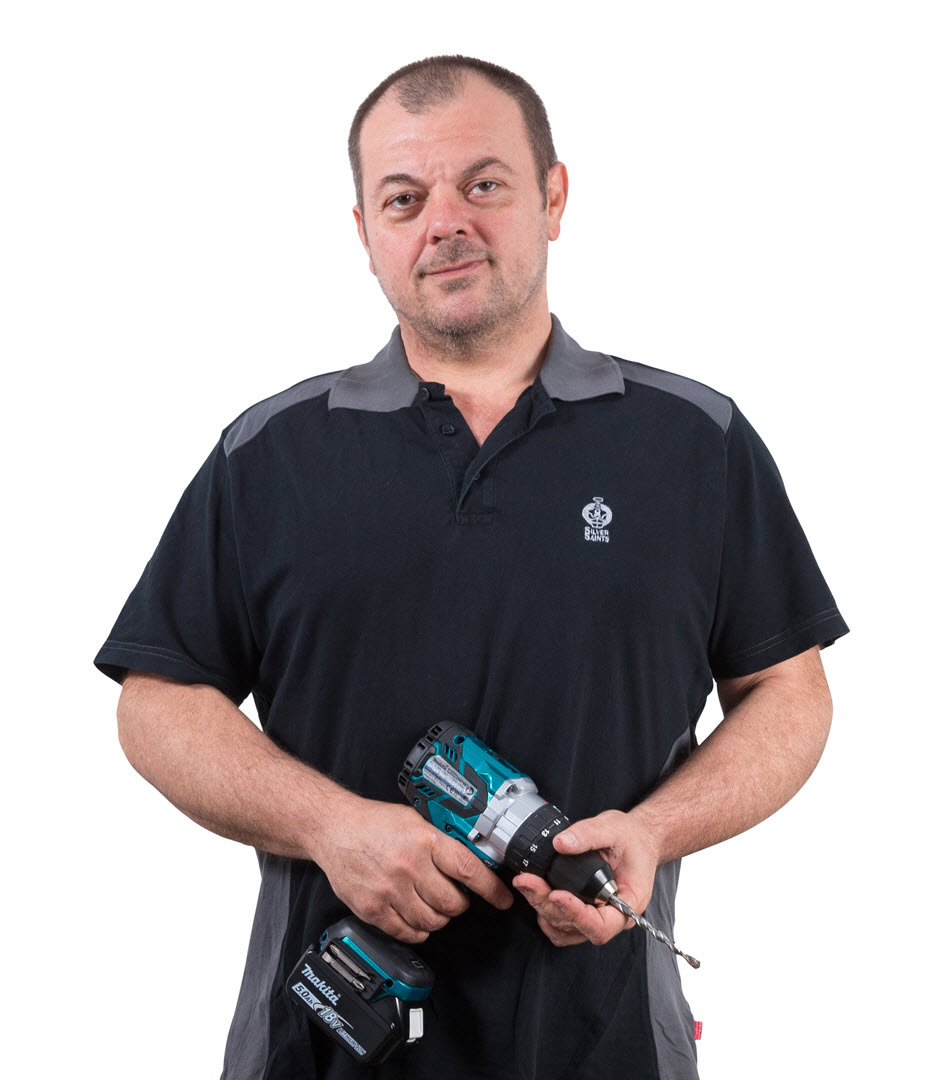 Simone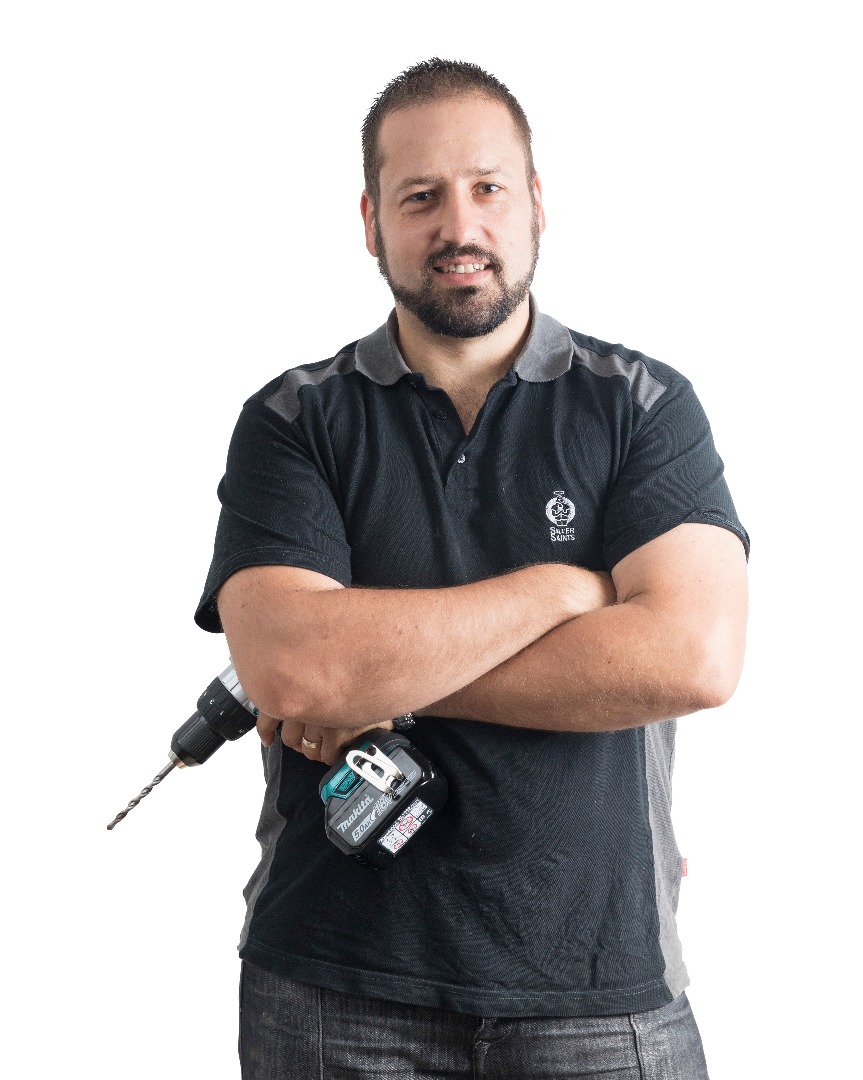 Deon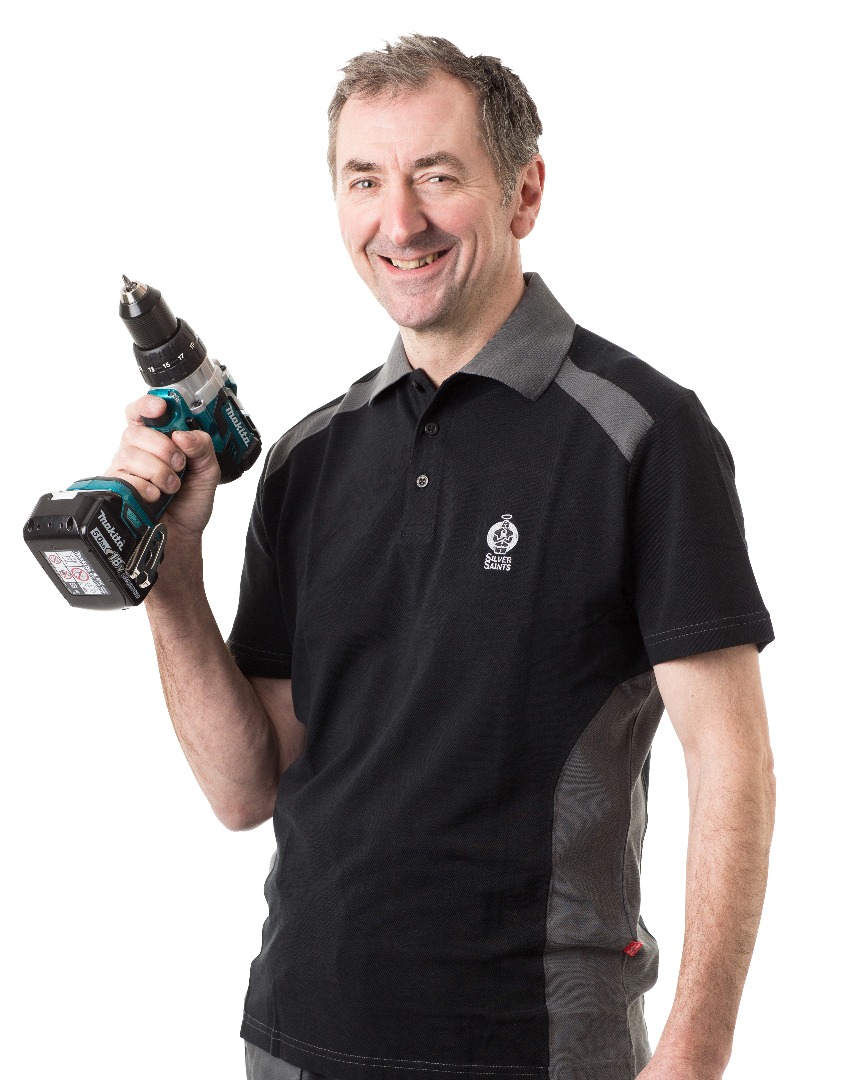 Stefan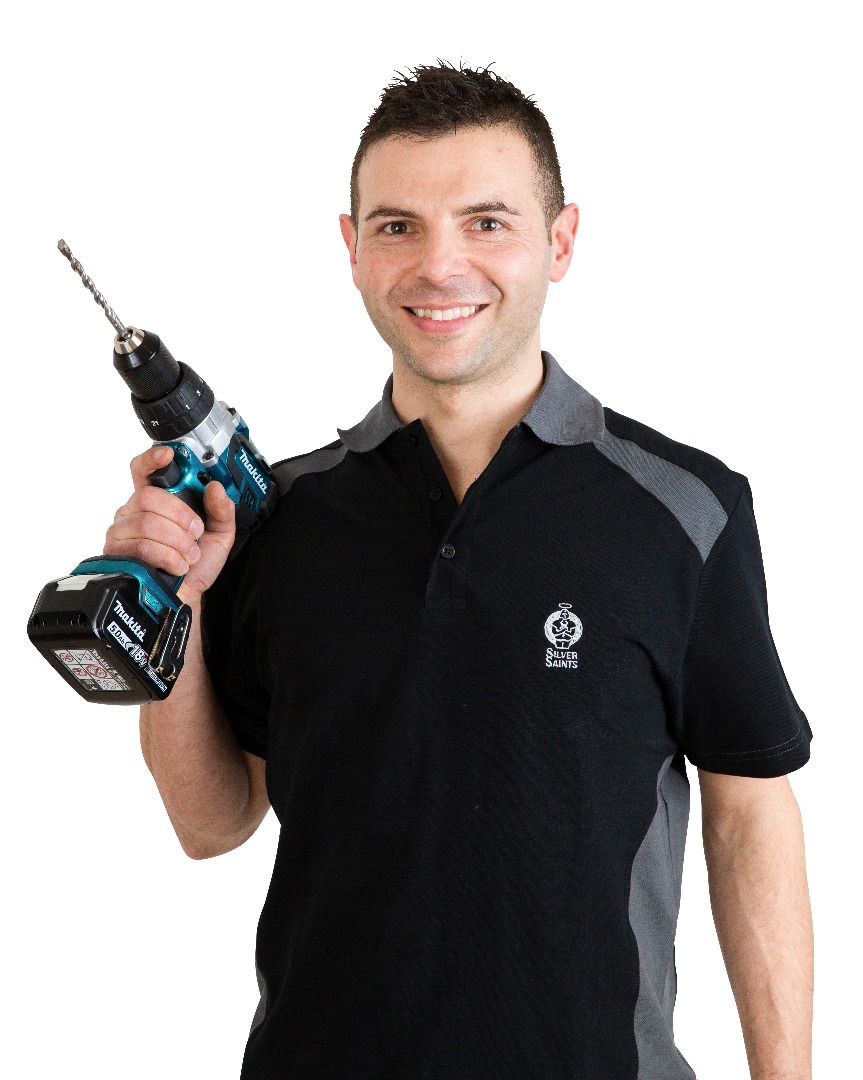 Paolo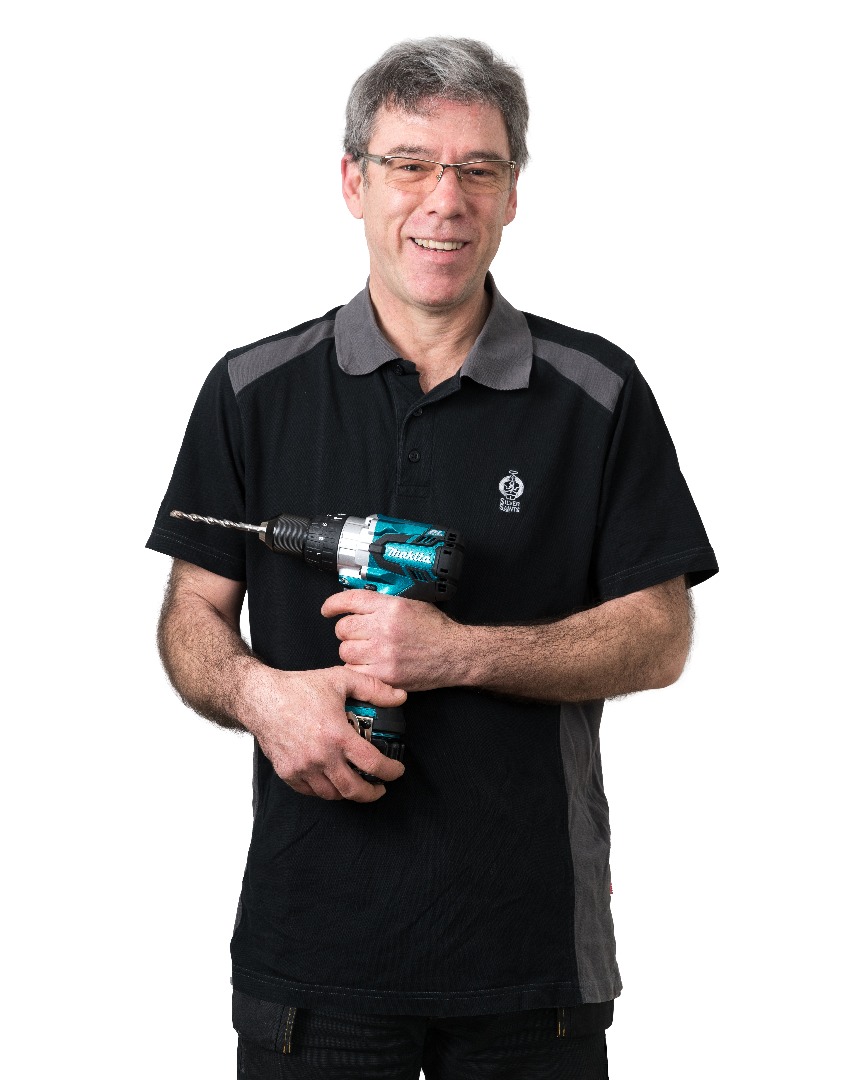 Juan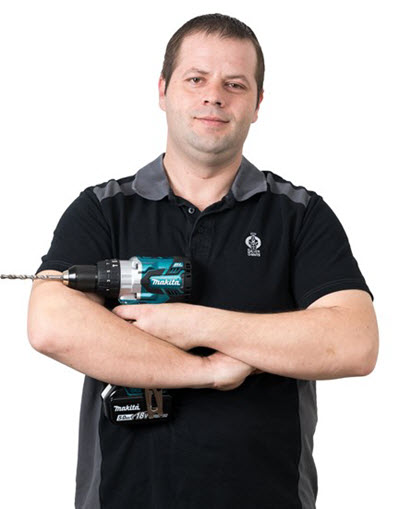 Cosmin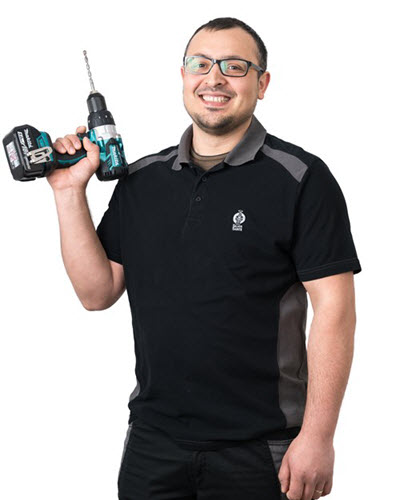 Eugen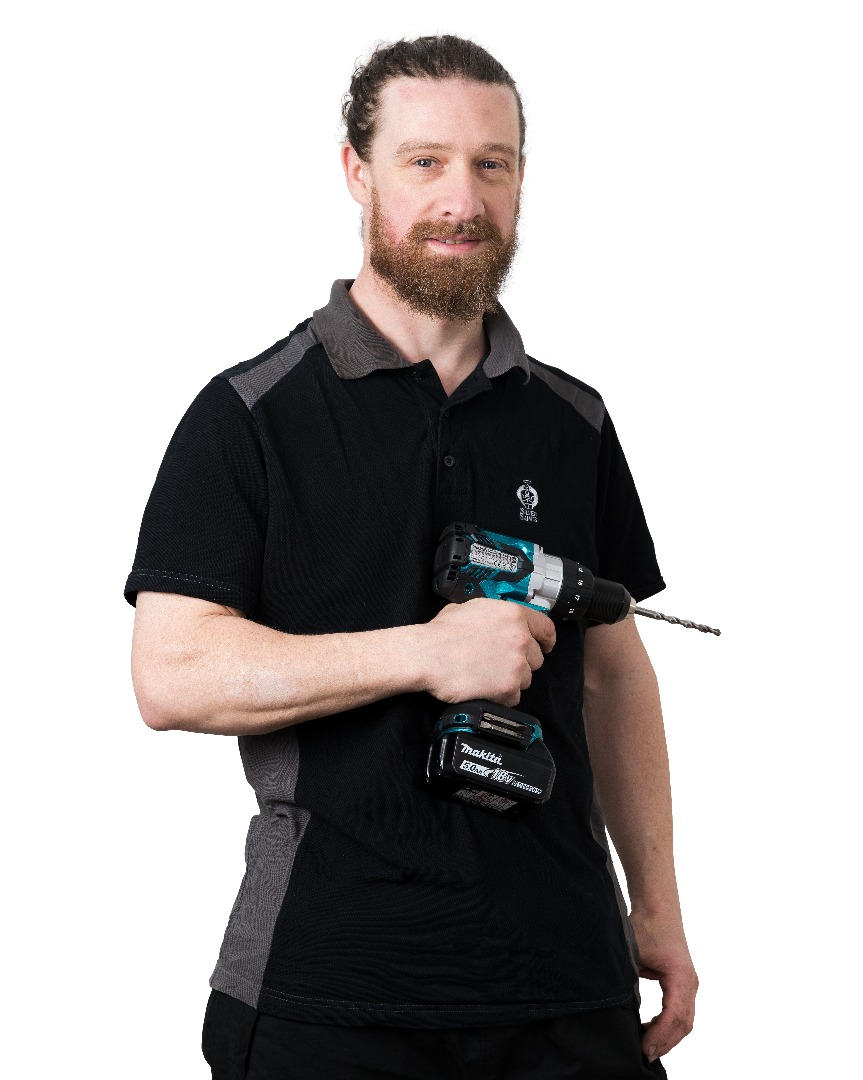 Paul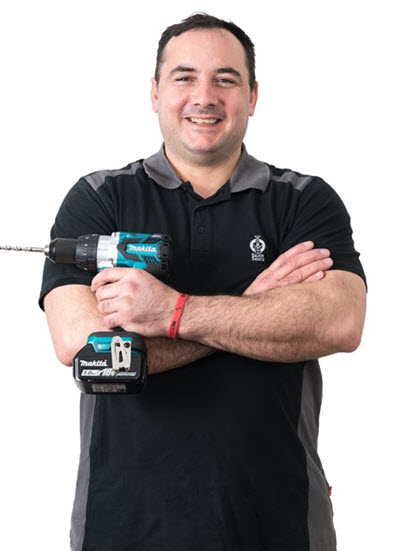 Christo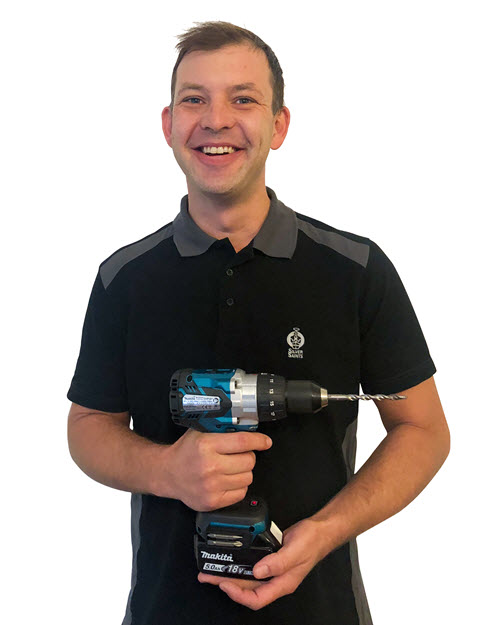 Kieran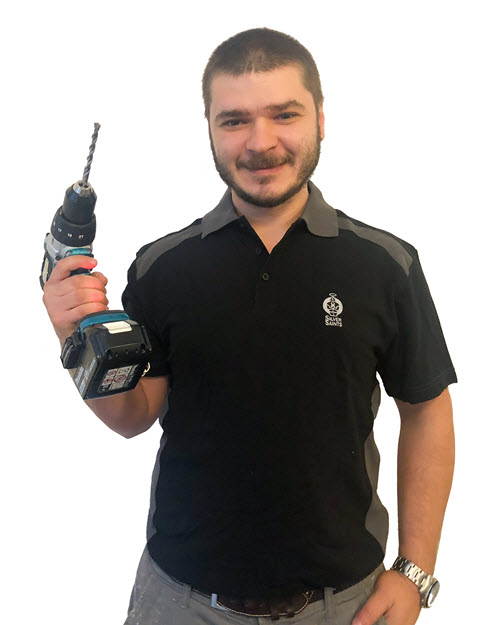 Adrian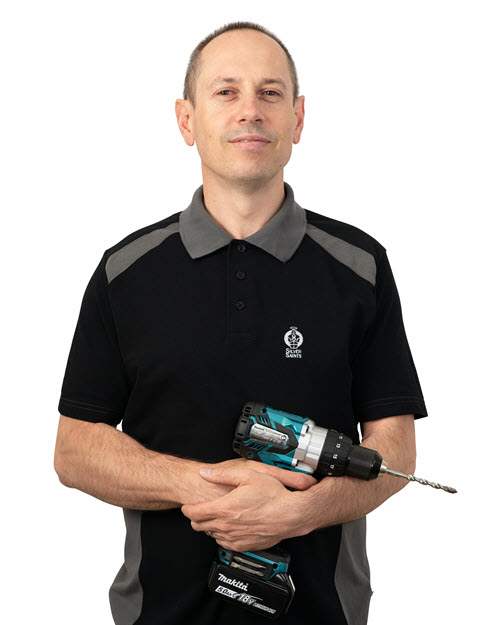 Pieter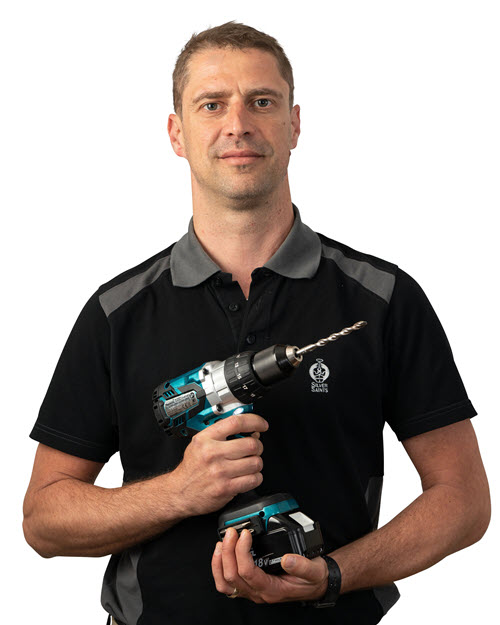 Sandor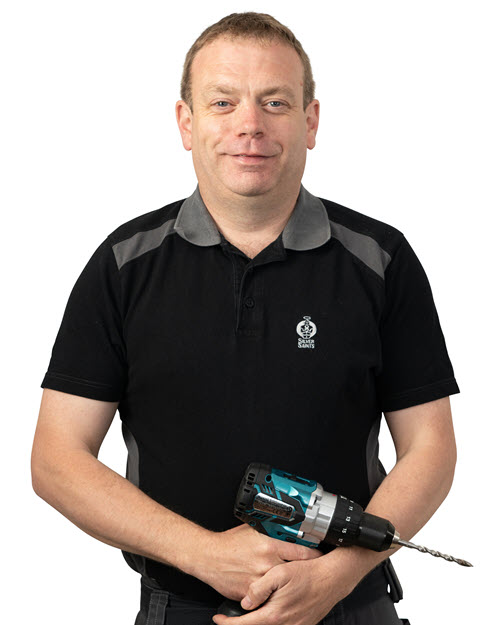 John P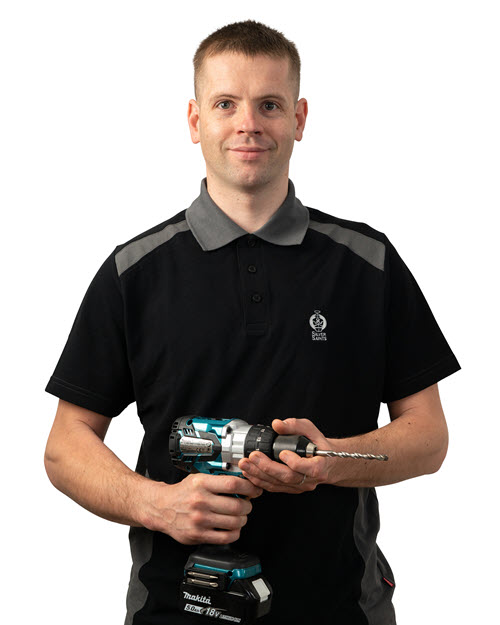 Oleg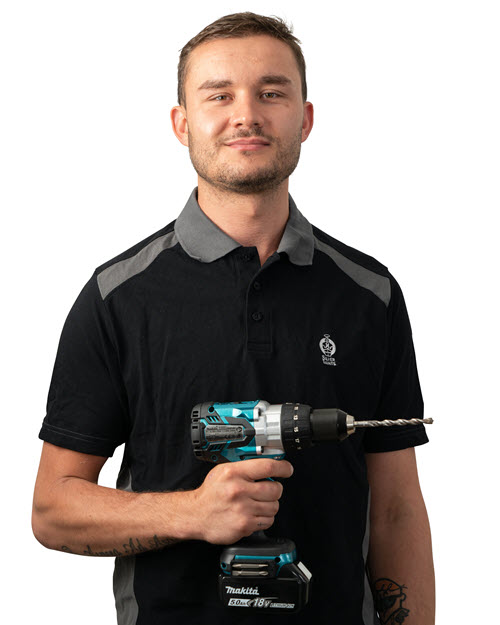 Jeremi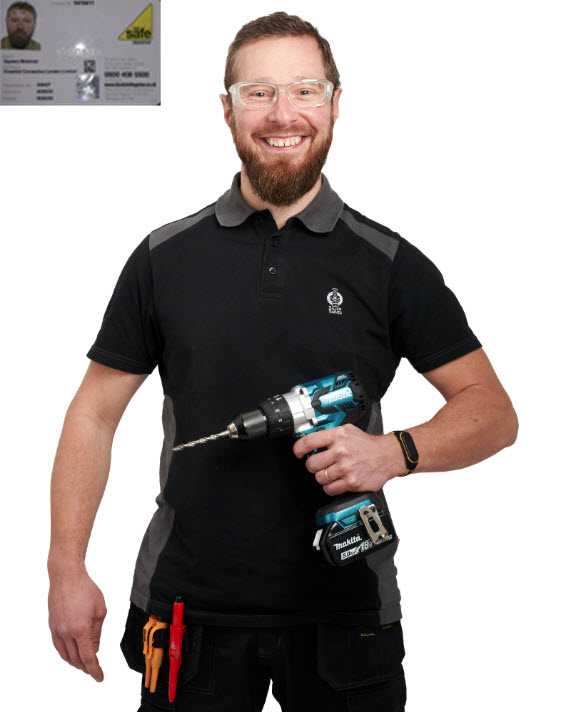 Szymon