Mouse Proofing Service
The Problem
Most rodent problems concern mice. Rats are extremely rare inside the home. The problem is almost always located in the kitchen. Not only is this the best source of food for mice, it is also the best point of entry. Kitchens have a large number of electrical and plumbing services and the points of entry for these services very often offer entry to mice. Kitchens also have a large number of units which cover large areas of flooring and walls. These areas are out of sight and very often kitchen fitters have created or simply left holes in floors and walls which let mice in.
The Solution
When Silver Saints are called in to solve a rodent problem, we almost always find evidence of an earlier attempt to solve the problem with traps and poisoned bait. Traps and bait never solve the problem. They may account for a few mice but these are inevitably replaced by newcomers. Eliminating points of entry to the kitchen is the only approach which works and Silver Saints have become experts in implementing this solution to rodent problems. The work is painstaking. We conduct an exhaustive survey of the kitchen, removing kickboards and appliances when necessary. We then use a range of tested materials to close entry points of all sizes, leaving your kitchen immune to rodent entry.
We will fully mouse proof your kitchen for a fixed price of £279+vat.
So, don't waste money on baits and traps - come straight to Silver Saints for a realistic solution to mice in your home.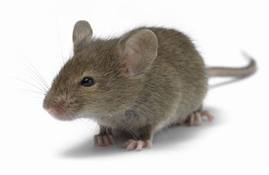 What's included in the service?
Professional & Experienced. All our handymen come from multi-trade backgrounds, have decades of experience, communicate well and understand the importance of customer service.
Quick Response Times. We can usually offer you Same-day or Next-day appointments.
Specific Arrival Times. We agree a 60 minute window of arrival time. So no need to wait in all day.
Silver Service from Booking to Billing. All our work is delivered with unmatched Silver Service.
Six Day Service. We offer appointments from 08:00-17:00 Monday to Saturday at the same great value rates.
We've got London Covered. We cover all London as well as TW, KT, CR, BR postal codes.
All our Work is Guaranteed & Insured. We offer a 12 month guarantee on all labour and parts we supply.
Meet the Saints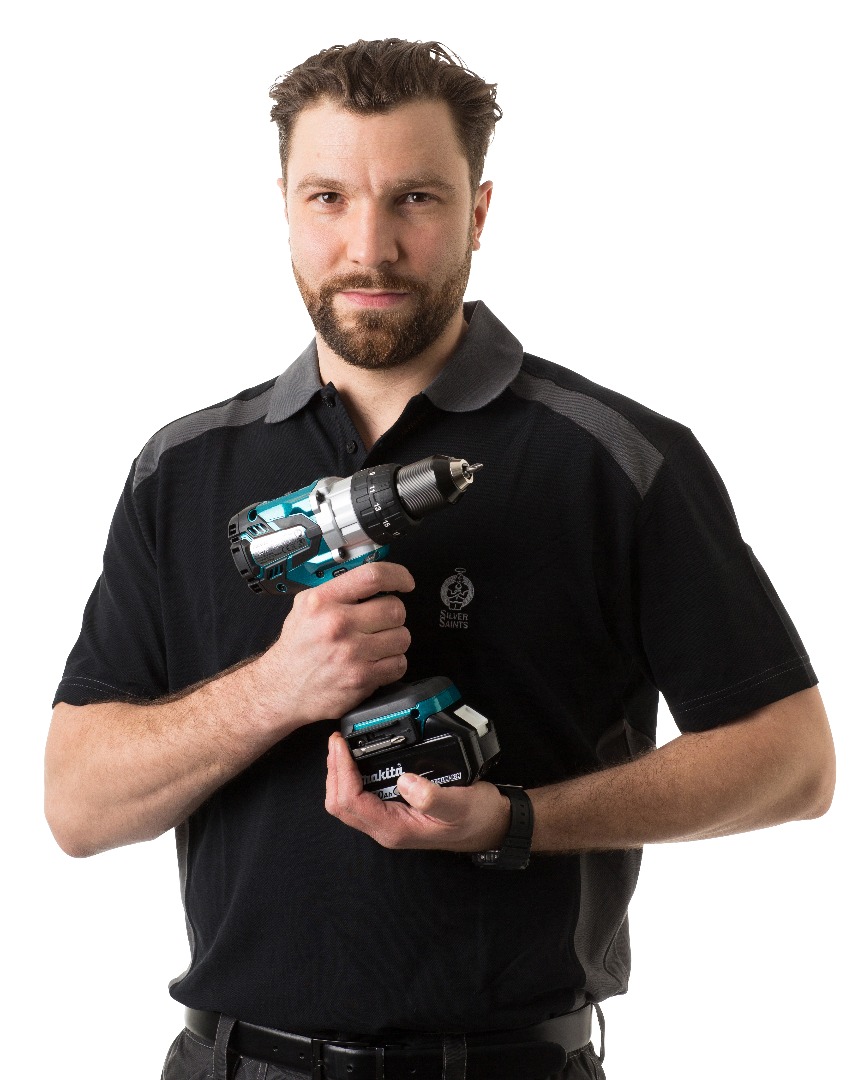 Martin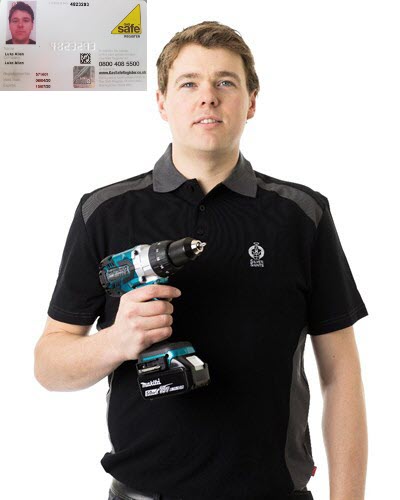 Luke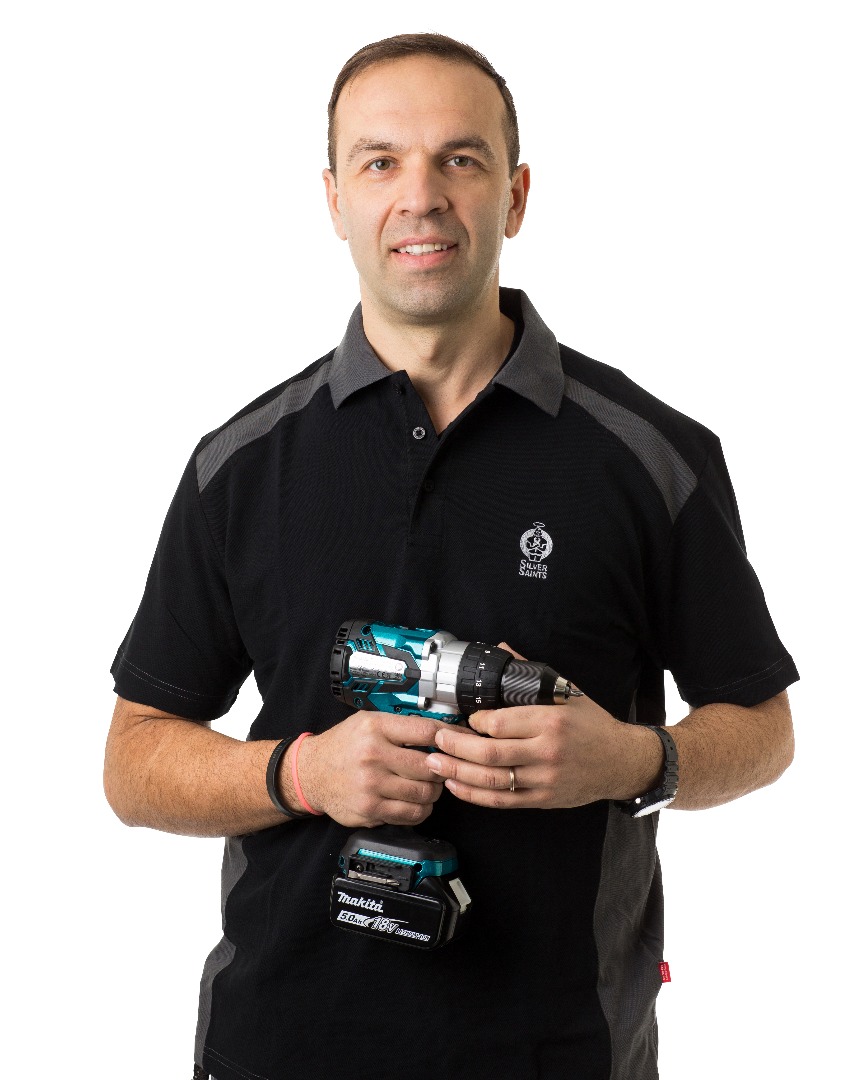 Stan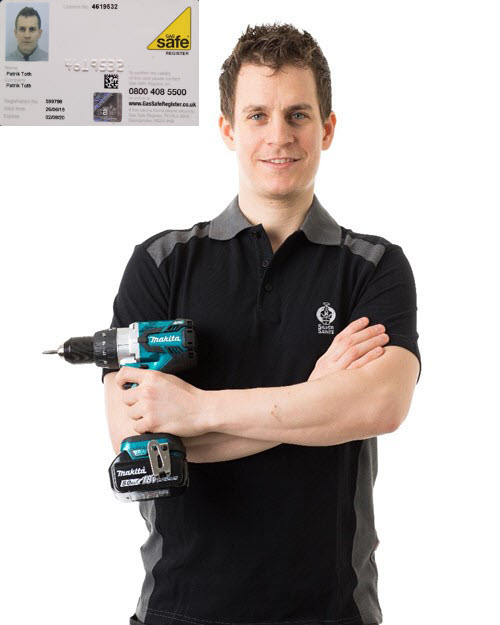 Patrik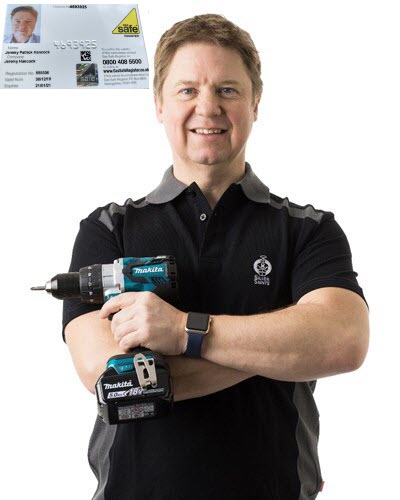 Jeremy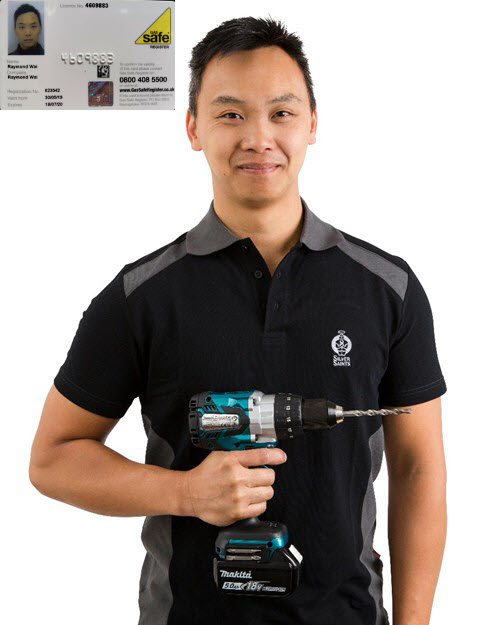 Raymond
Mick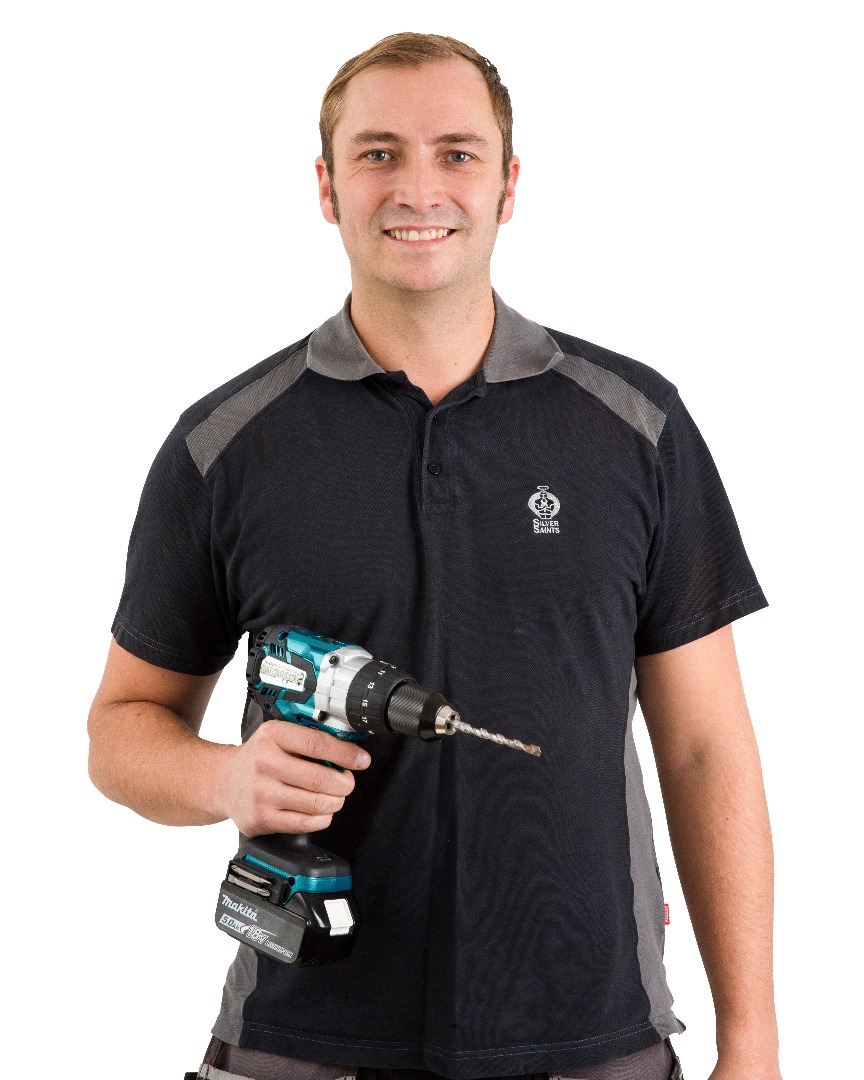 Dave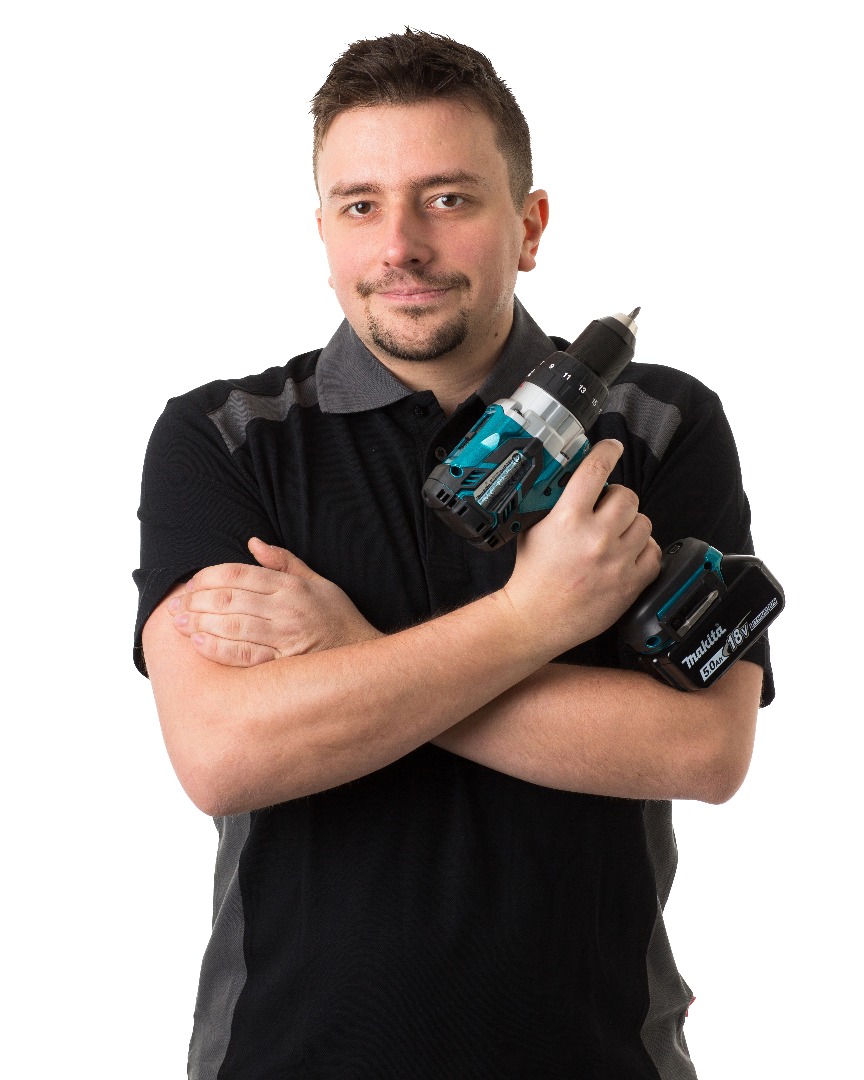 Lukas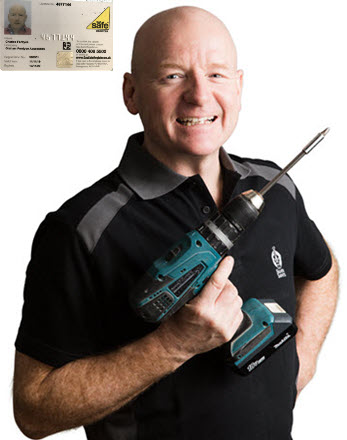 Graham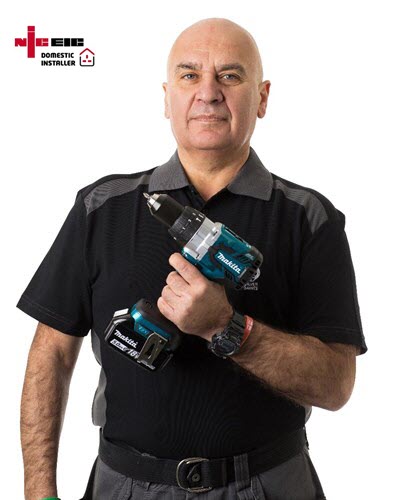 Danny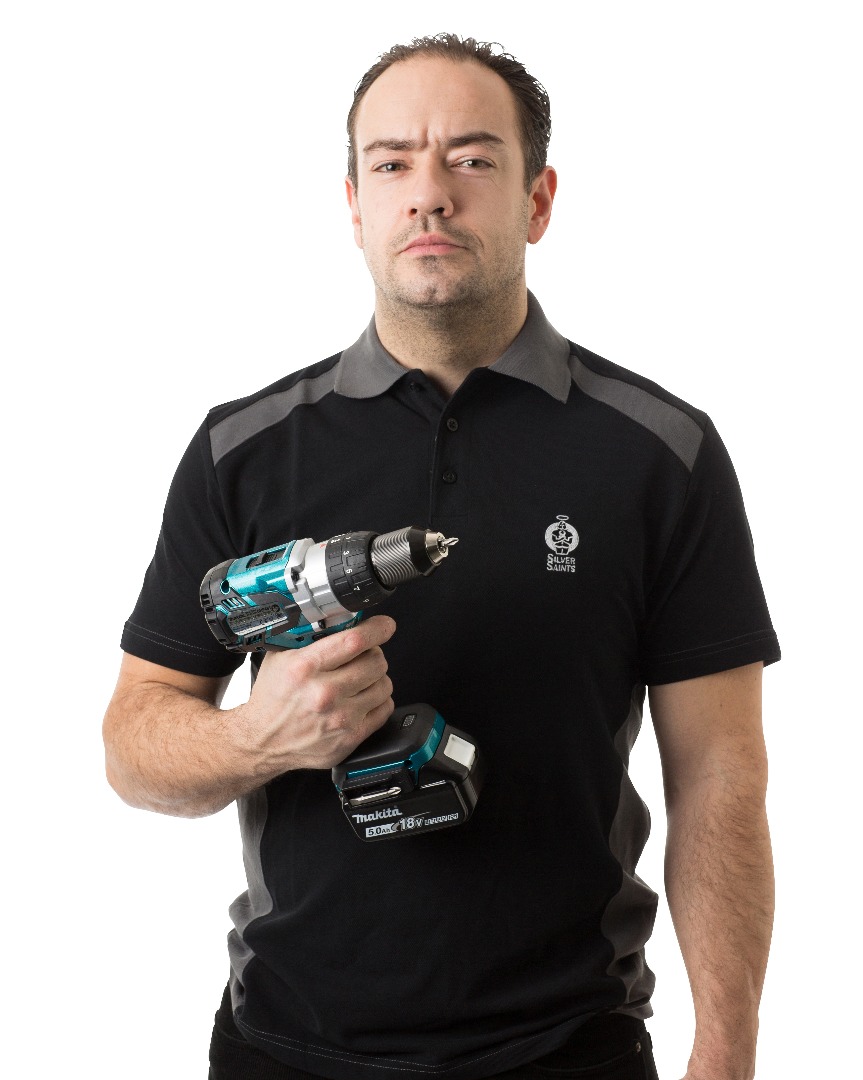 Eddie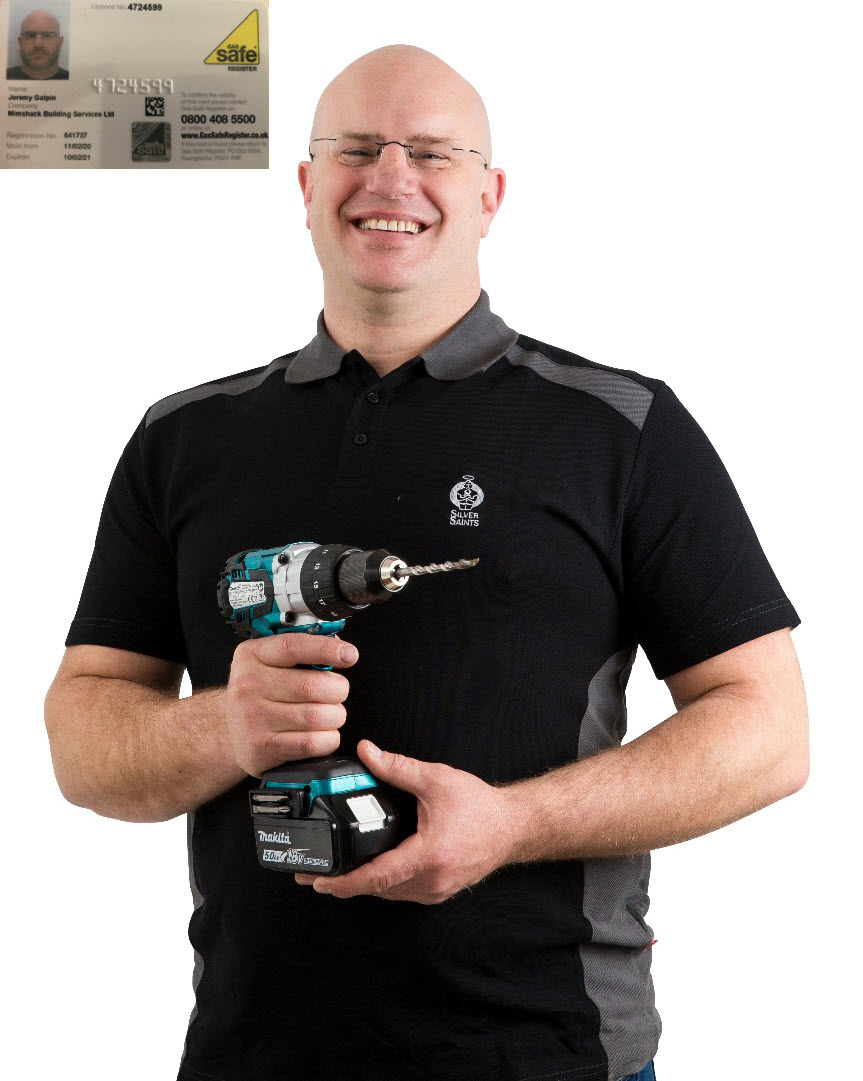 Jerry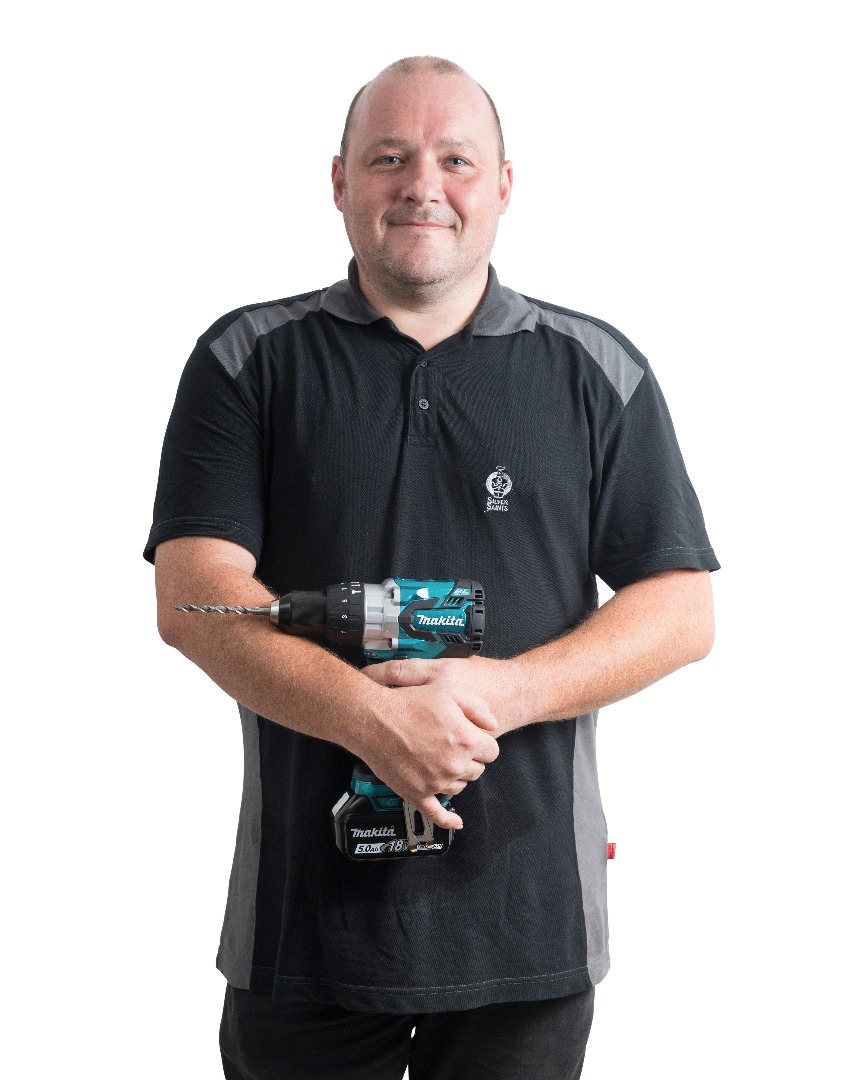 John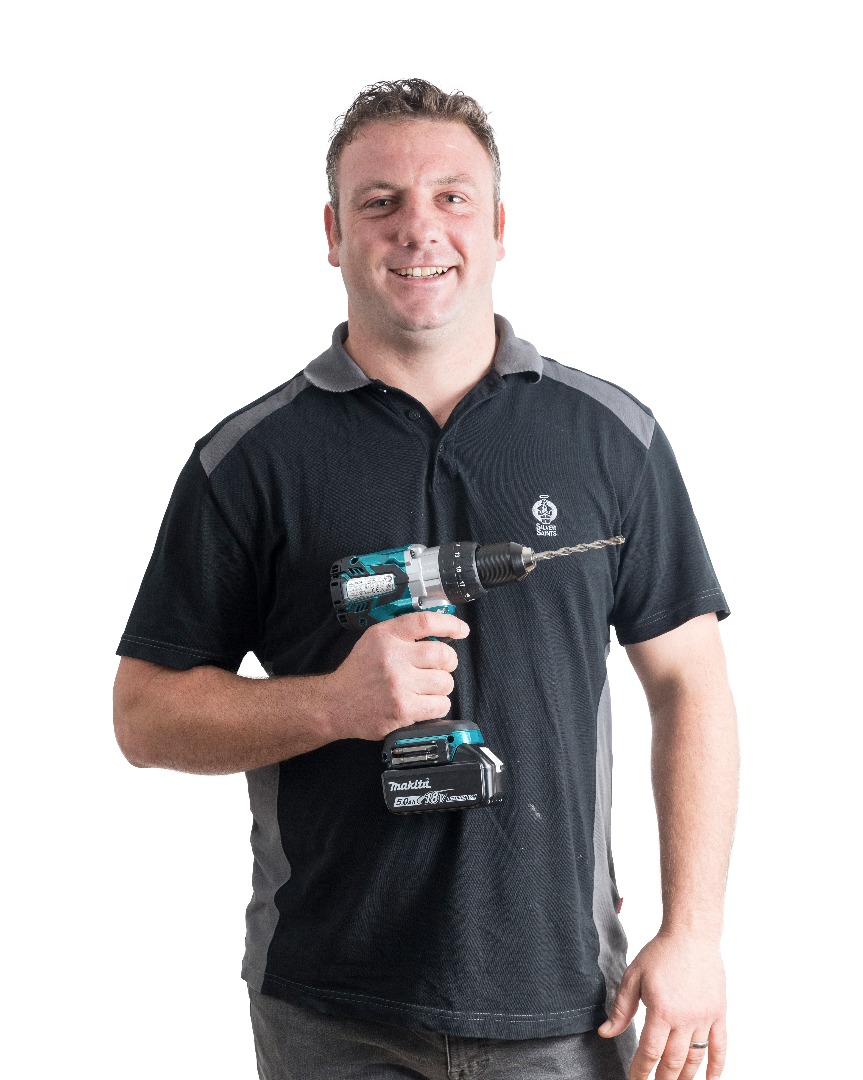 Leon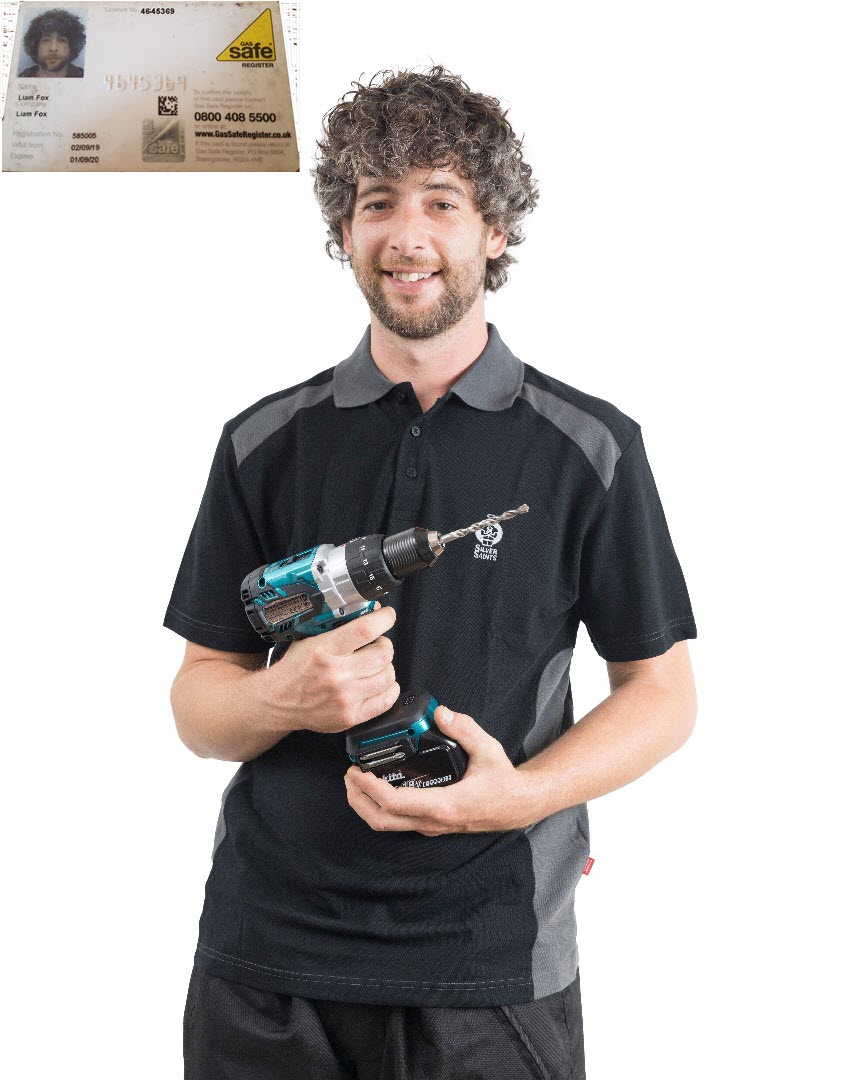 Liam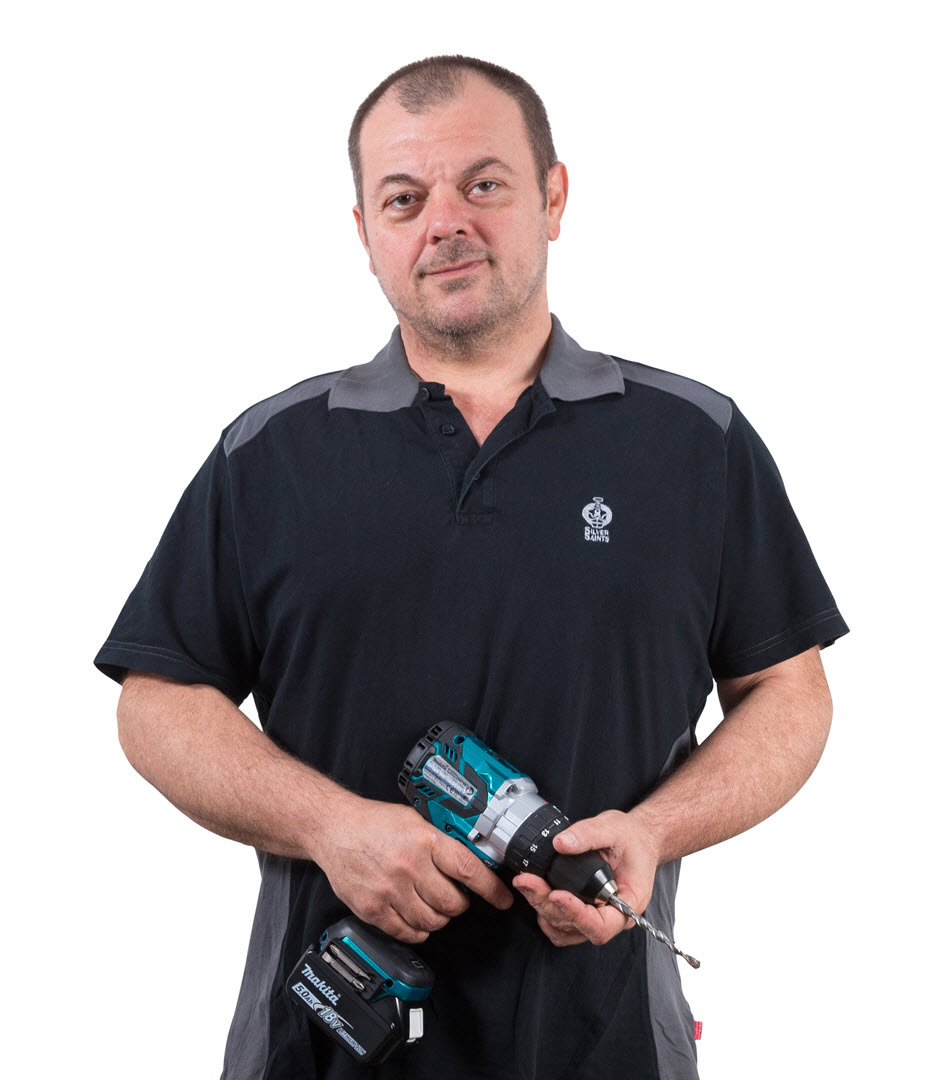 Simone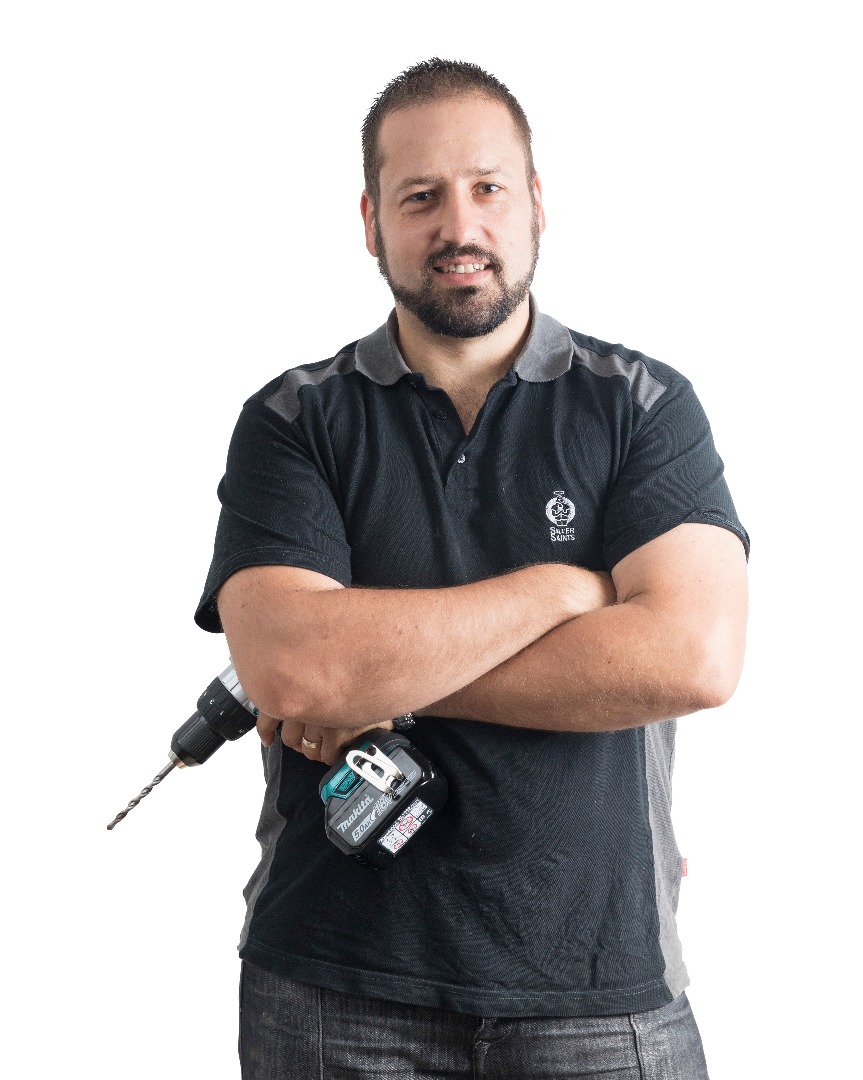 Deon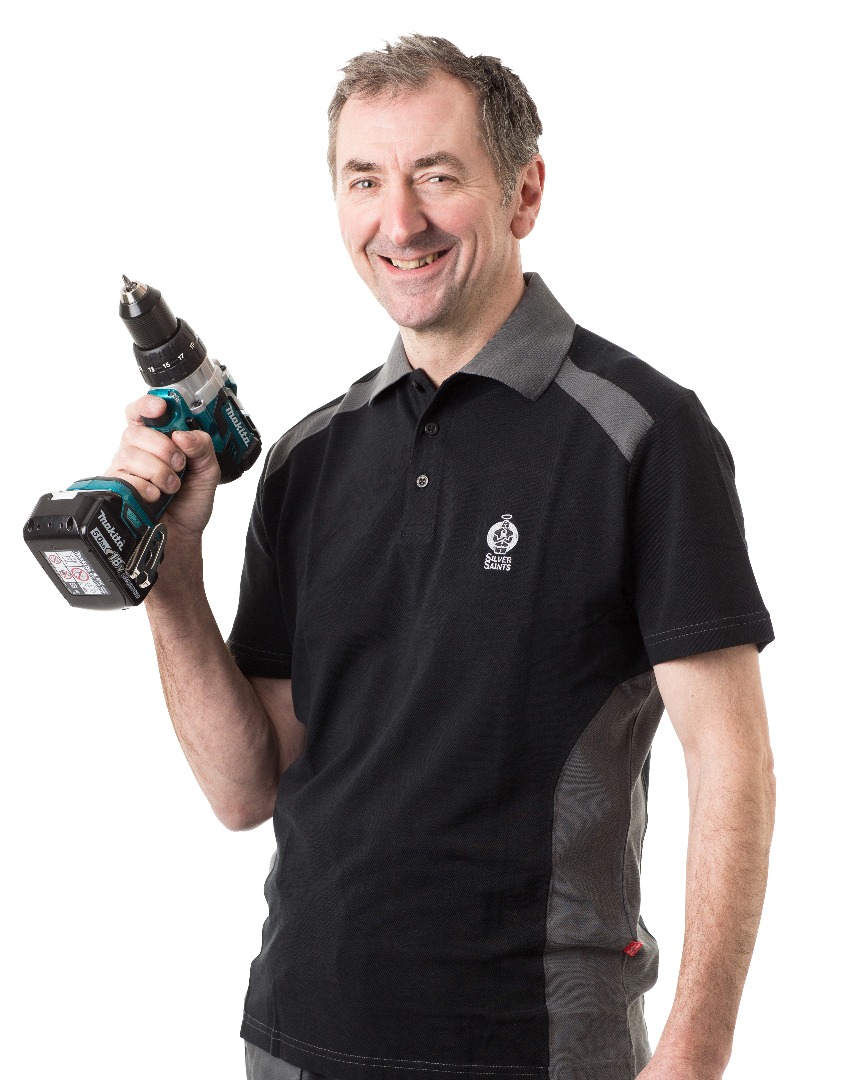 Stefan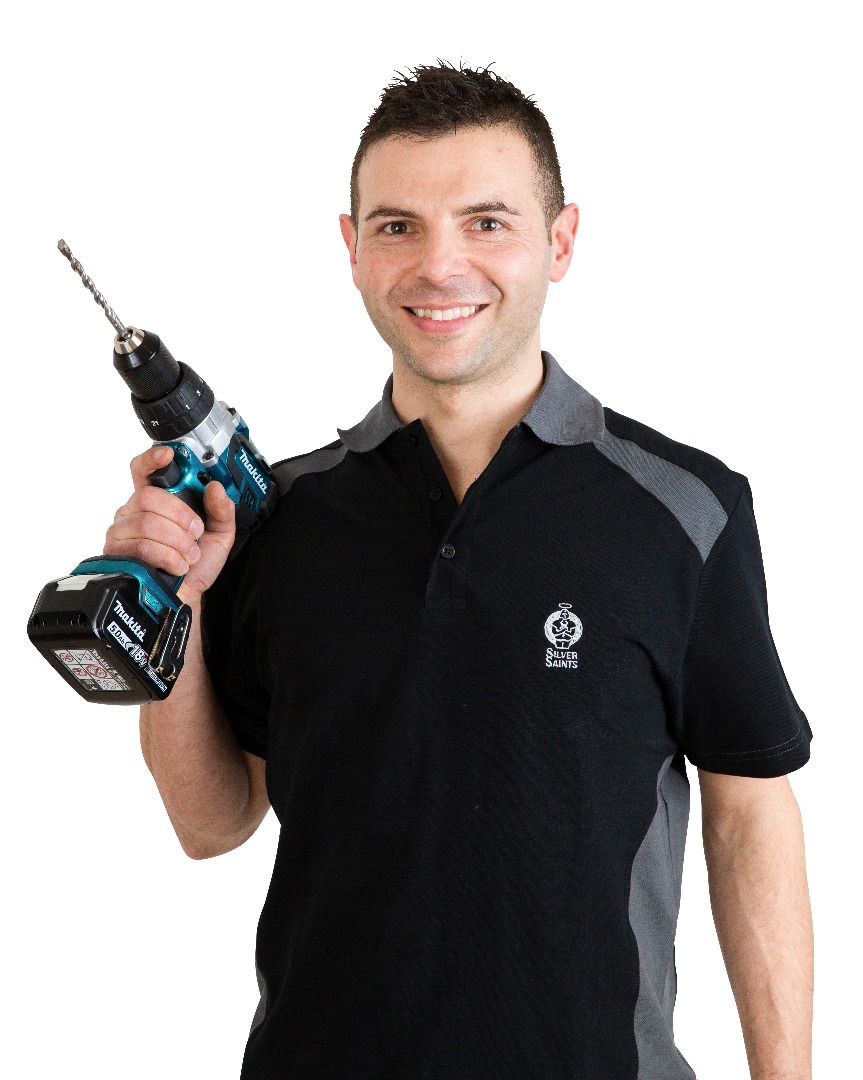 Paolo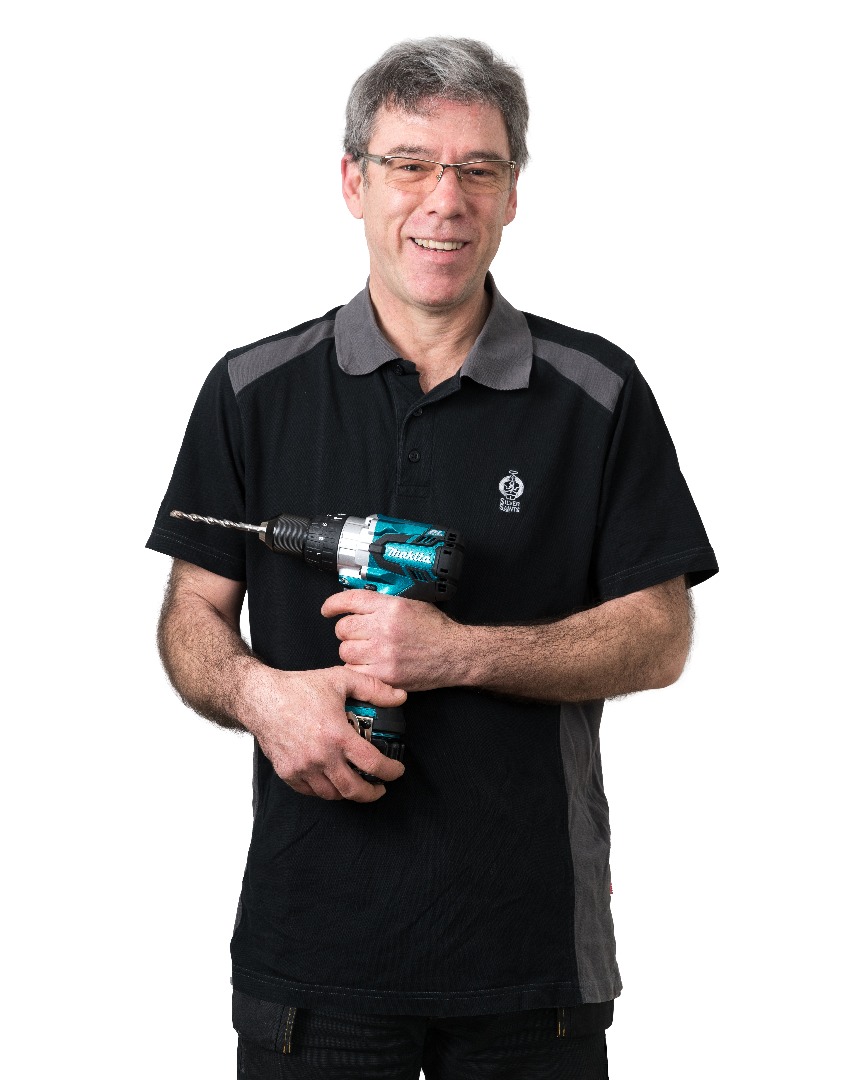 Juan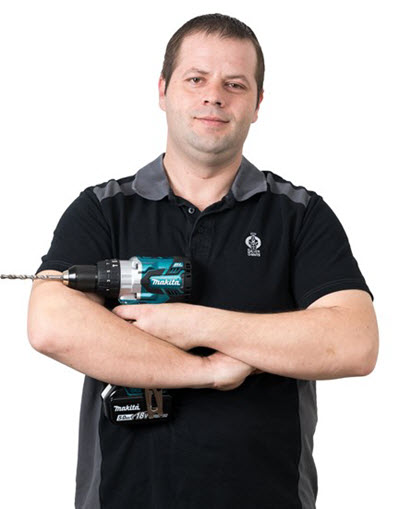 Cosmin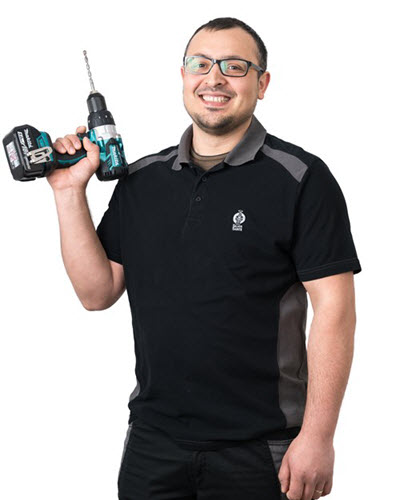 Eugen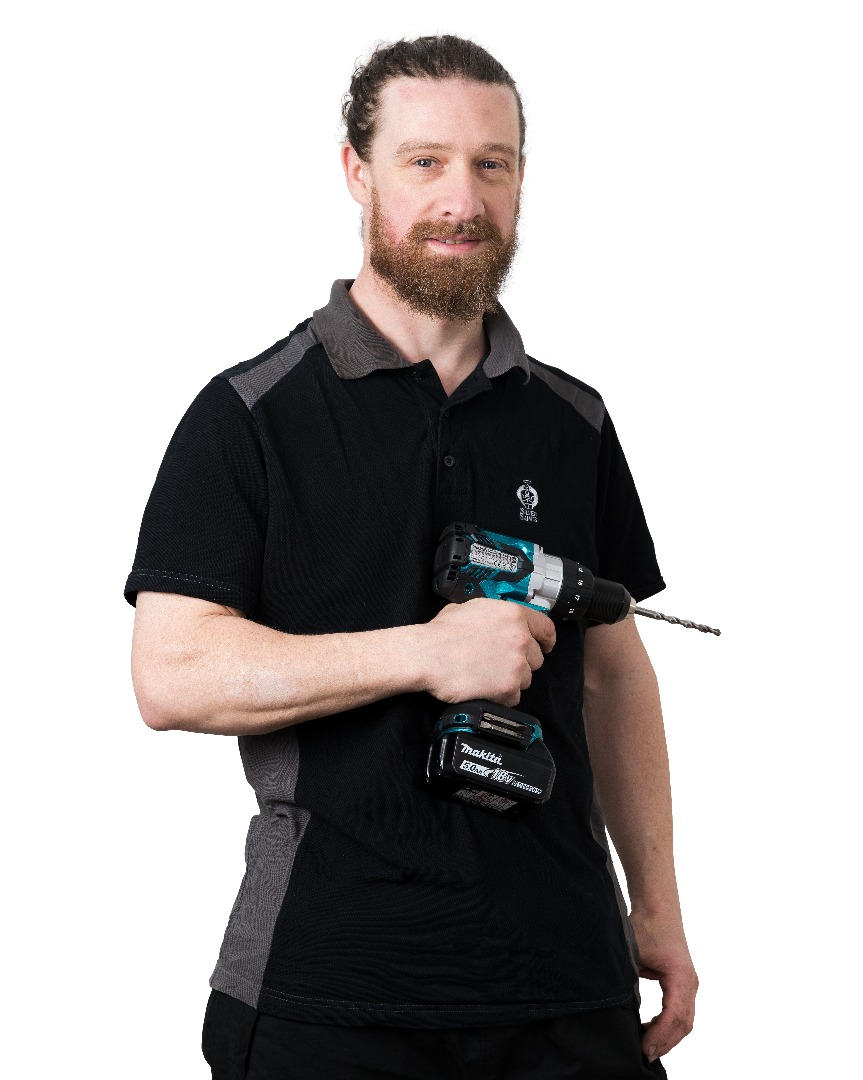 Paul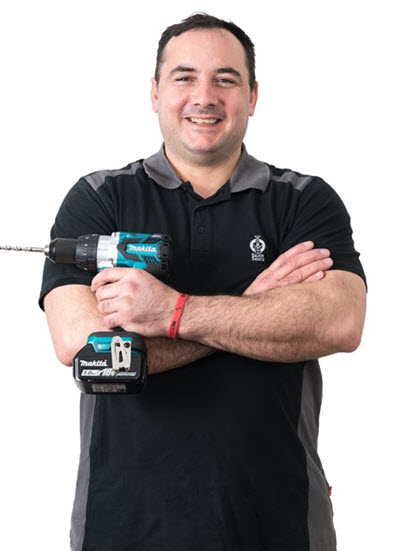 Christo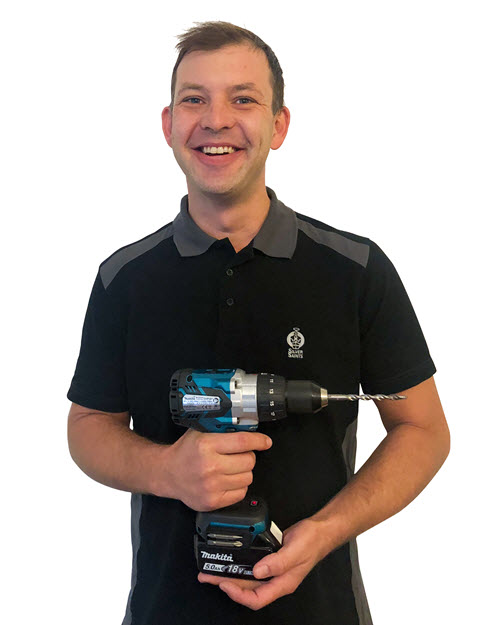 Kieran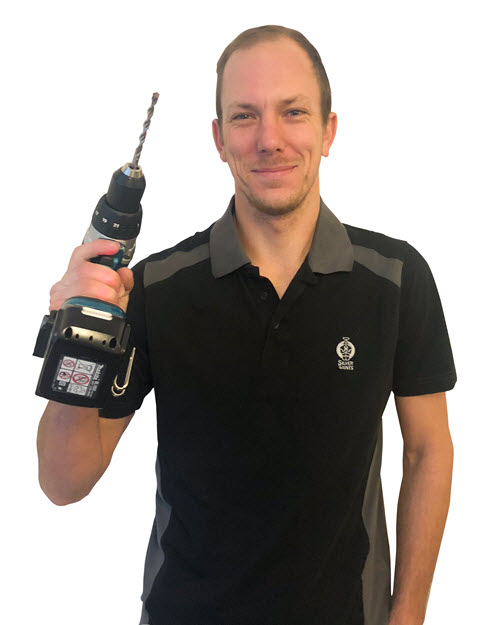 Gavin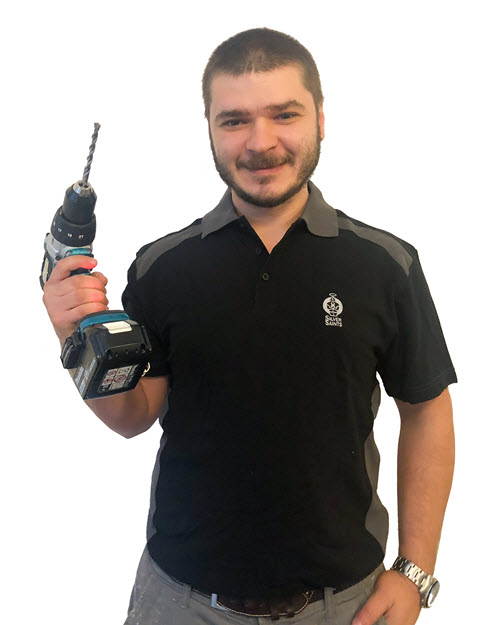 Adrian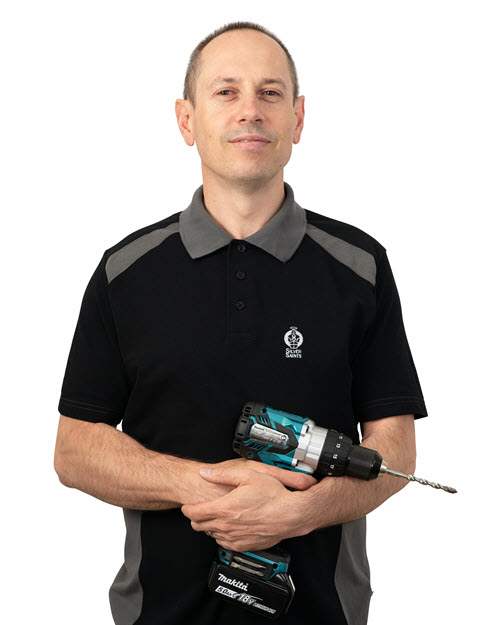 Pieter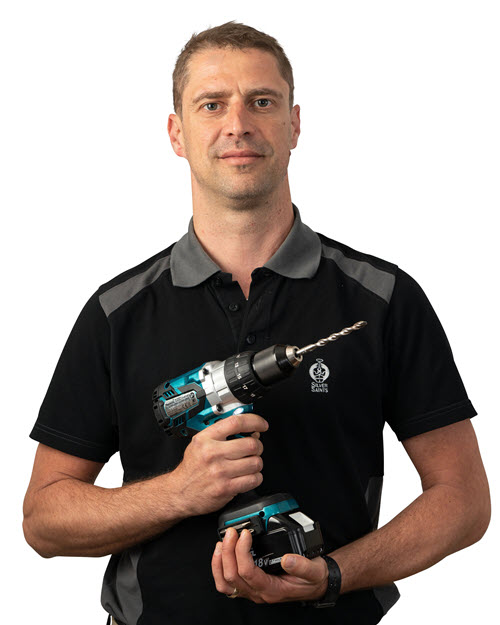 Sandor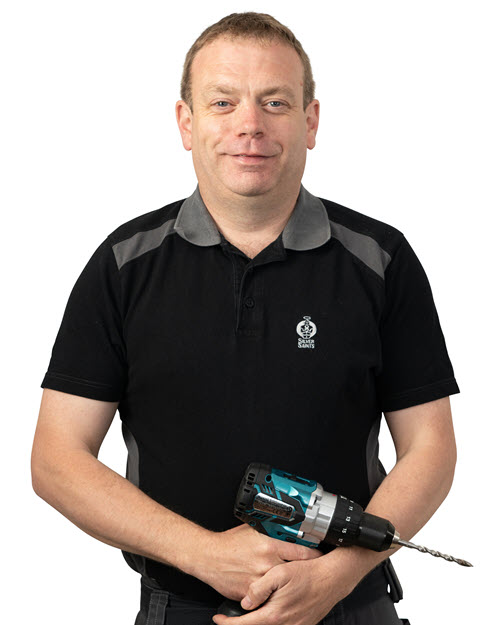 John P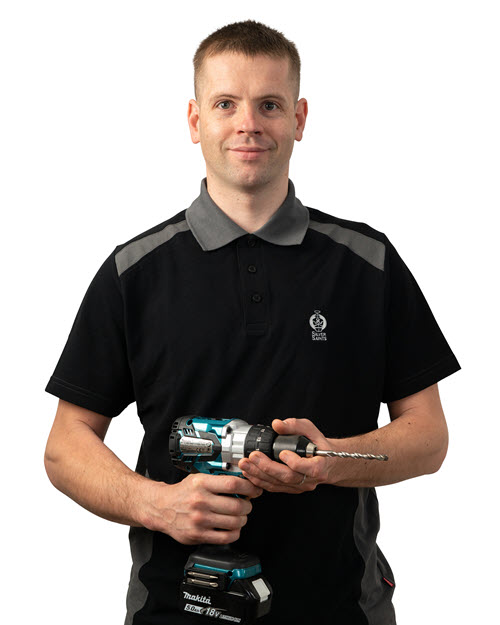 Oleg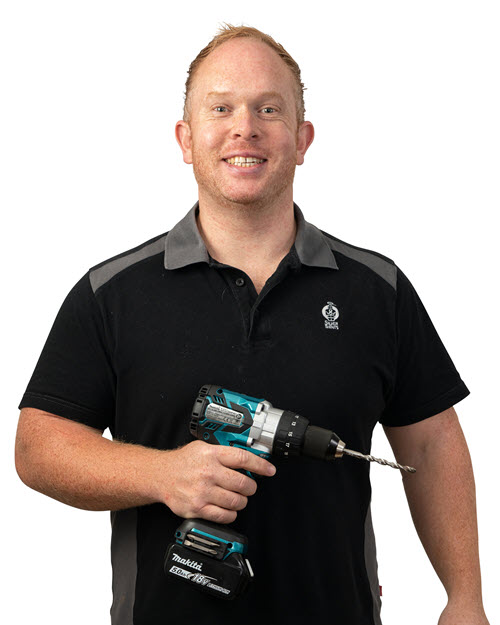 Ricoh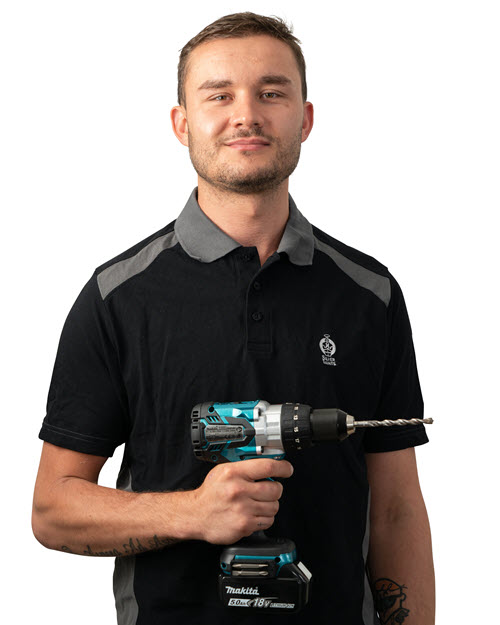 Jeremi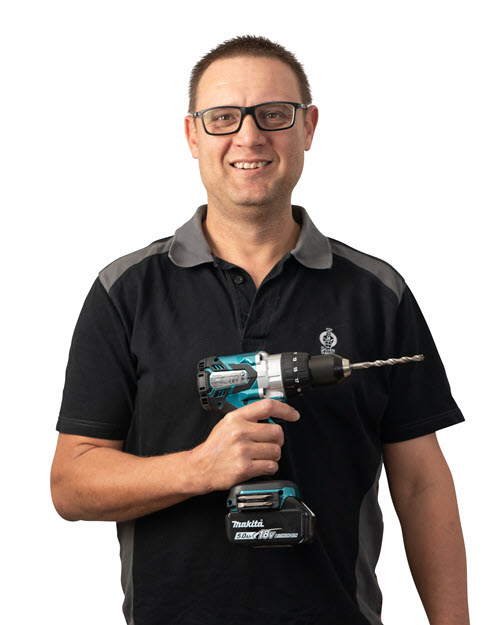 Morne